Feral Kitten Given a Second Chance - Then & Now
Regan is one of the six tiny babies born to a feral cat, Snowflake. Regan's name means "King's Child."  Mollie's Dream rescued the kittens and had the cat mama spayed and returned. Look how far he's come.
Regean then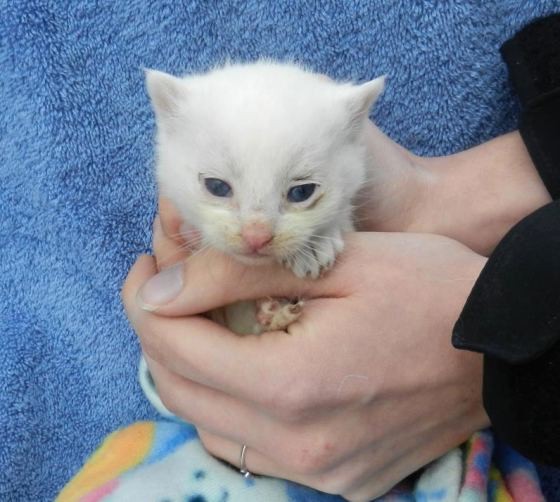 Happy and adopted today!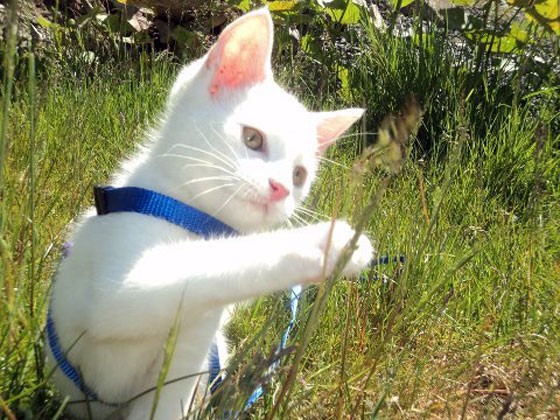 Photos by Mollie's Dream.