Woman Fights to Save Orphaned Kitten that No Shelter Wants to Keep
A tiny kitten was brought to a vet clinic by a guy who found her while he was working on a big rig truck.
When an employee at the vet's office was told that the shelter could not keep the baby and they might put the kitten to sleep, she took matters into her own hands.
"I couldn't handle that so I took her home with me," imgur user colleegirl wrote.
Meet Edie the fur baby.
Edie the kitten was only a few days old, when she was rescued.
"We estimated her to be between 3-7 days old... She was so tiny she fit in the palm of my hand. We called a shelter to come get her but they said because she was so young they would just put her to sleep."
The young woman refused to let that happen, so brought the tiny one home to foster.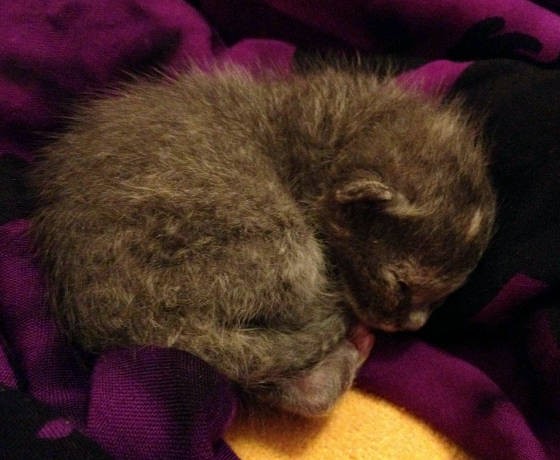 Photo: colleegirl
"(The kitten) had to be fed every 2 hours round the clock for the first week and a half."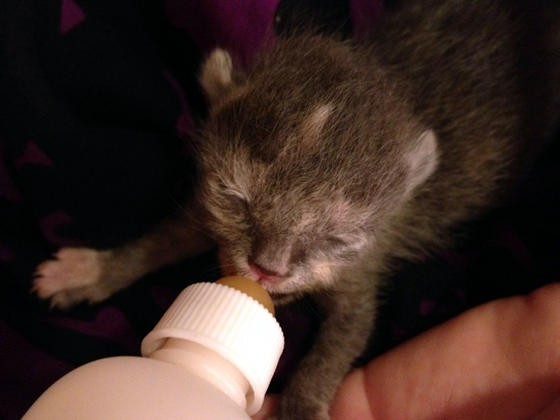 Photo: colleegirl
Edie was only a few days old when they rescued her. She fit in the palm of her human's hand.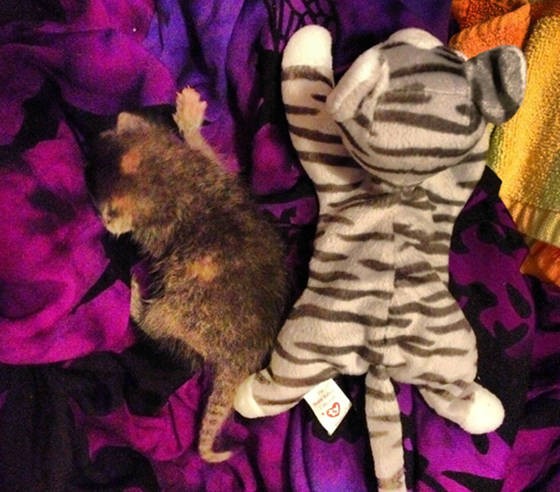 Photo: colleegirl
The girl bottle fed the tiny baby round the clock through many sleepless nights.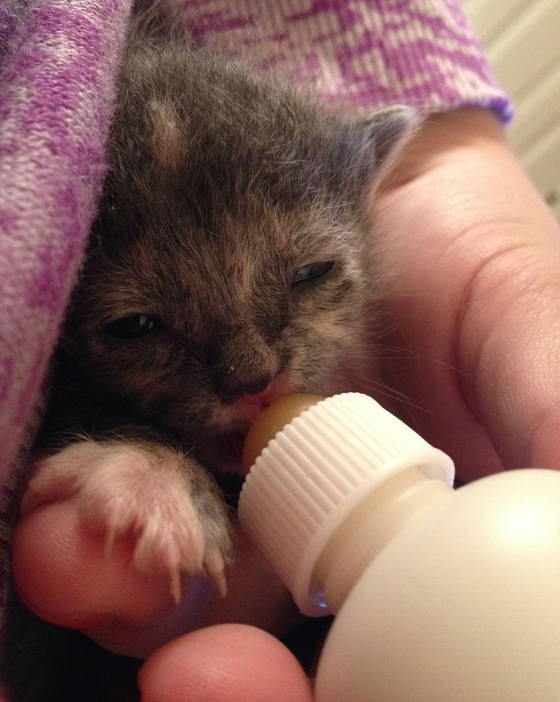 Photo: colleegirl
Edie finally opened her eyes and grew bigger and stronger.
When the kitten's eyes opened, all the hard work and sleepless nights just seemed so worth it.

Rawr!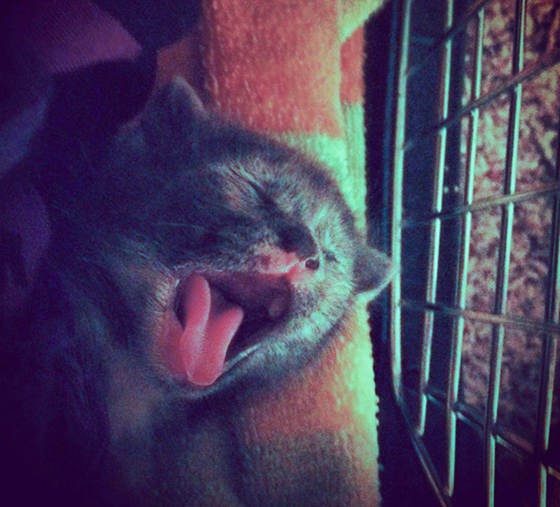 Photo: colleegirl
"This is her favorite spot to sit while I'm on the computer."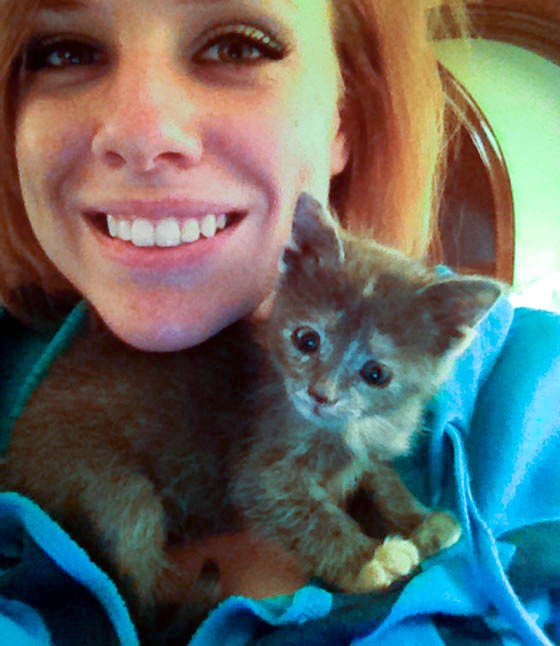 Photo: colleegirl
Edie had a hard start to life, but is now thriving thanks to the person who fought to save her.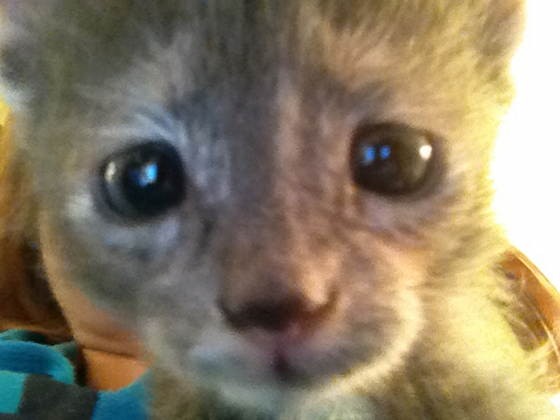 Photo: colleegirl
Share this story with your friends.
More info: imgur.