a 30 pound rescue cat came to the Frederiction SPCA in New Brunswick one day and the second they laid eyes on him, they knew this big fella needed help. They made an appointment for the cat to see Dr. Nicole Jewett at Valley Veterinary Hospital who put him on a strict diet. The goal was to lose 1/2 to 3/4 a pound a week until he reached a goal weight of about 16 lbs.
They named him Tiny, and his weight loss journey began.
On December 30, 2011, Tiny came to the Frederiction SPCA as a 30 lb big fella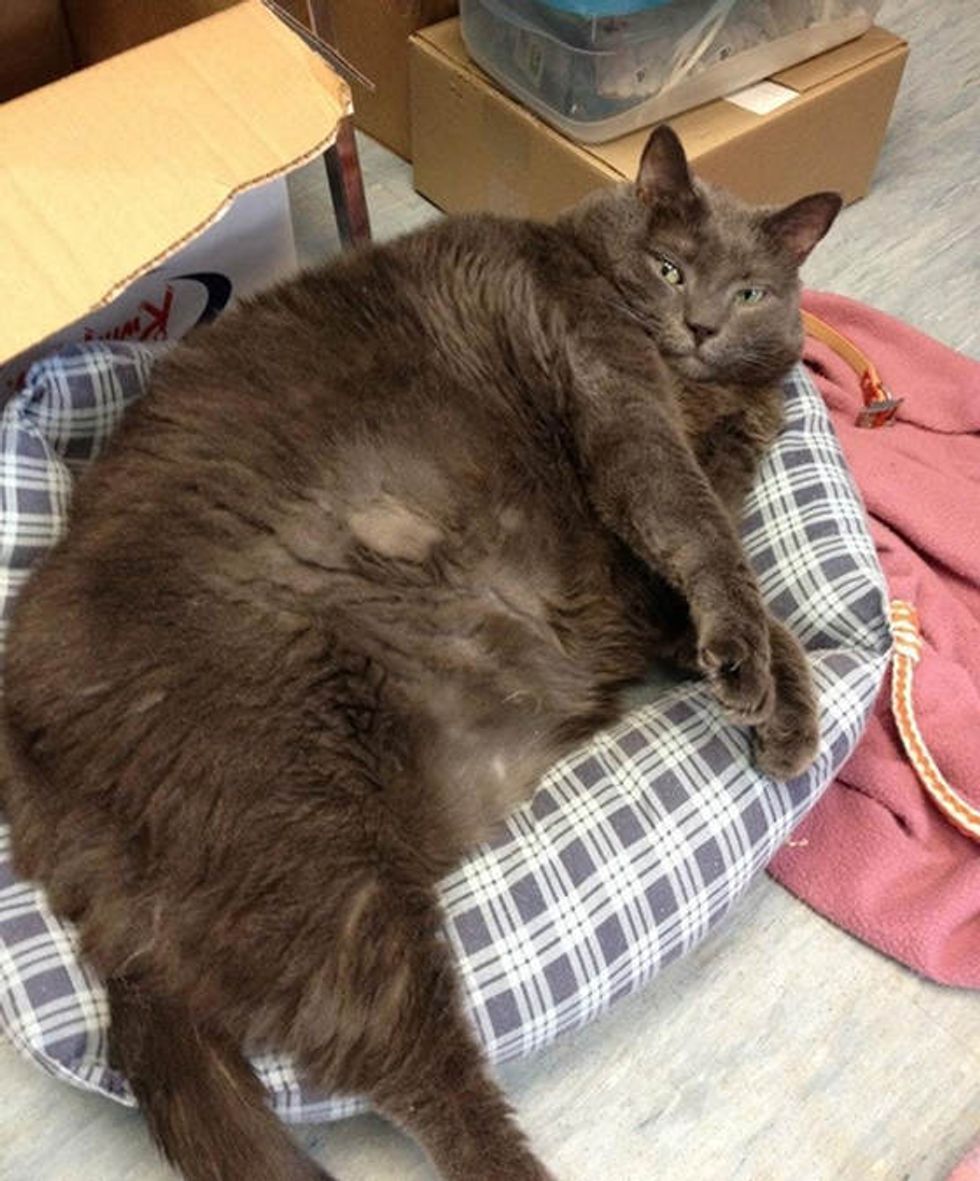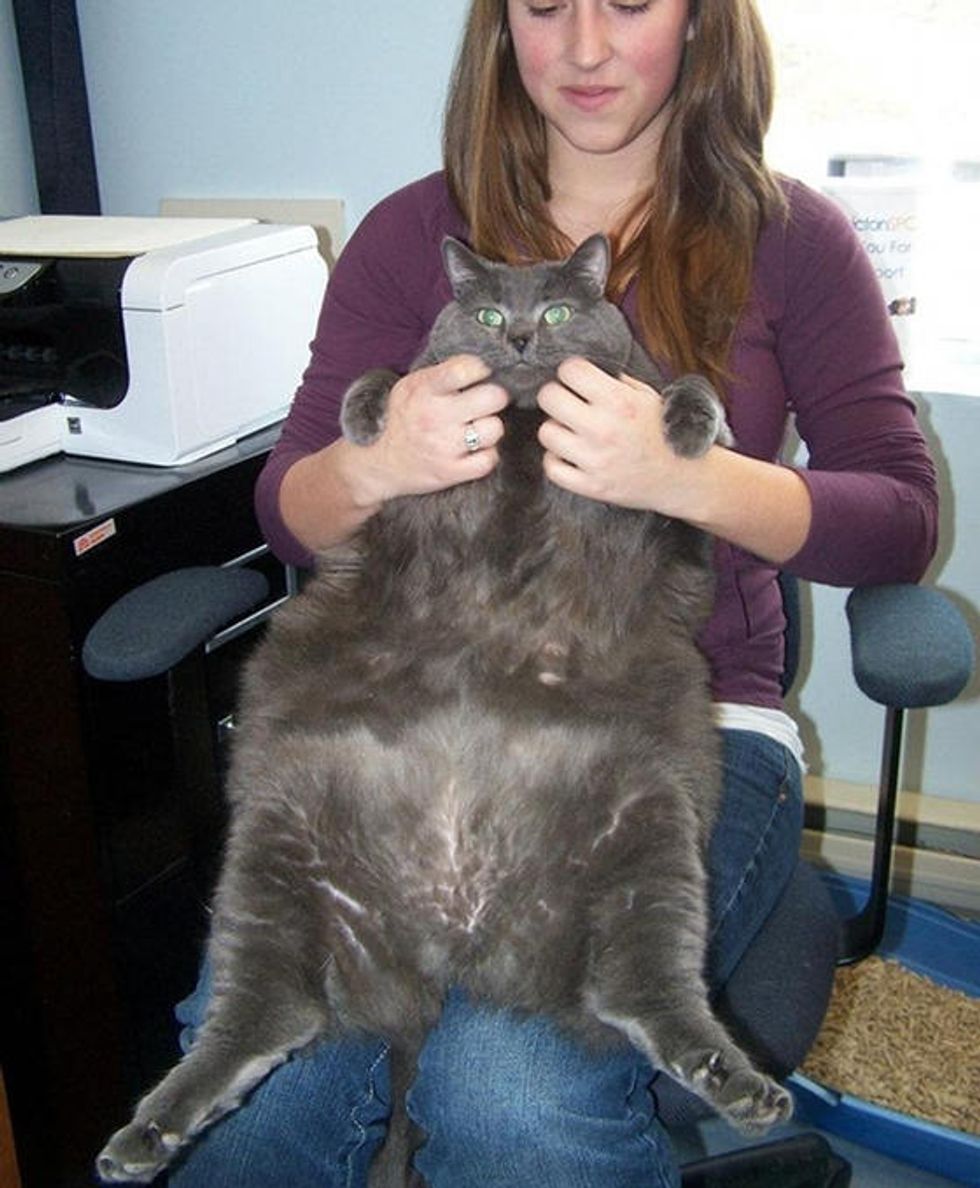 His goal is to reach a goal weight of around 16 lbs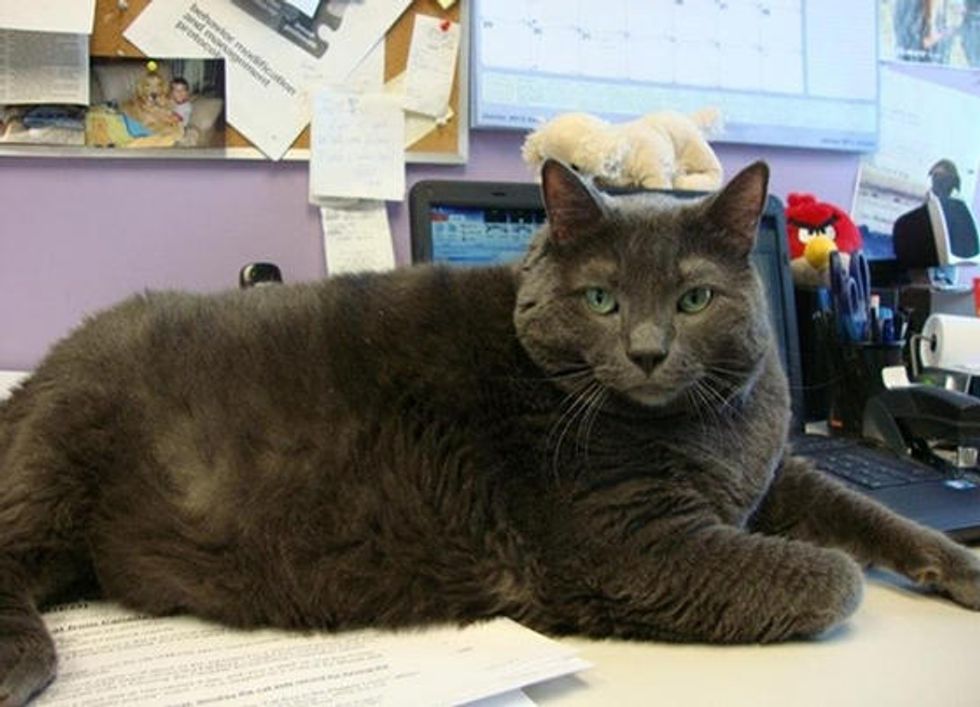 January 24, 2012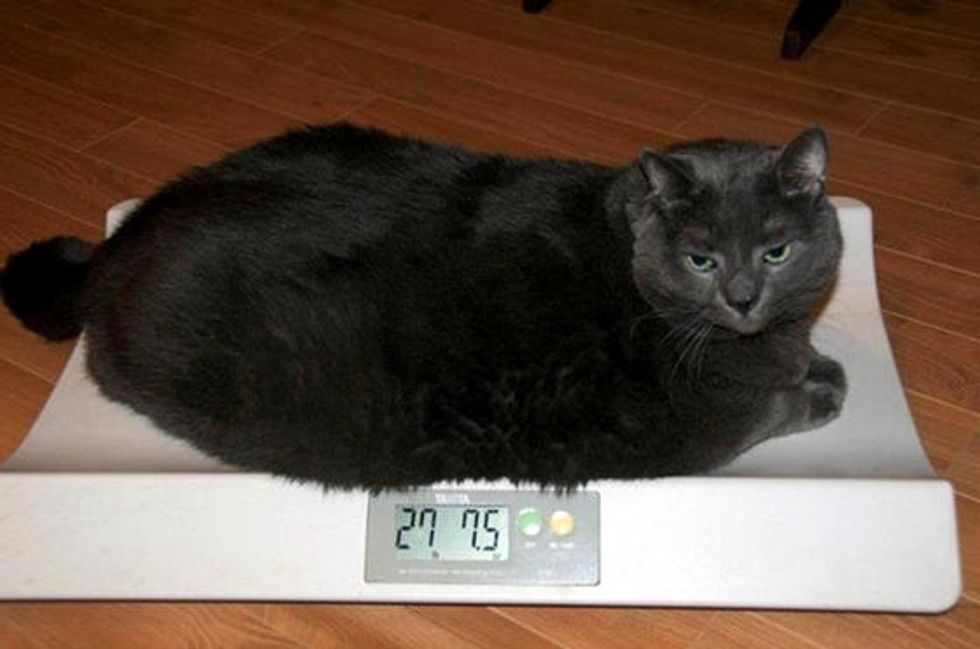 February 14, 2012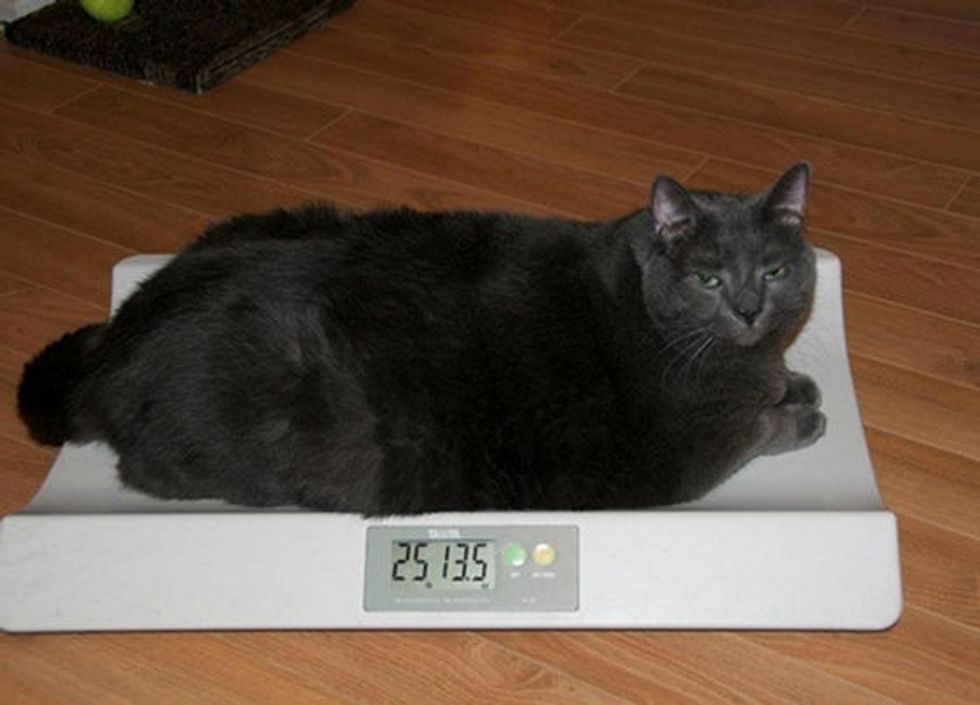 April 3, 2012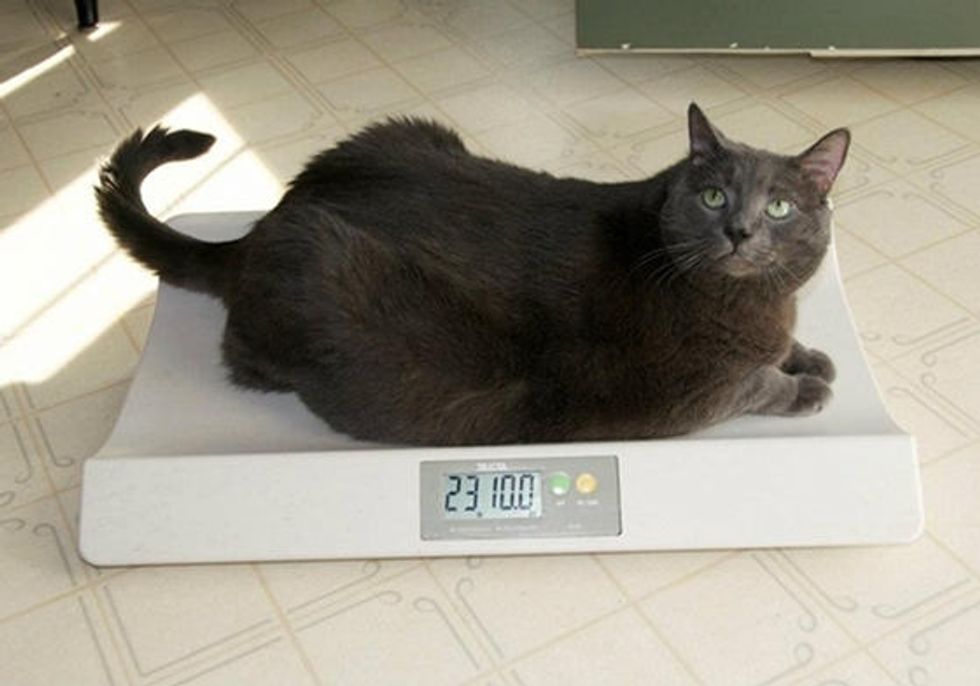 June 12, 2012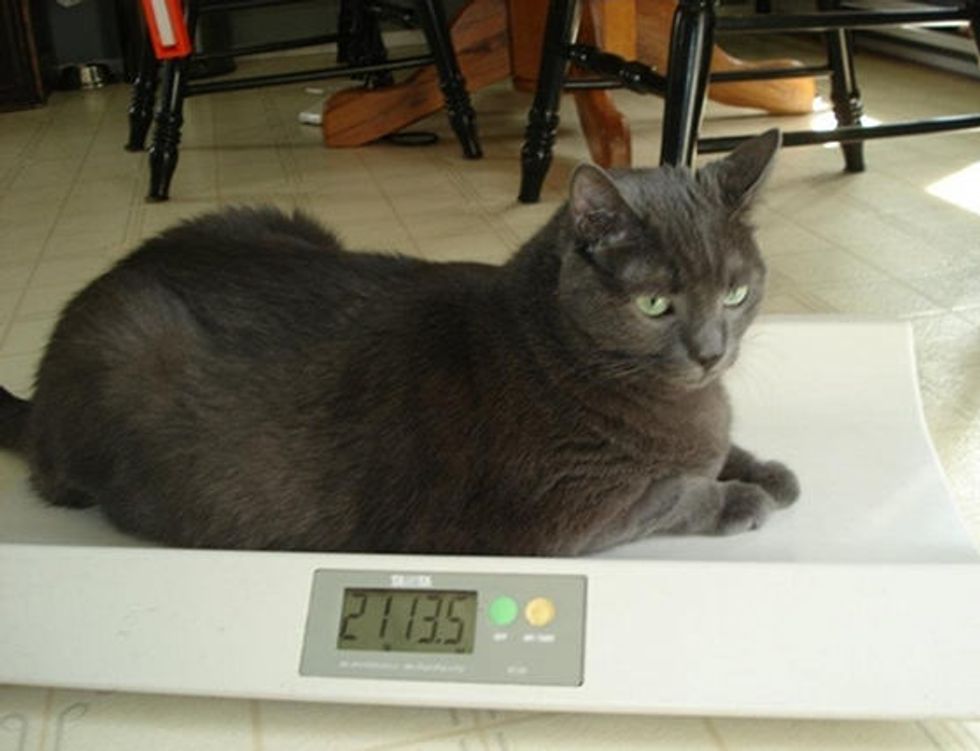 August 14, 2012. He made it below 20 lbs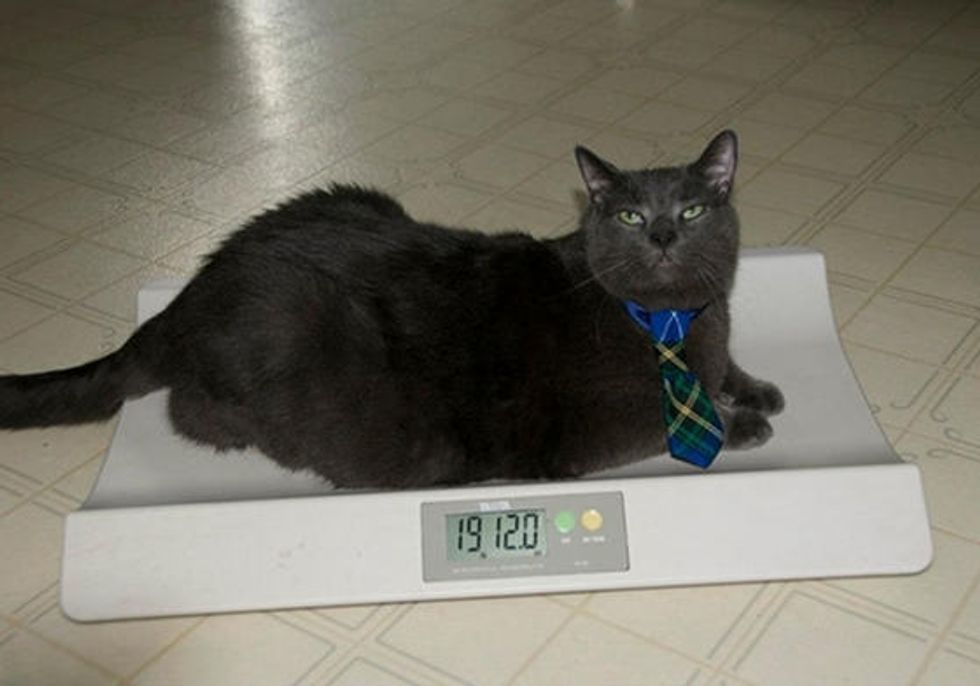 December 19, 2012. Tiny continued to drop weight even during holidays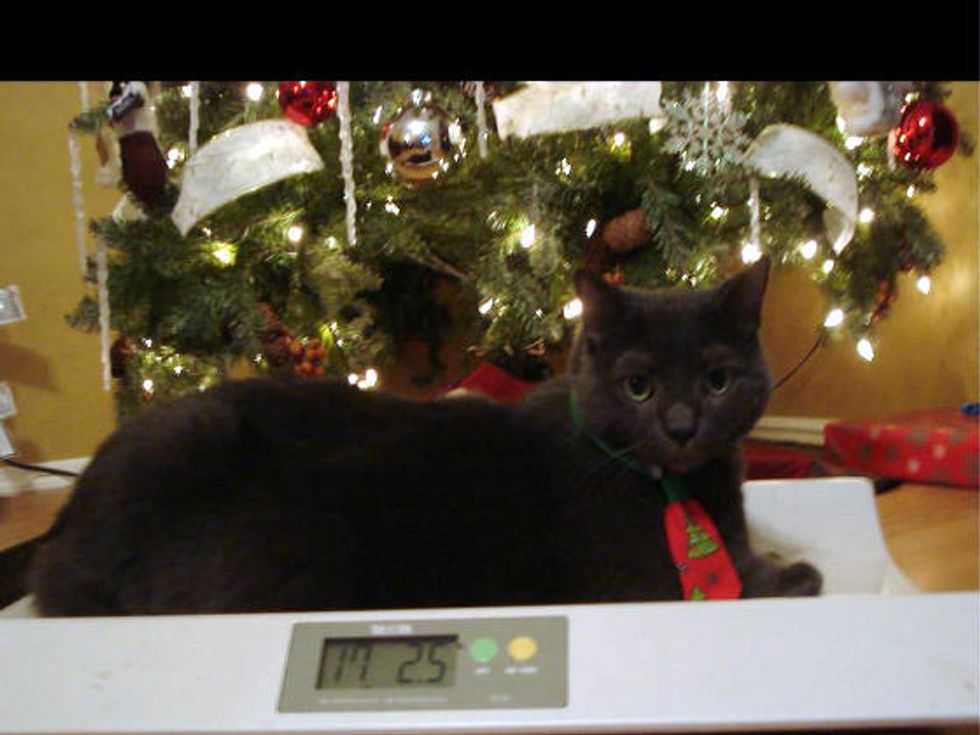 January 1, 2013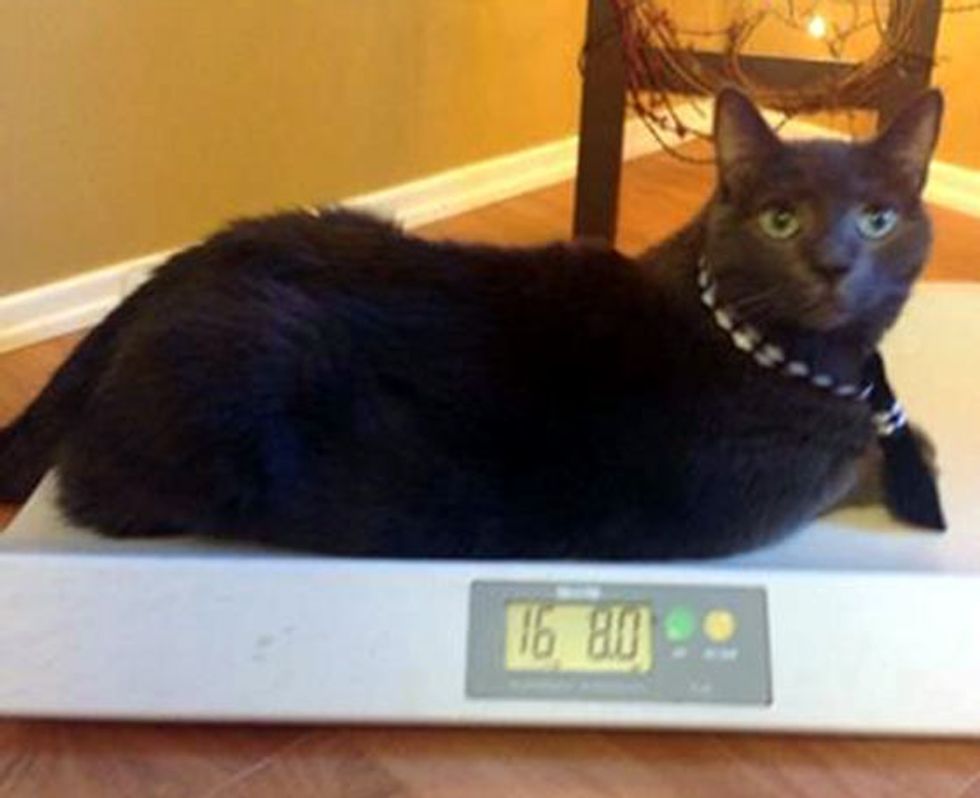 March 12, 2013. Tiny has reached his goal weight!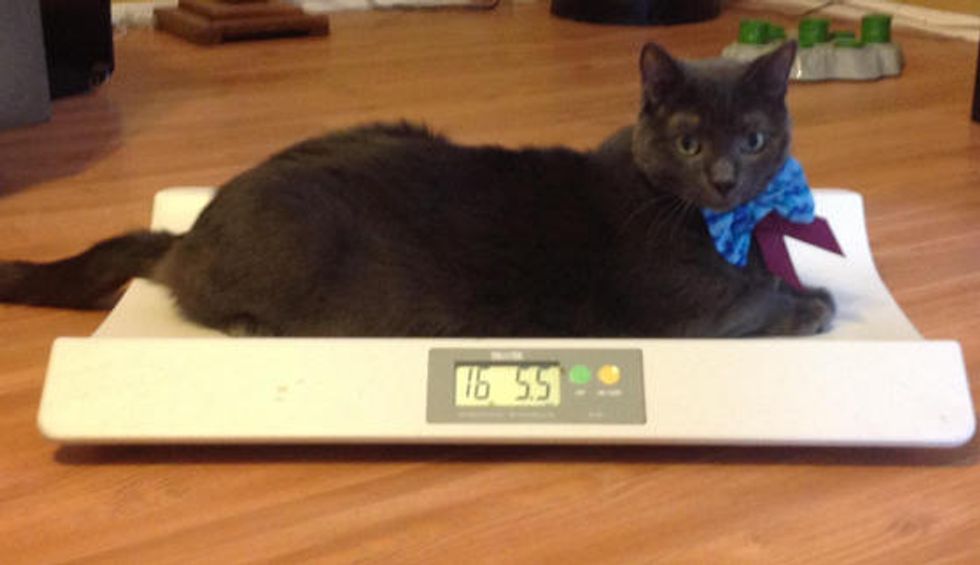 Tiny says "you can do anything you set your mind to!"
Photos by Tiny's Weight Loss Challenge.