A woman found something very near and dear to her at her Moore, OK home on Tuesday. She was reunited with her missing cat in the rubble of her damaged home.
Lynn Dennis found her cat that she thought she would never see again.
"Everything else can be replaced. And the stuff we found is what we need," Lynn said.
[Watch video below]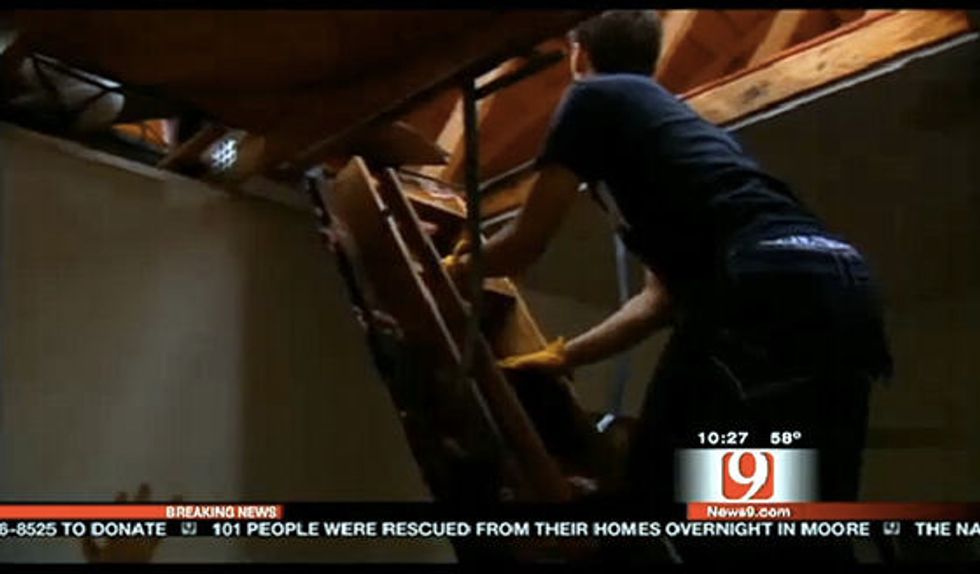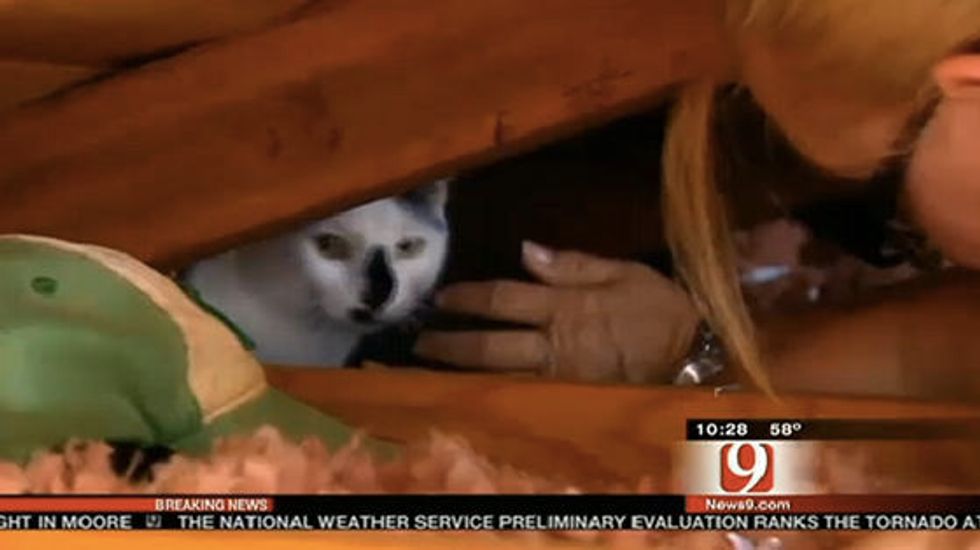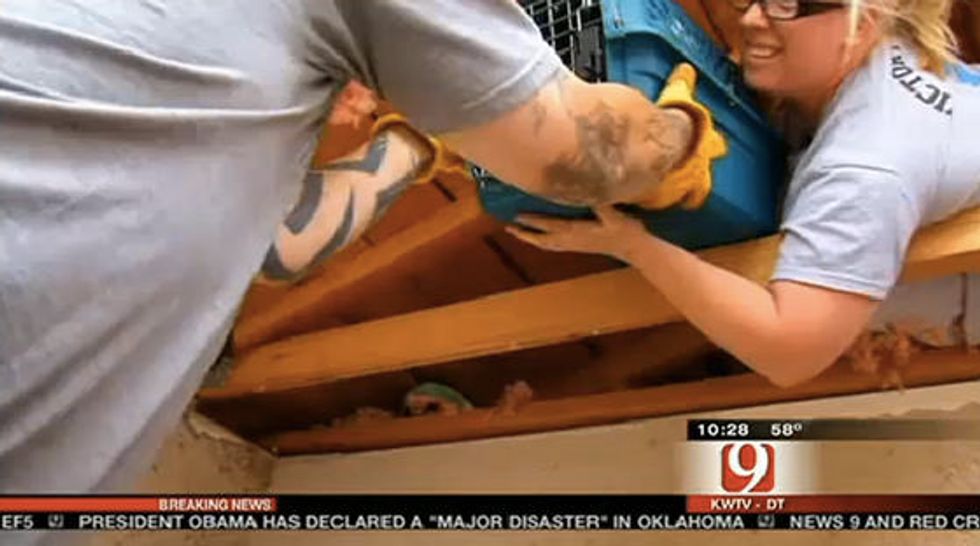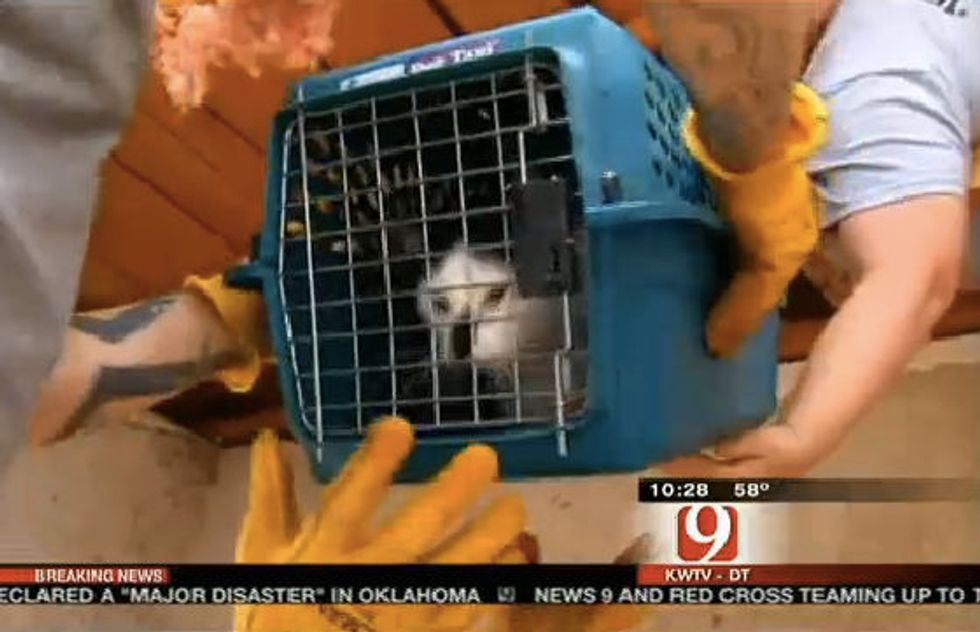 Watch video:
Source: News9.com.