A tiny kitten was trapped in a storm drain, crying for help.
As soon as the Fire Rescue crew in West Park Florida got the call about the situation, they went to the rescue. The crew worked together as a team to pull the tiny kitten out of the storm drain safely. Once the kitten was freed, it was offered comfort and TLC by the crew.
They named the kitty "Stormy" who was taken in by the Humane Society of Broward County and is now available for adoption.
Kitten saved by the Fire Rescue crew from a storm drain. They named the kitty "Stormy"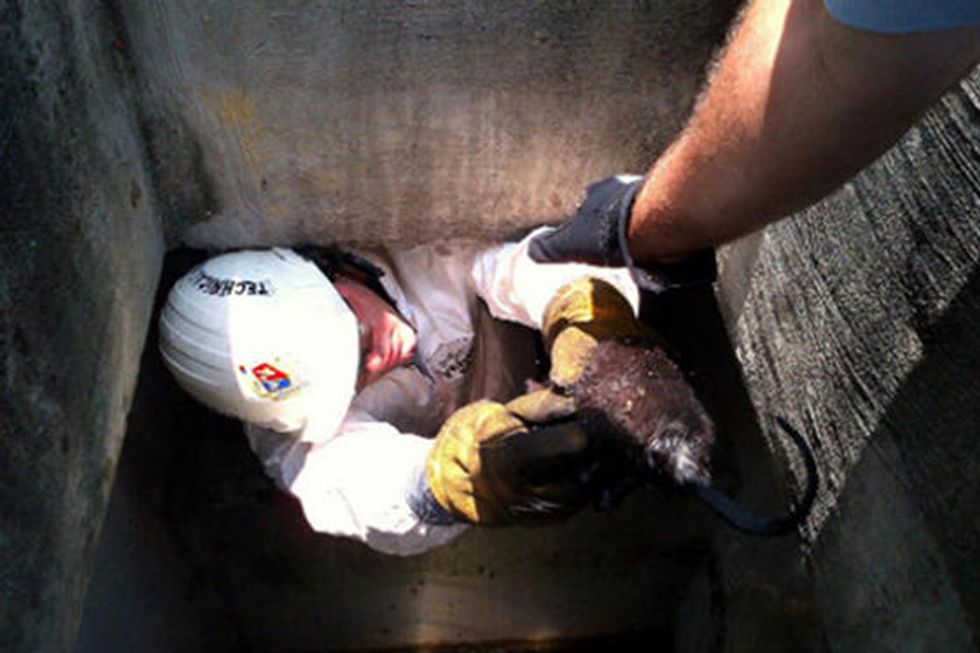 Stormy is safe now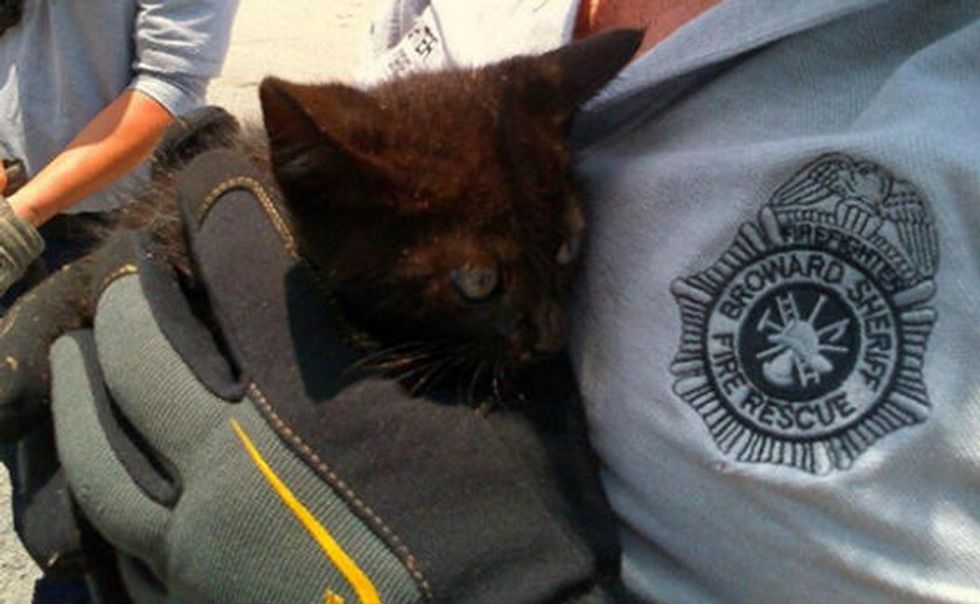 Source: Local10.