A man found a ginger kitten freezing in the cold. He took her into his house and brought her back to life!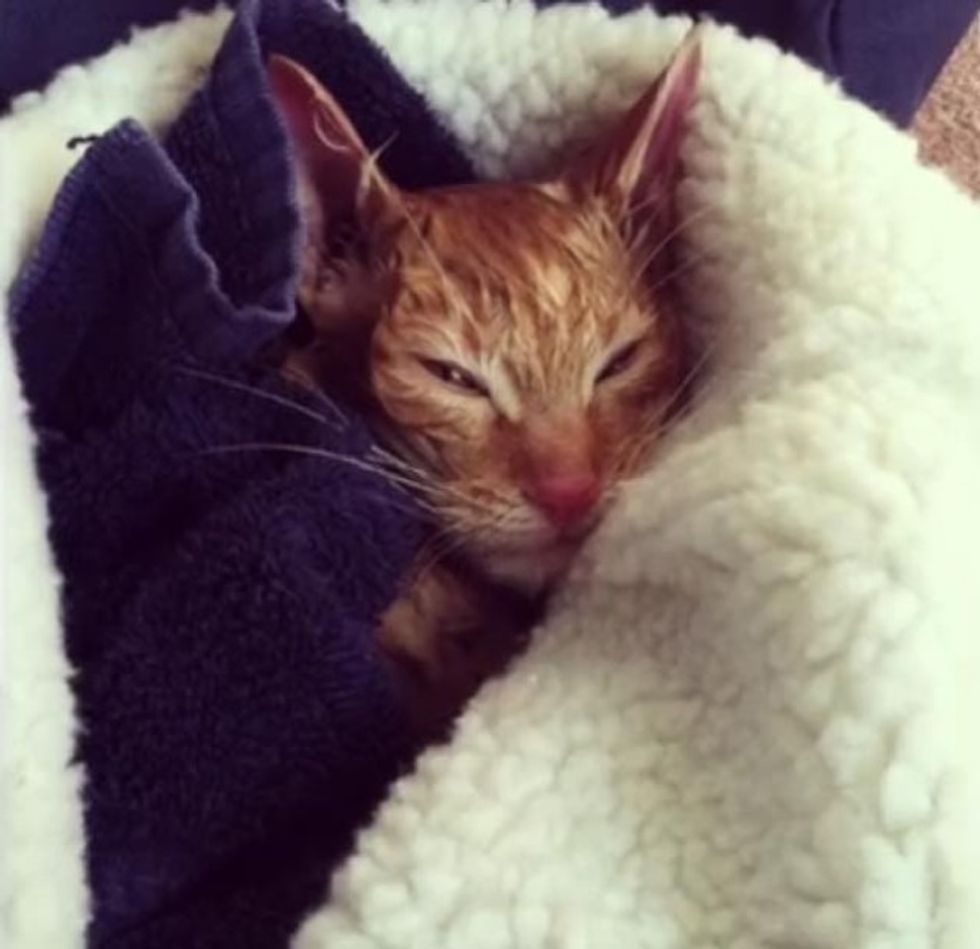 Youtube
They found a ginger kitten lying lifelessly on their porch.
"The temperature was below freezing for weeks and had wind chills below 0 degrees F. Elsa was frozen to the point that only a paw was moving the slightest bit. I wasn't sure if there was any hope…" YouTuber Familytime said.
[Scroll down for video]
After a warm bath, they began to see hope, and Elsa started meowing! "As Elsa began warming up, I could see the life coming back."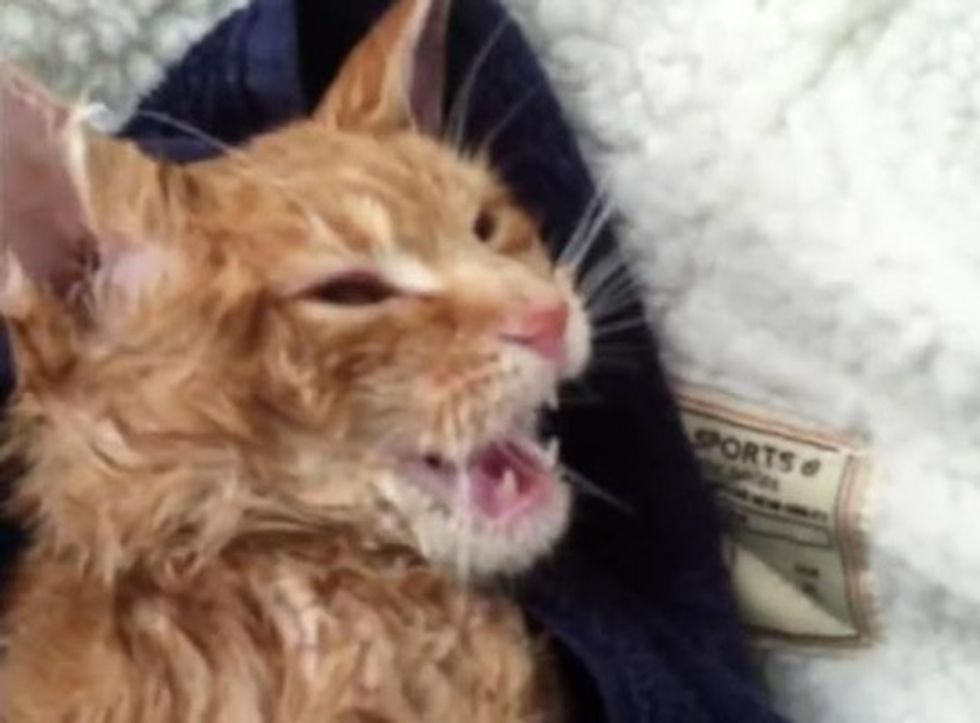 Youtube
After 6 hours, Elsa was already coming around!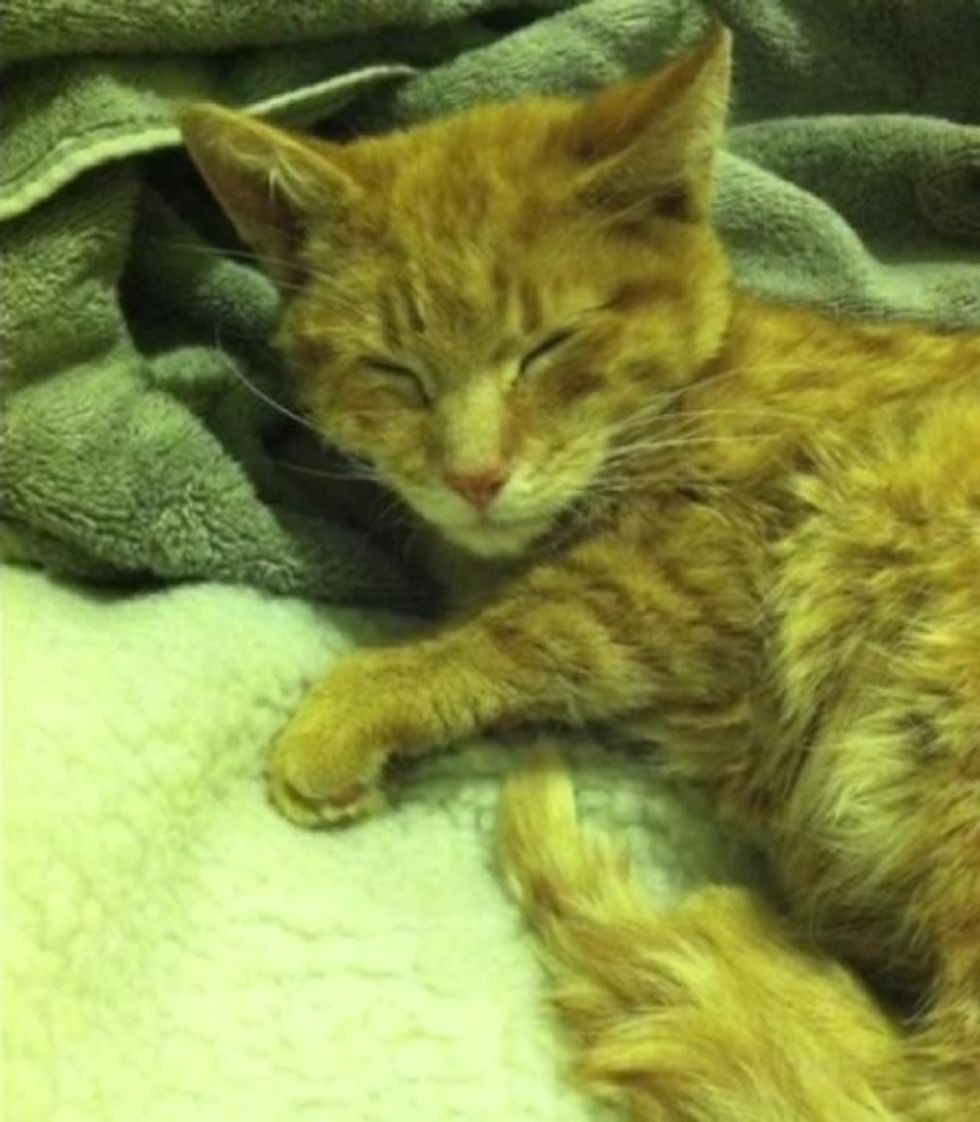 Youtube
Snuggling with her rescuer!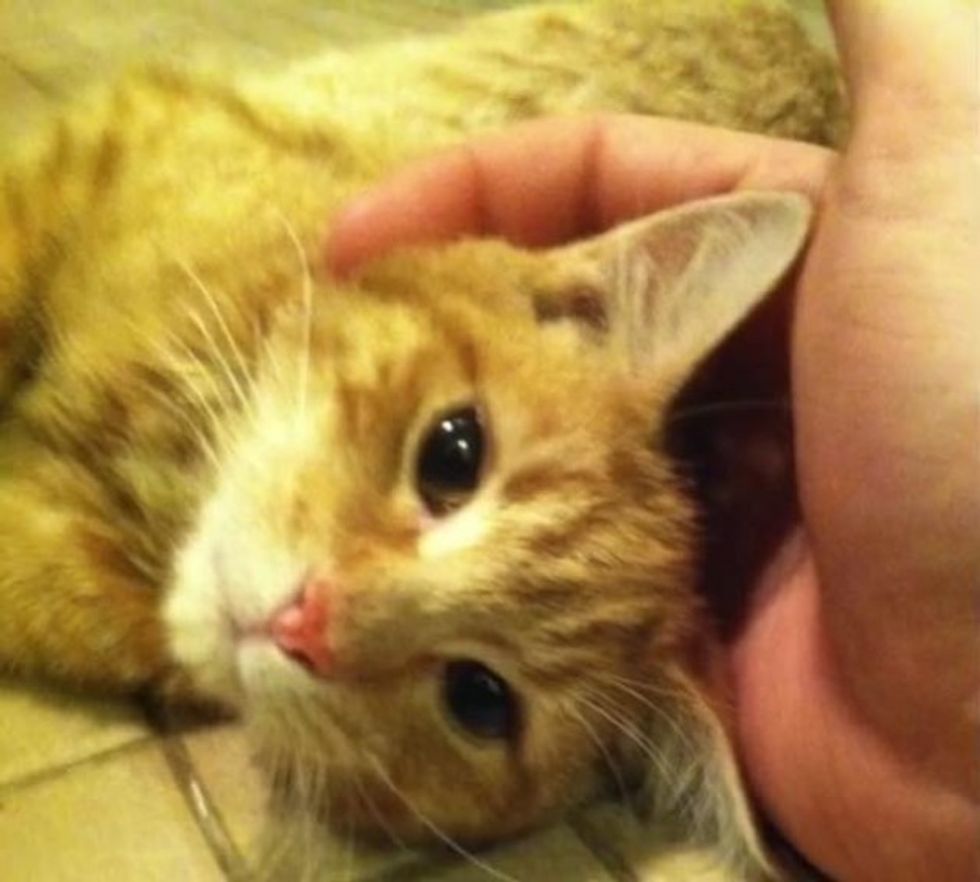 Youtube
She started eating and was loving the food.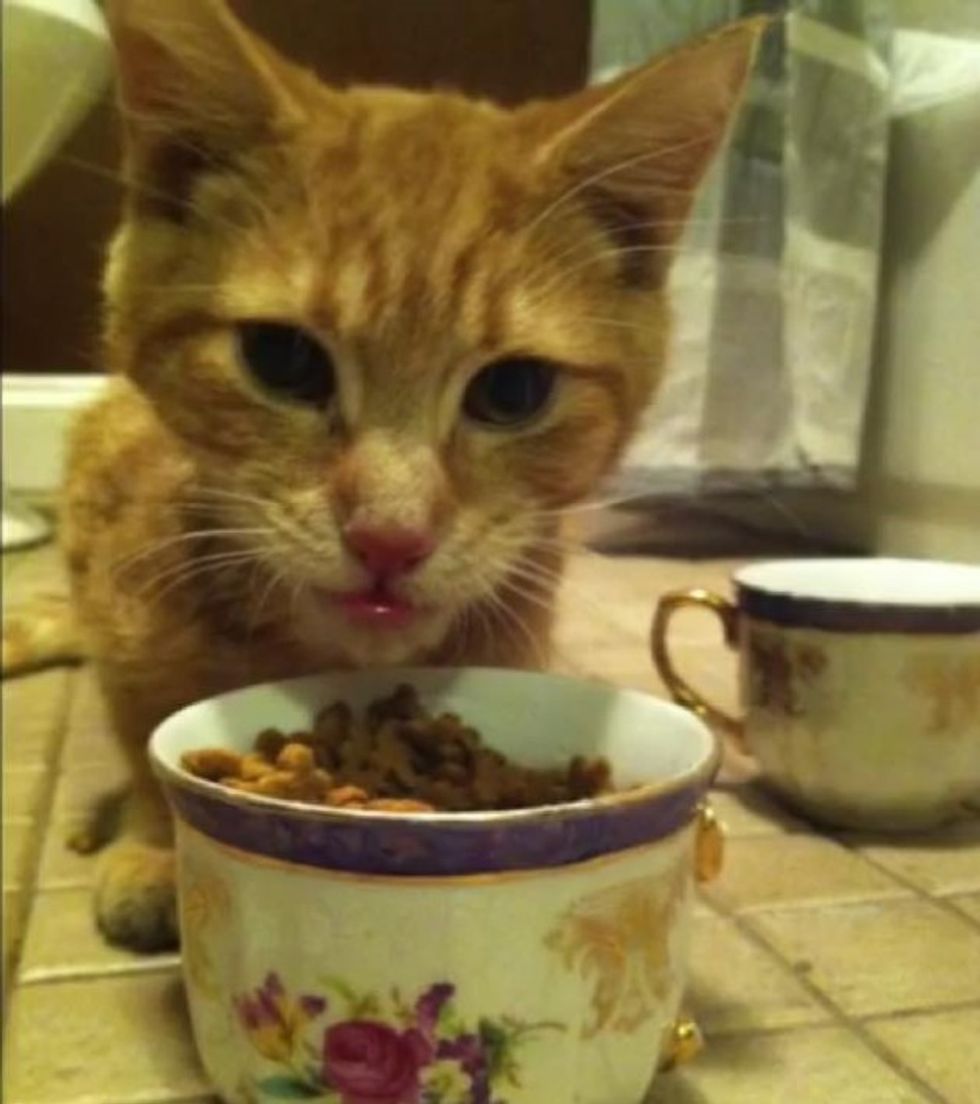 Youtube
She even used the litter box they made for her.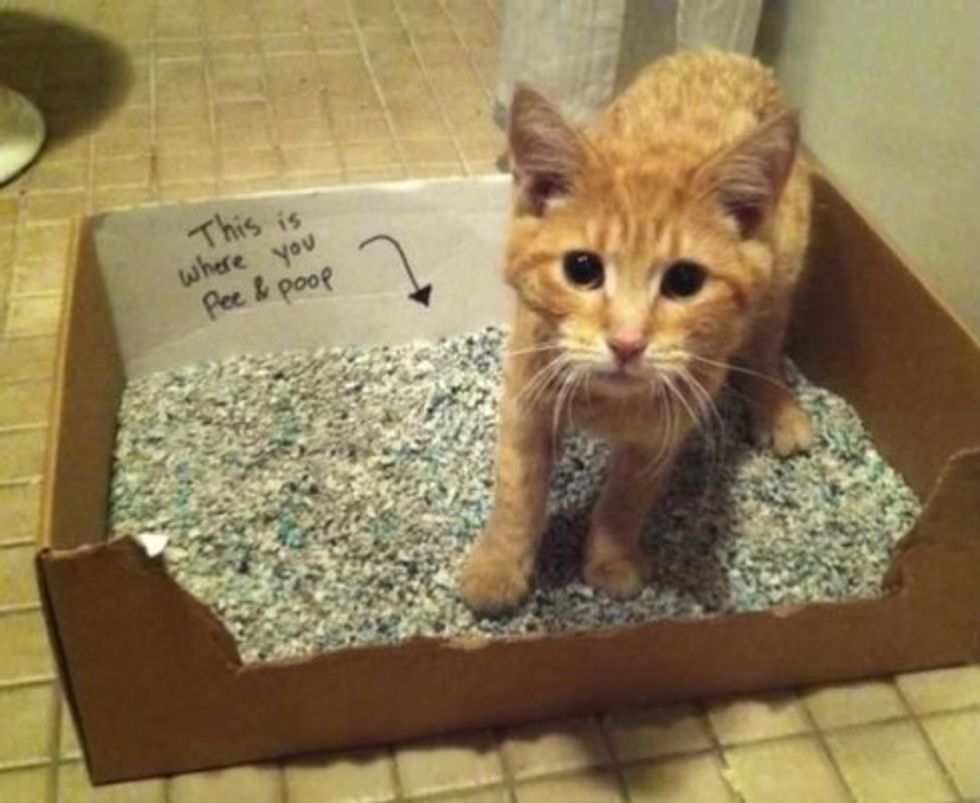 Youtube
Watch the full story in this video: