After a long day of work, this man comes home to his beloved cat, Bella. She falls into his arms.
"I picked her up when I got home from work and she fell fast asleep in my arms," Bella's human dad wrote on reddit.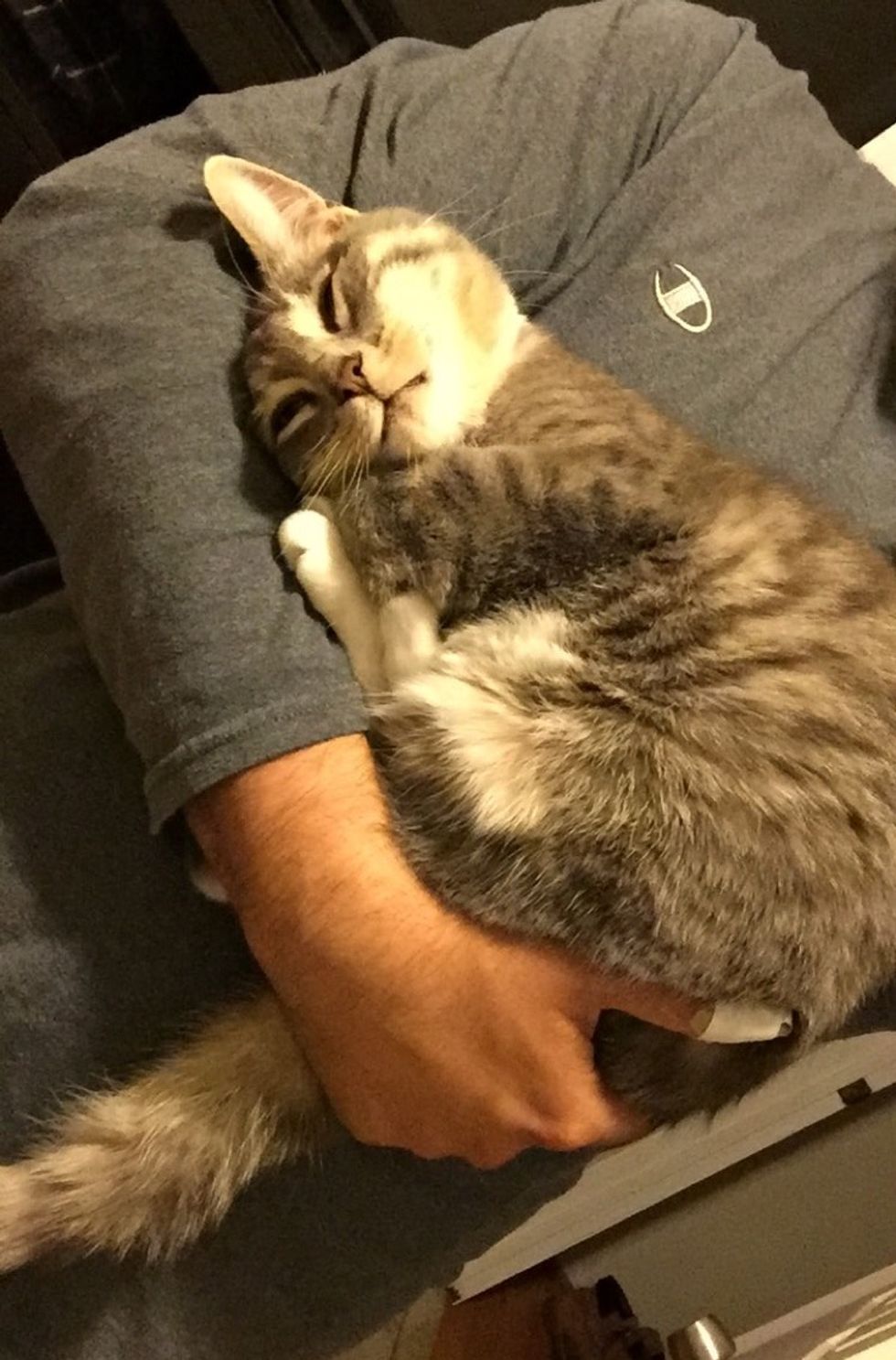 reddit
He didn't move at all, fearing he would wake her up.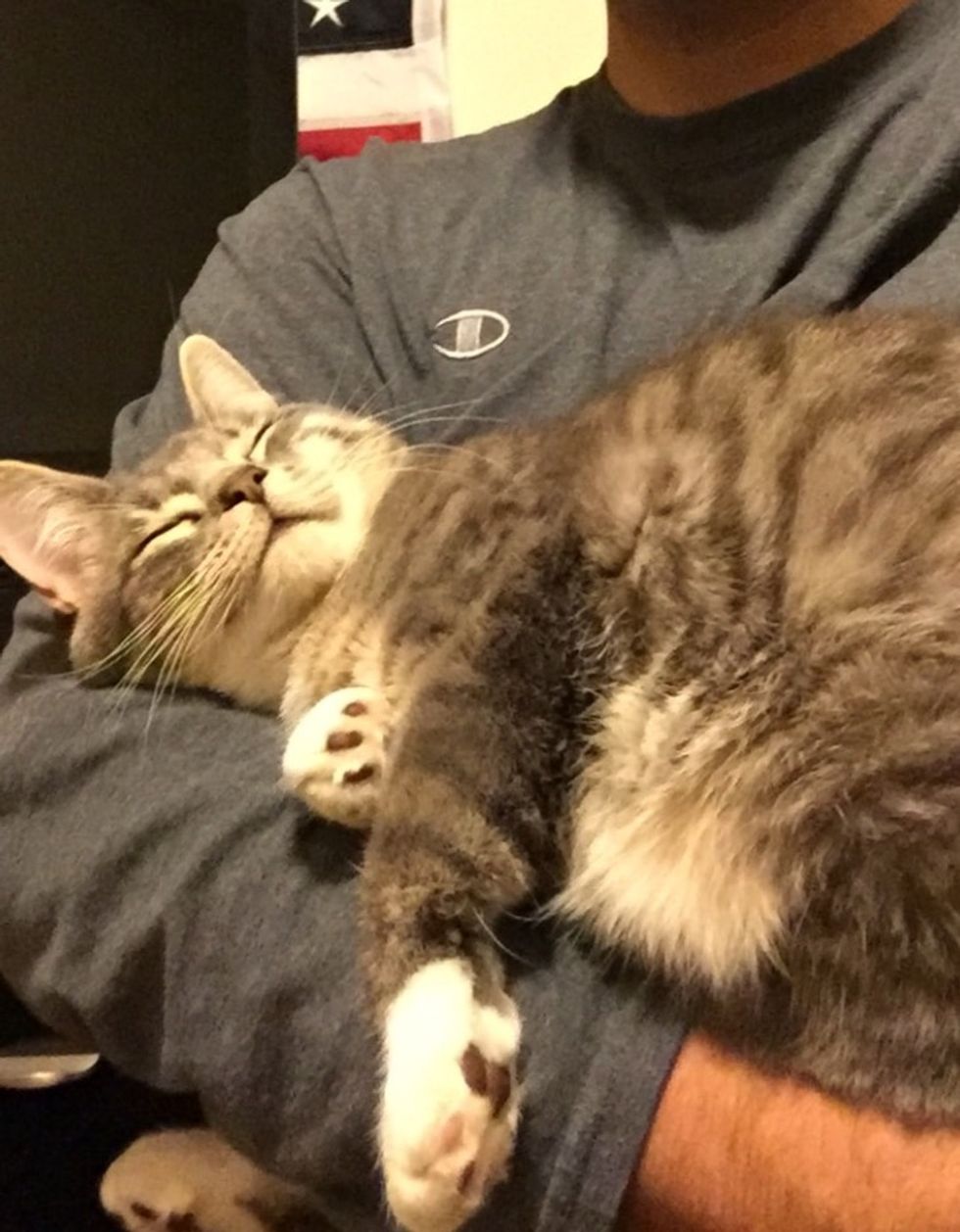 reddit
The best feeling ever!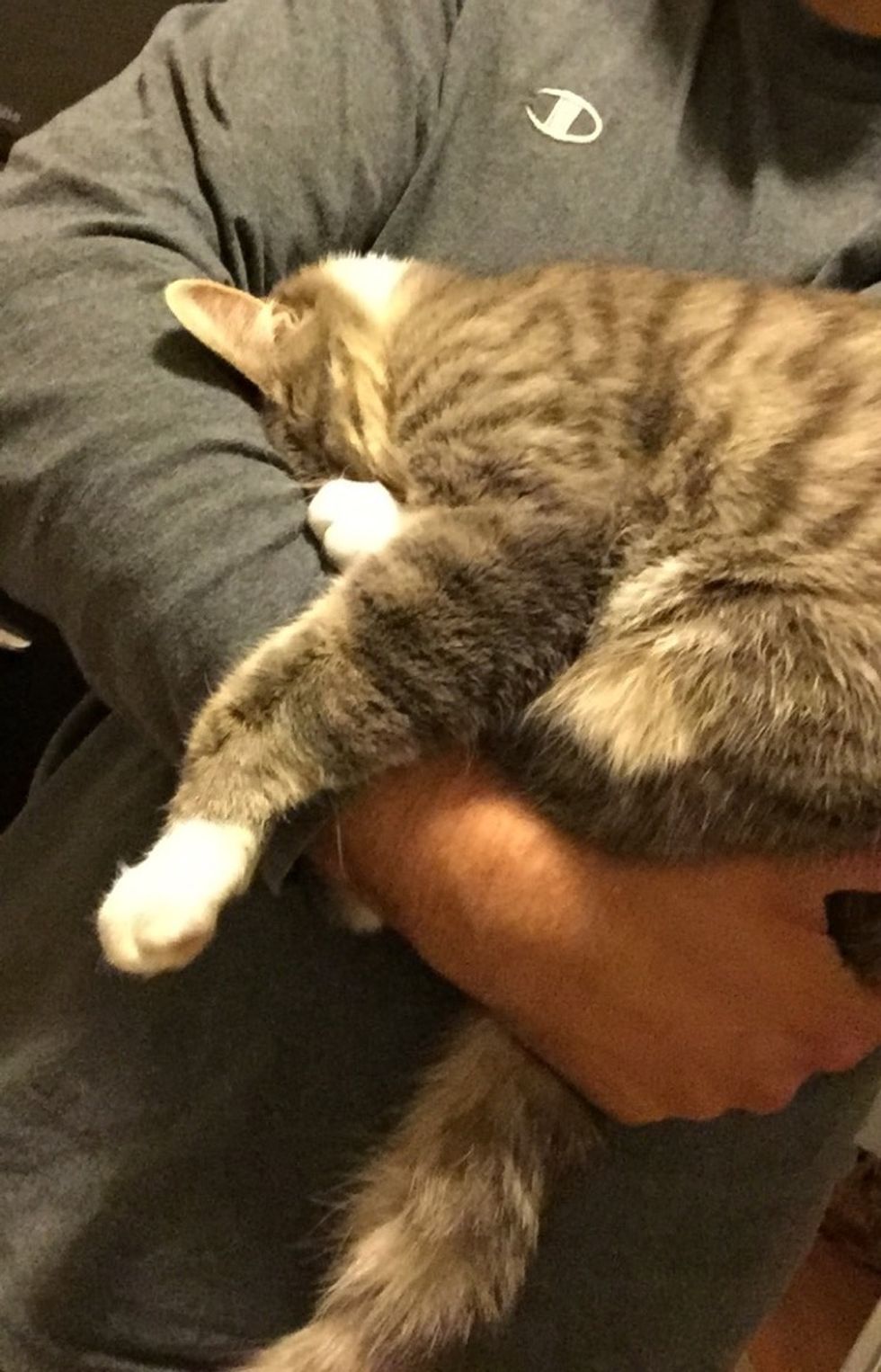 reddit
When it's in the morning, this is what he wakes up to...
His best friend!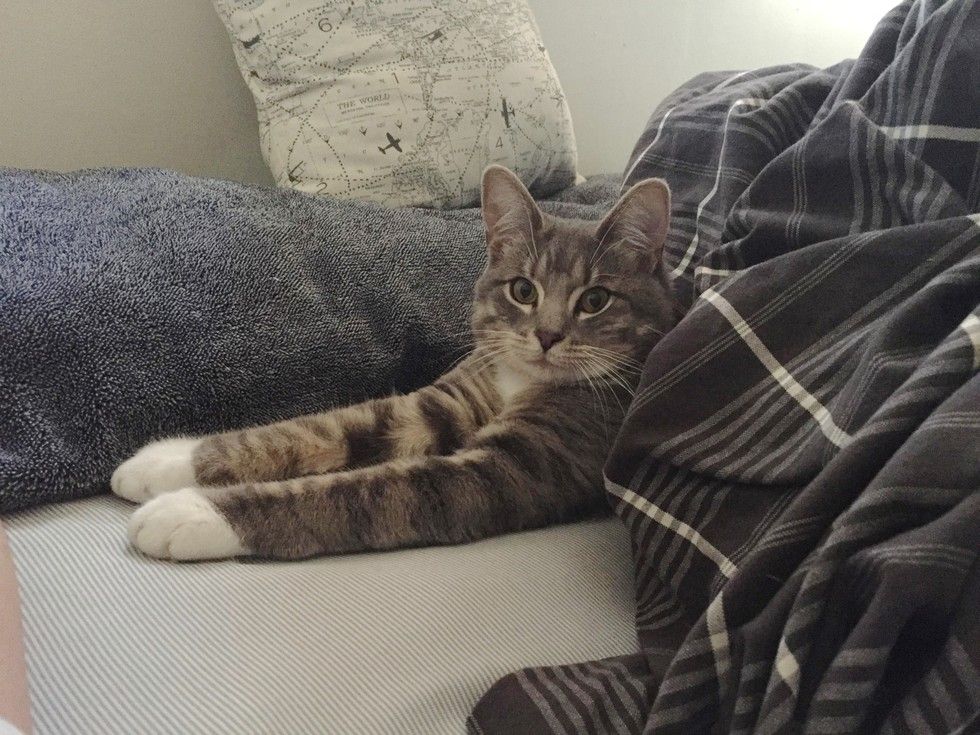 reddit
Share the cute!