After the massive tornado that struck south Oklahoma City and Moore, Okla., some pets have found their humans, but many are still missing. Local rescue groups are frantically trying to search and rescue any lost, injured and scared animals and provide them shelter, food, warmth, love while trying to reunite them with their humans.
Post a lost or found pet here.
Here are some of the local rescue groups that you can send your help to:
Edmond Animal Welfare [Facebook]
Oklahoma Humane Society. Here is their OK Humane Disaster Relief Fund
Text REDCROSS to 90999 to give $10 to American Red Cross Disaster Relief, donate online, or donate by phone at 1-800-RED CROSS.
Rachel Hilton holds stray kittens she found in the debris of her parents' home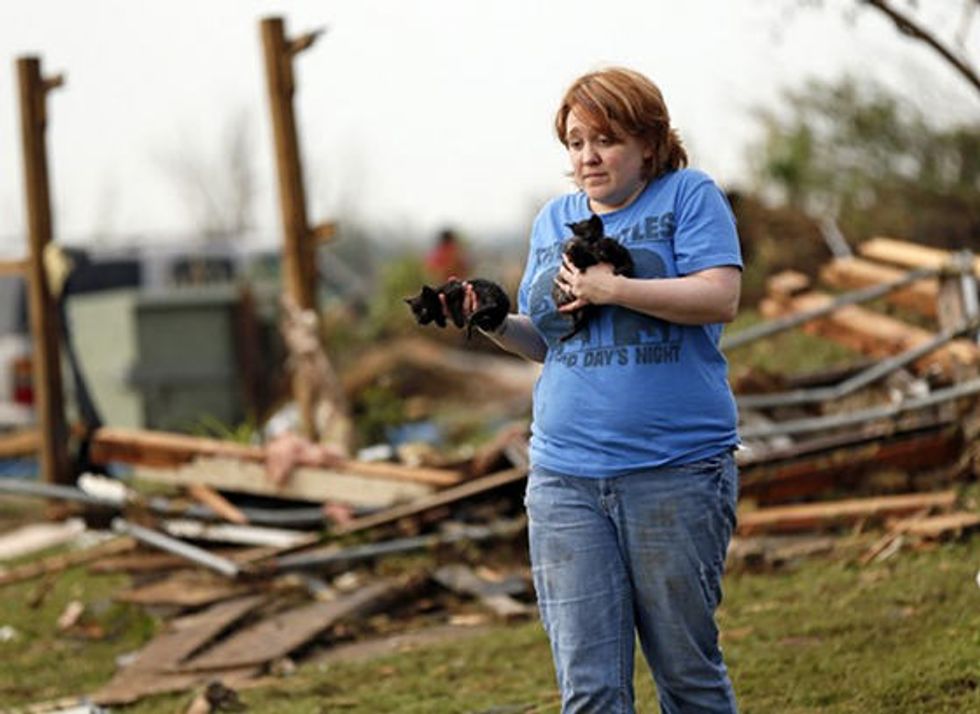 Kay James cuddles with her cat in the rubble of what used to be her home.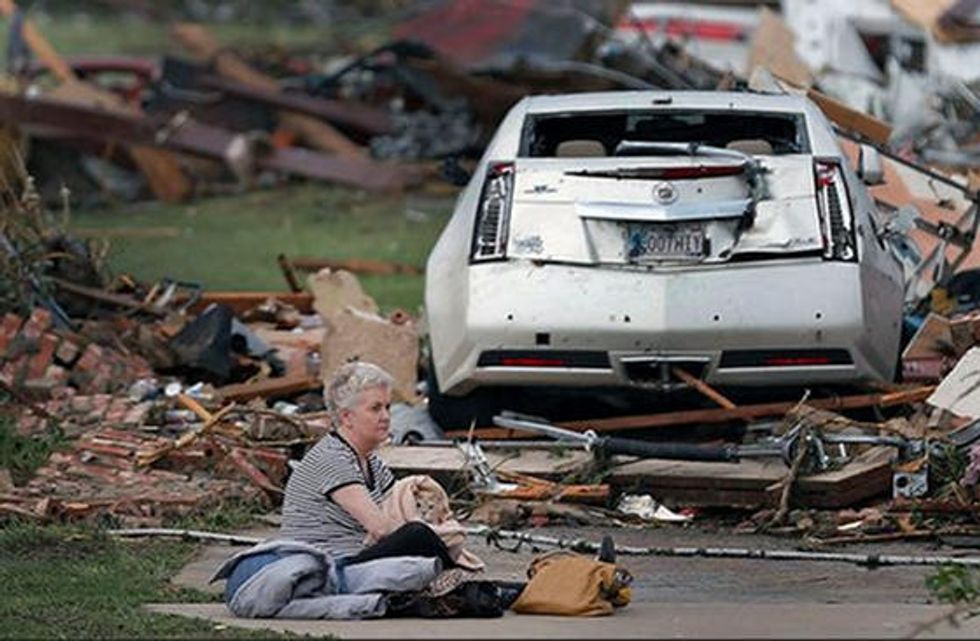 Maeghan Hadley, of the One Day Ranch pet rescue, saves a kitten from under the rubble of a mobile home, near Shawnee, Oklahoma. [Full story here]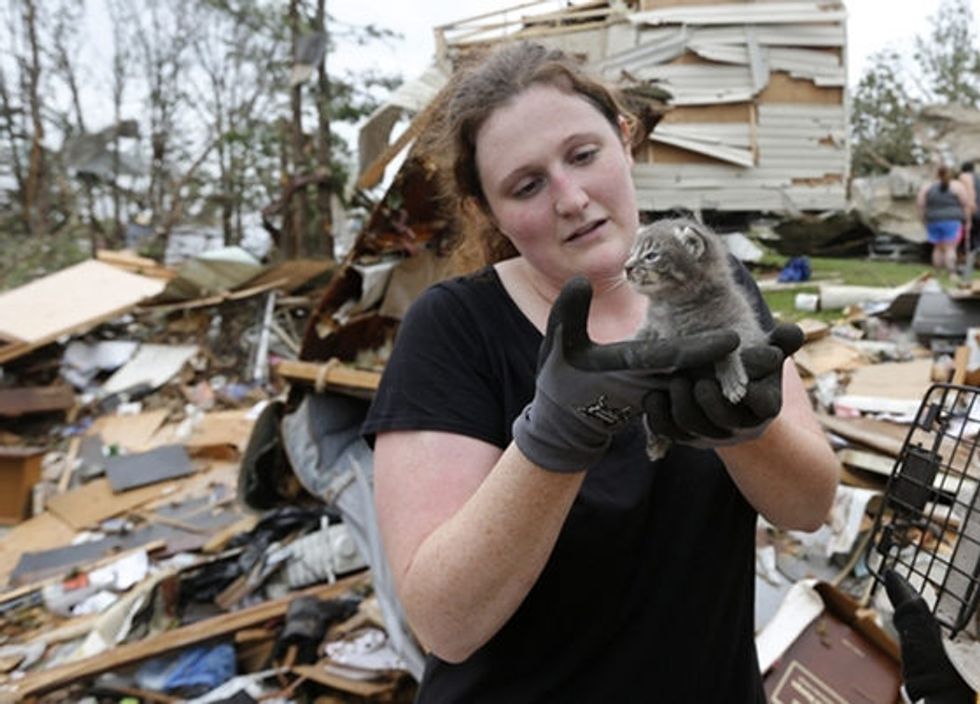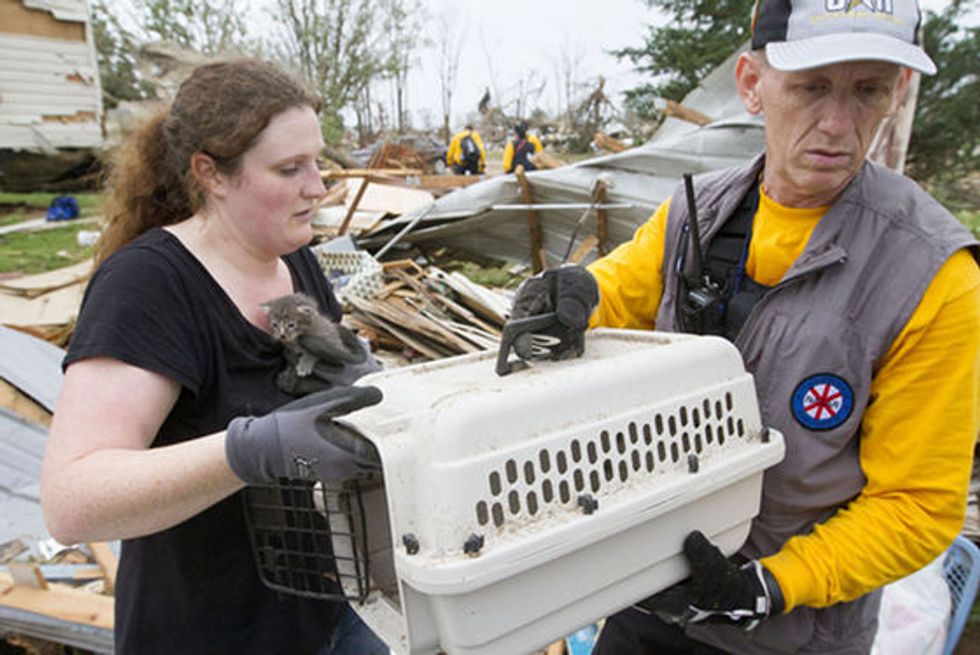 Andi, one of the lost cats. More missing cat via Moore Oklahoma Lost and Found Animals. Another list from Edmond Animal Shelter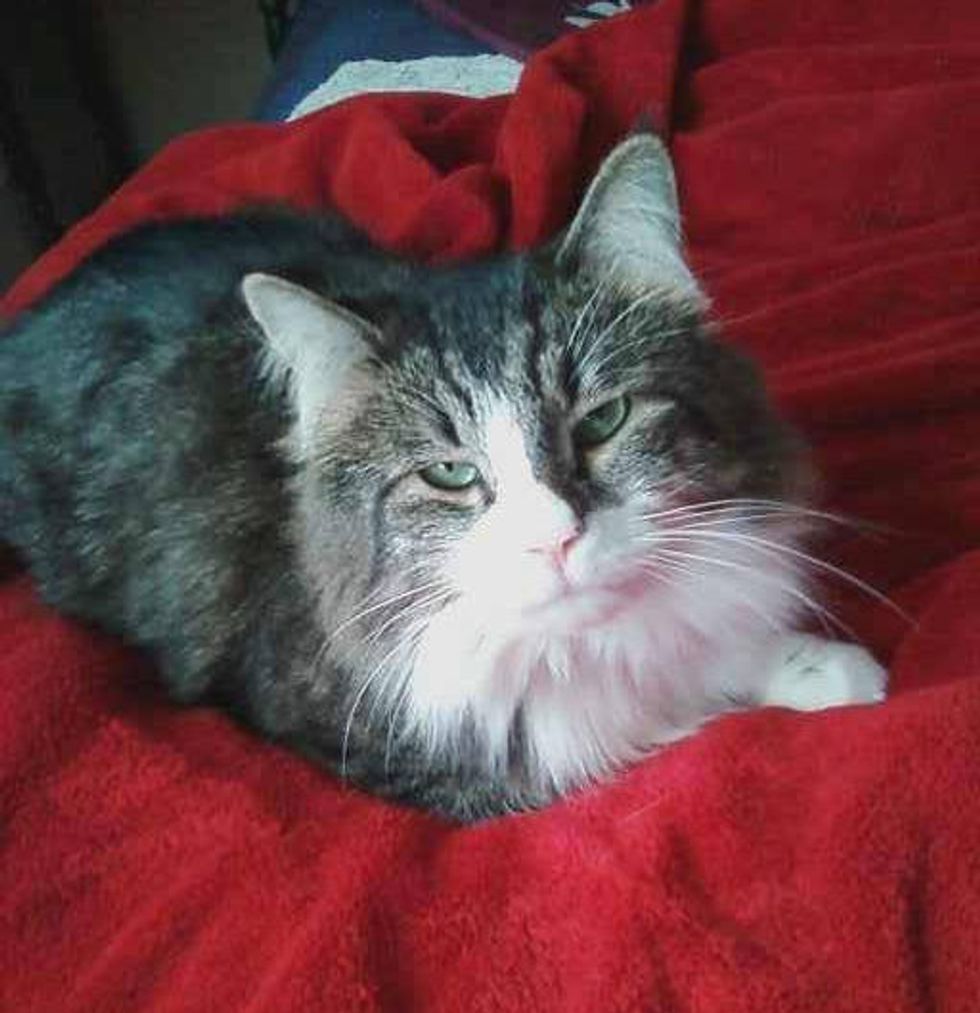 Photos via Caller and Moore Oklahoma Lost and Found Animals.