This 9-year-old kitty from Yokohama, Japan isn't mad. She just has a perpetual disapproving look on her face. Meet Koyuki, which means "light snow".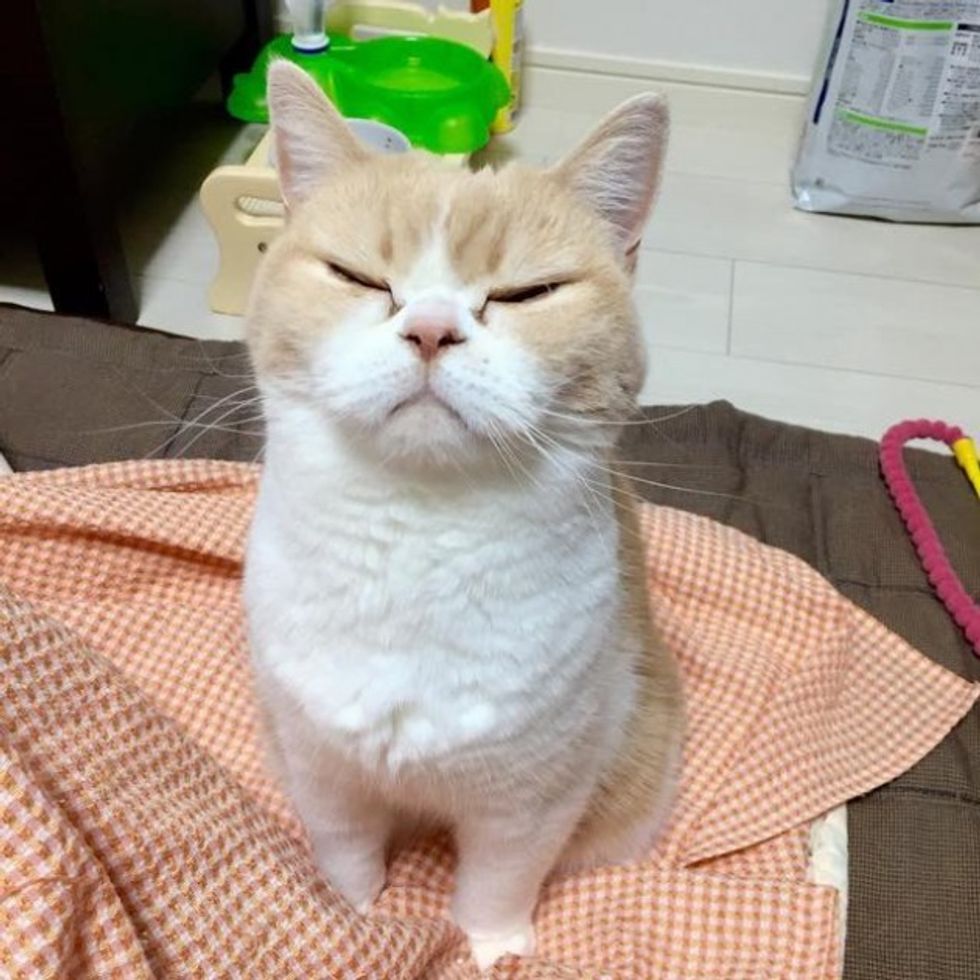 Photo: @marugaodesuyo
Koyuki was born with a deep frown on her forehead, forming a unique countenance of disdain. She may look aggravated on an ordinary day, but her disconcerted appearance is just a furry facade.
Okada Mofurishasu met his cat when she was 8 years old. The straight eared Scottish Fold is really just a laid-back cat who rarely gets angry, but she surely enjoys her fame as the Japanese grumpy cat.
More info on Twitter | Instagram (h/t: peco, boredpanda)
Koyuki protesting for more tuna!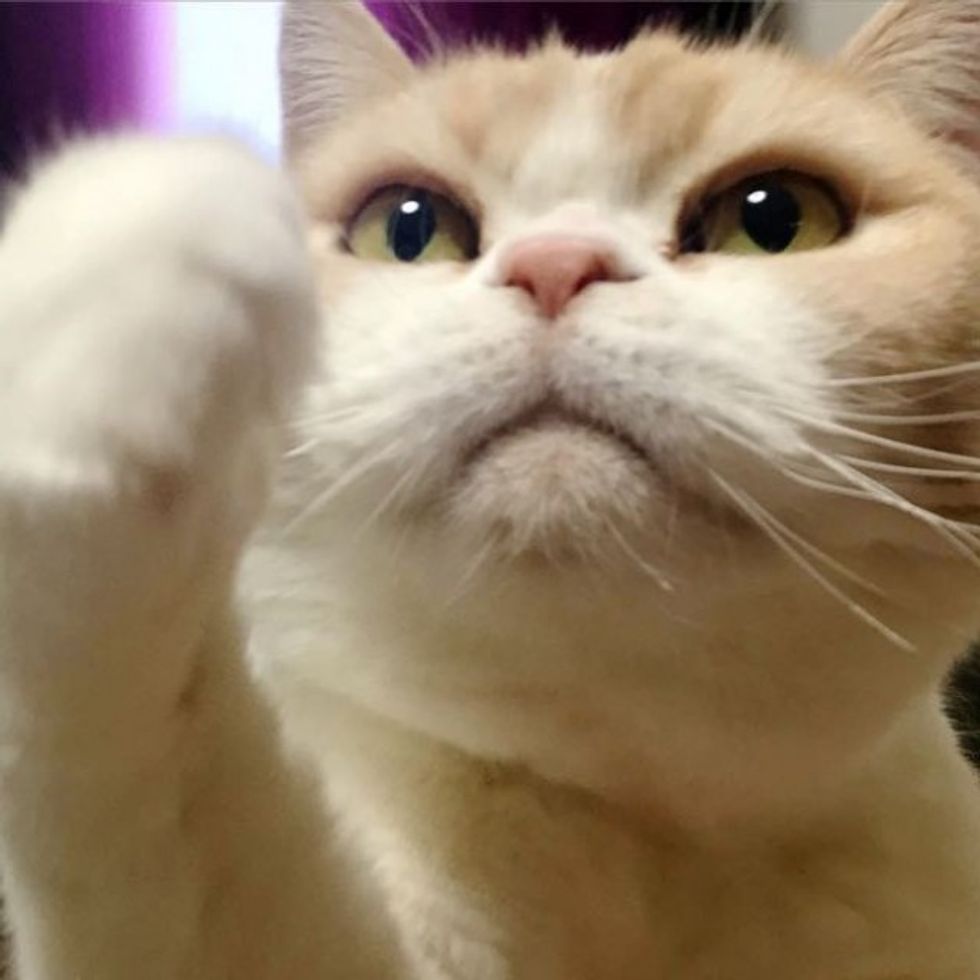 Photo: @marugaodesuyo
Photo: @marugaodesuyo
Photo: @marugaodesuyo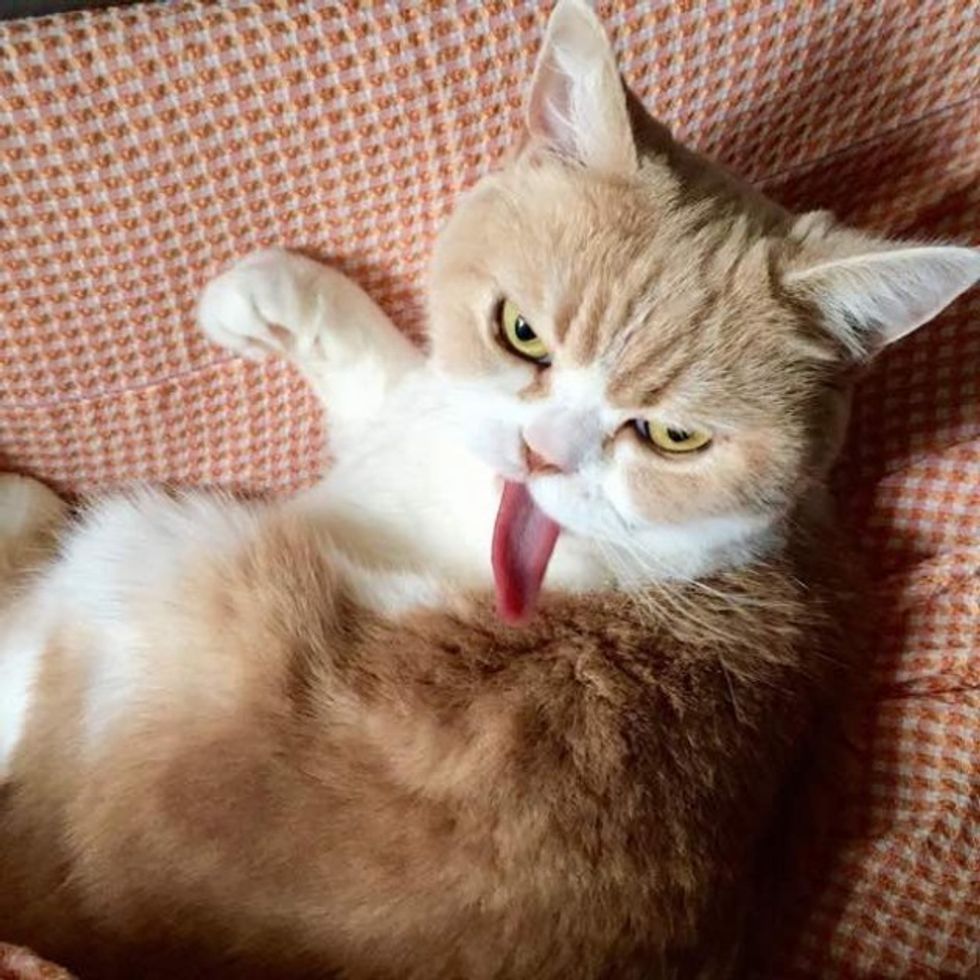 Photo: @marugaodesuyo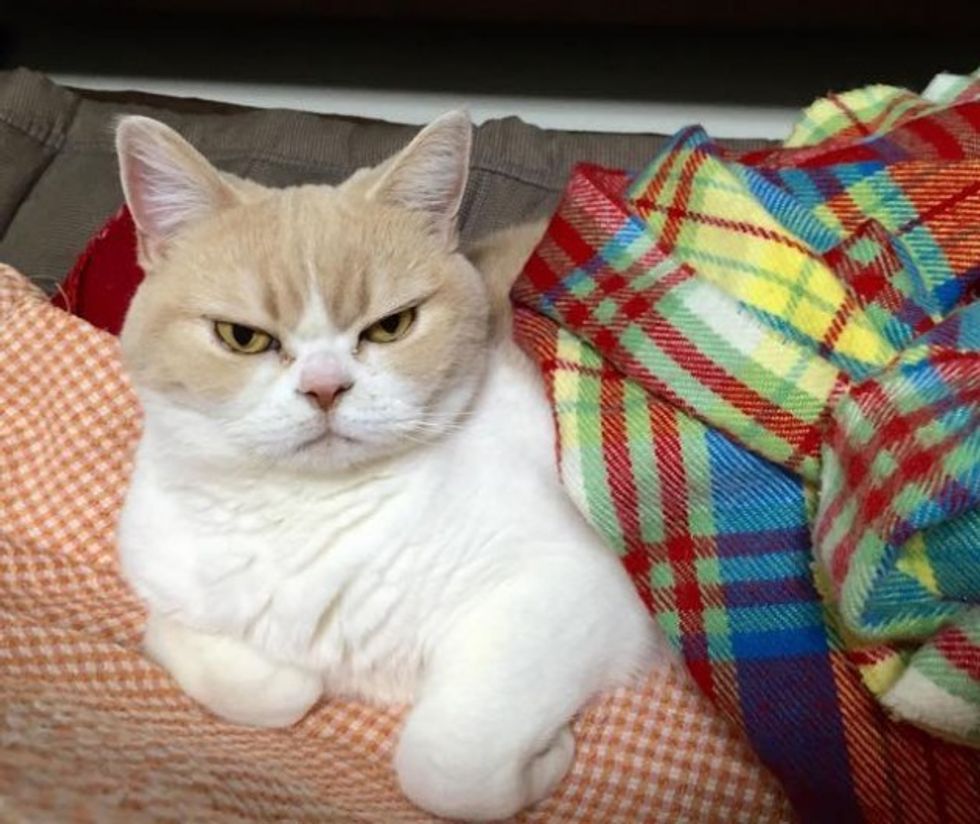 Photo: @marugaodesuyo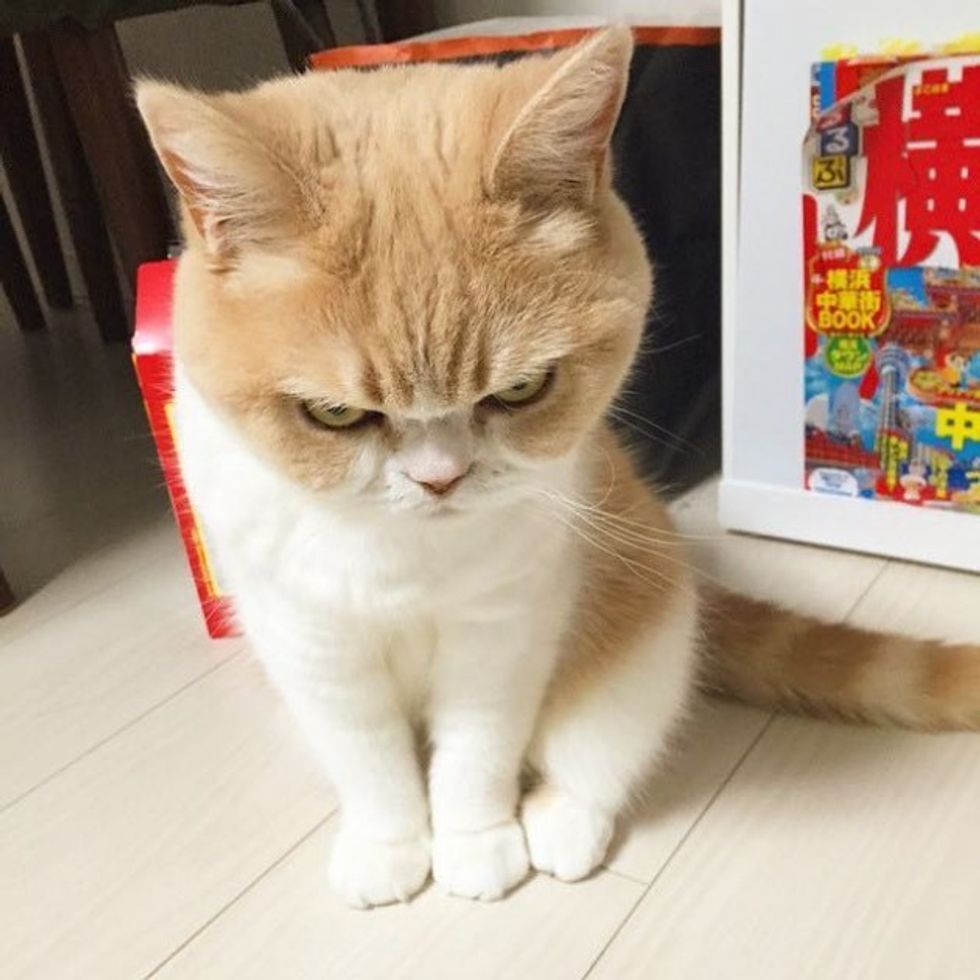 Photo: @marugaodesuyo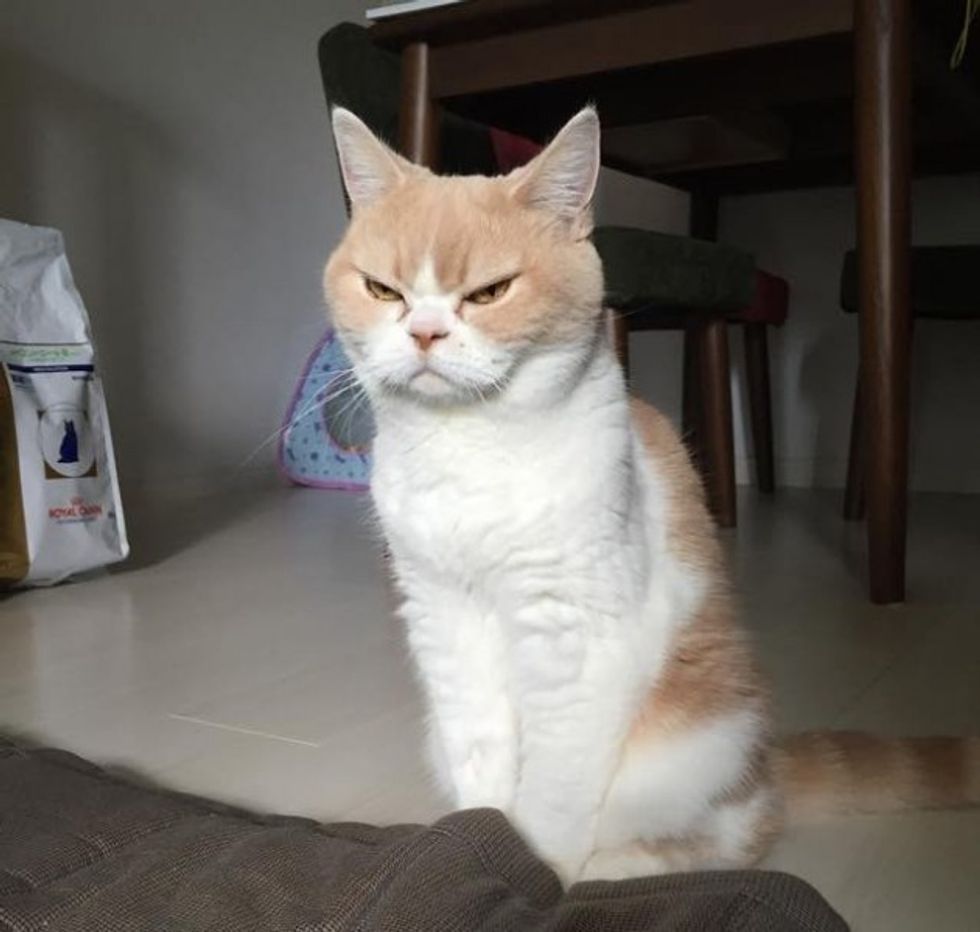 Photo: @marugaodesuyo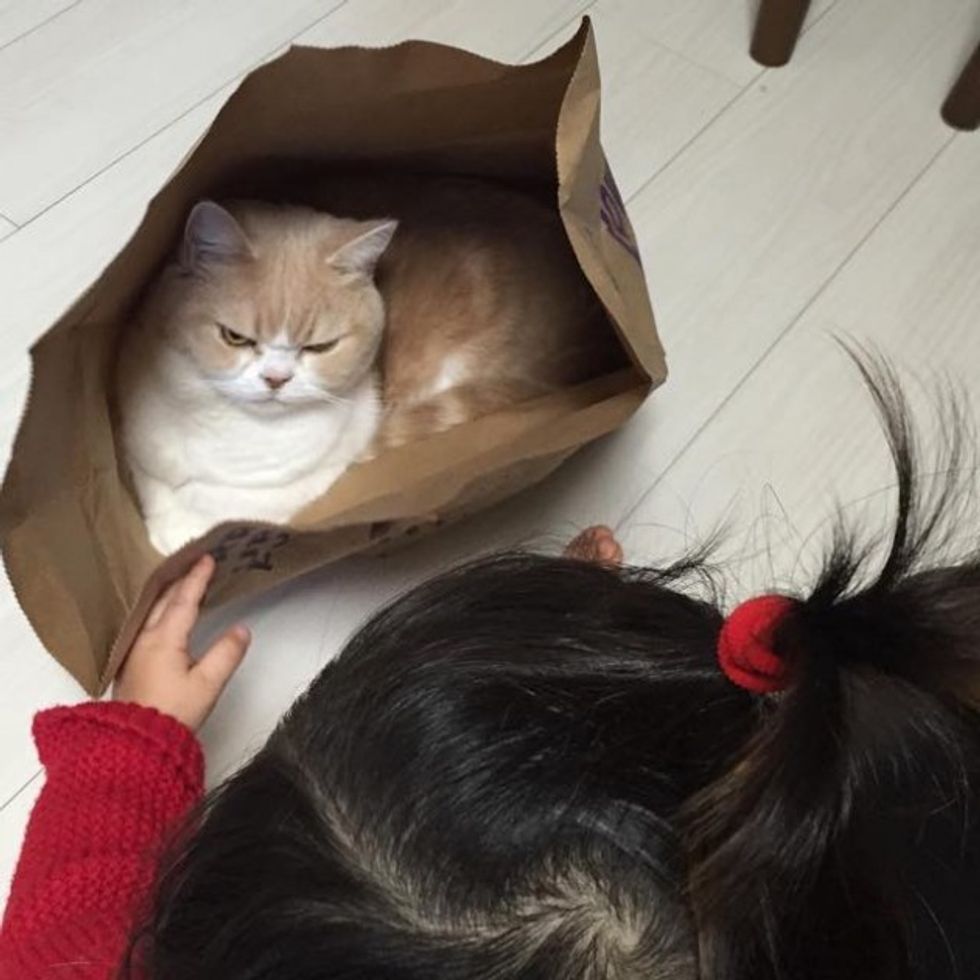 Photo: @marugaodesuyo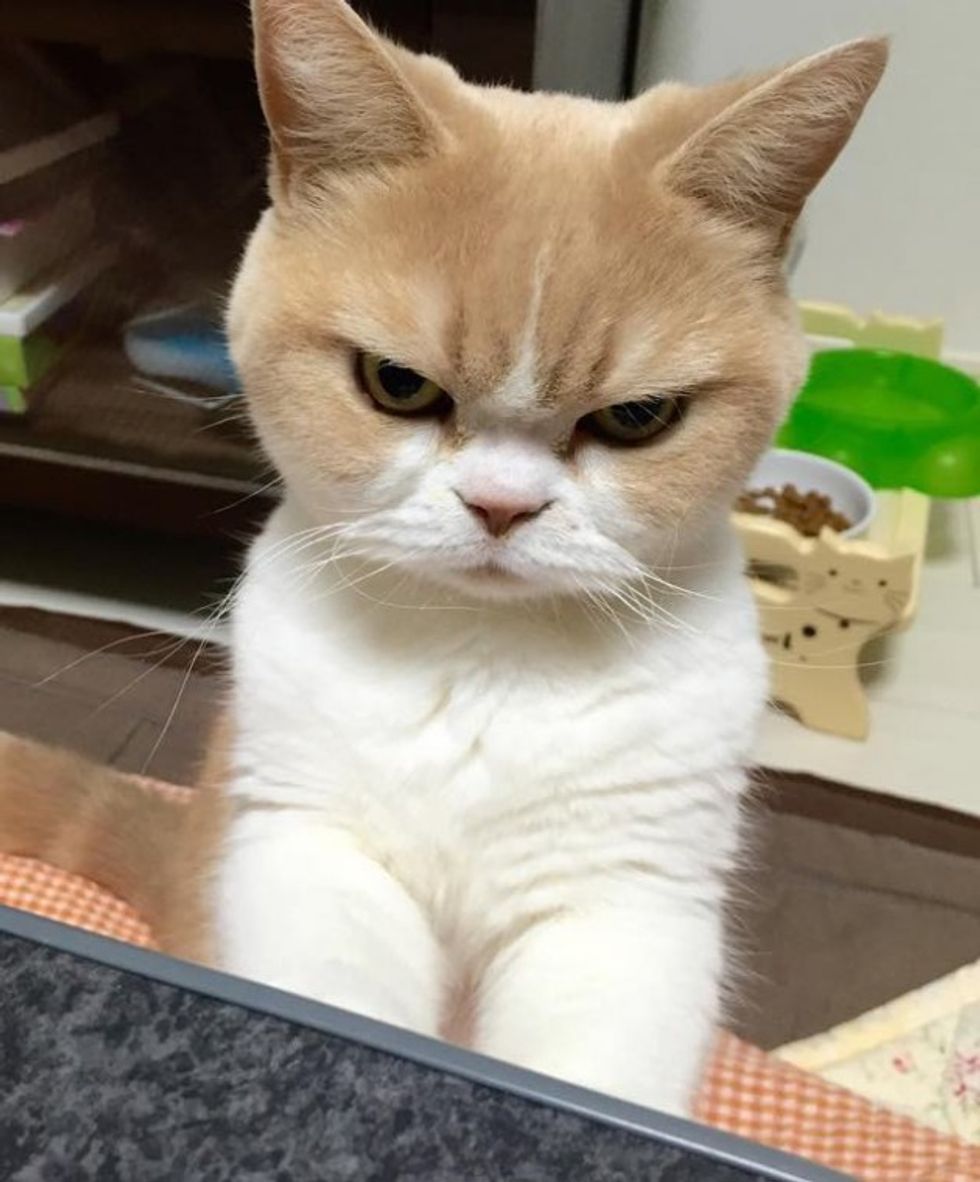 Photo: @marugaodesuyo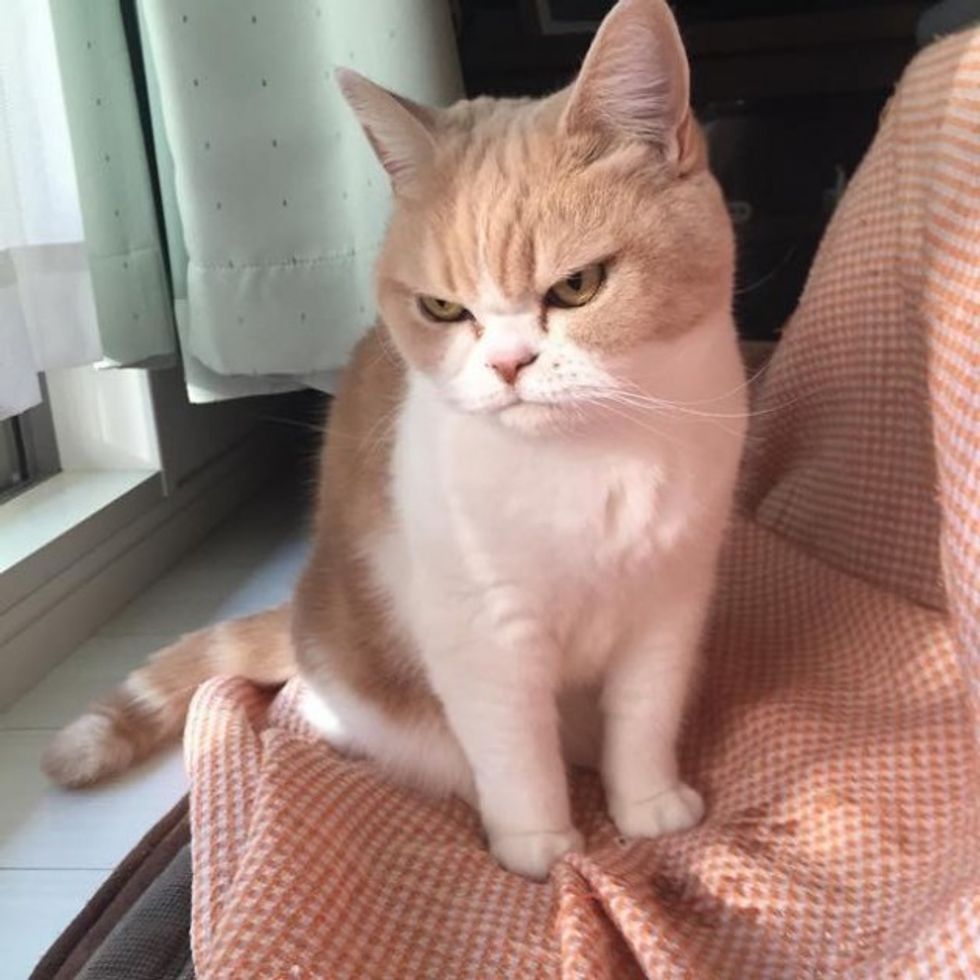 Photo: @marugaodesuyo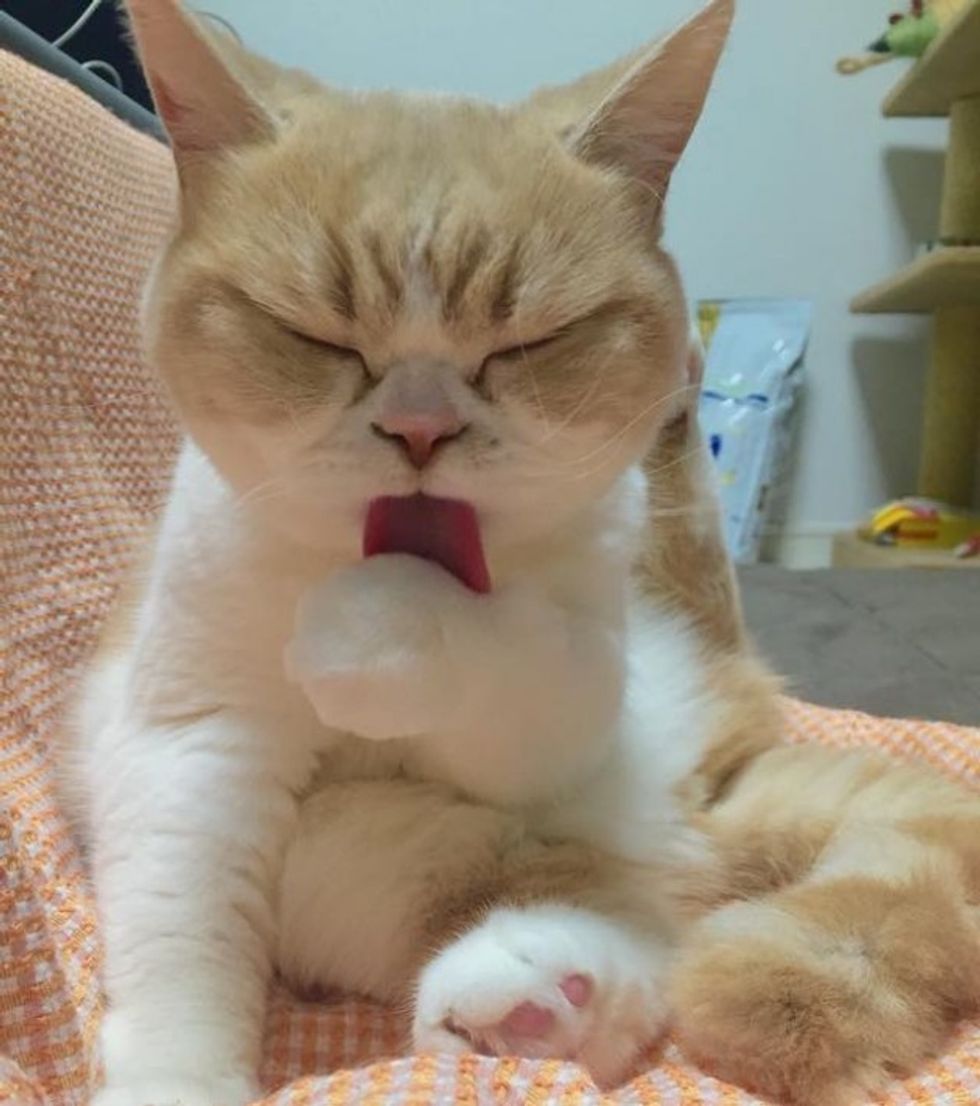 Photo: @marugaodesuyo