10-year-old ginger cat Benny is waiting for someone to rescue him and love him! Time is ticking...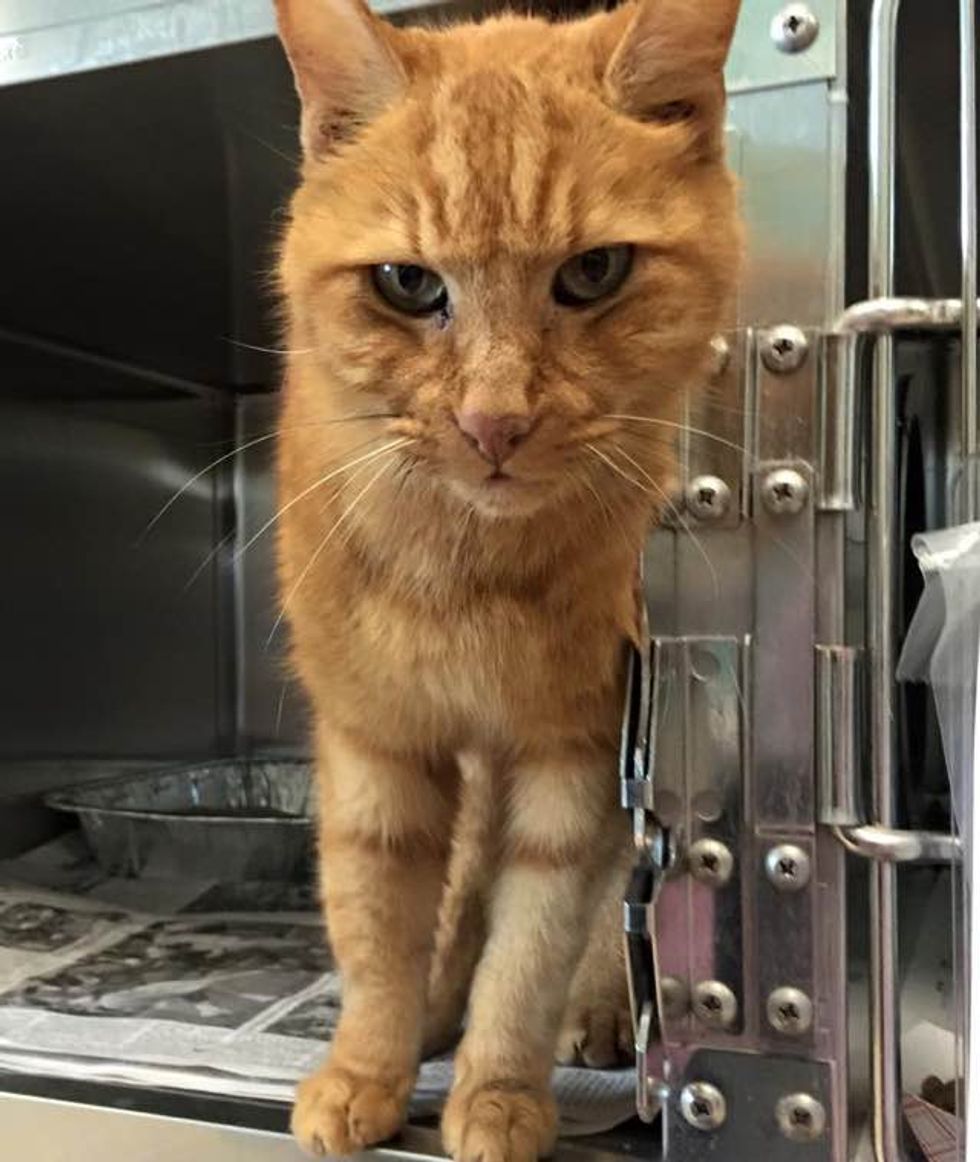 Benny was found as a stray and taken into Hillsborough County Pet Resources Center (Tampa, FL) on January 18th. The ginger old boy is the sweetest cat and loves attention.
He turns on his purr motor when he gets ear scritches. The beautiful ginger kitty is still a kitten at heart.
More info on Urgent Cats of Tampa Bay.
At 10 years old, Benny is as sweet as he can be.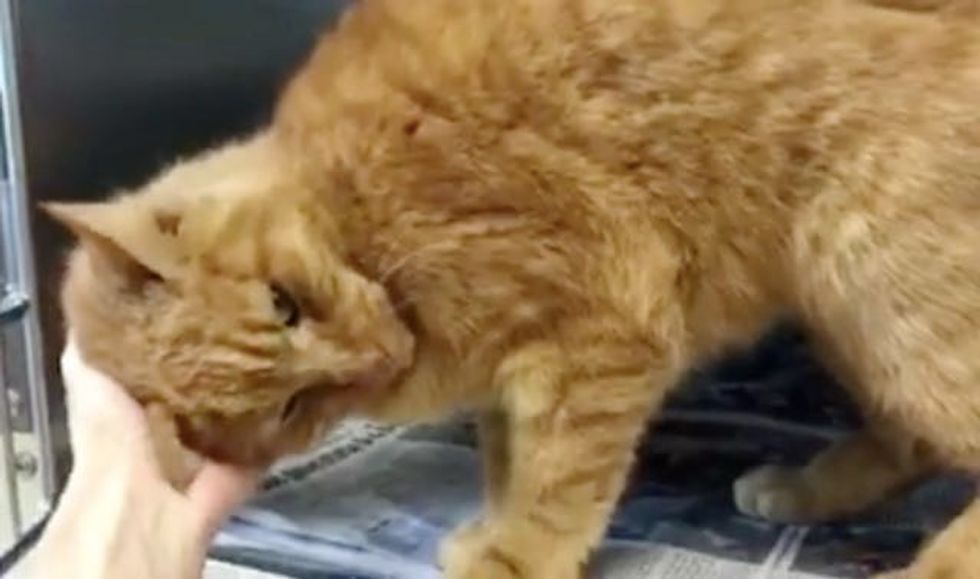 Getting some ear scritches! (watch video)
Share this story and help Benny find his forever home that he so deserves. He needs to be rescued by 9AM tomorrow. If you are in the Tampa area and can rescue/rehome/foster/adopt Benny, follow this link.
Updates: It seems that someone has emailed to take him. We are still waiting for an official report from them. Paws crossed!
Benny has been adopted!!!!