He's 10 years old, but this beautiful kitty named Clarence is still a kitten at heart. "Clarence is very special, but still patiently waiting to be adopted," a volunteer of Animal Aid wrote via reddit.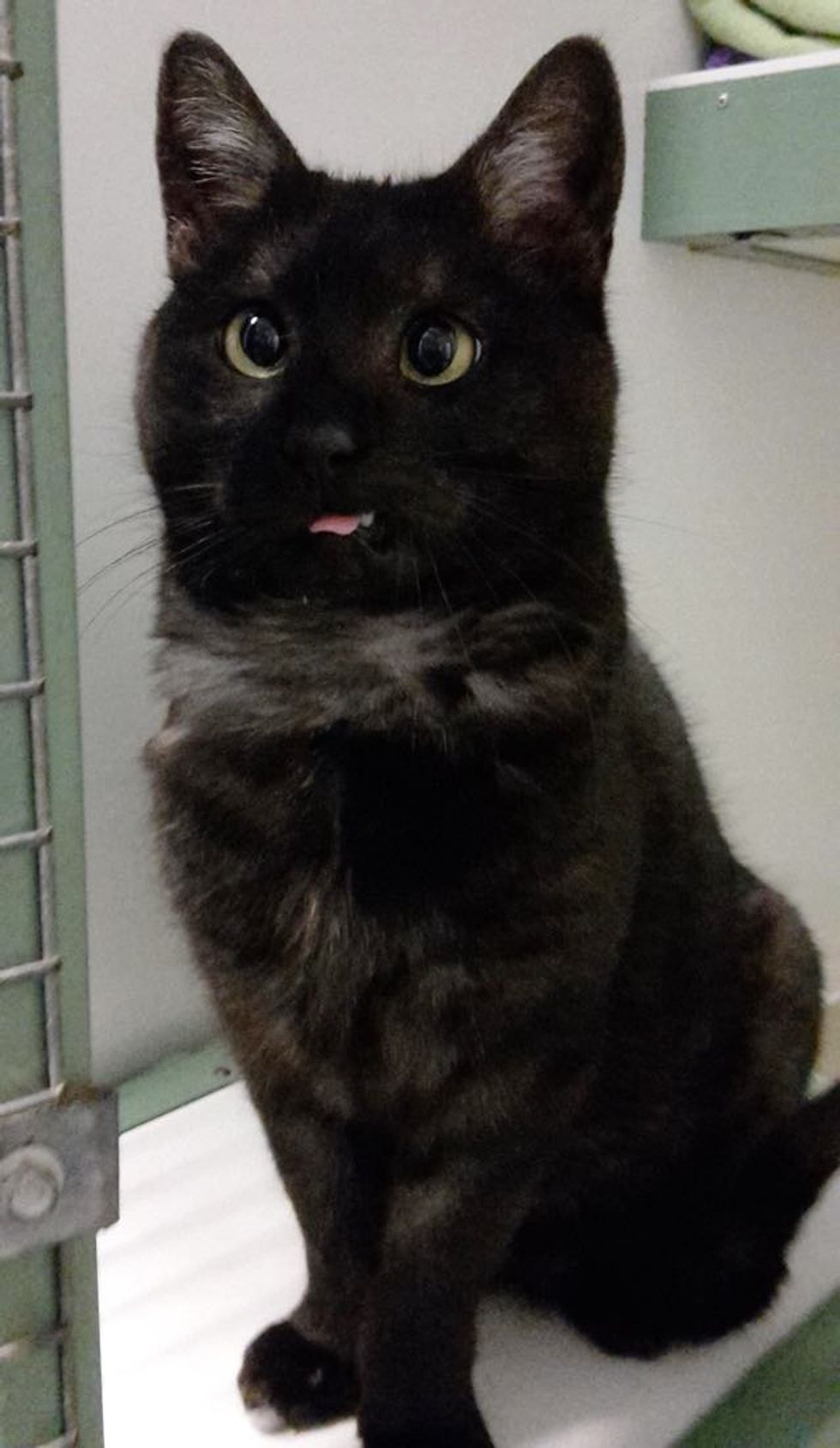 This handsome kitty is from Animal Aid in Victoria, Australia. "This stunning boy is as friendly as they come! 10 year old Clarence came to Animal Aid as a stray and without any ID we were unfortunately unable to locate his owners.
Clarence is always happy for a pat and is a fairly laid-back kind of boy."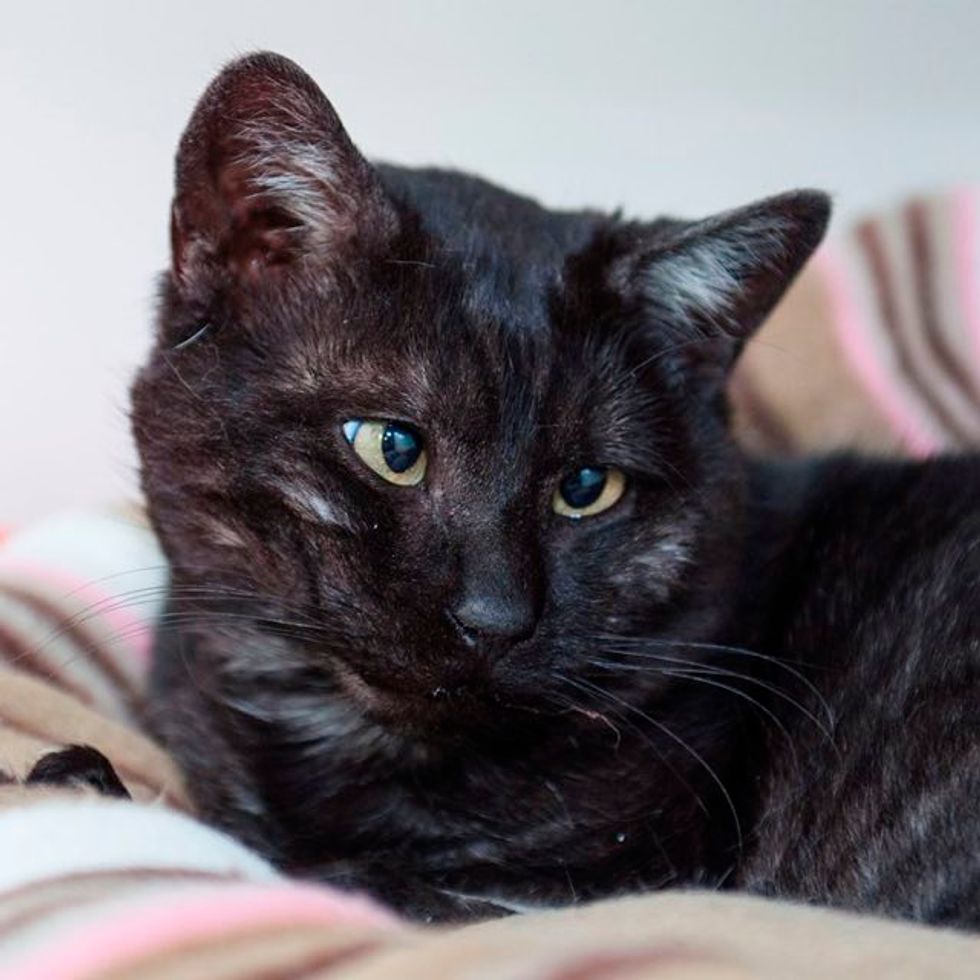 Clarence, doing his best Toothless impression. Too much cute!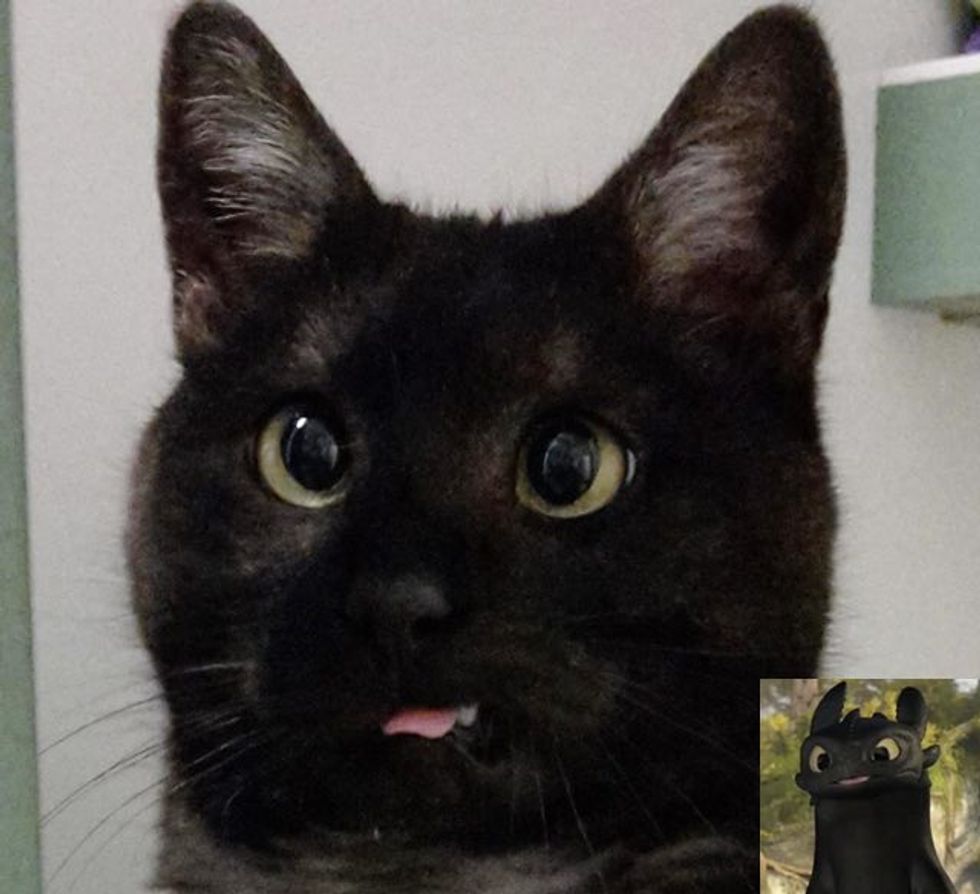 Share this story and adopt an older cat!