They are of two different species but love has no boundaries. Butler the cat and Paddington the dog are inseparable friends.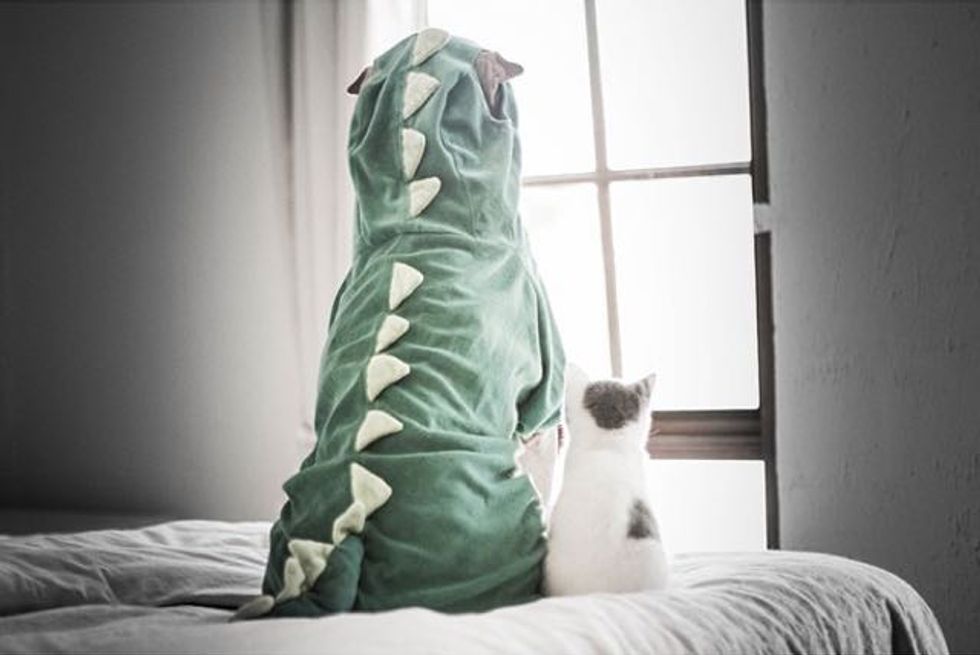 Butler came to Annie Jacob's home in Tasmania on the south coast of Australia when she was a kitten. Paddington the droopy Shar Pei took her in as his own. Their friendship blossomed.
Annie often see the two spending their afternoon hours together napping away. Butler adores her wrinkled blankety buddy.
More info: Facebook | Instagram | Twitter
When the two became best friends...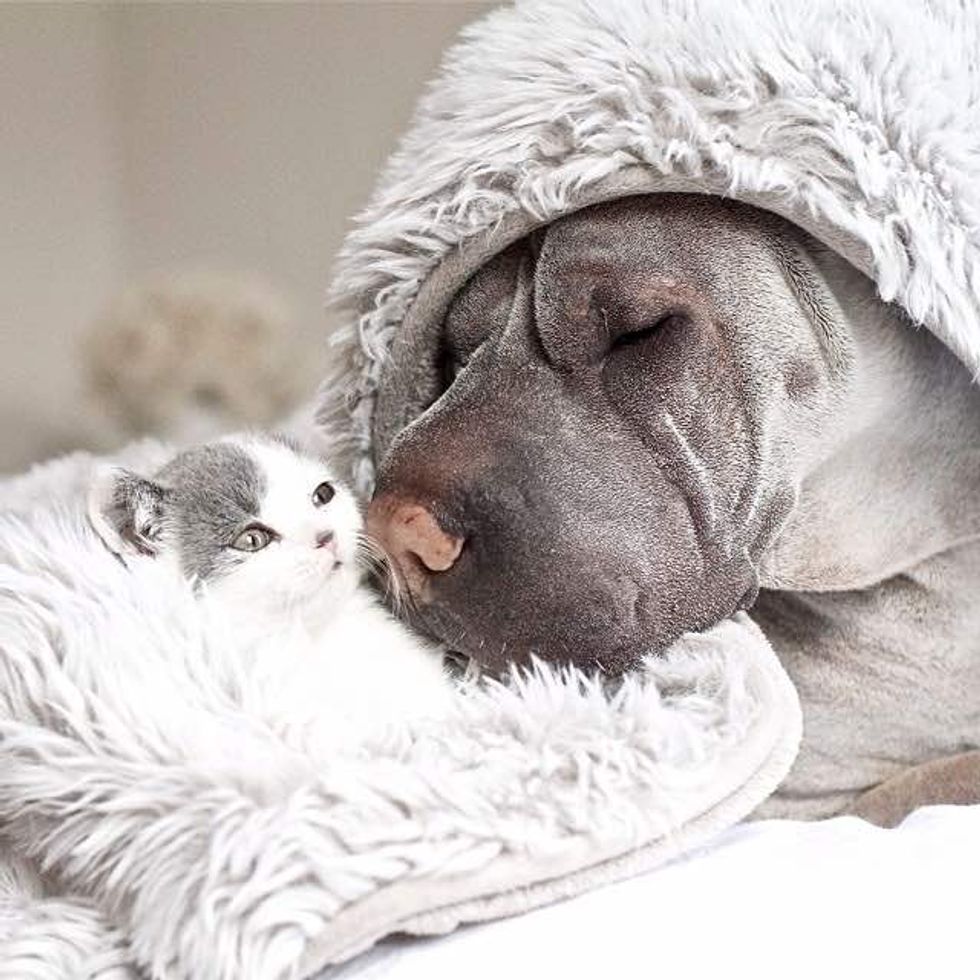 Sharing is loving.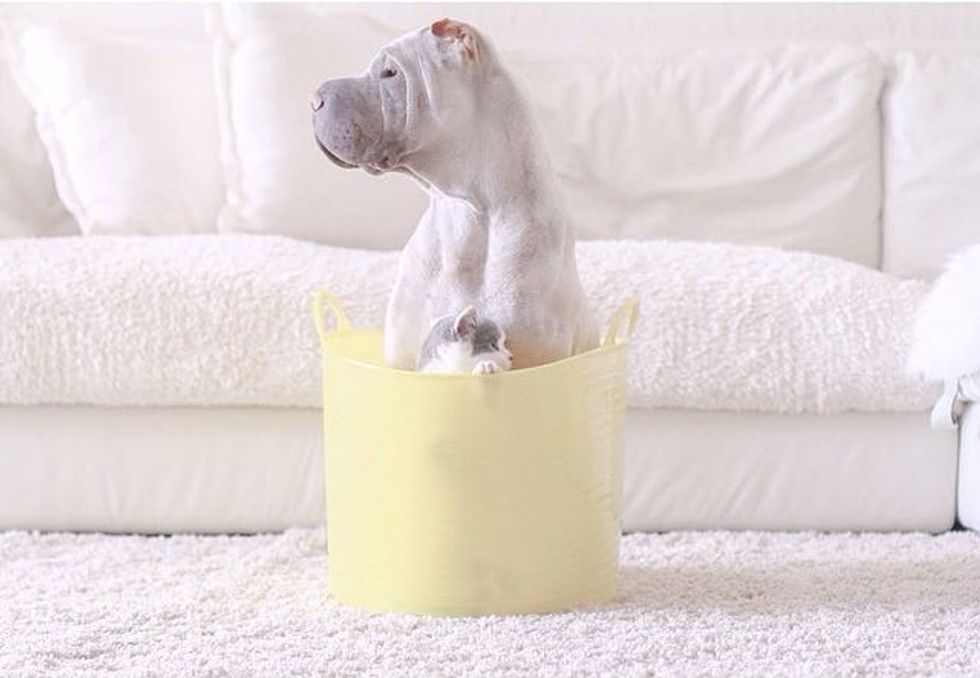 They adore each other!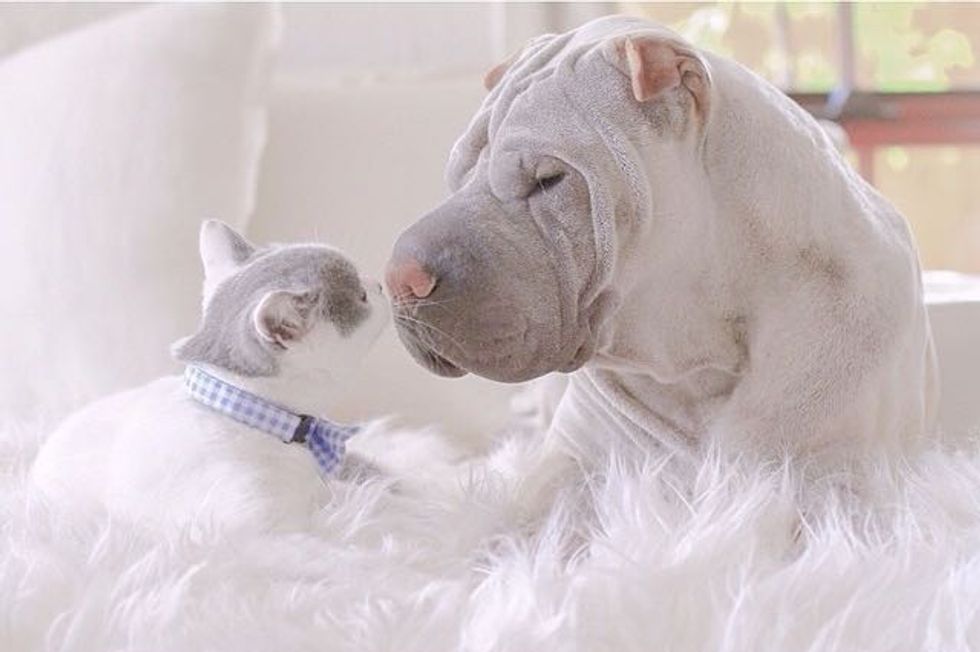 Butler cuddling with her best furiend.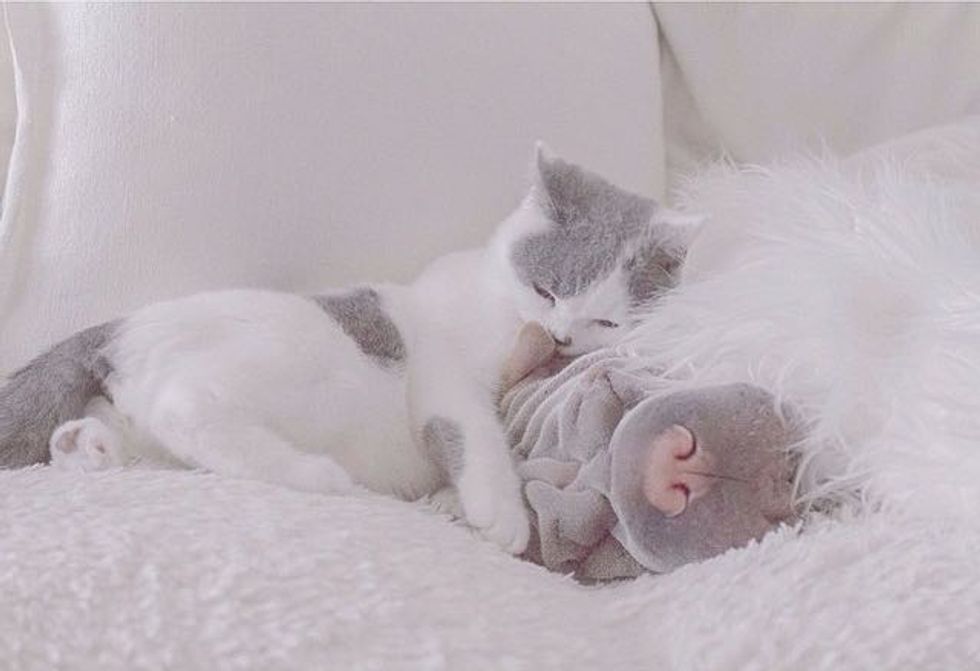 Where's Butler?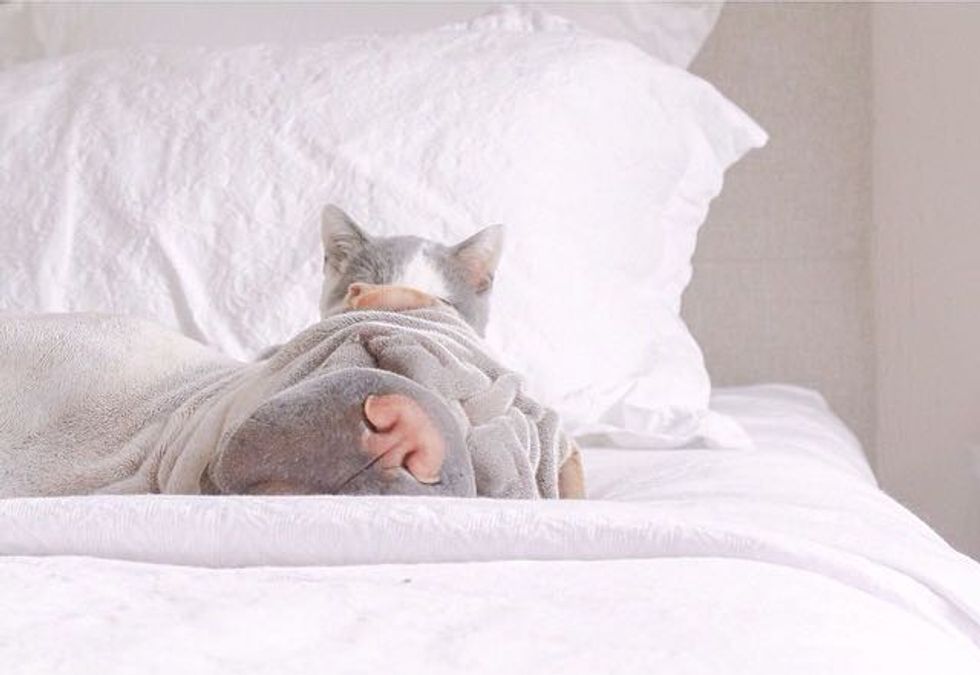 "What happened to your lips, Paddington?"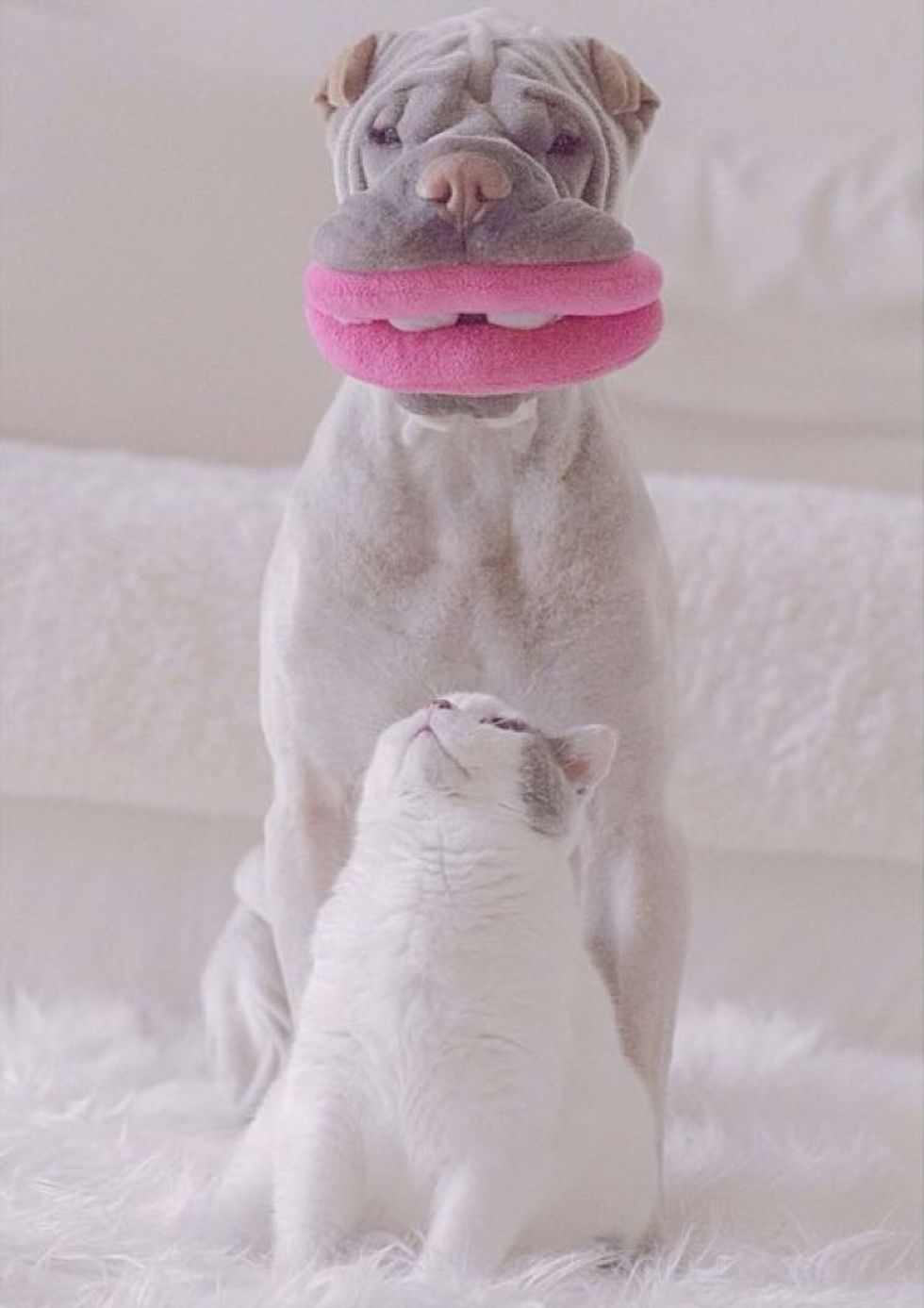 Watch video: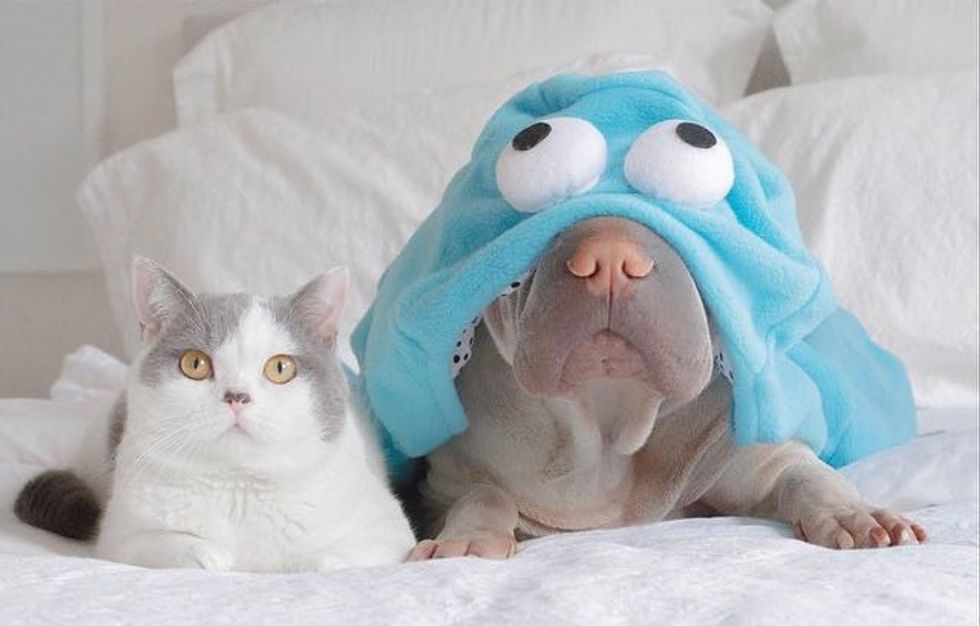 Inseparable friends!