A stray cat climbed into a worker's van to keep warm and decided to claim him by staying in his lap.
"This cat climbed into my work van in downtown Detroit to keep warm. They choose you right?"
Meet Jefferson!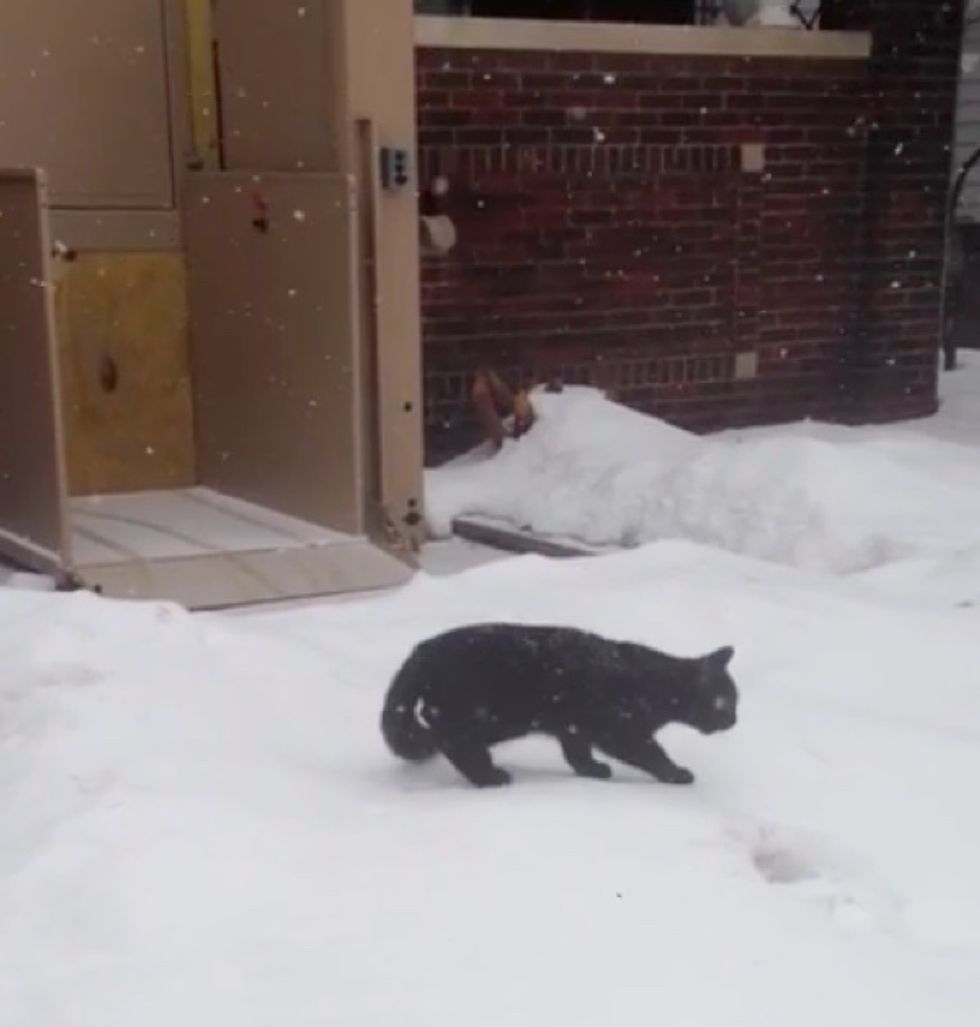 Jonny_Bloodbeard
It was during a cold winter when Jon came across a stray cat meowing loudly for help.
"I was working for the Veterans Hospital in Detroit driving a wheelchair van bringing disabled vets down for their appointments. On one of my schedule pick-ups off of Jefferson Ave (hence his name) he was standing outside crying," Jon said.
A patient told him that he had seen this cat outside his house for about two days "making a racket". The kitty was meowing nonstop to Jon when he saw him.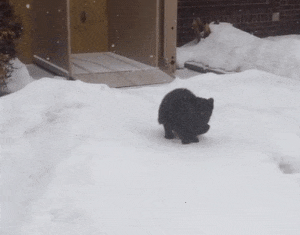 Jonny_Bloodbeard
While Jon was loading up his patient, the feline decided to take matters into his own paws by jumping into the van to keep warm.
Jon was pleasantly surprised and immediately looked for something that he could feed the kitty but all he could find was some beef jerky.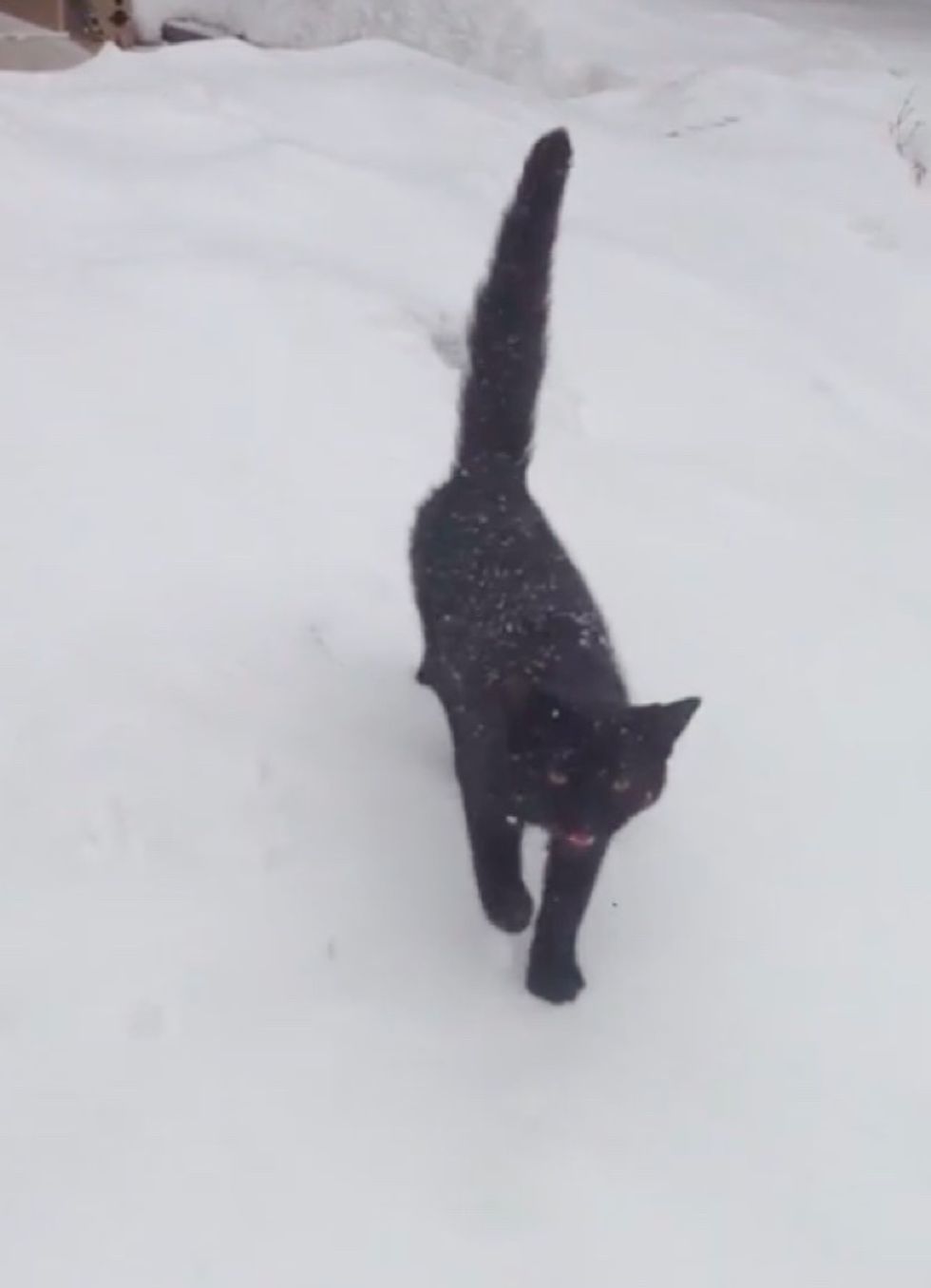 Jonny_Bloodbeard
"I fed him some beef jerky and he just hung out under my driver seat." It was cold out and Jon didn't have the heart to see the kitty wander in the bitter cold, so he called his girlfriend to bring a cat carrier.

Jefferson then settled in his lap purring up a storm while they waited.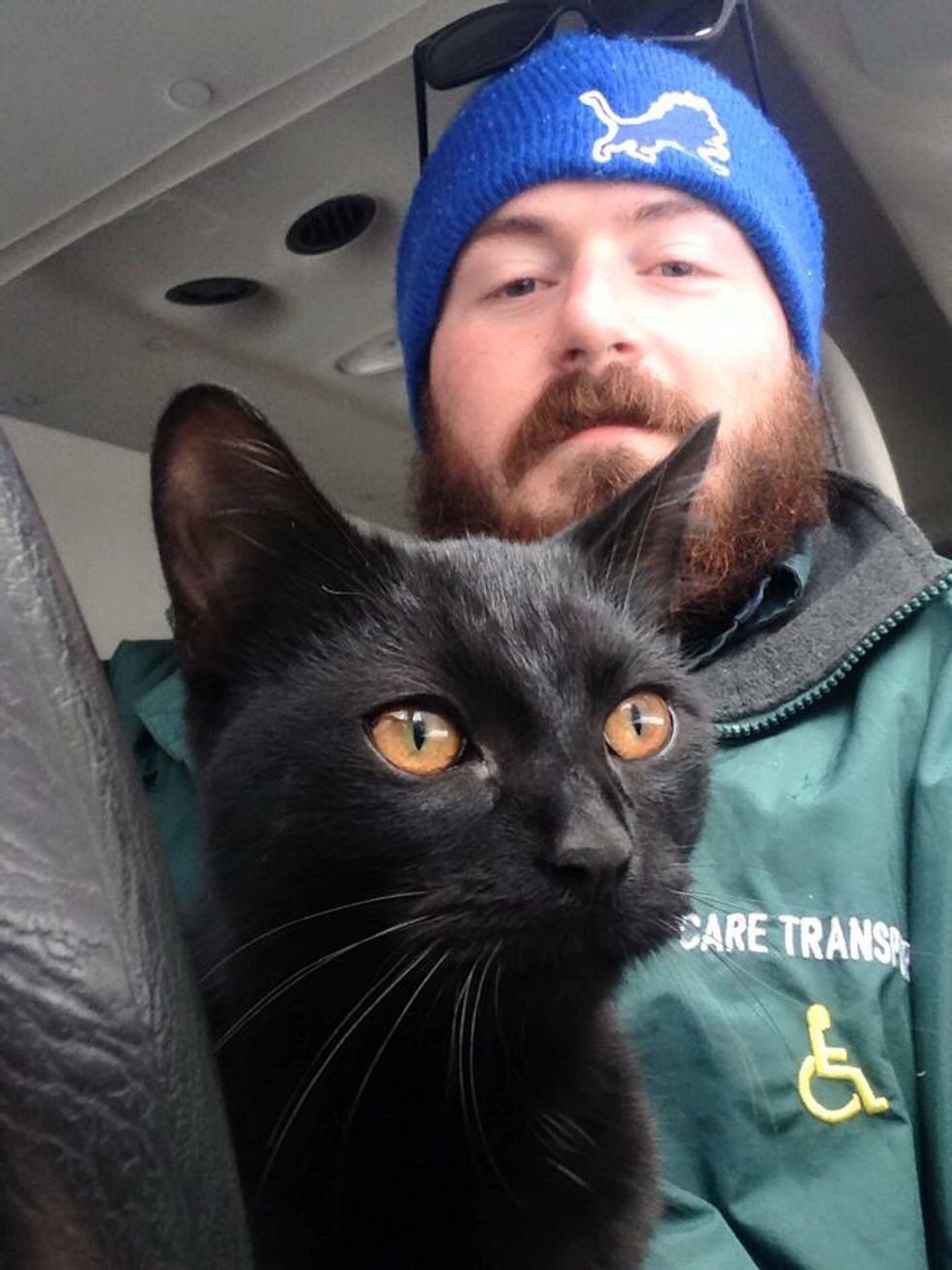 Jonny_Bloodbeard
"We took him to the vet and he was not microchipped, didn't have fleas, and was negative for FIV."
The kitty was scrawny and very hungry. "After a week or two of stuffing his face he was a happy kitten in his new home."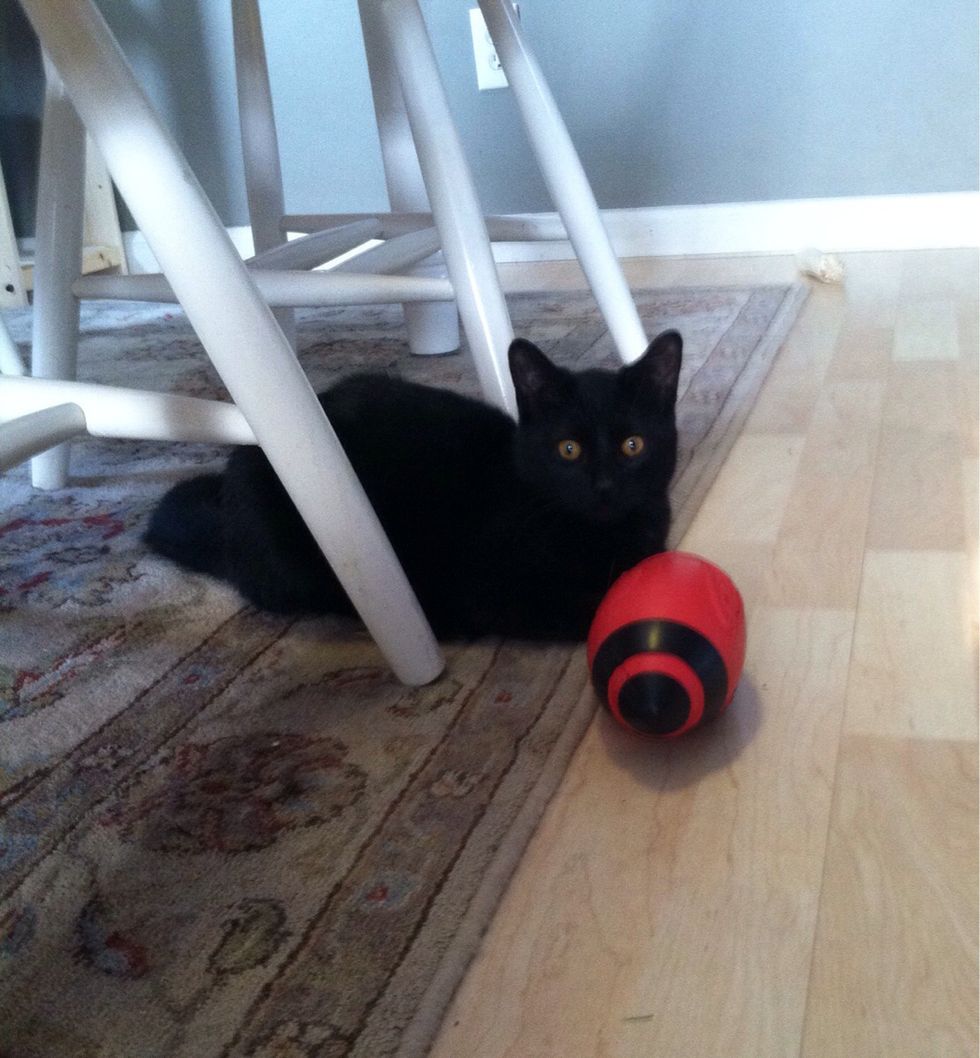 Jonny_Bloodbeard
The man didn't expect to bring home a cat that day, but when he was chosen by the kitty, he knew that he didn't stand a chance.
Now two years later, the Jefferson has all grown up, and he guards and protects his human dad every day when he goes to the bathroom.
He is the little house panther that came from a snowy day, but now is living in warmth and whole lot of love.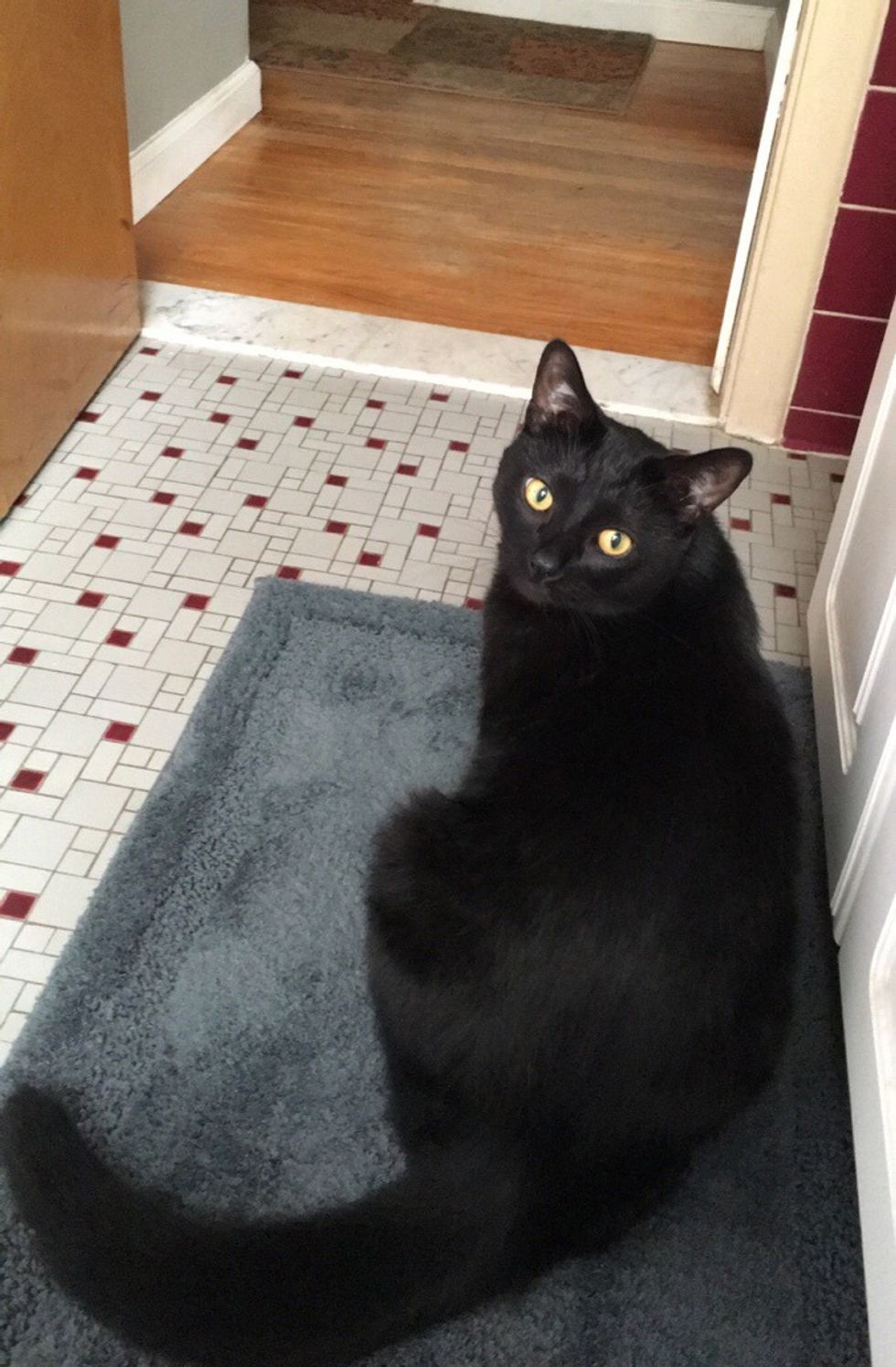 Jonny_Bloodbeard
Share this story with your friends. (More info: reddit)

Related story: Man Captures Moments of Him Being Chosen by a Tiny Stray in the Park