A cat somehow ended up on a ferry's water jets and was crying for help. A crew member spotted the kitty and sprang into action.
"We heard the cat meowing when we were getting on to work, it had probably fallen into the water and was trying to crawl up. He sat there and was distressed," said crew member Stellan Stenberg (the Local).
Johan Skärkarl put on his wetsuit and jumped into the cold water to rescue the cat. He put the cat on his stomach and swam back to the shore. "He is an animal lover and said immediately that he wanted to jumped in," said Stenberg.
Stenberg captured the footage of the rescue and put it on YouTube, hoping it would help them find the owners. "(The cat) didn't run away but stayed with us and seemed curious," he told the TT news agency.
The crew of the HSC Gotlandia II rescued a cat that was stuck underneath the ferry.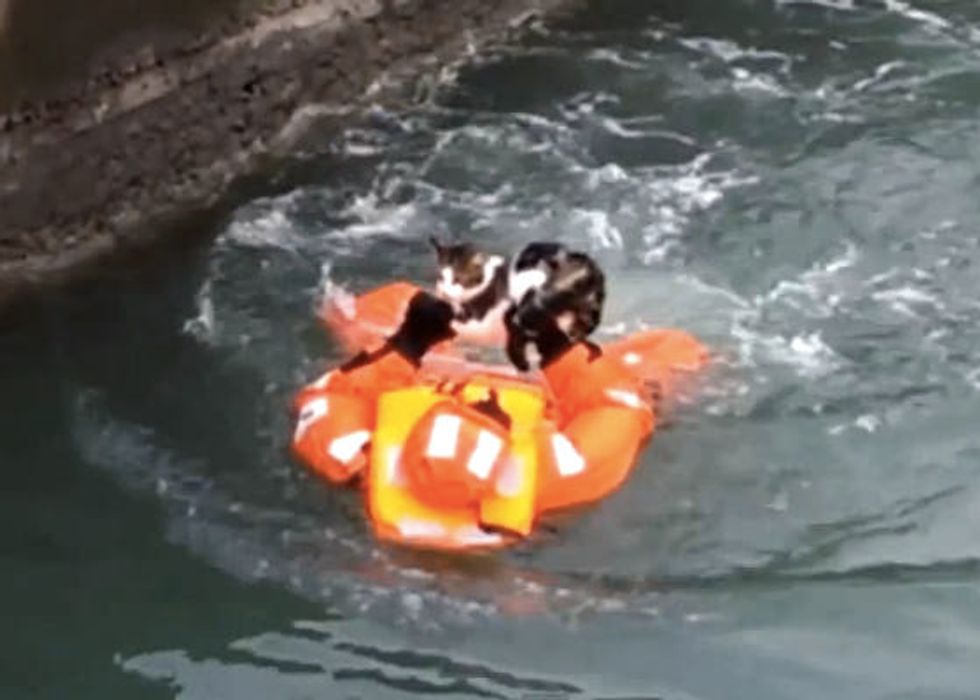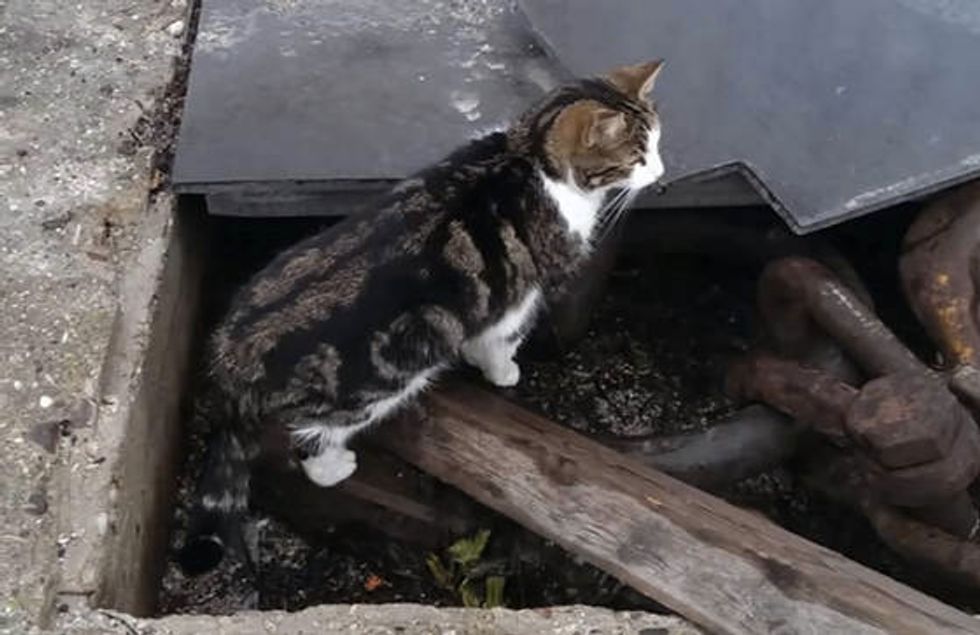 Source: The Local.