Every single animal at this shelter found their loving home except this one cat who was waiting in an empty room for someone to take him home.
A few days ago, Mimi the cat lived with many other kitties just like him at the shelter. Brampton Animal Services in Ontario, Canada, decided to hold a two-day adoption event to help these animals find homes.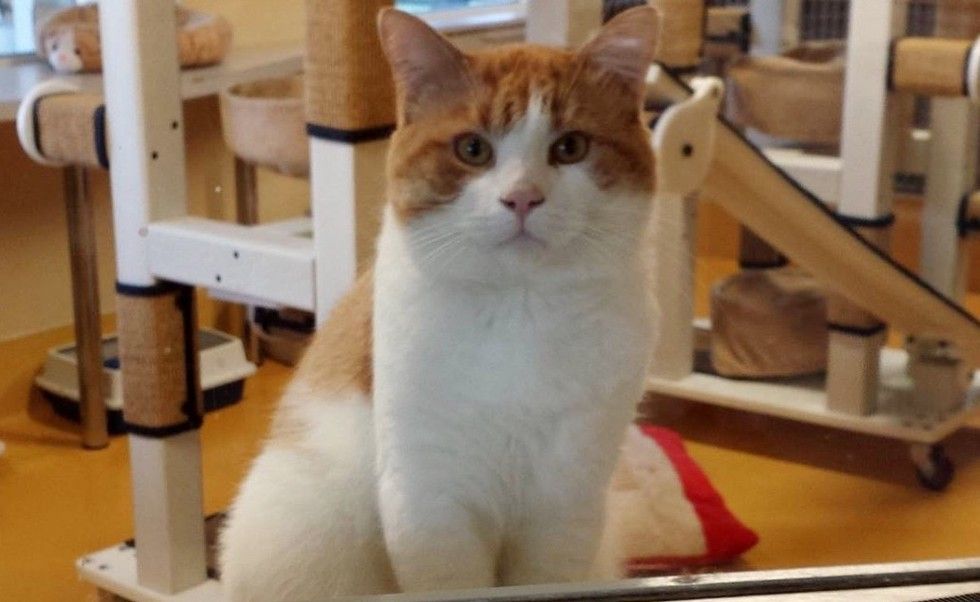 Brampton Animal Services
When the weekend came along, the shelter animals were exited to meet their prospective families.
The staff hung up cards of the animals that had been adopted on the wall. One by one, the wall began to fill up - 7 cats, 18 kittens, a couple of bunnies and one dog found their forever families.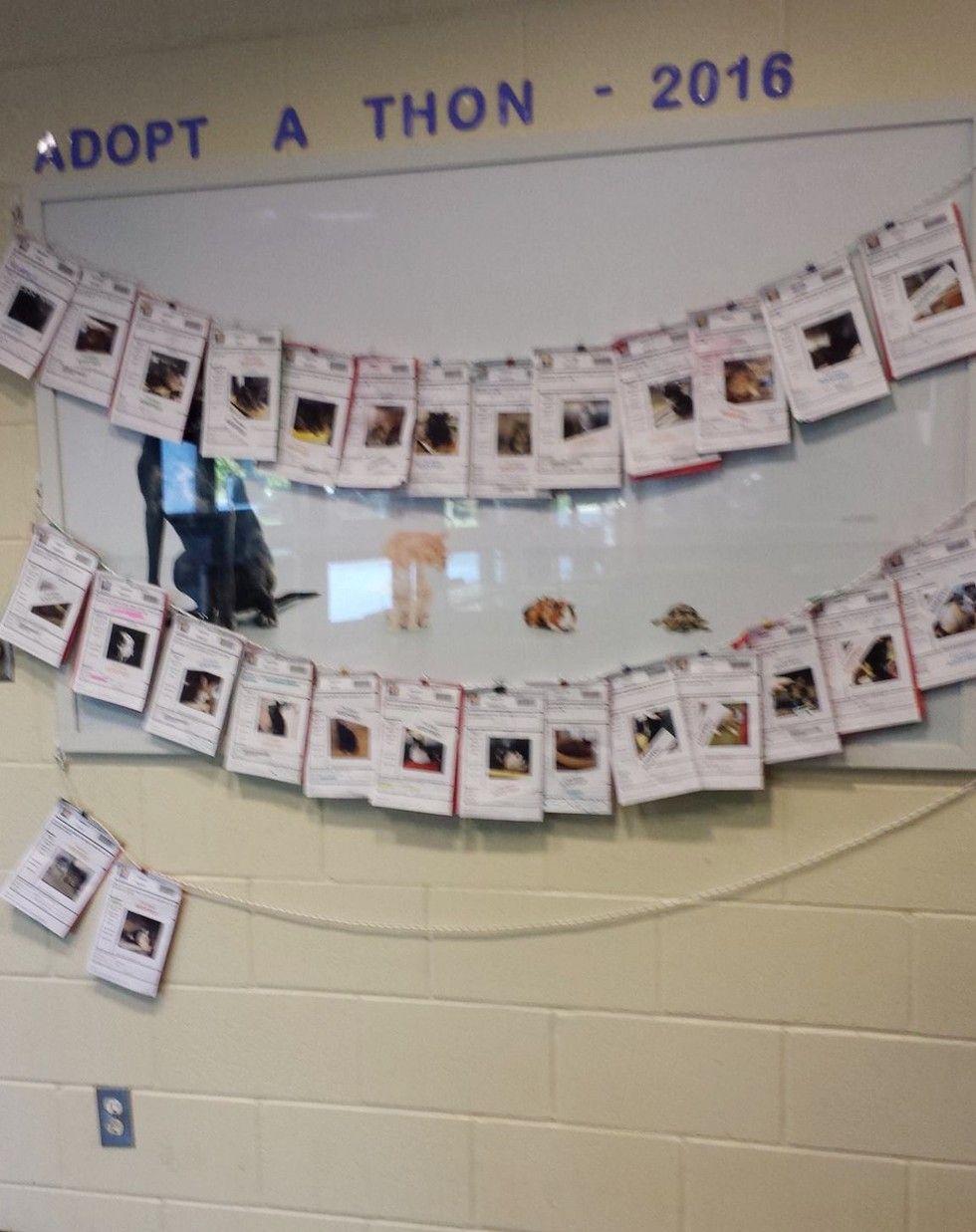 Brampton Animal Services
But there was still one cat eagerly waiting for his loving home. Mimi the cat was confused by the empty shelter room. The 1 and half year old ginger and white cat was somehow overlooked and left behind.

"Poor Mimi is literally the last cat standing in our cat room! Since Saturday morning we've sent home 18 kittens, 7 cats, 2 bunnies and one dog - but poor Mimi is still looking out (literally) for his new family!" Brampton Animal Services wrote on their Facebook page, hoping someone would come scoop up this beautiful sweet cat.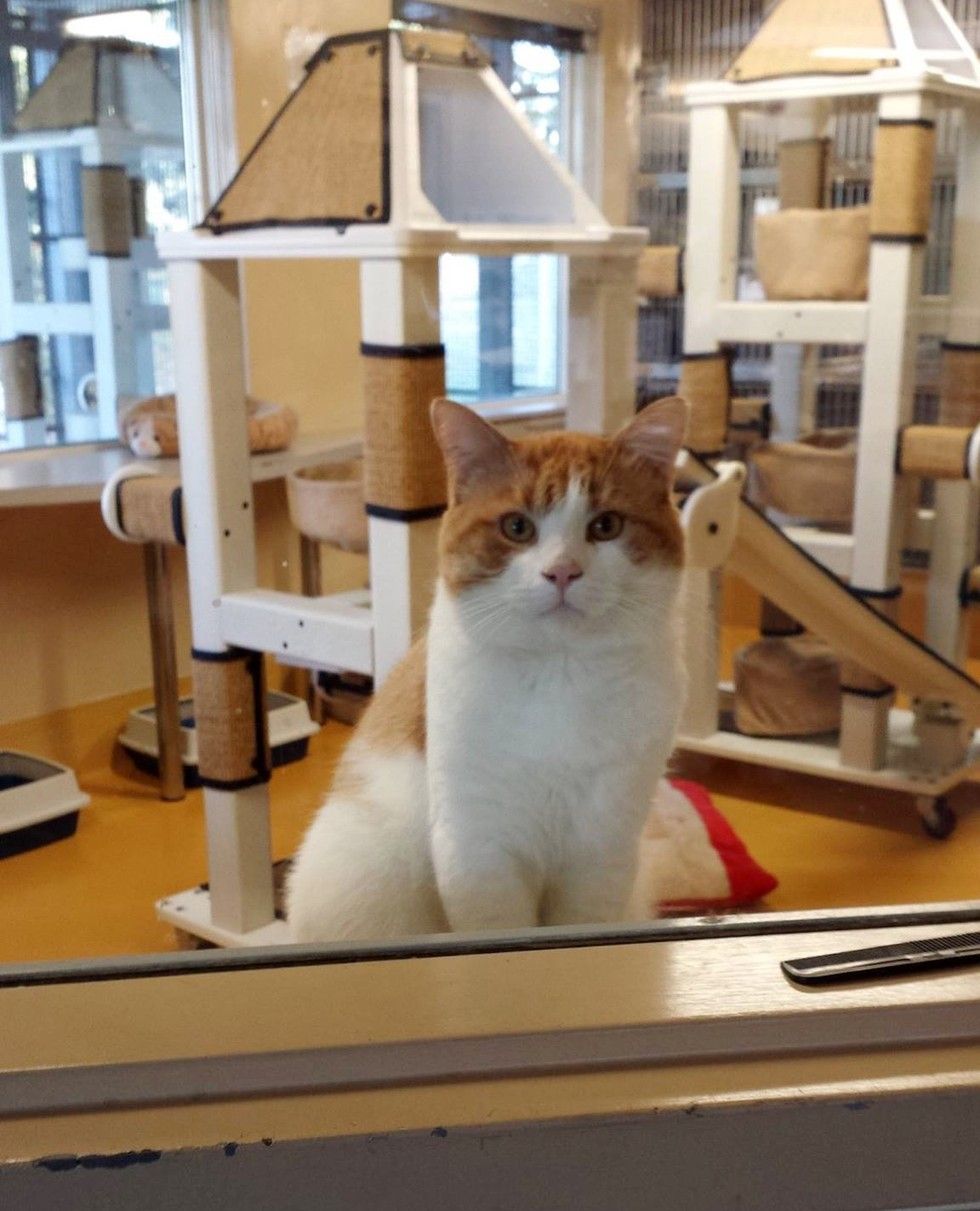 Brampton Animal Services
Mimi has more of an "independent" personality and not necessarily a cuddler, but he's a true gentleman who loves to keep his humans company. He just needed a family to give him a chance and love him and a home where he could be the king of the castle.

A couple saw Mimi's post and knew just the perfect home for him. They came to the shelter and signed the adoption paper. That day Mimi said goodbye to the shelter staff and hello to his forever loving home.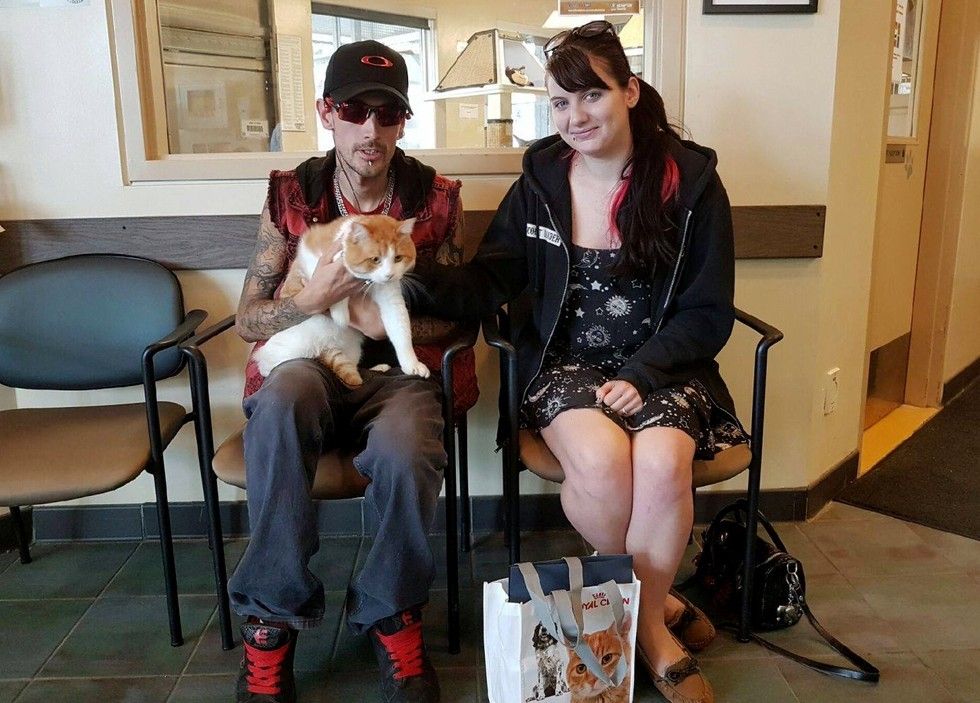 Brampton Animal Services
Share this story and help a furry friend at your local shelter find their forever loving home. Follow Brampton Animal Services on Facebook. (h/t: thedodo)
Related story: Shelter Cat was Given a Chance, Now 14, He Gives Back to People Every Day at Book Store