Meet gentle giant Indy the Maine Coon cat.
A family rescued this majestic cat from the possibility of being put down. Now he's the king in his new home and has completed the missing piece in their family.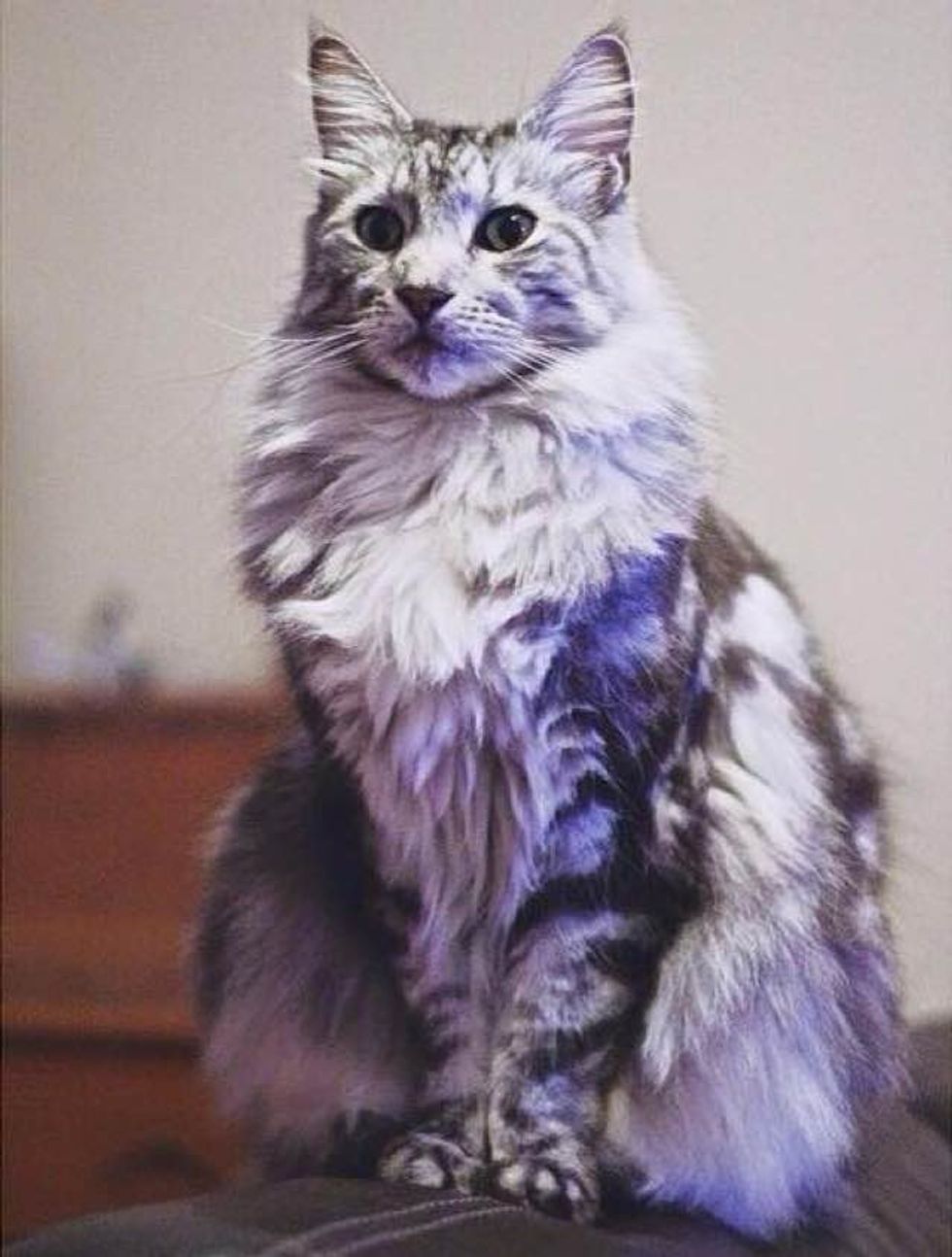 "By pure chance, we weren't looking to get another cat as our much loved feline family member of 17 years had passed away only a few months before, but my dad saw a post online saying that Indy was looking for a new home as his current family had a new baby and didn't want him anymore," Caseyssong shares the story via reddit.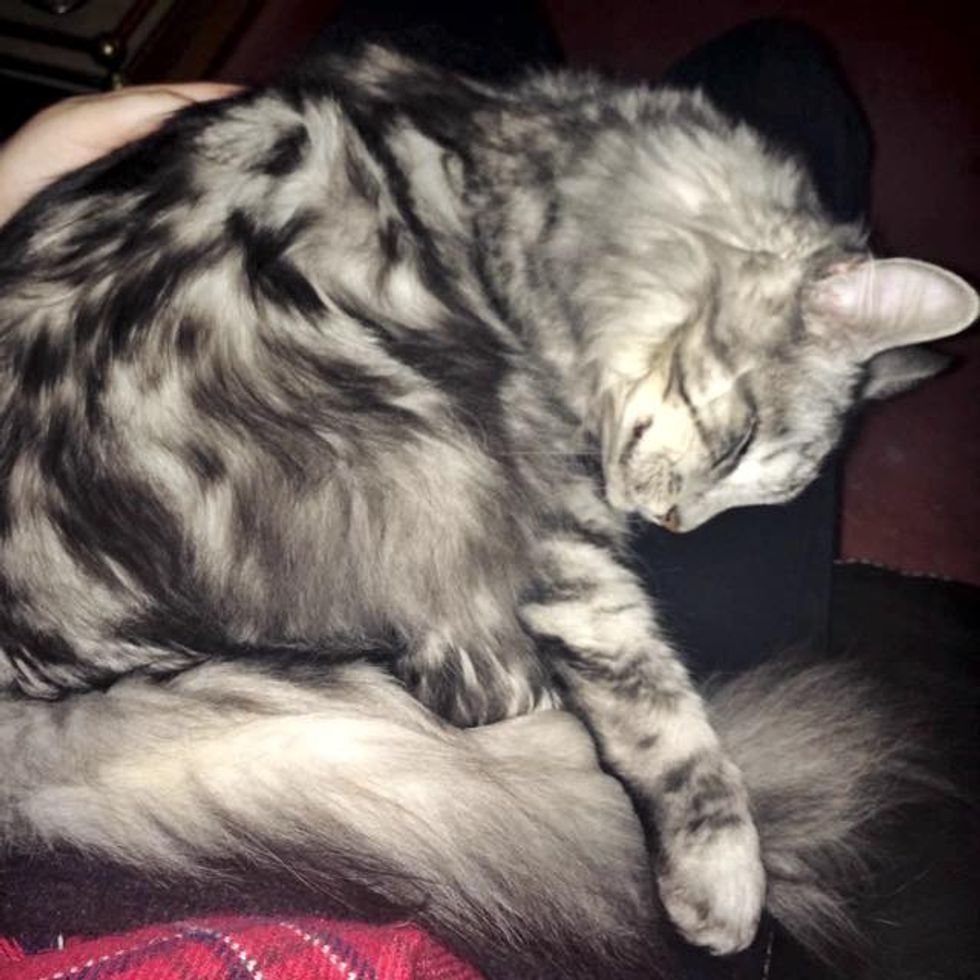 "They couldn't find a shelter to take him and no-one they knew wanted him so they were considering euthanising him, my dad couldn't resist and knew there's no need for him to be put to sleep when we can give him a loving home so he went to pick him up straight away!"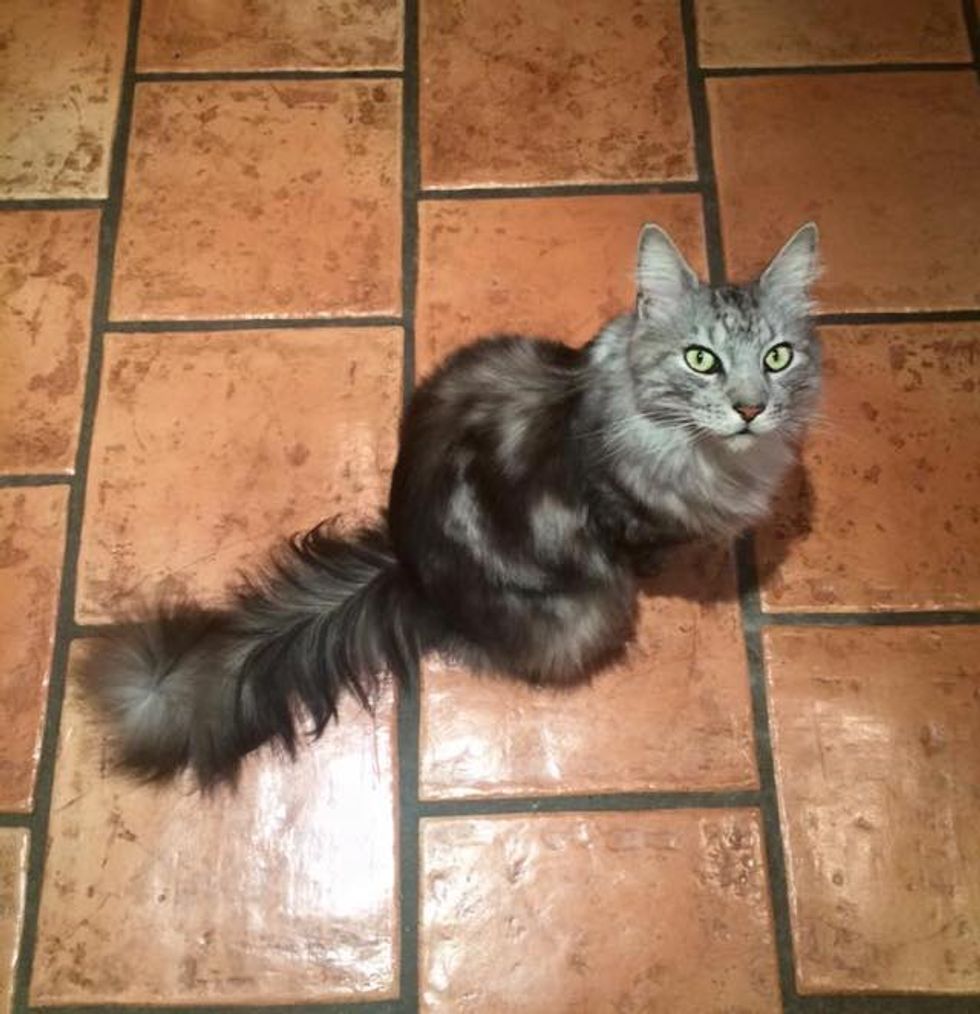 "Best decision ever, and although I worried it was too soon after our previous cat had passed, it's made the grief much easier to deal with and I would be lost without him now."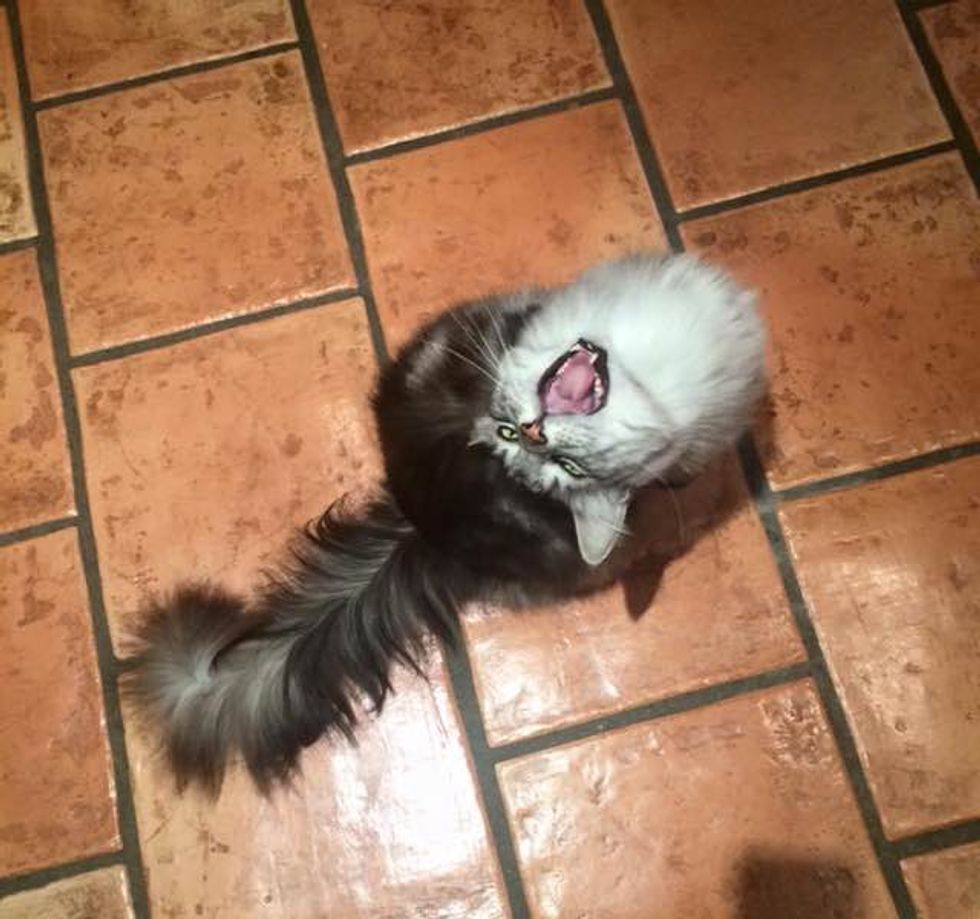 "I have to say he's absolutely the most soppy, affectionate cat I've ever known, he's just like a big baby himself so I am certain he would be wonderful around a baby, but their loss is our gain so I won't complain!"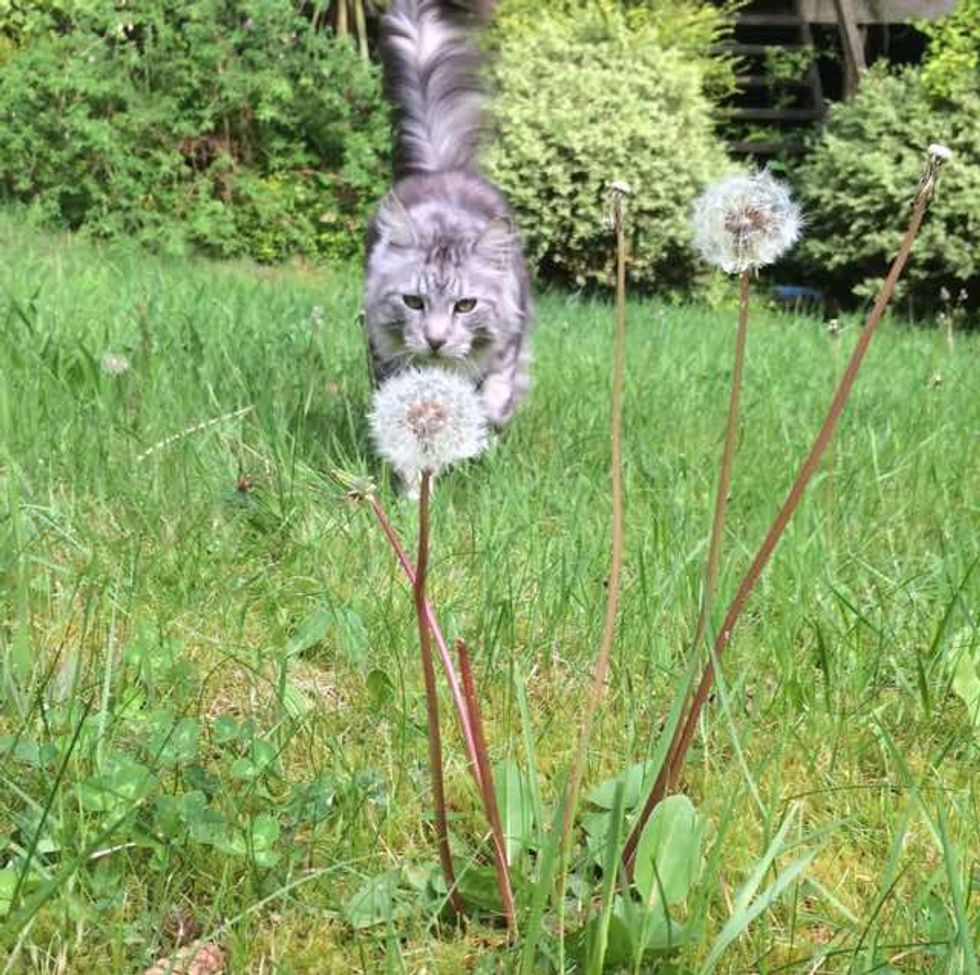 "I always think he looks so regal, he carries himself in this beautiful way and always looks so proud, until he flops onto the floor and squirms around with his legs flopping all over the place! I LOVE his tail too, it's so fun to brush and it's just beautiful!"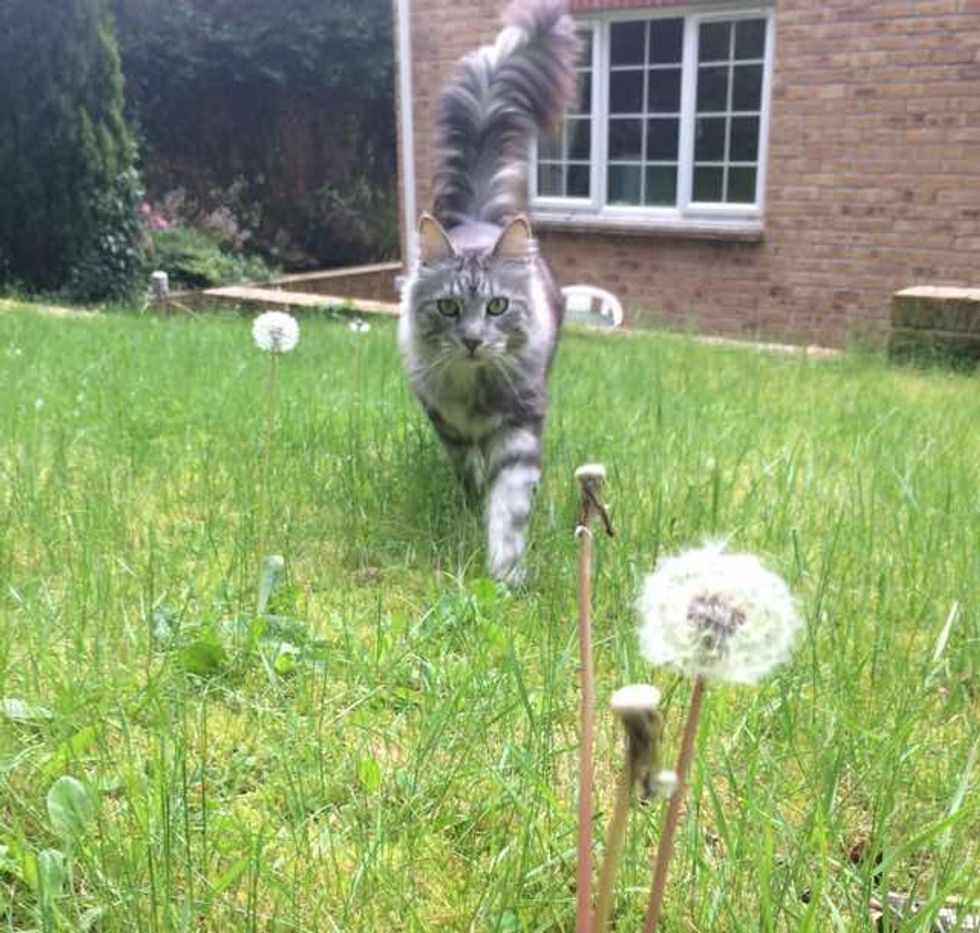 "I could never see myself choosing a baby over my cat, I welcome the years of forever alone with open arms, and a house full of cats. "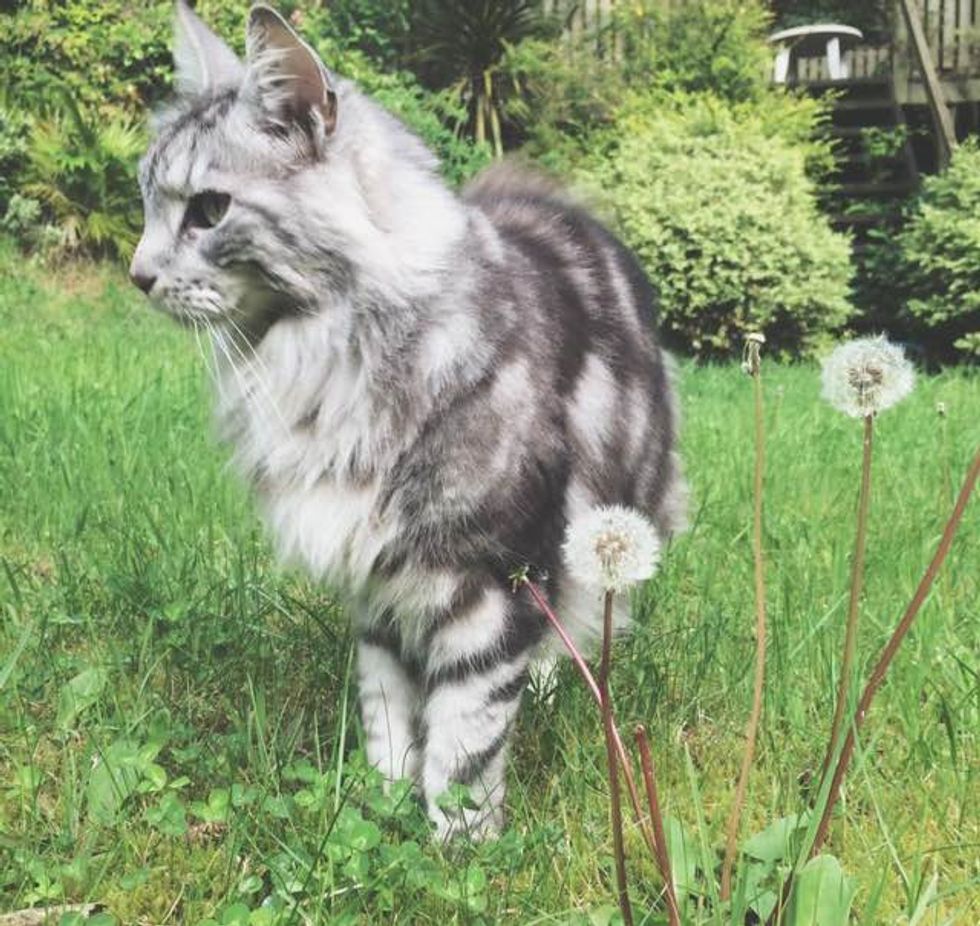 "He's made our family feel whole again, and I agree that our previous cat would approve."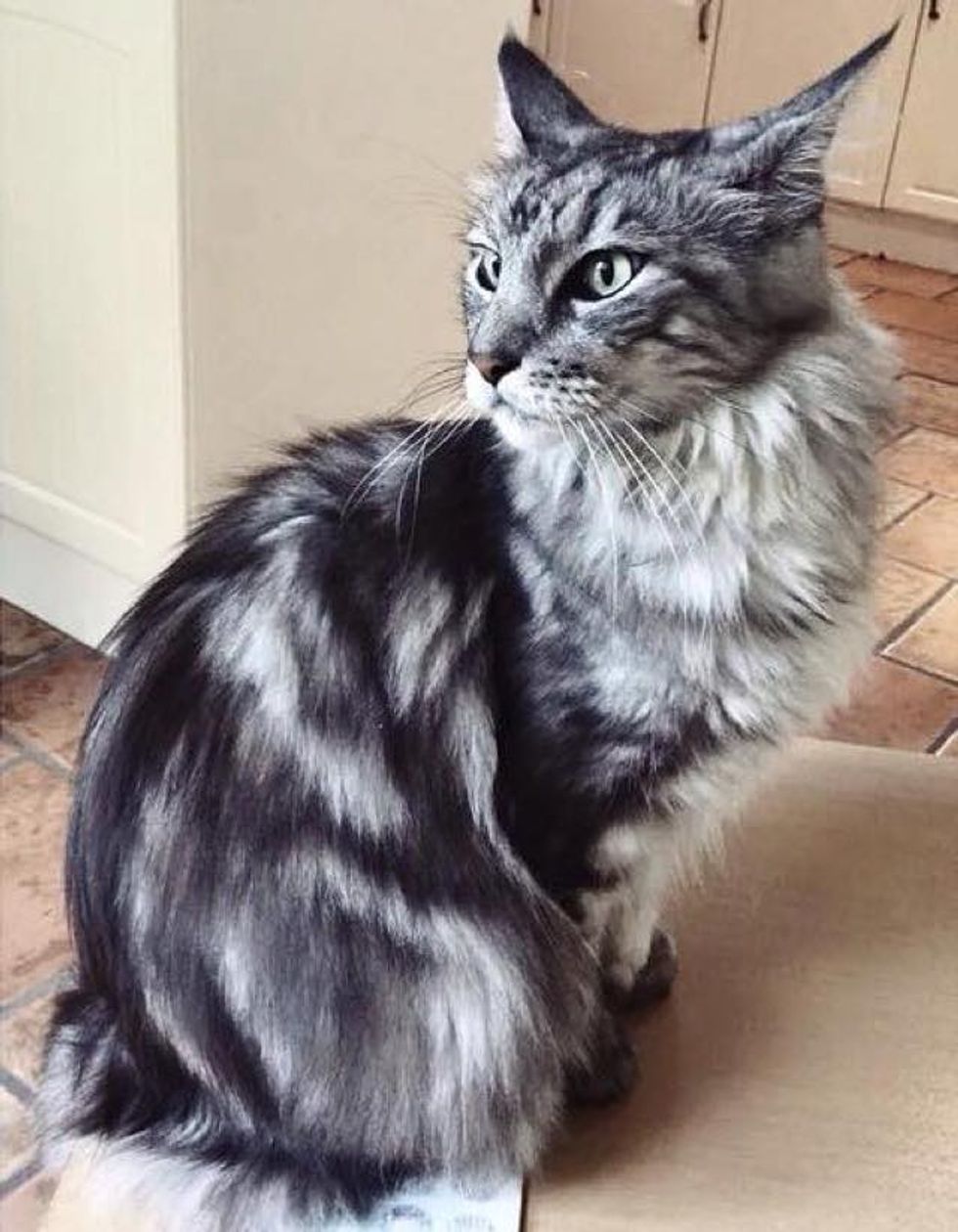 Share this beautiful story!