370 cute and cuddly cats at the Lana'i Animal Rescue Center in Hawaii. All these friendly kitties are looking for a home!
Lanai Animal Rescue Center is dedicated to helping homeless cats and dogs on the Hawaiian island of Lanai, and working toward a day when there are no more homeless pets on the island. More than 50 volunteers have given thousands of hours to cause. Operates a no-kill, cageless outdoor cat park, "Kitty Kamp" where approximately 370 happy cats reside
Photos of Lanai Animal Rescue Center: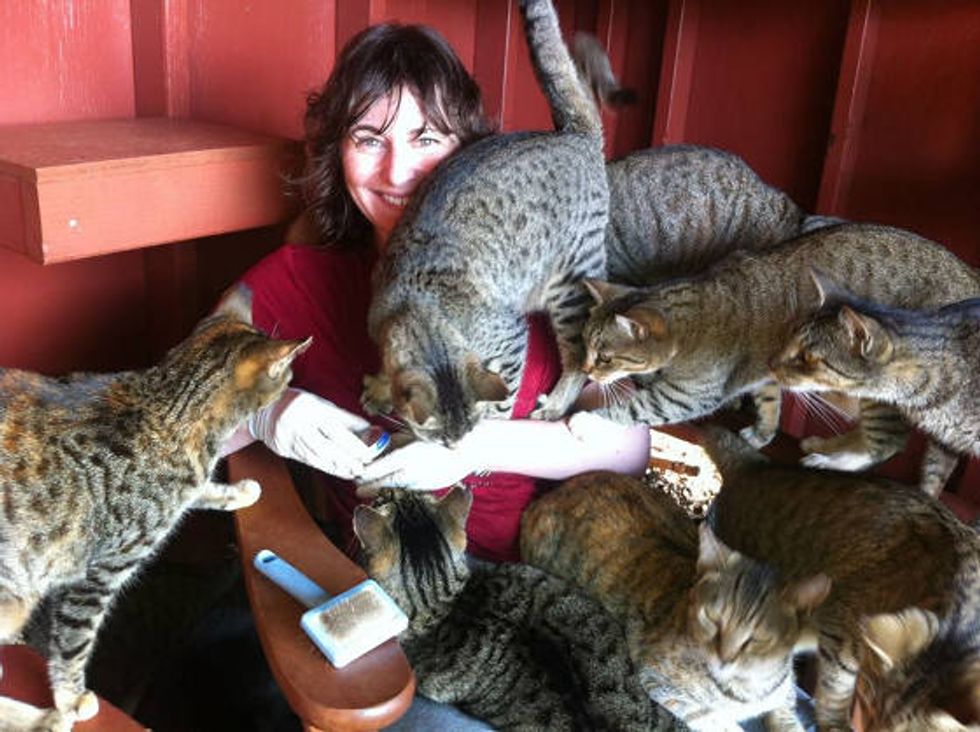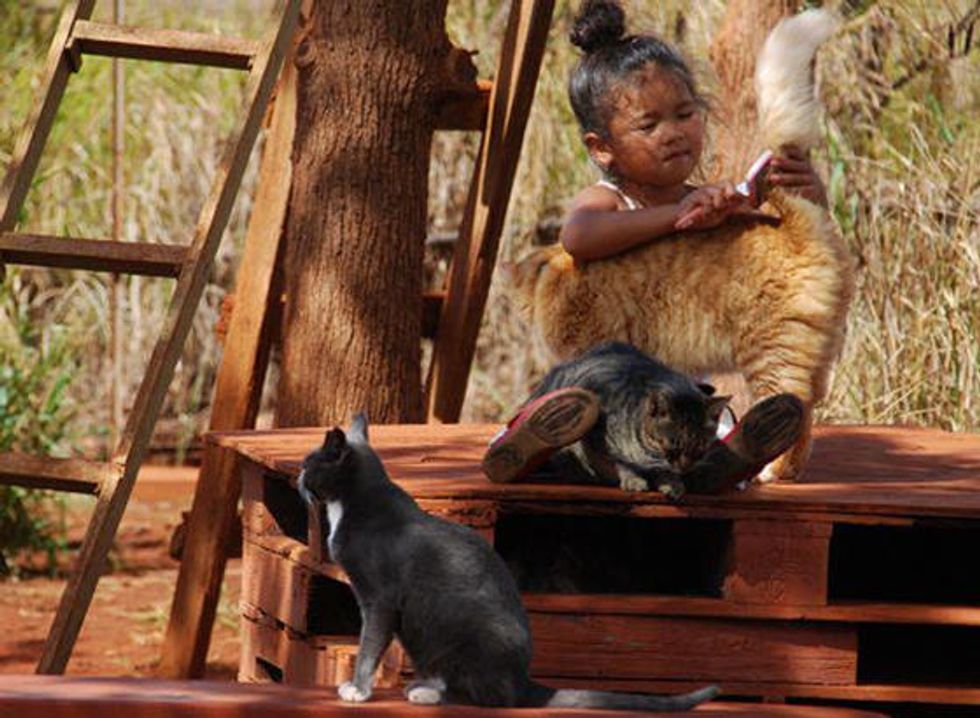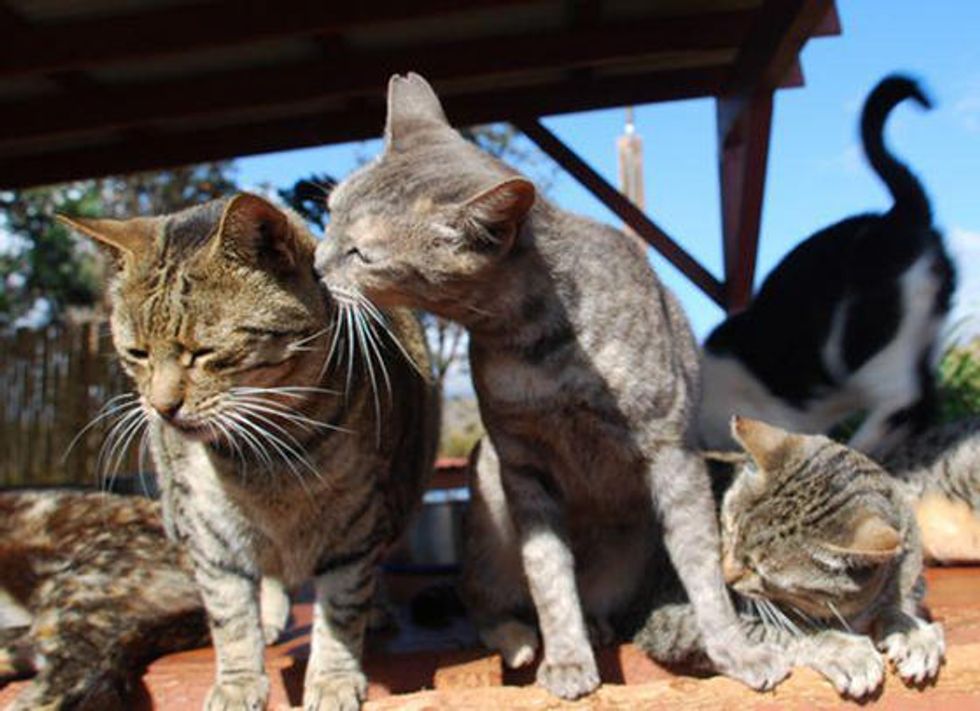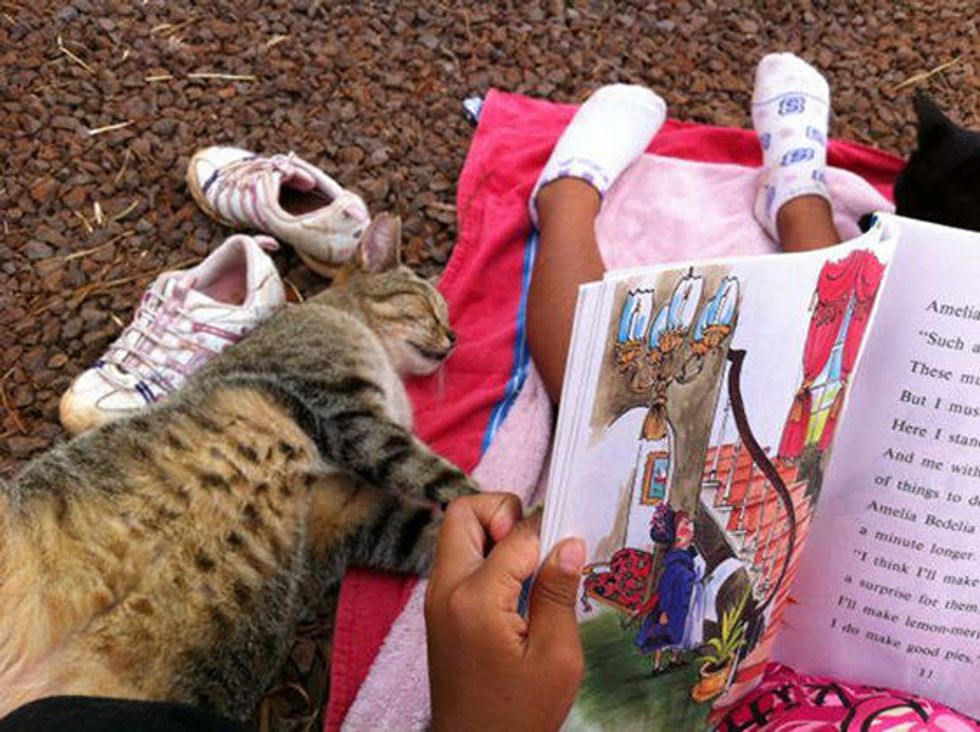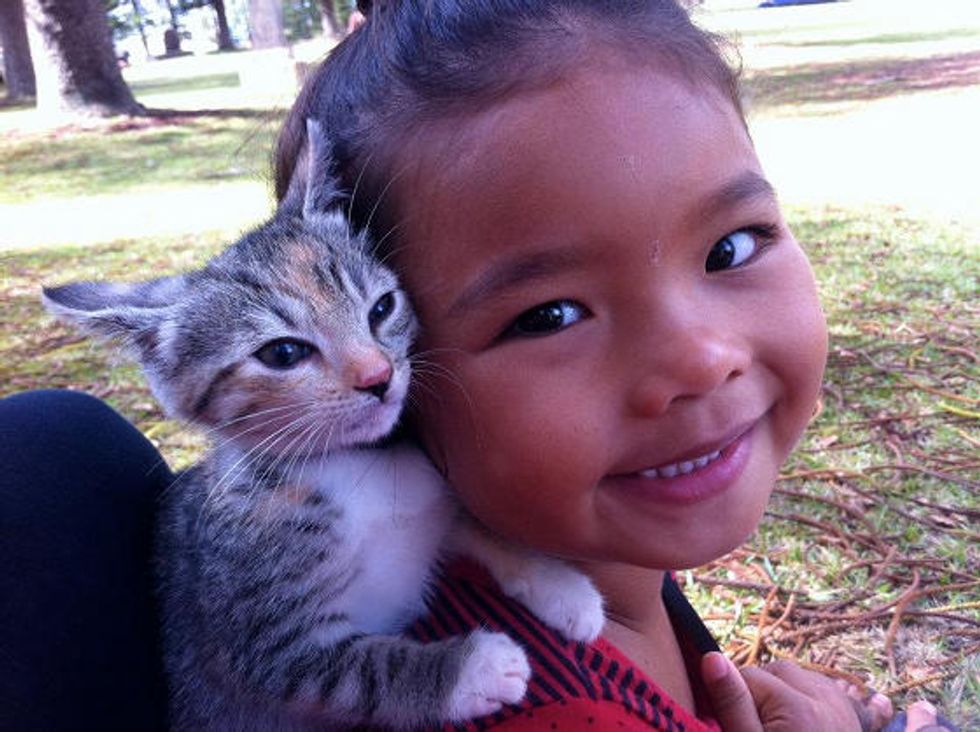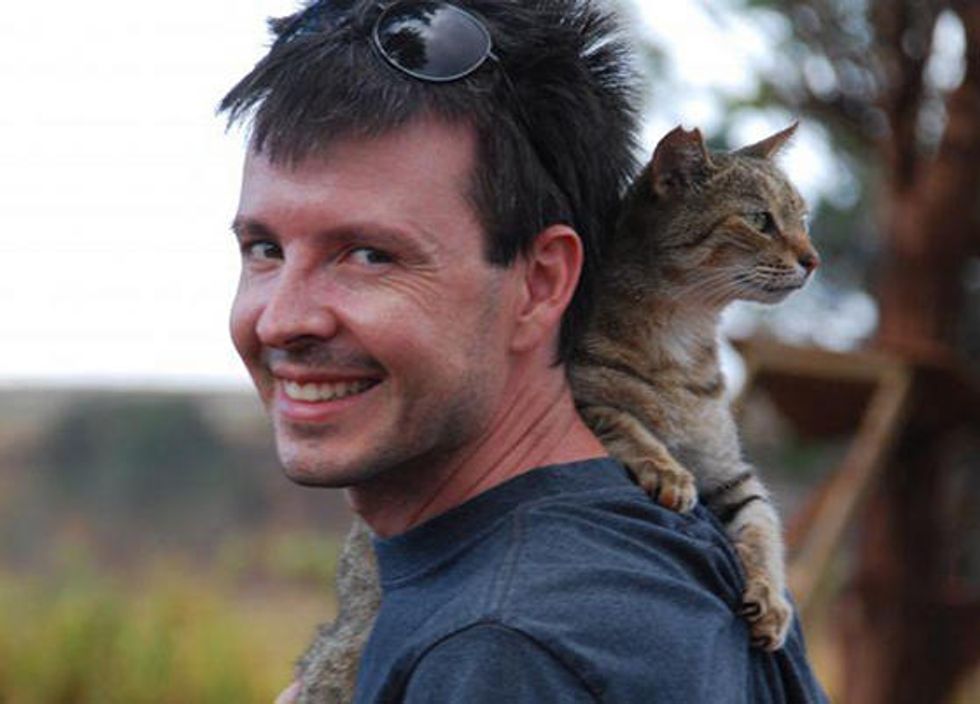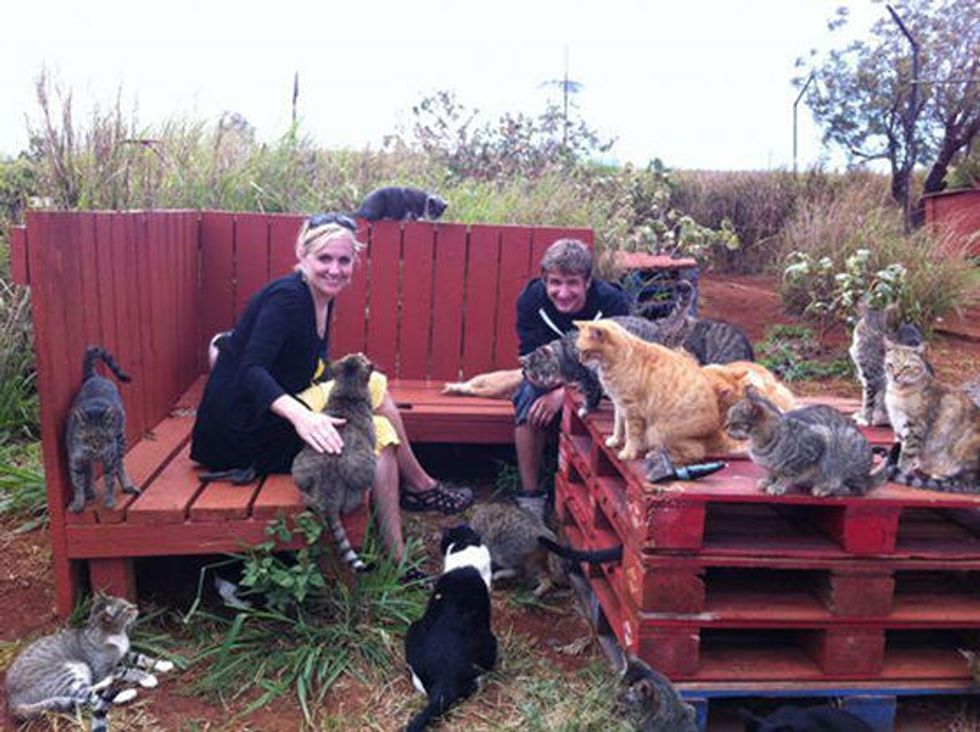 Follow them on Facebook.