Have you wondered what your cats are up to when you leave?
Chris, human dad of Cole and Marmalade, decided to find that out! He began to collect footage of what went down in the house once they left during the day.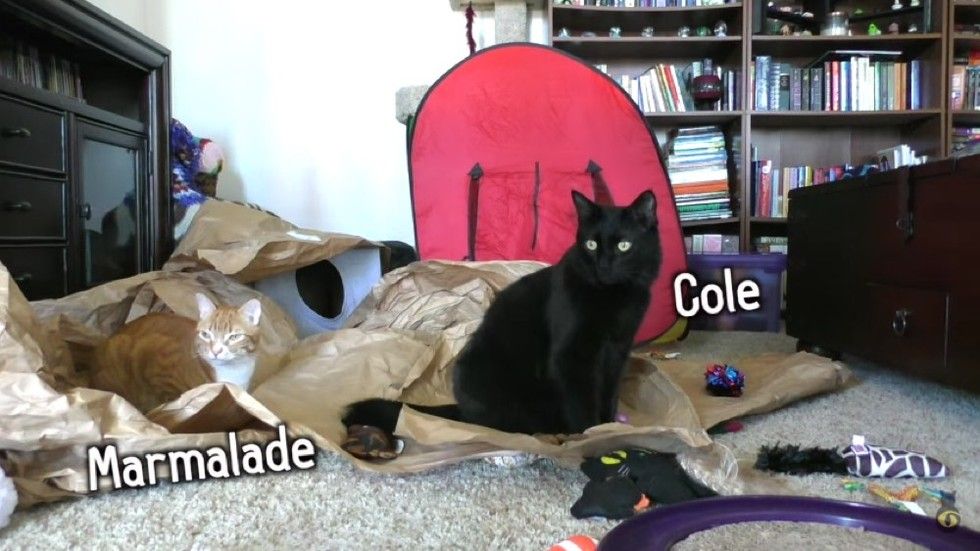 YouTube/Cole and Marmalade
"I really didn't expect to get that much action, I thought they'd just be sleeping a lot and being lazy but I managed to capture some fun stuff!" Chris said.
[Scroll down for video]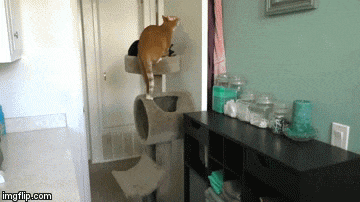 YouTube/Cole and Marmalade
What they discovered was a lot more than just napping. When you have two or more cats in the house, they often band together to create mischief.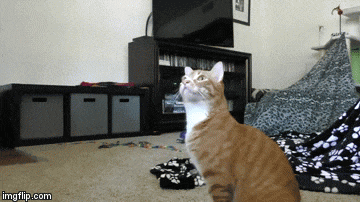 YouTube/Cole and Marmalade
Watch the full video here:
What do your kitties do when they are home alone?