A young man decided to do a photoshoot with his beloved cat.

"I got professional pictures taken with my cat but they ended up looking more like engagement photos," reddit user wroboat said.
Meet Charlie the cat!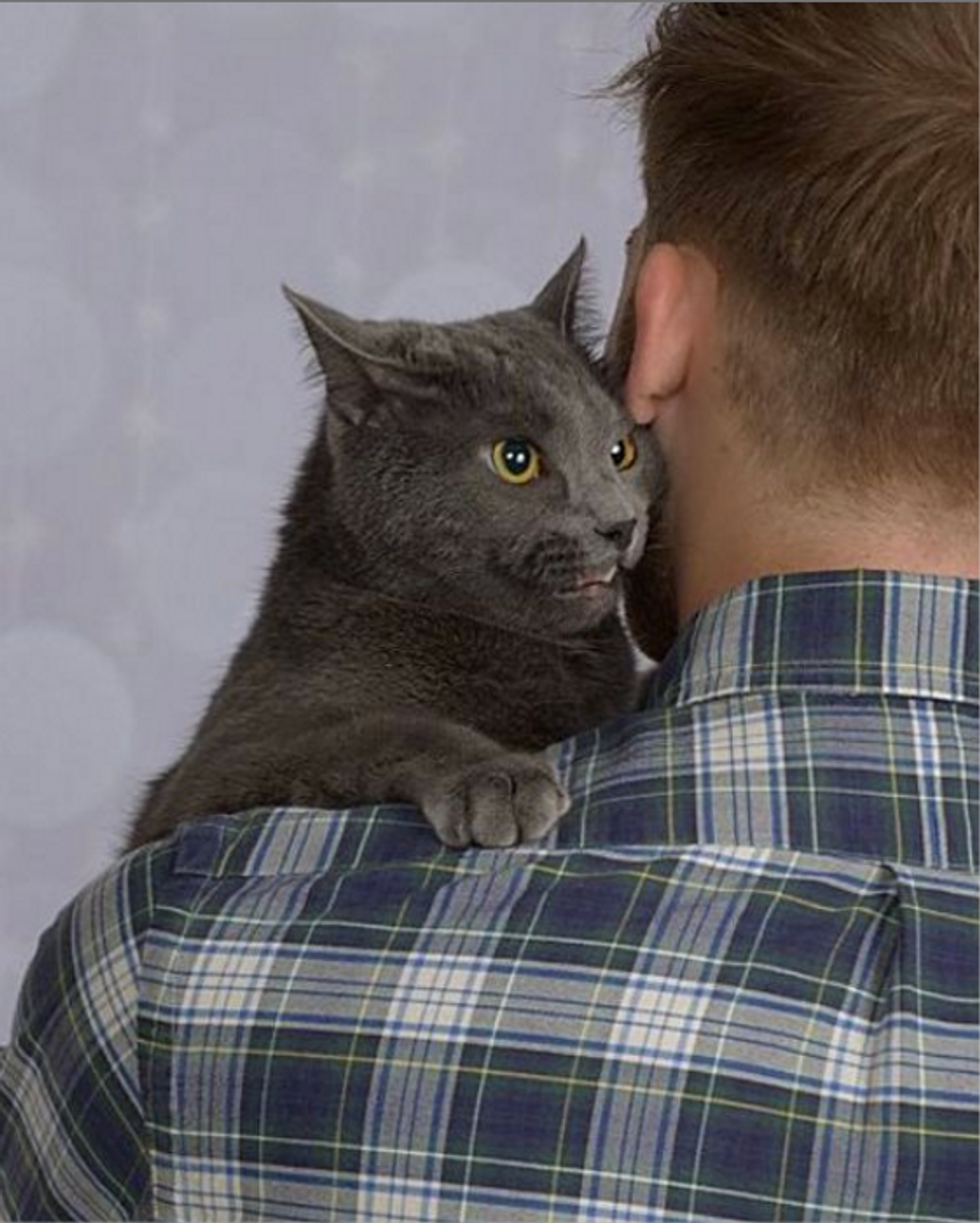 wroboat
21 year old new grad from Utah adores his beloved cat. When there was an opportunity for the two besties to take some nice photos together, he jumped on the idea.
"I had about $15 Groupon credit that was going to expire, so I decided to get a free photoshoot and canvas print at JCPenny to give the canvas print to my mom for Mother's Day. These are screenshots so they're not great quality," he said.
The gray kitty is a hugger. Throughout the photoshoot, he would hold tightly onto the young man for a close-up shot, and would curl up in his arms or lap for a different pose.
The two best friends surely share an incredible bond.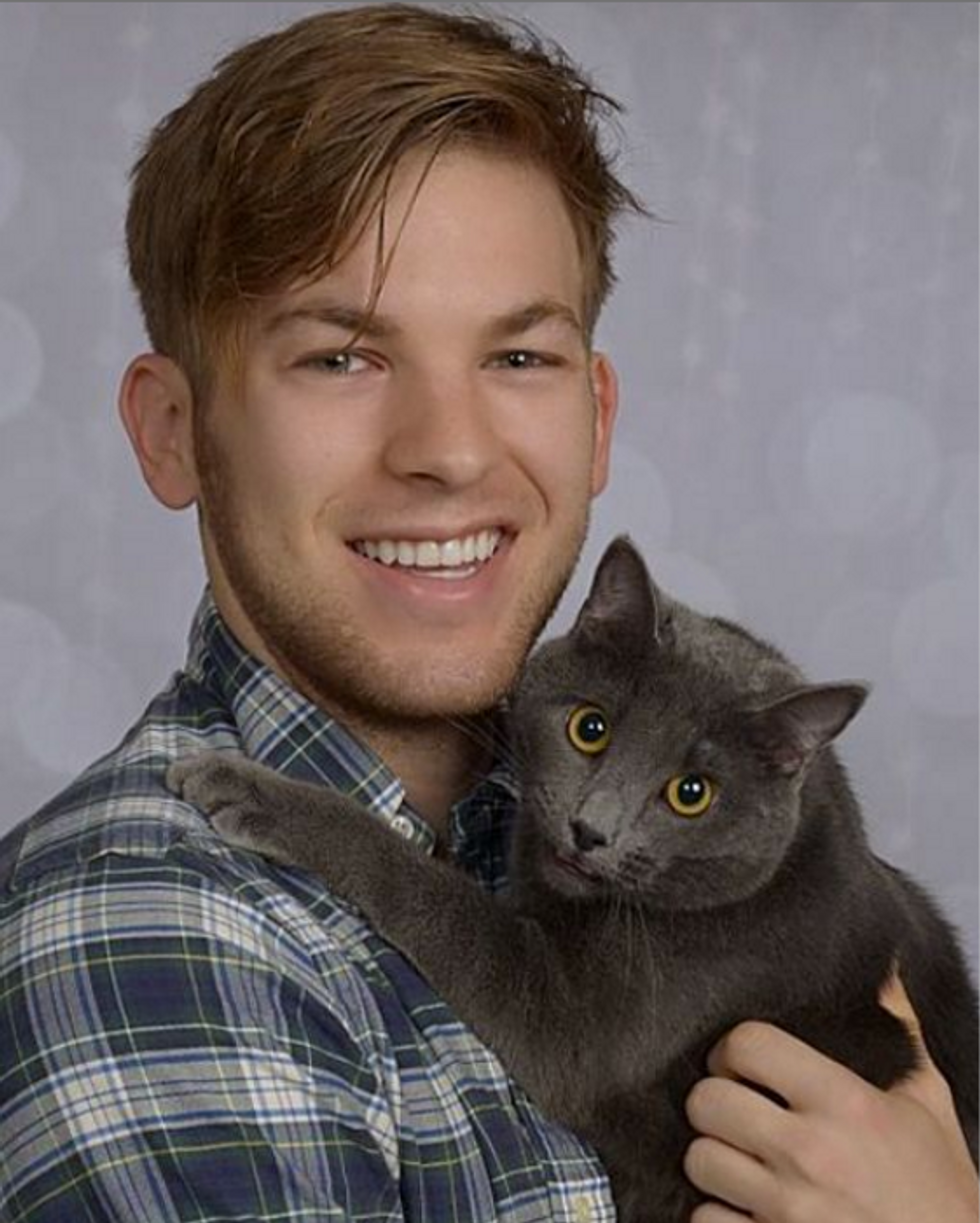 wroboat
When the young man got the photos, he was pleasantly surprised by how good they looked.
"(the pictures) ended up looking more like engagement photos," he said.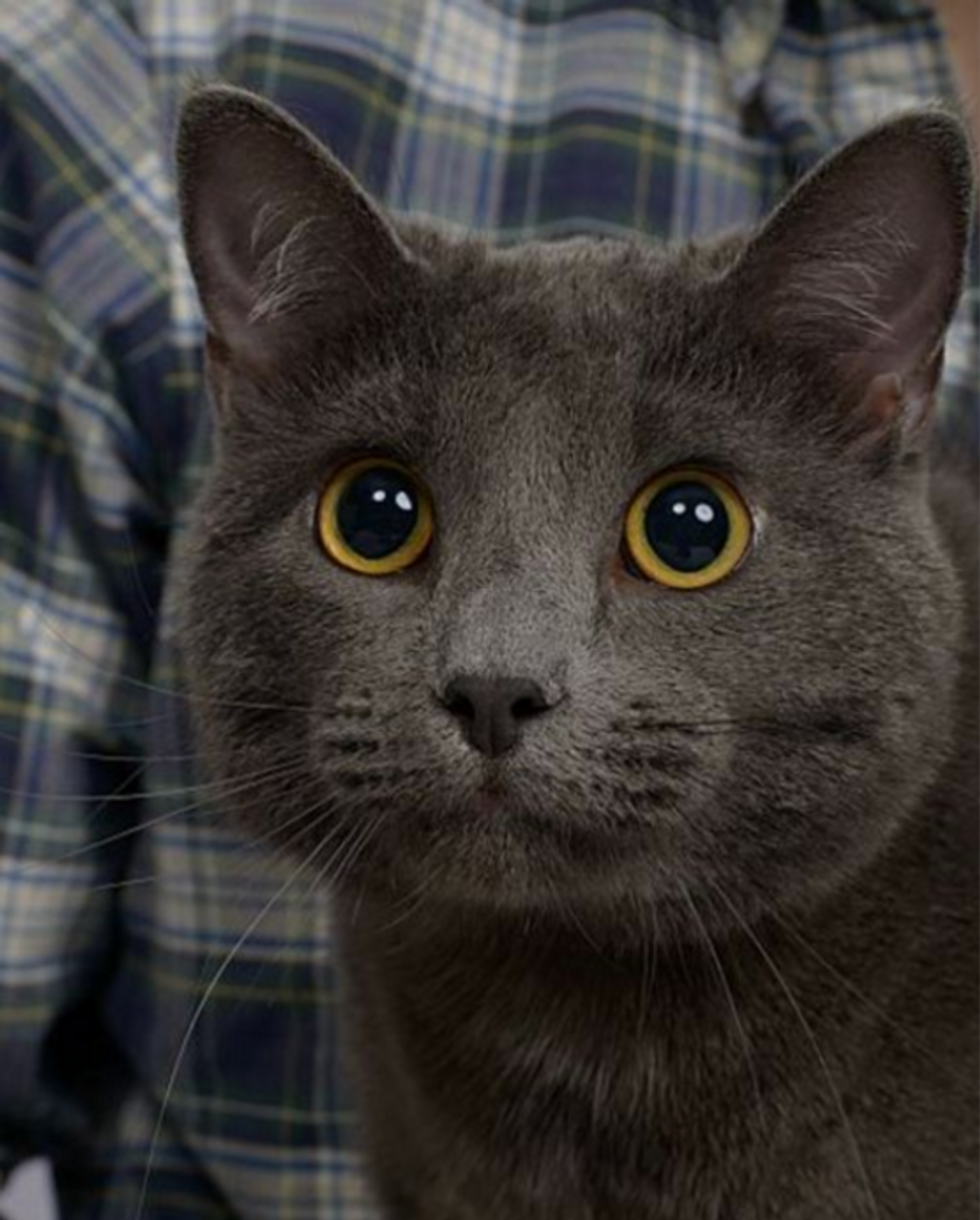 wroboat
Their beautiful bond was easily captured in these adorable images.
They even share the same smile!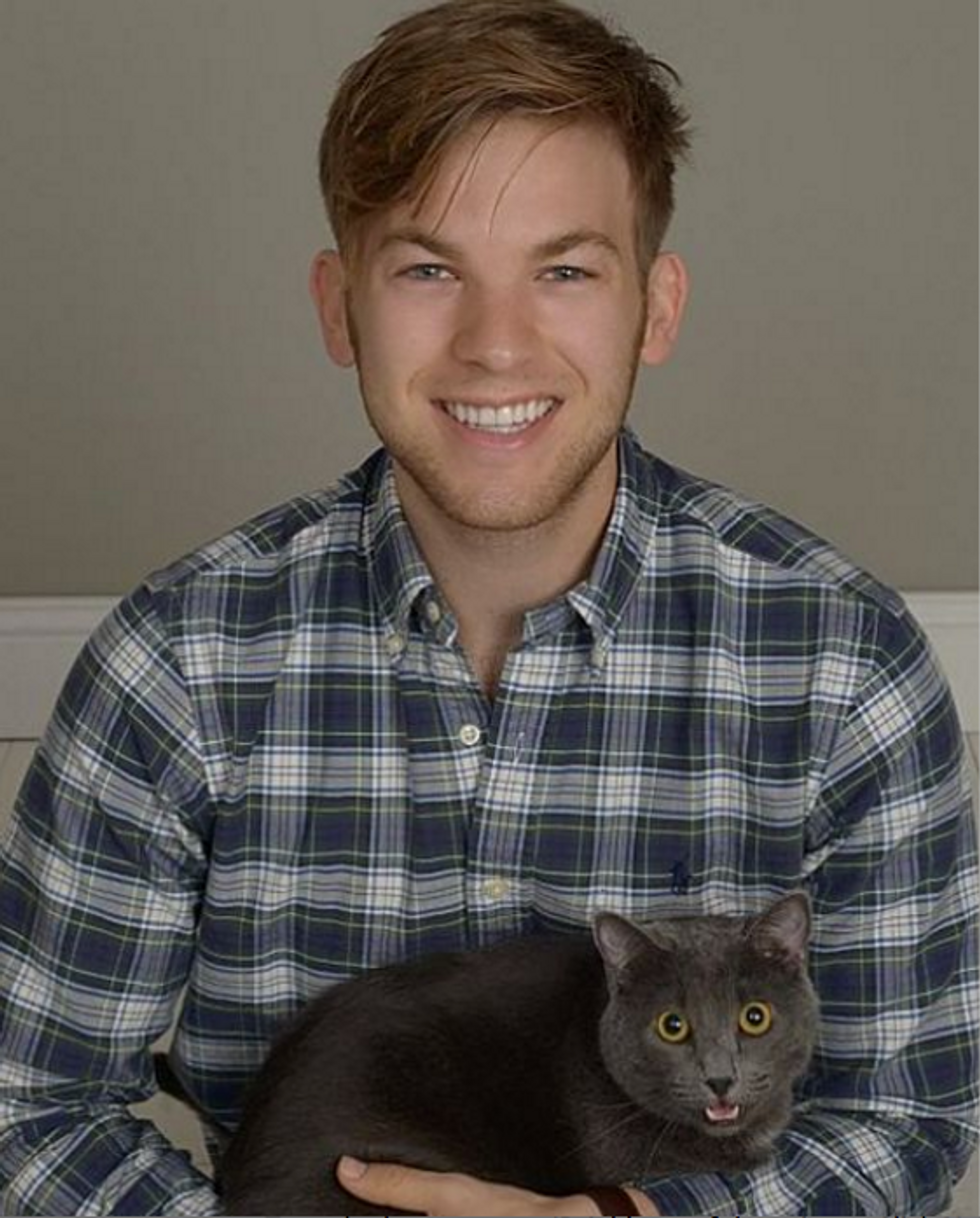 wroboat
Smile!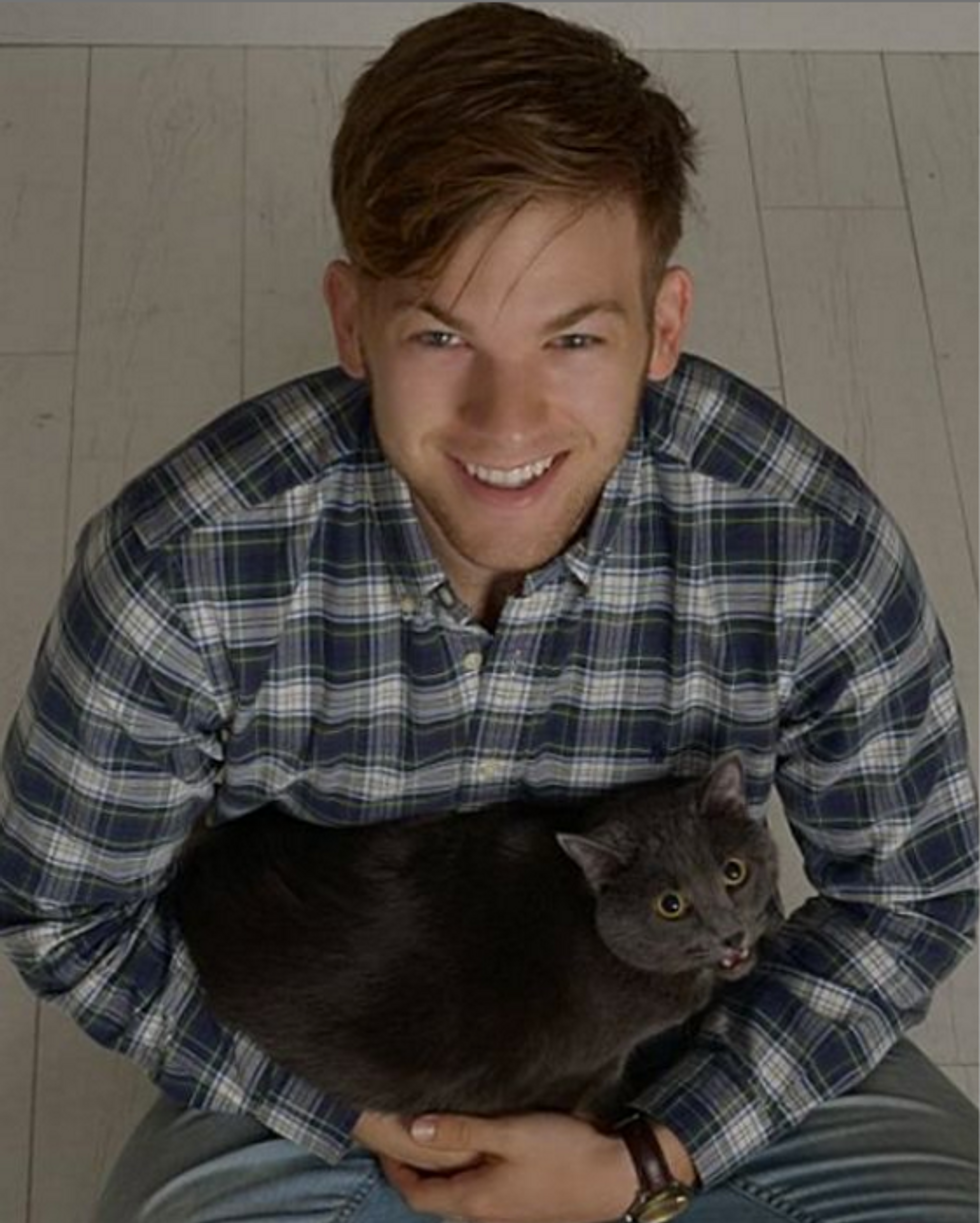 wroboat
Charlie doesn't seem to mind the photoshoot at all.
It was just another lap and cuddle session for the affectionate feline.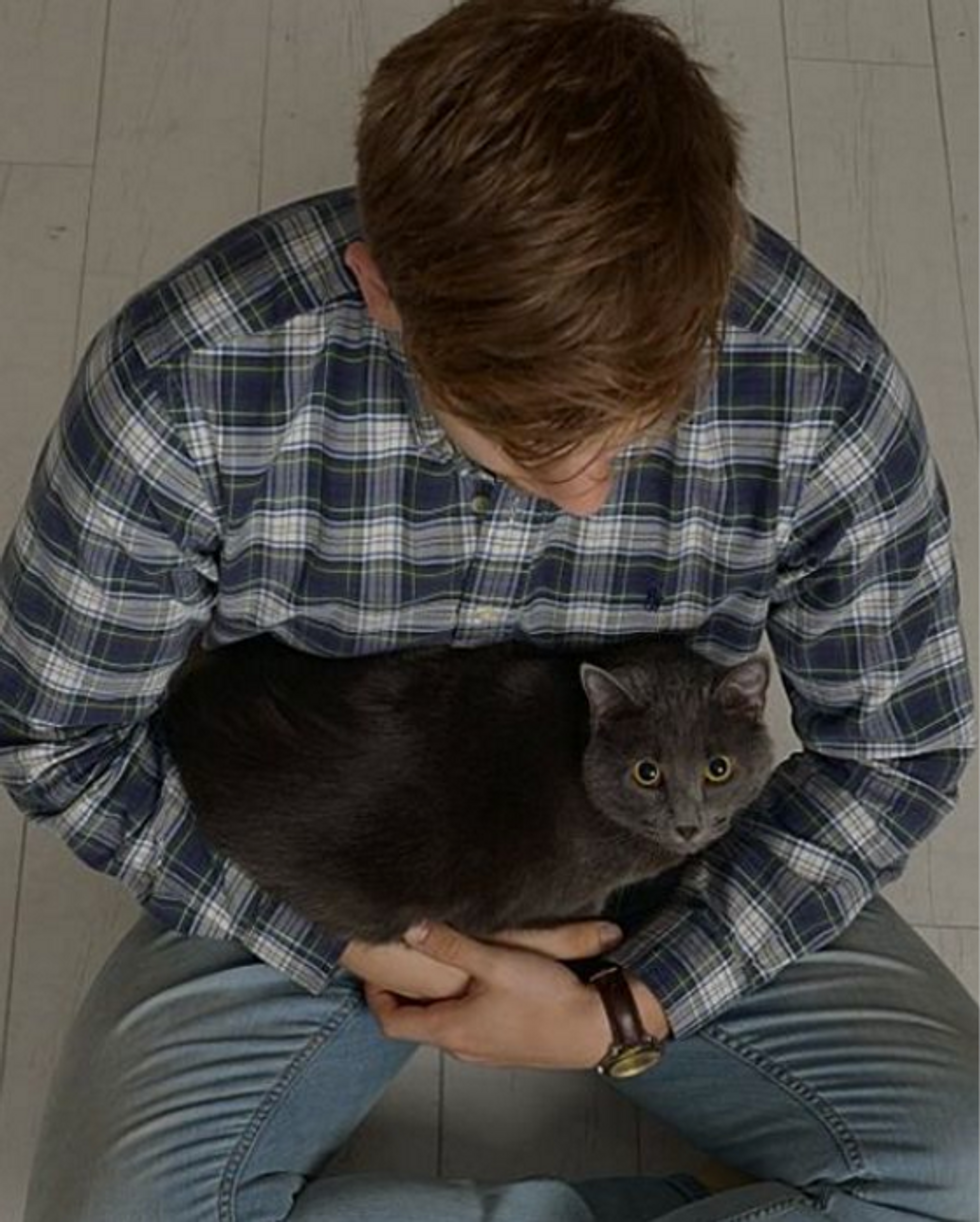 wroboat
The young man loves his cat who means the world to him. "Charlie is a very loving 1.5 year old cat."
He took these photos so he and his family could have something about Charlie to hold onto forever.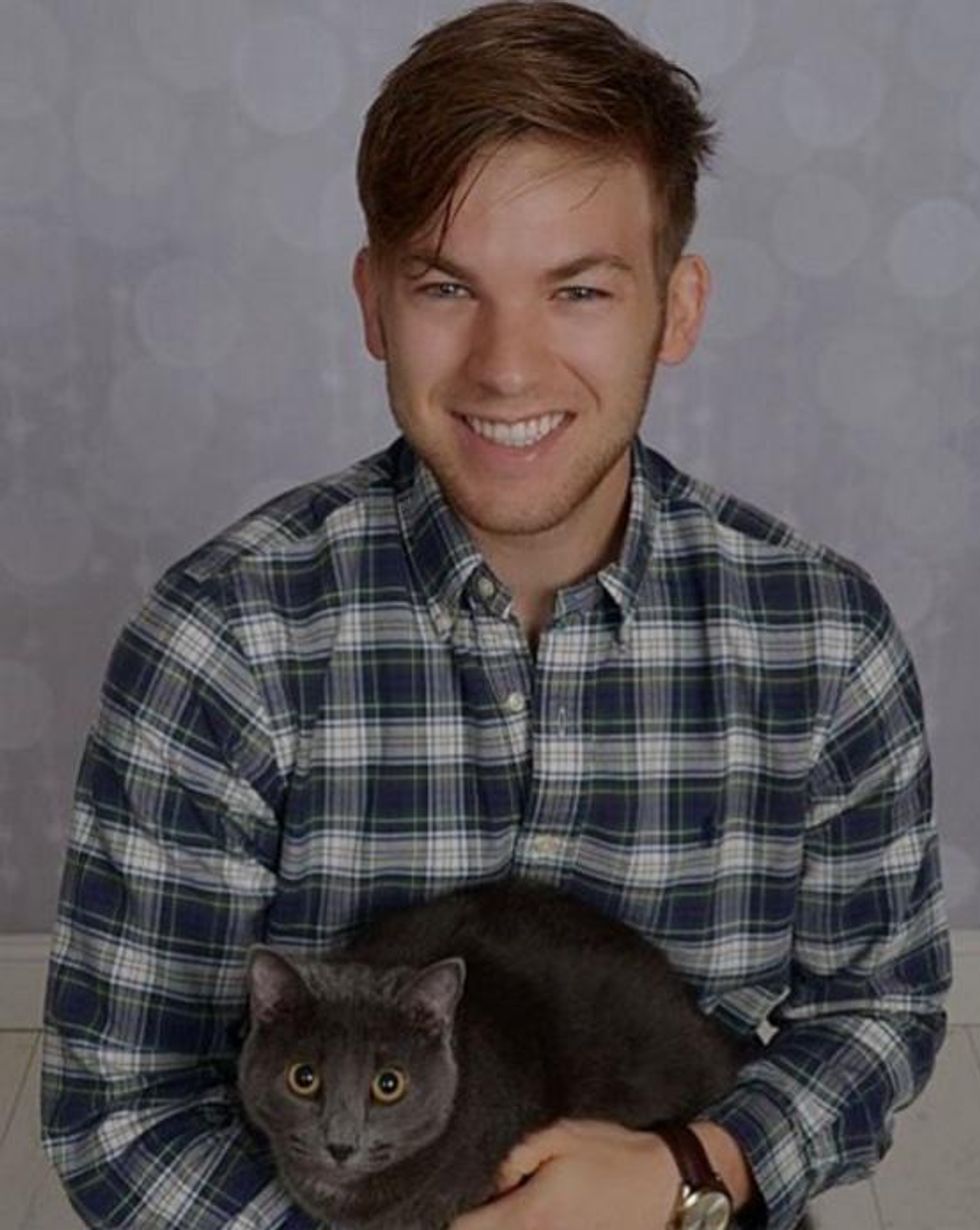 wroboat
Charlie approves!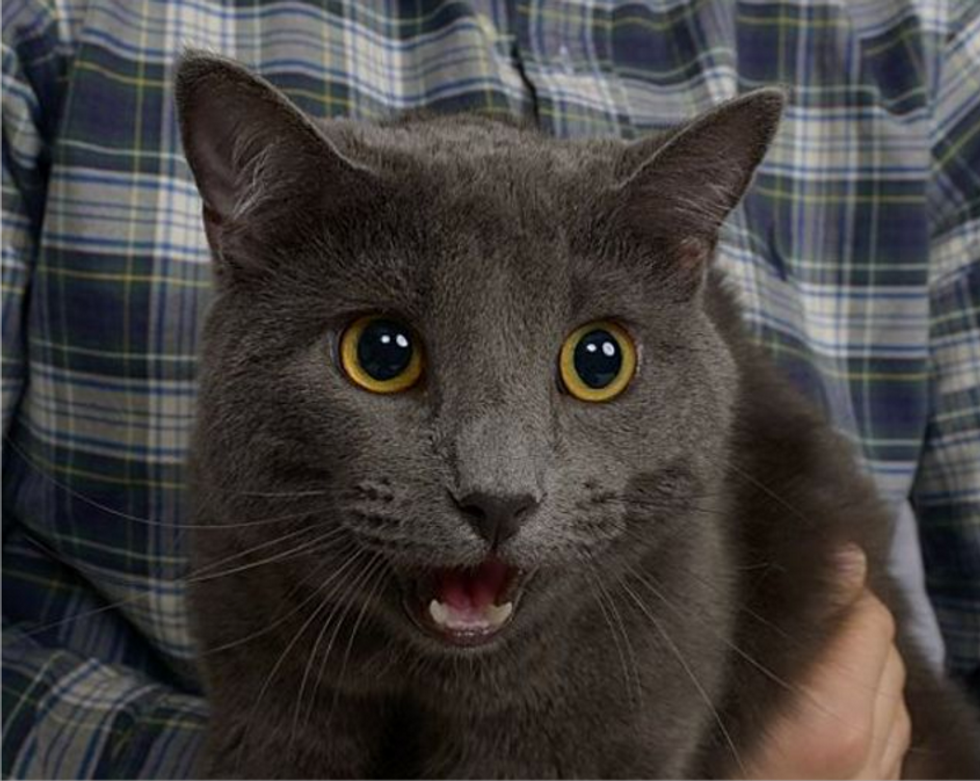 wroboat
Share this story with your friends. (More info reddit)
Related story: This Guy Couldn't Find a Date to School Prom, So He Took His Cat