As Winnie the kitty gets bigger, her kitten roar gets squeakier. She's learning to meow.
"Here is our cute and fluffy kitten, Winnie, practicing her 'dragon' roar since she was about 4-weeks old!" Winnie's human wrote.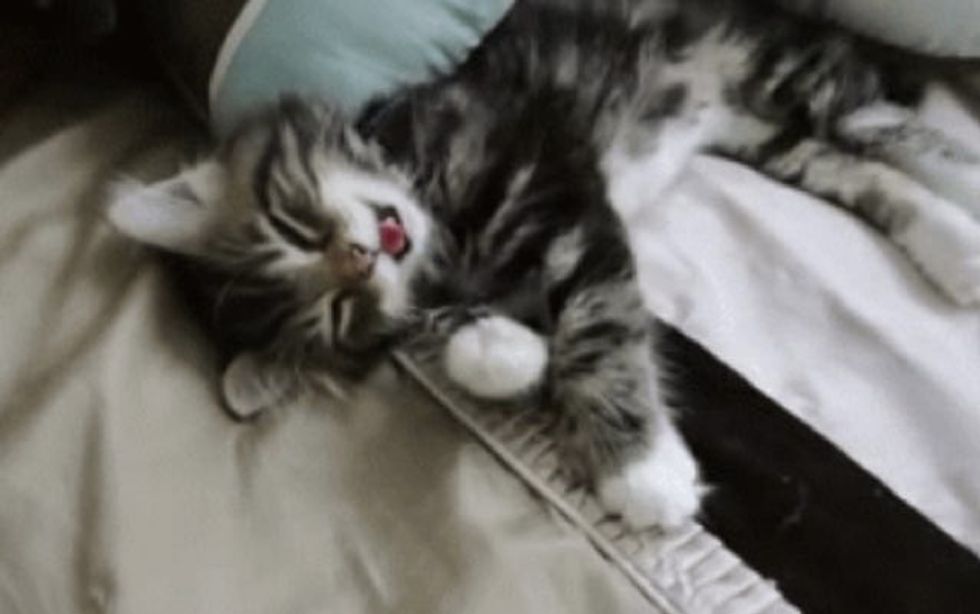 Watch the full video here:
"She still struggles to produce some strong vocals but she is cute as ever!"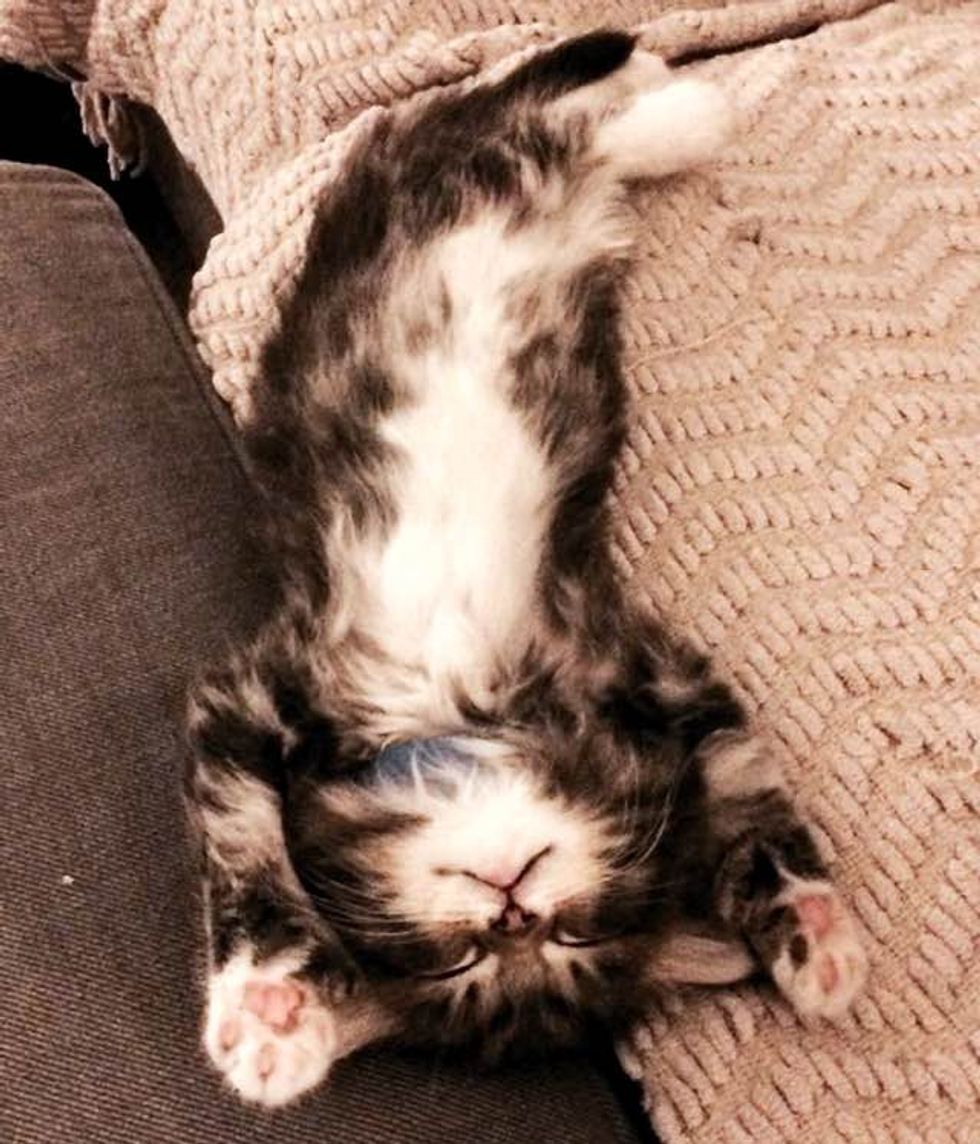 On the other hand, we have Squeakatron who was born a little squeaker! (Watch video)