Maxi the ginger and white cat is a miracle kitty who survived 11 days on her own after an apartment fire.
Maxi's owners lost almost everything in the fire, "including the life of one of their four cats. Firefighters found two alive hiding under the bed. That left just Maxi unaccounted for." They thought they lost their beloved cat Maxi. "Moore said he had put up missing posters throughout the area, but assumed she was buried somewhere in the rubble," reported Patch.com.
"What happened is that a lady across the way was praying and saw a cat walking around inside then apartment below ours. So management went in and found her after about a half hour. They called me and told me they found our cat and I was just like 'thank you, at least now we have closure,' but they told me that no, she was alive."
Maxi was taken to a vet clinic nearby the apartment complex and was found healthy without any burns or signs of smoke inhalation. The vet said to Moore that being a heavier cat might have been what saved her life. She lost a total 3 pounds down to about 10 pounds now.
Maxi may have used up several of her nine lives, but she is happy to be reunited with her family, and her family is overjoyed to have Maxi back, and they are planning to rebuild their home together.
Maxi is happy to be reunited with her owners after missing for 11 days after the fire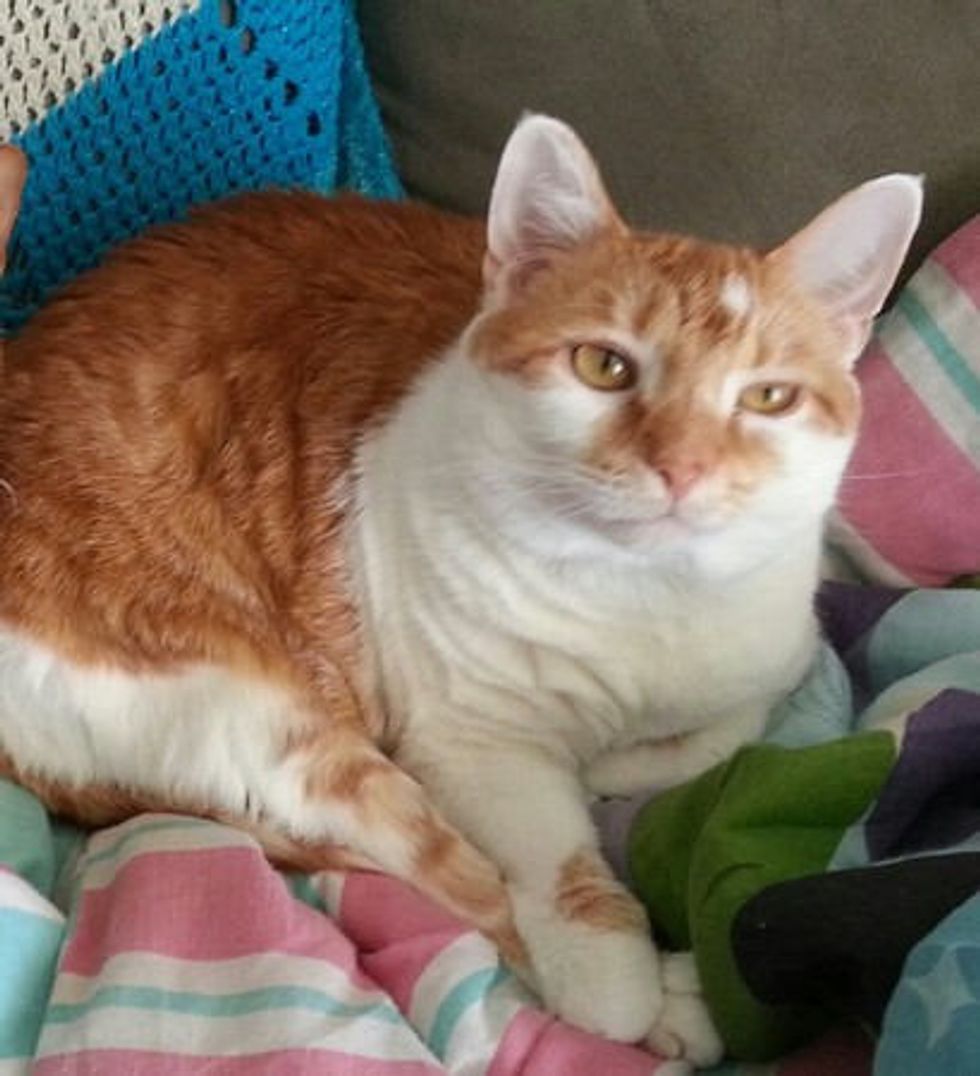 Maxi was found safe and sound after the fire, survived 11 days on her own. She is a miracle cat.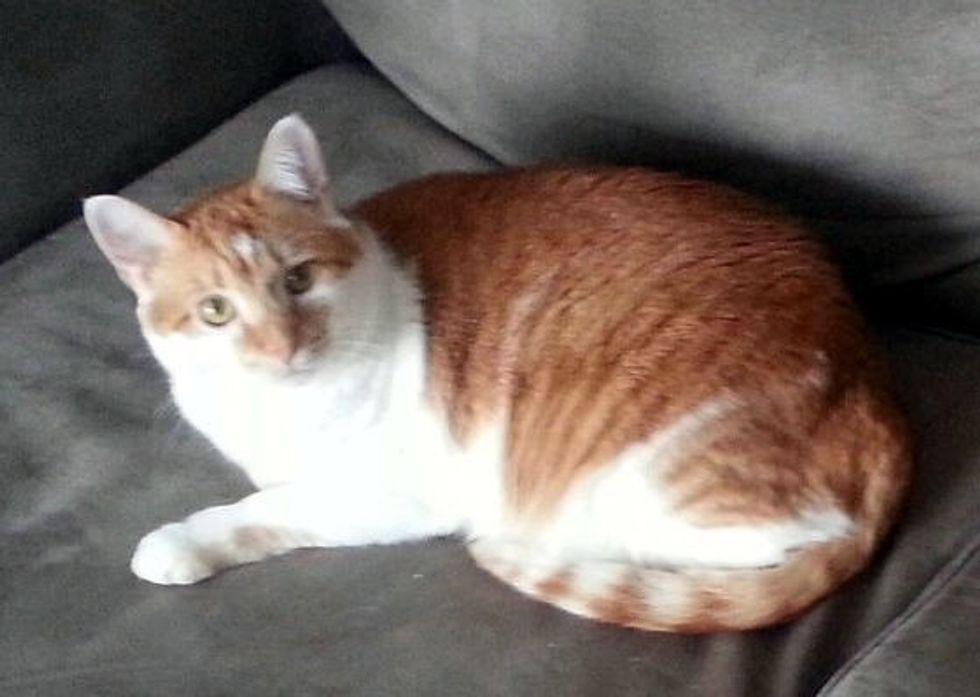 Source: Patch.com