Volunteers at the Cat Haven in Western Australia found these tiny little ones that needed some help. They had to take them in.
"These little guys are just three weeks old! They were abandoned in a crate at Cat Haven with nothing but a note say their mum was a ragdoll," Cat Haven WA wrote on Instagram.
Meet Gandalf, Arwen and Gwen. Their new adventure began when they were rescued by the volunteers at Cat Haven.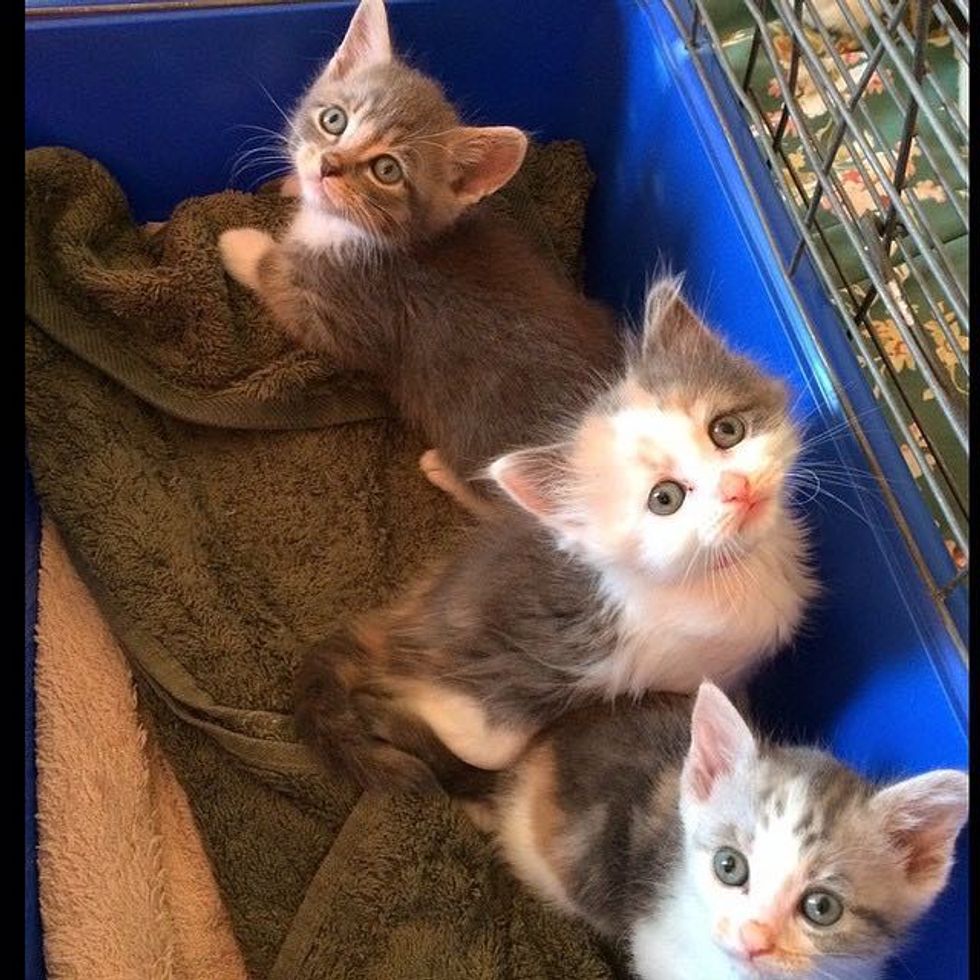 Cuddly little kitties experiencing their foster home for the first time.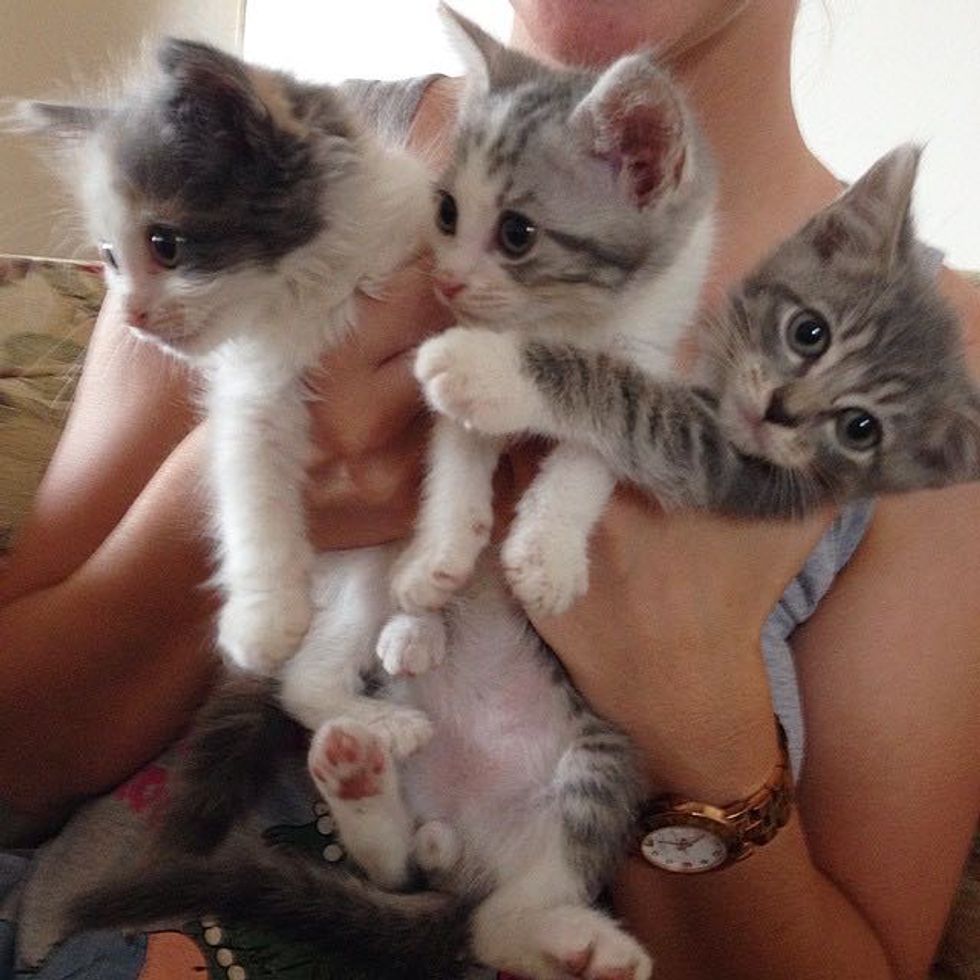 "Pawese to meet you!"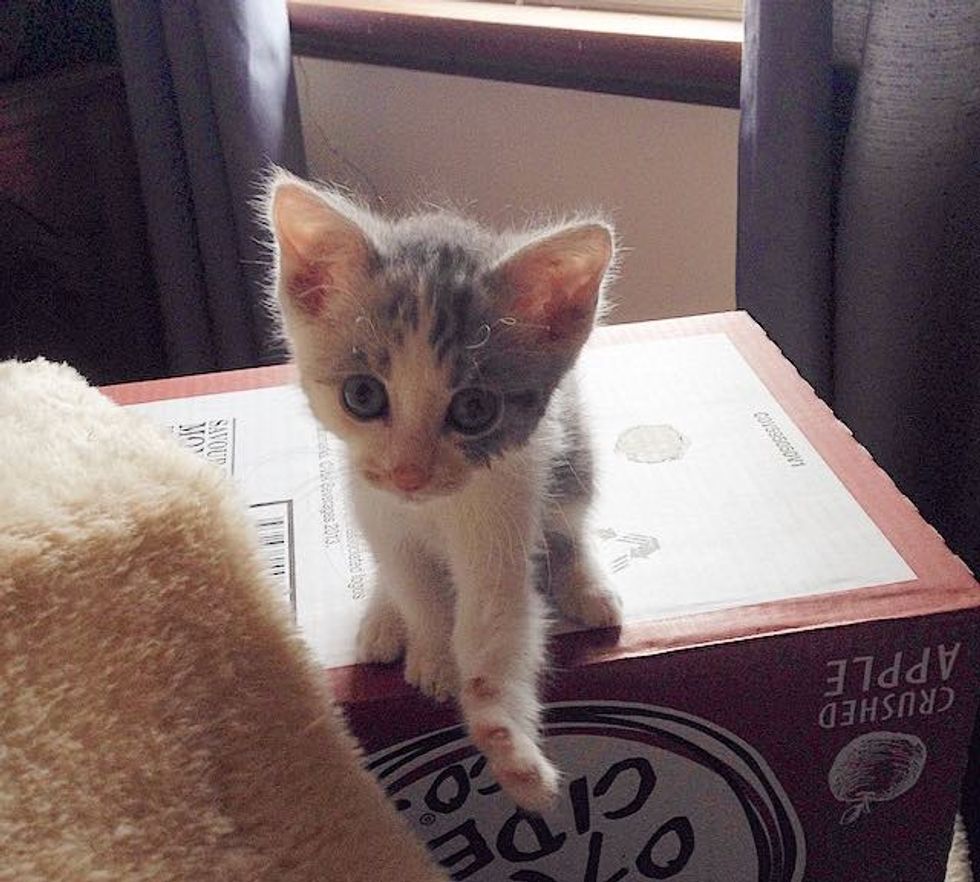 "Rawr! I'm lion!"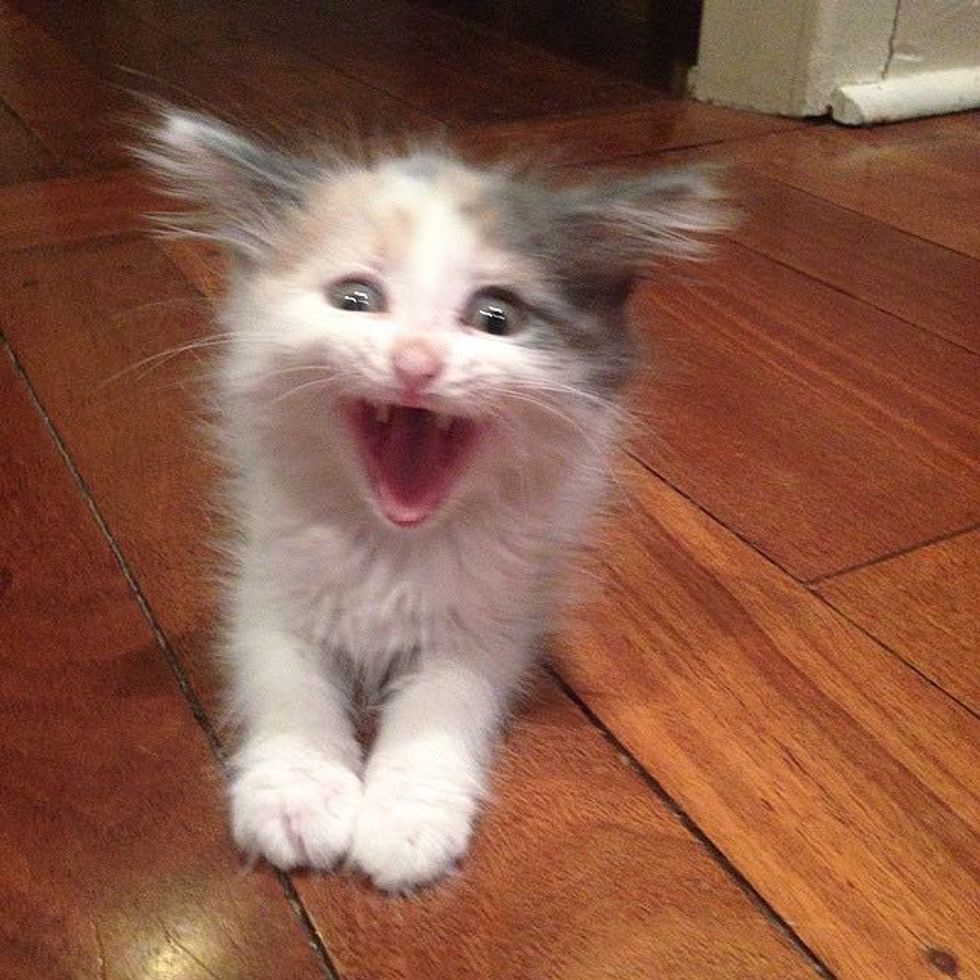 The bed now belongs to the kitties!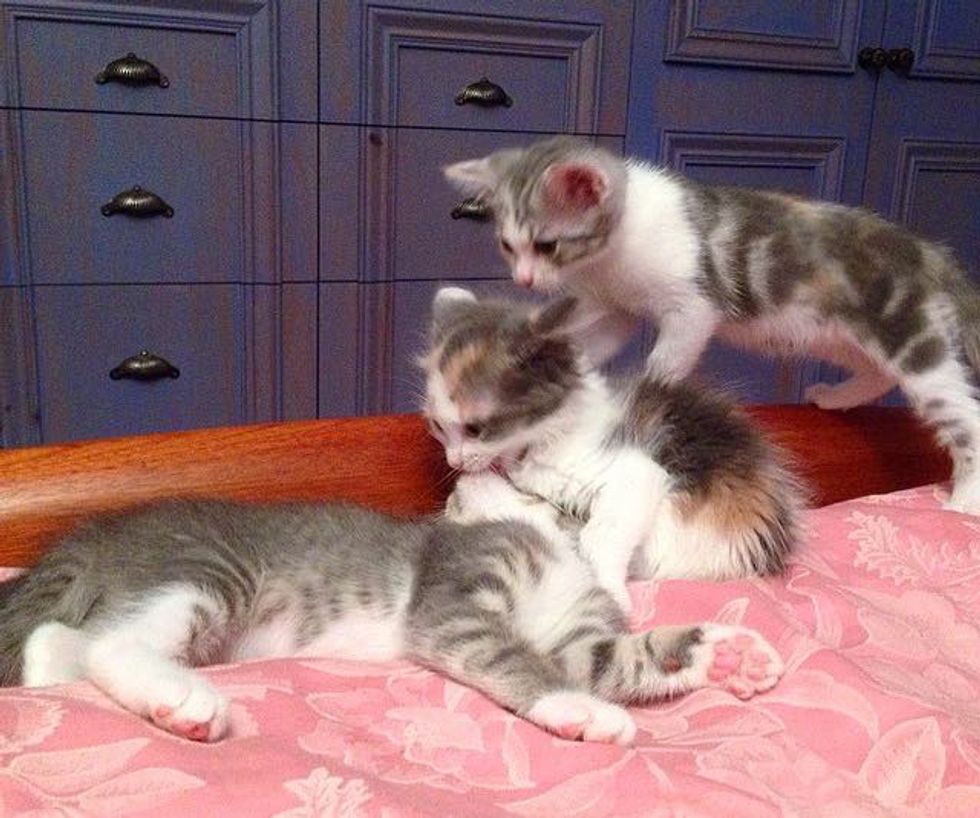 Arwen is watching over Gandalf while he sleeps.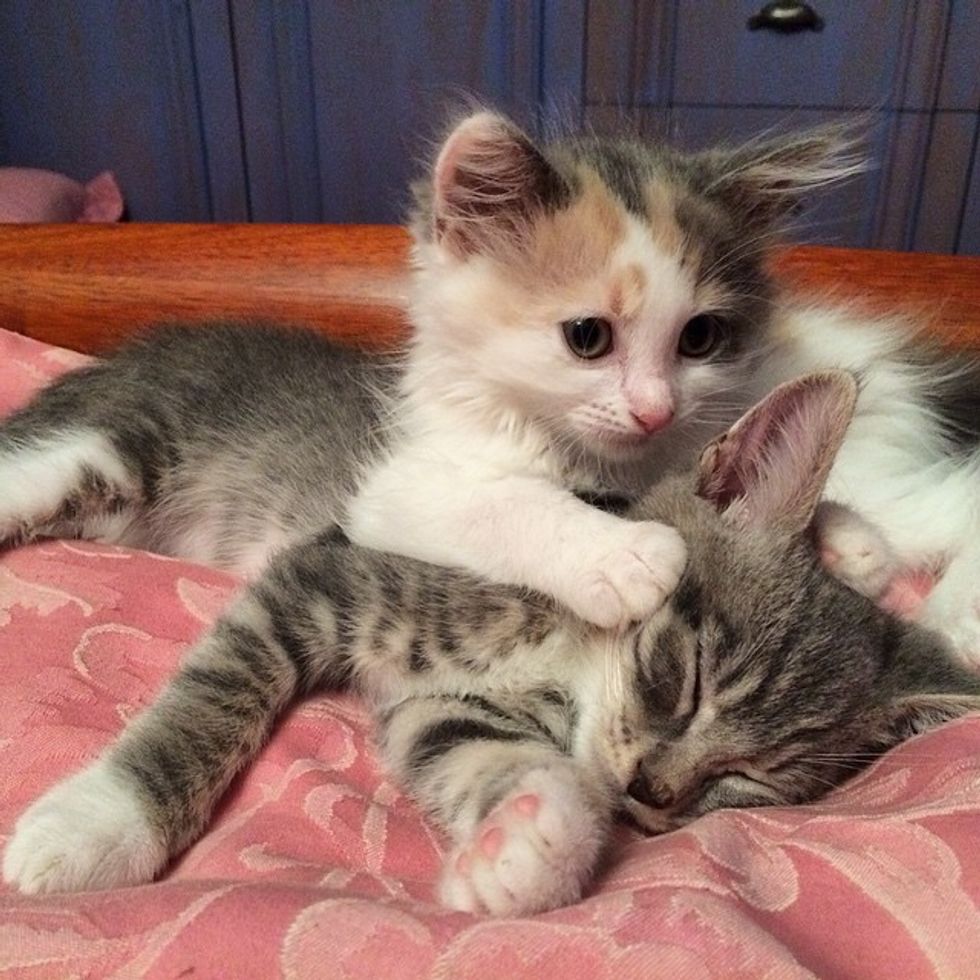 WATCH VIDEO: Arwen giving Gandalf a bath.
These three kitties all have found their forever homes. "It is always hard to say goodbye but these babies are ready for their next adventure! Fostering is challenging at times but so rewarding to know you saved these babies lives," said their fosterer via Instagram.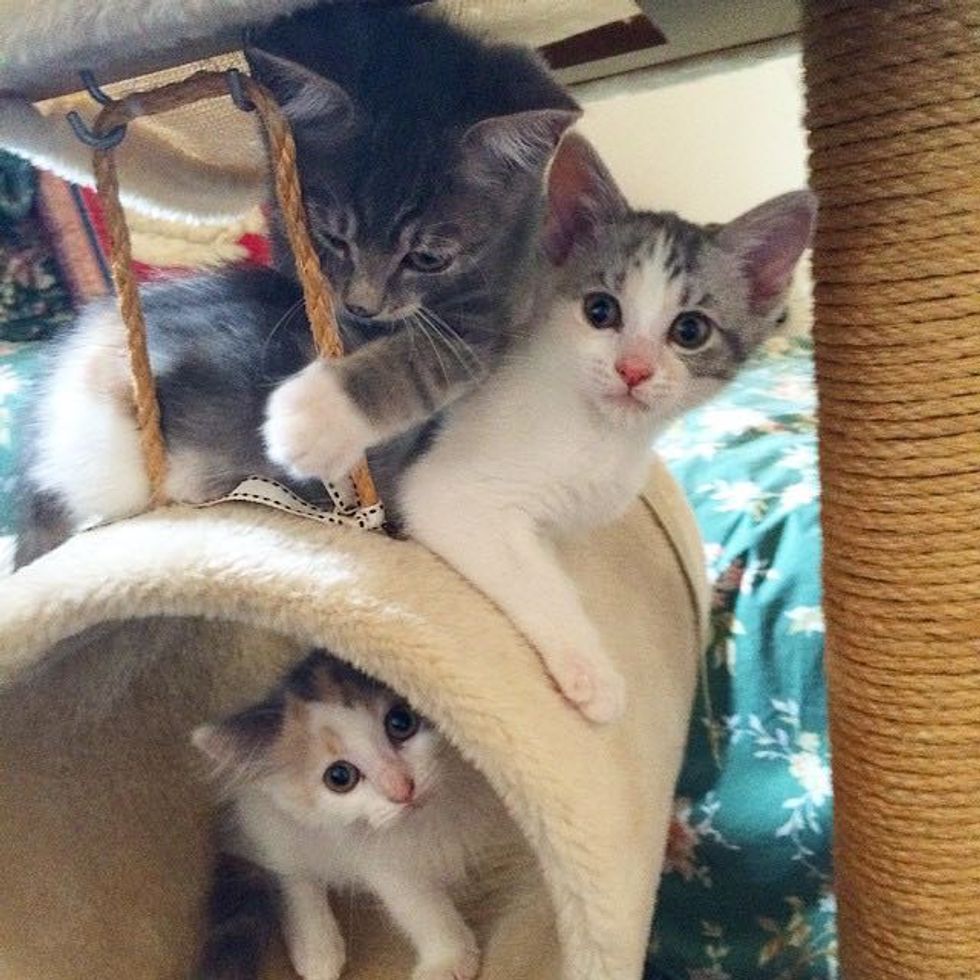 Follow Foster Kittens Adventures and Cat Haven.