Meet Peanut. She was found abandoned in the dangerous outdoors. The little calico was hungry, cold and dirty. Nate C. couldn't bear seeing her be left alone and bring her into his home. He cleaned her up, fed her and gave her the TLC that she desperately needed.
Peanut getting her belly full the first time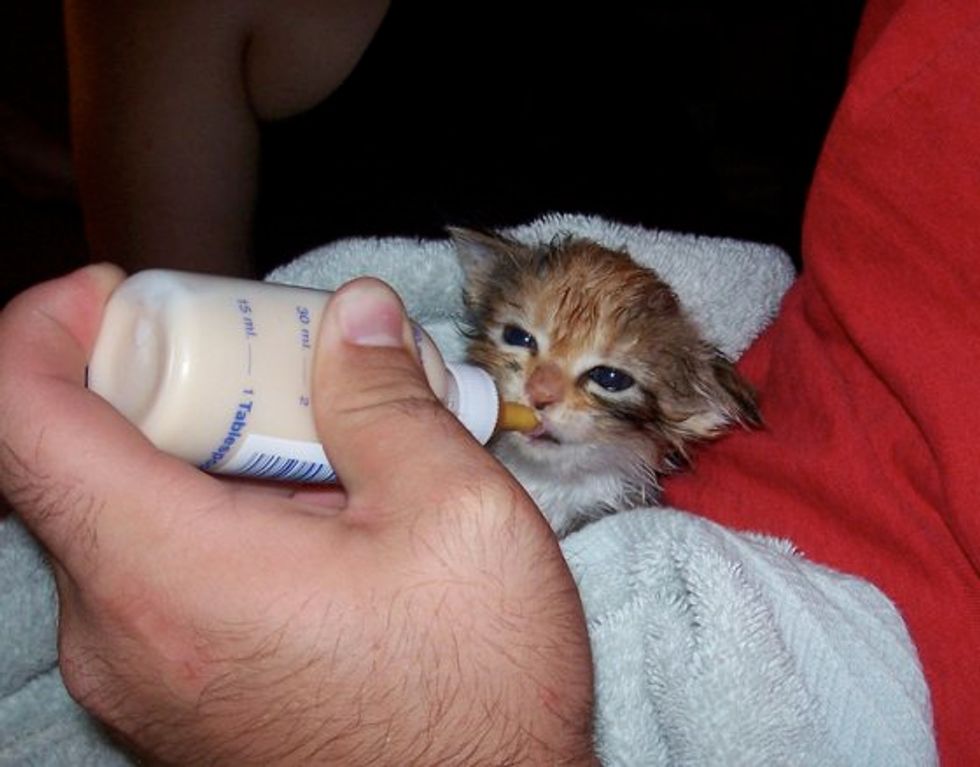 All clean and happy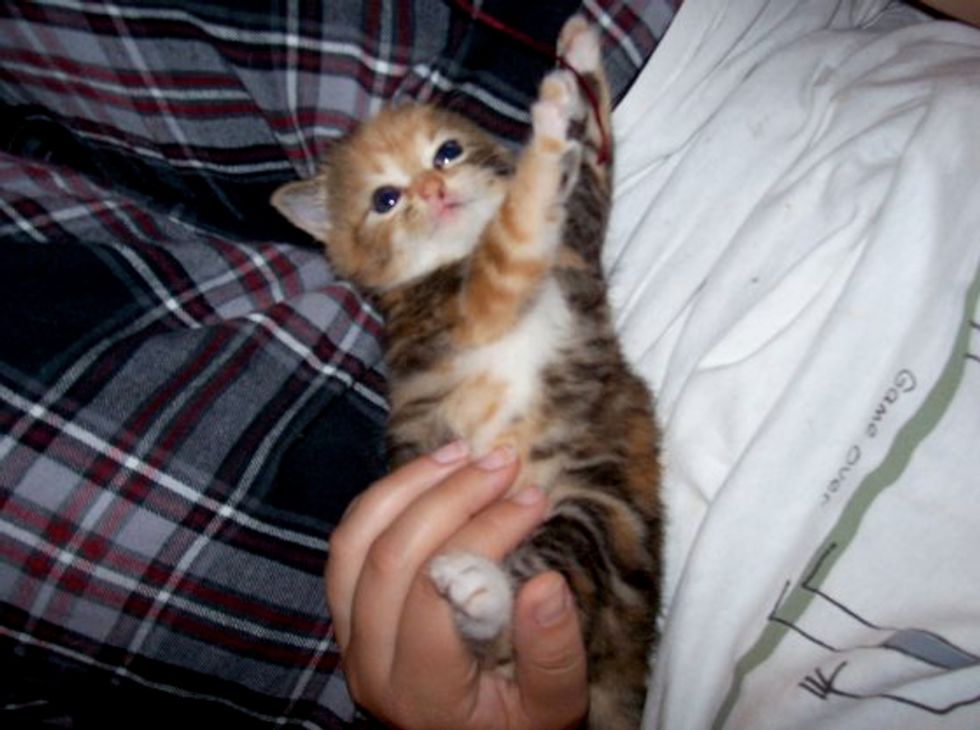 Getting playful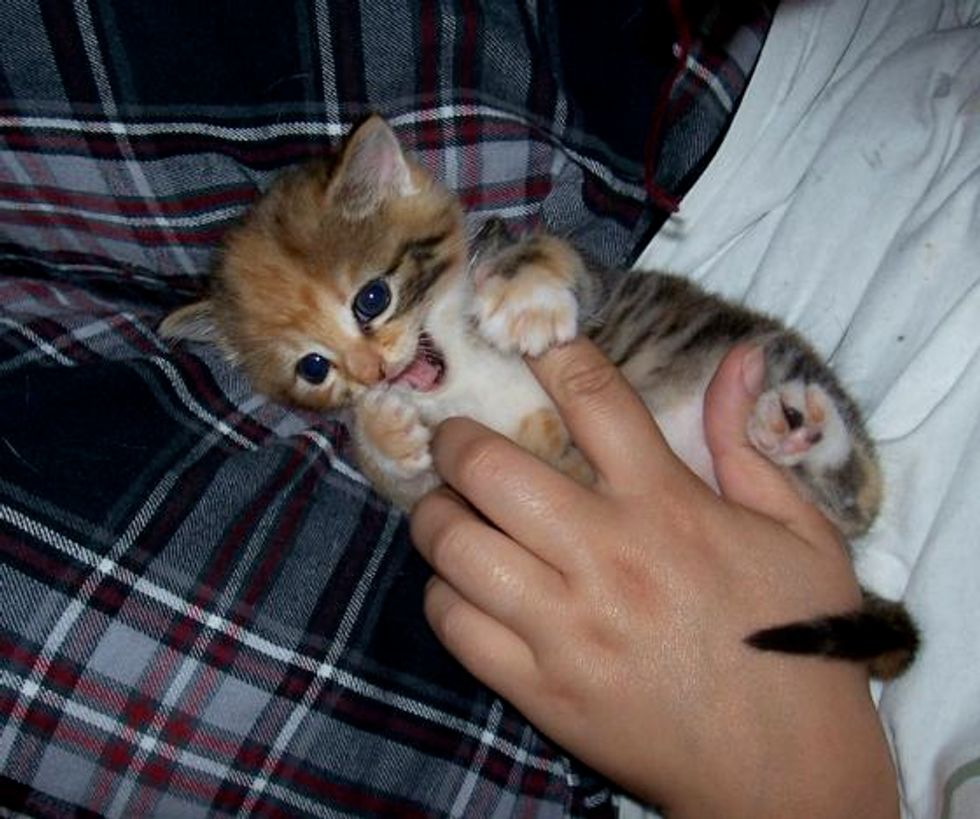 Peanut all grown up. She loves bags and her forever home!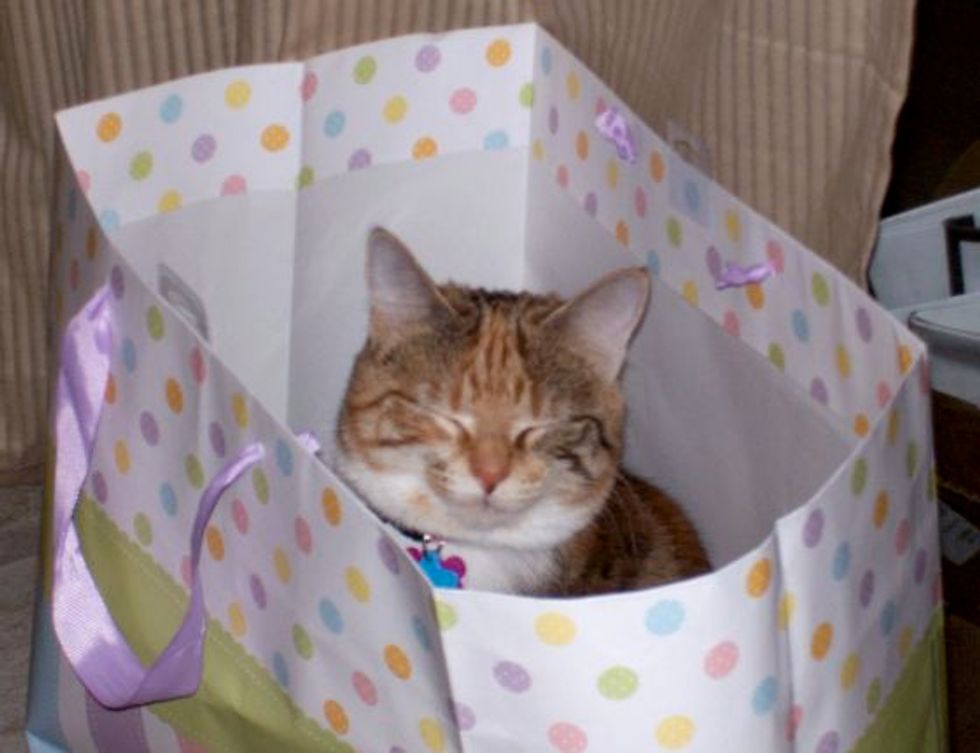 Photos by ©Nate Corador (flickr: natefoobar).