They took home a scrawny rescue kitty and thought she was a short-hair, a year later, she grew a coat of magnificent fluff.
"She was dirty, skinny and very shy, after living probably most of the beginning of her life in the streets. To be honest, she didn't strike me as anything particular at the time," DannyBiker said.
First day home! They named her Lea!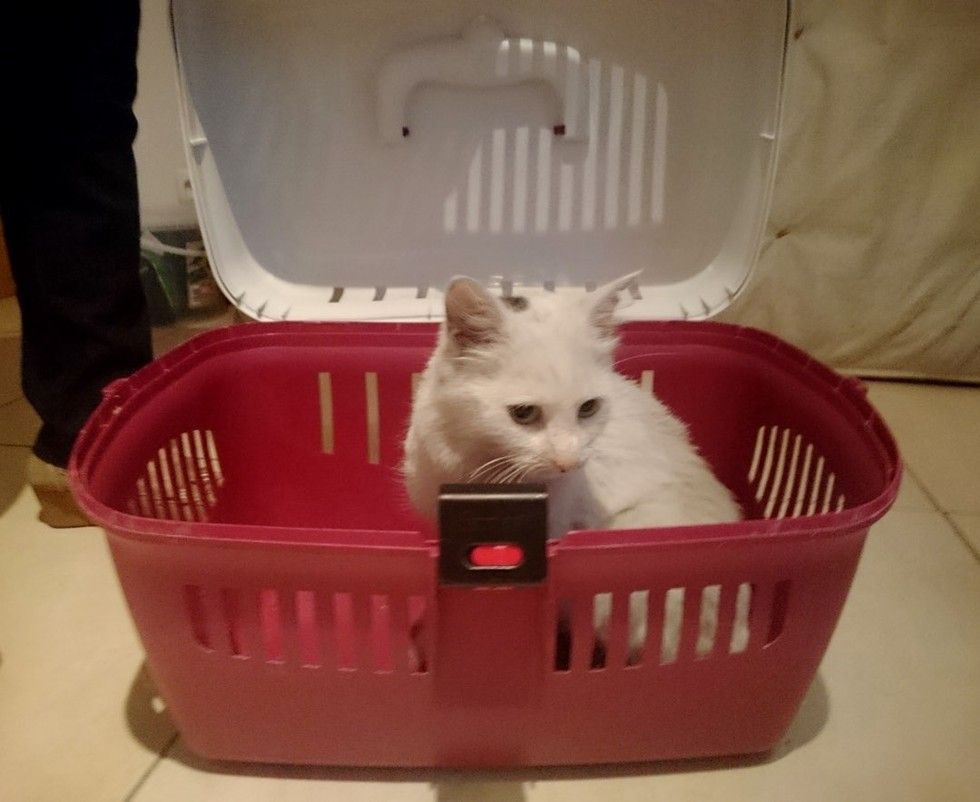 Photo: DannyBiker
Getting healthier and putting on weight!
"After a vet visit, she was already getting more healthy and started to get more curious about her surroundings."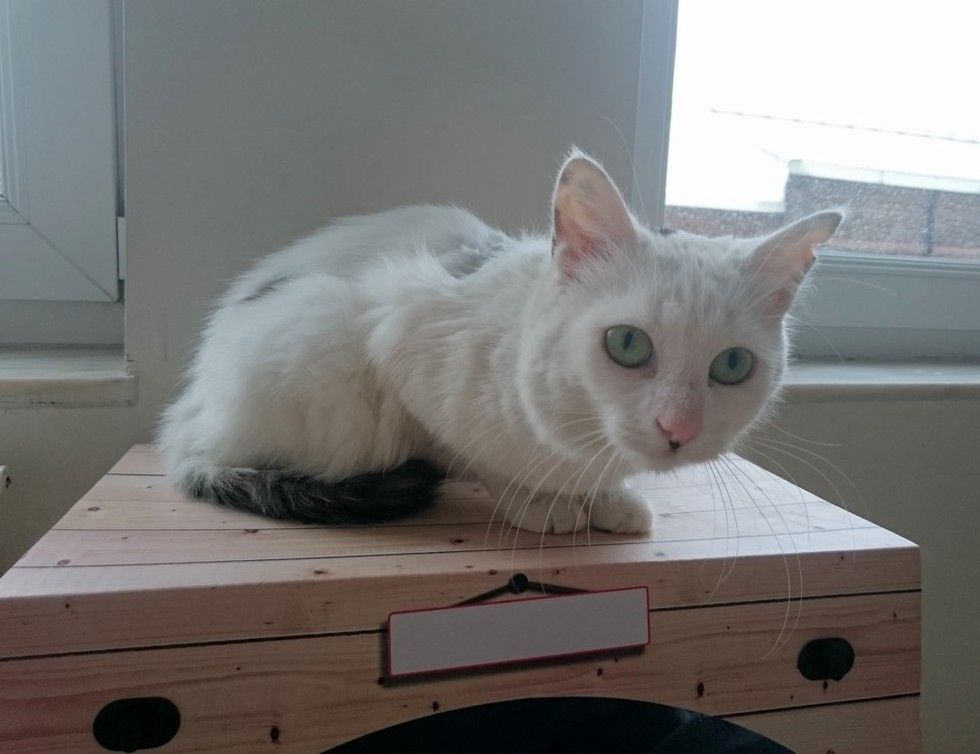 Photo: DannyBiker
Lea surprised her humans with her glorious fluff!
"1 month in and she decided to unleash the fabulous fur that went from dirty grey to snow white. Although I got to live with a lot rescued cats during my life, I must admit I didn't expect her to grow so 'glamour'."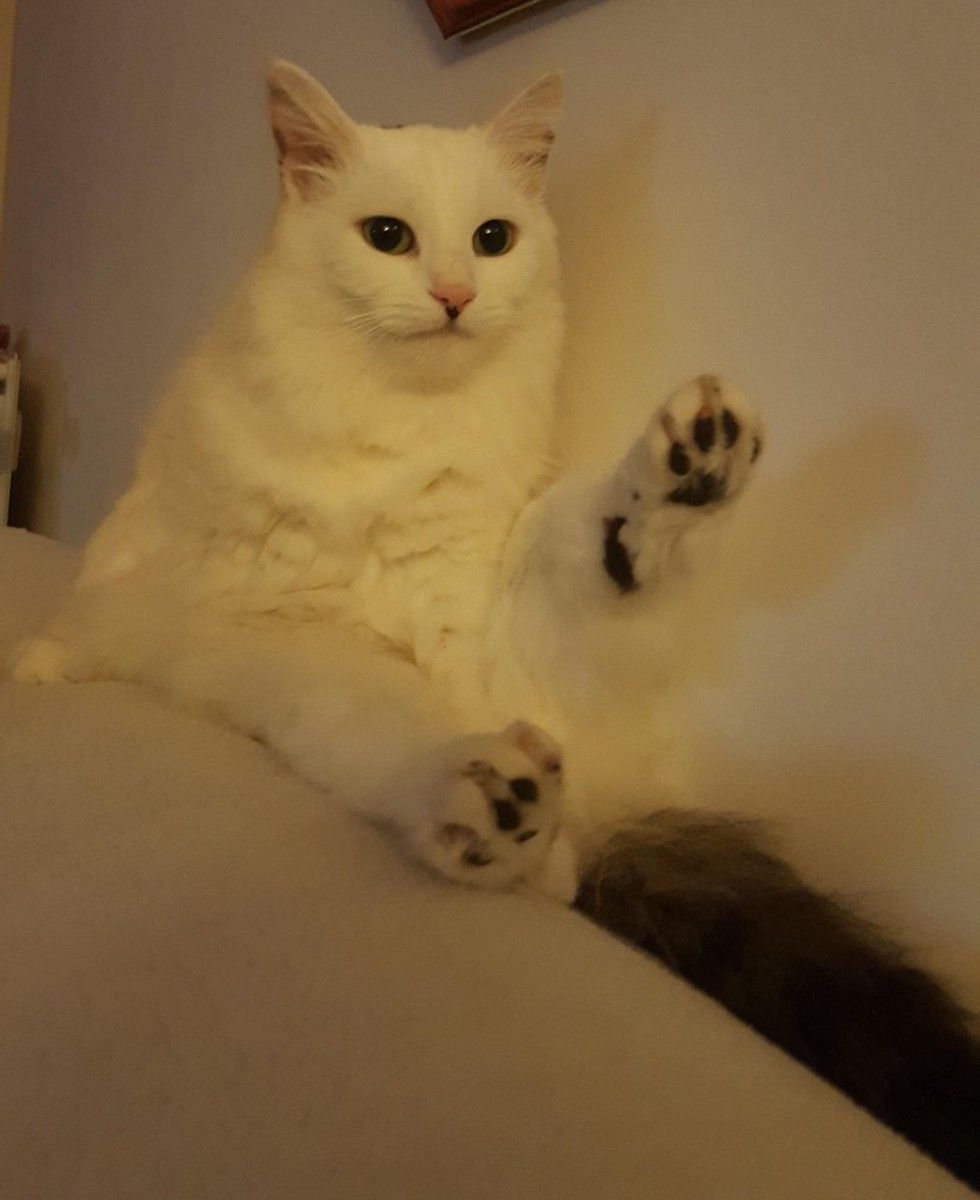 Photo: DannyBiker
Looking glamorously silly!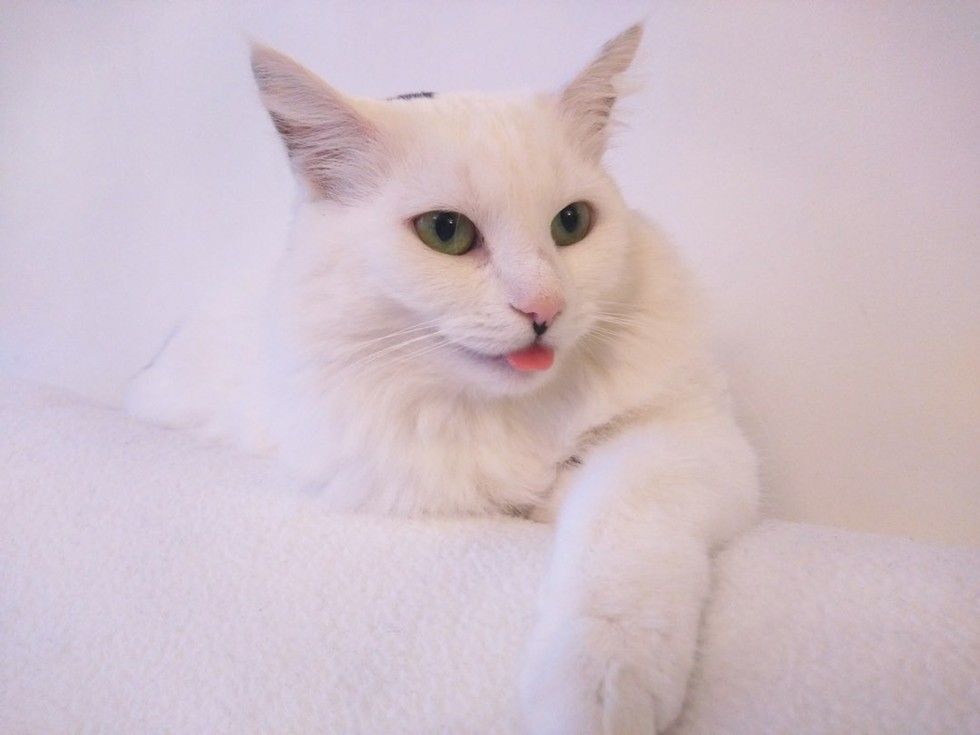 Photo: DannyBiker
She loves to follow people around even into the bathroom. "Locking the bathroom door is not an option any more."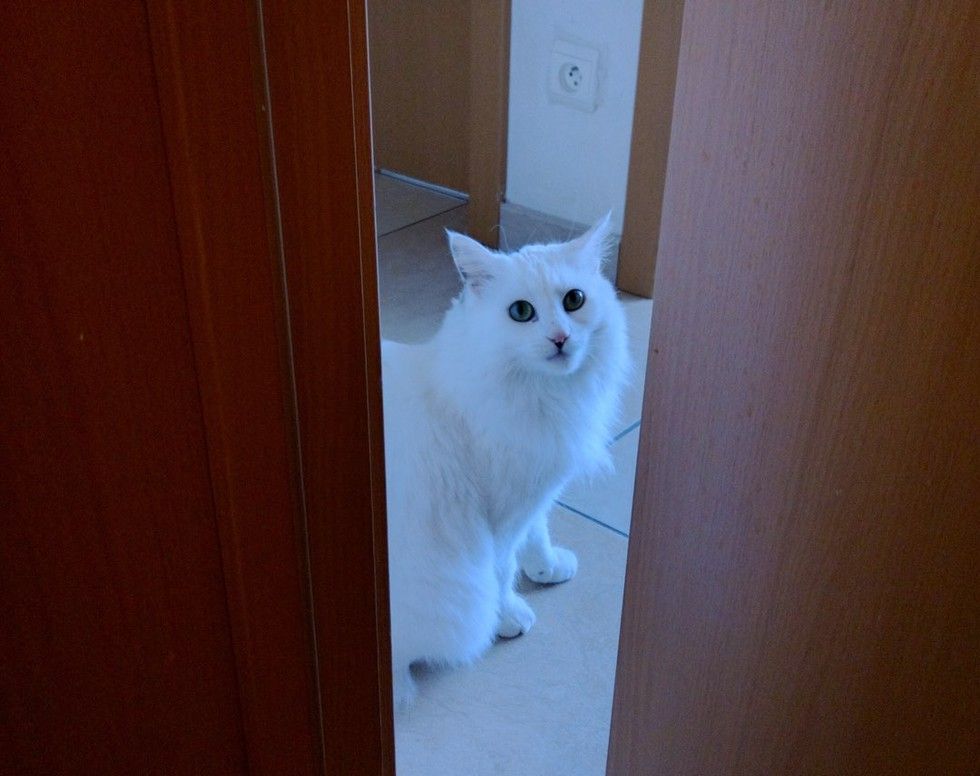 Photo: DannyBiker
Her favorite activity!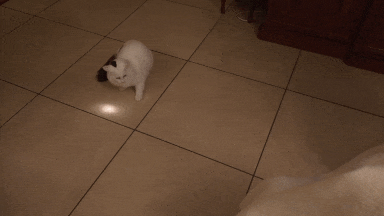 Photo: DannyBiker
Lea also has grown a gorgeous mane!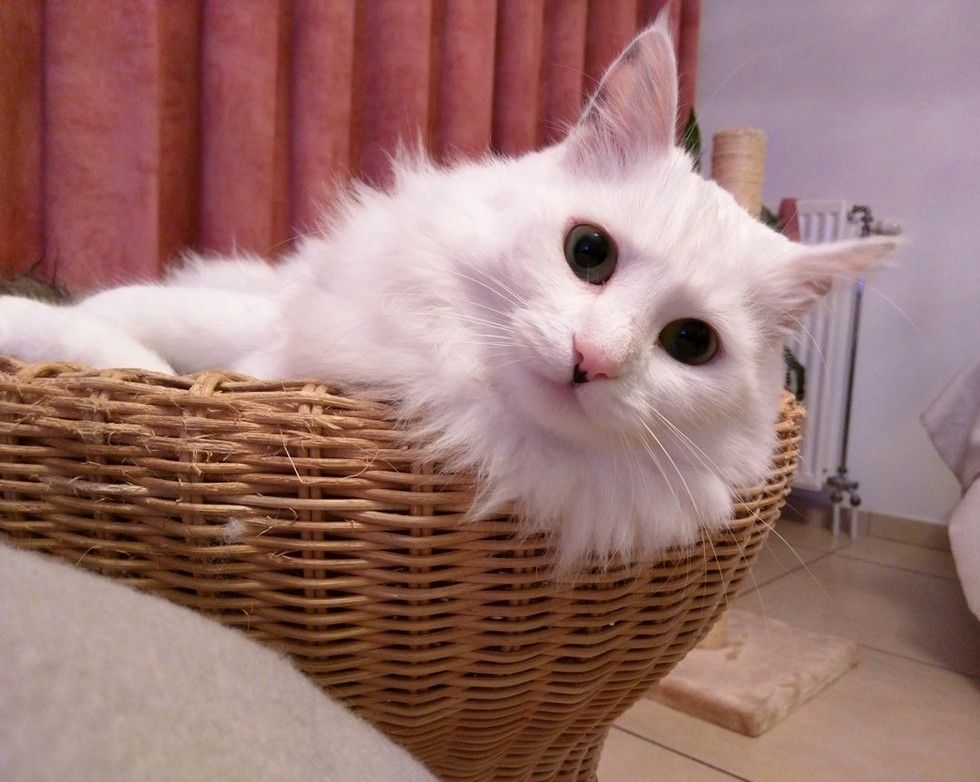 Photo: DannyBiker
What rescuing can do! share this story!