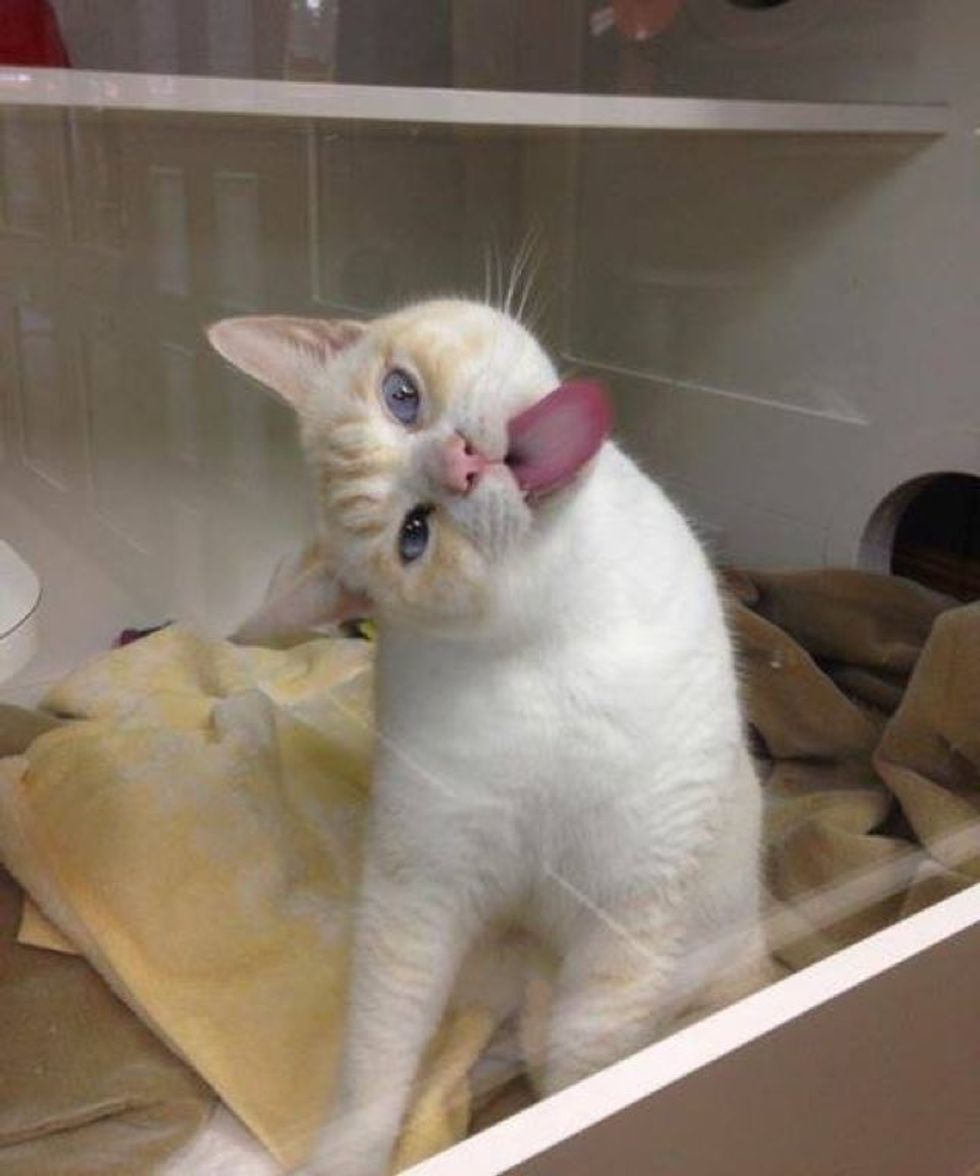 Sigmund the three year old cat has come up with new ways to get adopted! This handsome boy wants to be the center of attention! :)
"Sigmund is getting up to some odd tactics to try and find his new owners... turns out you won't just adopt a cat, but you'll get a window washer as well!" Cat Haven in Perth, Australia wrote at Facebook.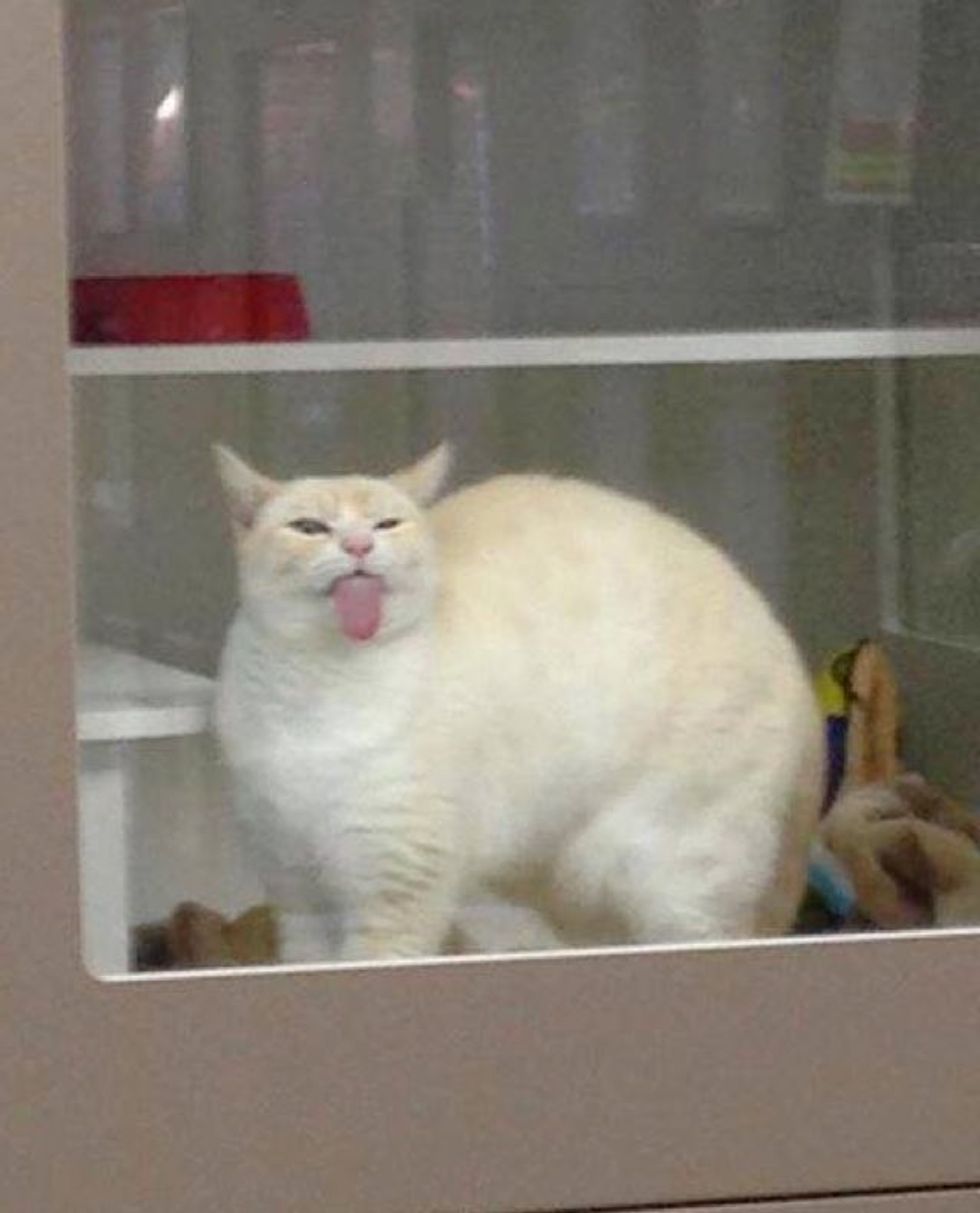 "He was adopted a few months ago but returned after a couple of weeks because the owners felt he played too rough. He's a lovely smoochy boy but when he's had enough he'll let you know (like all cats!). I really hope he finds a home soon, the poor boy has been in the shelter for a while now," reddit user quackeree wrote.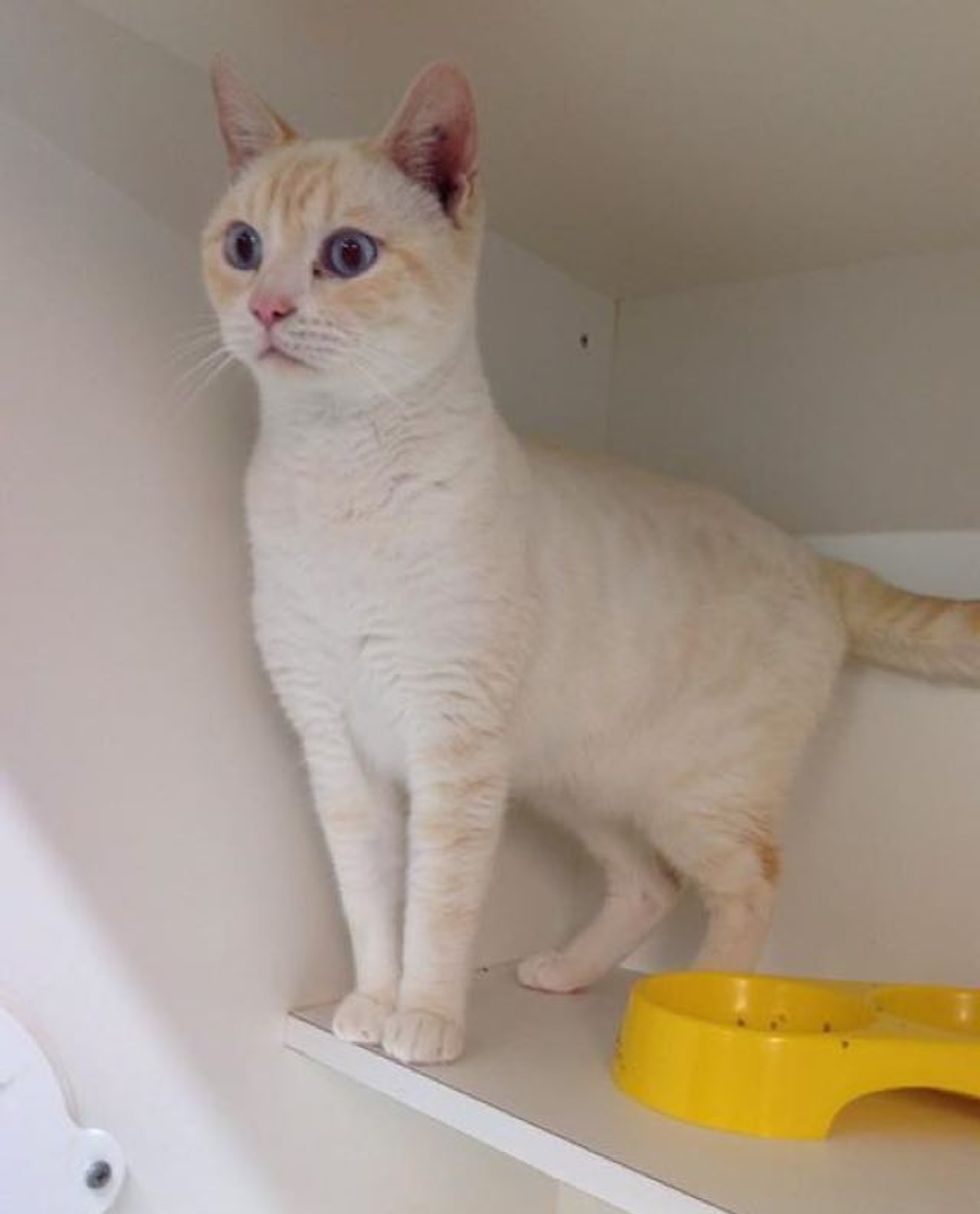 If you like a bit of an oddball, Sigmund is up for adoption now!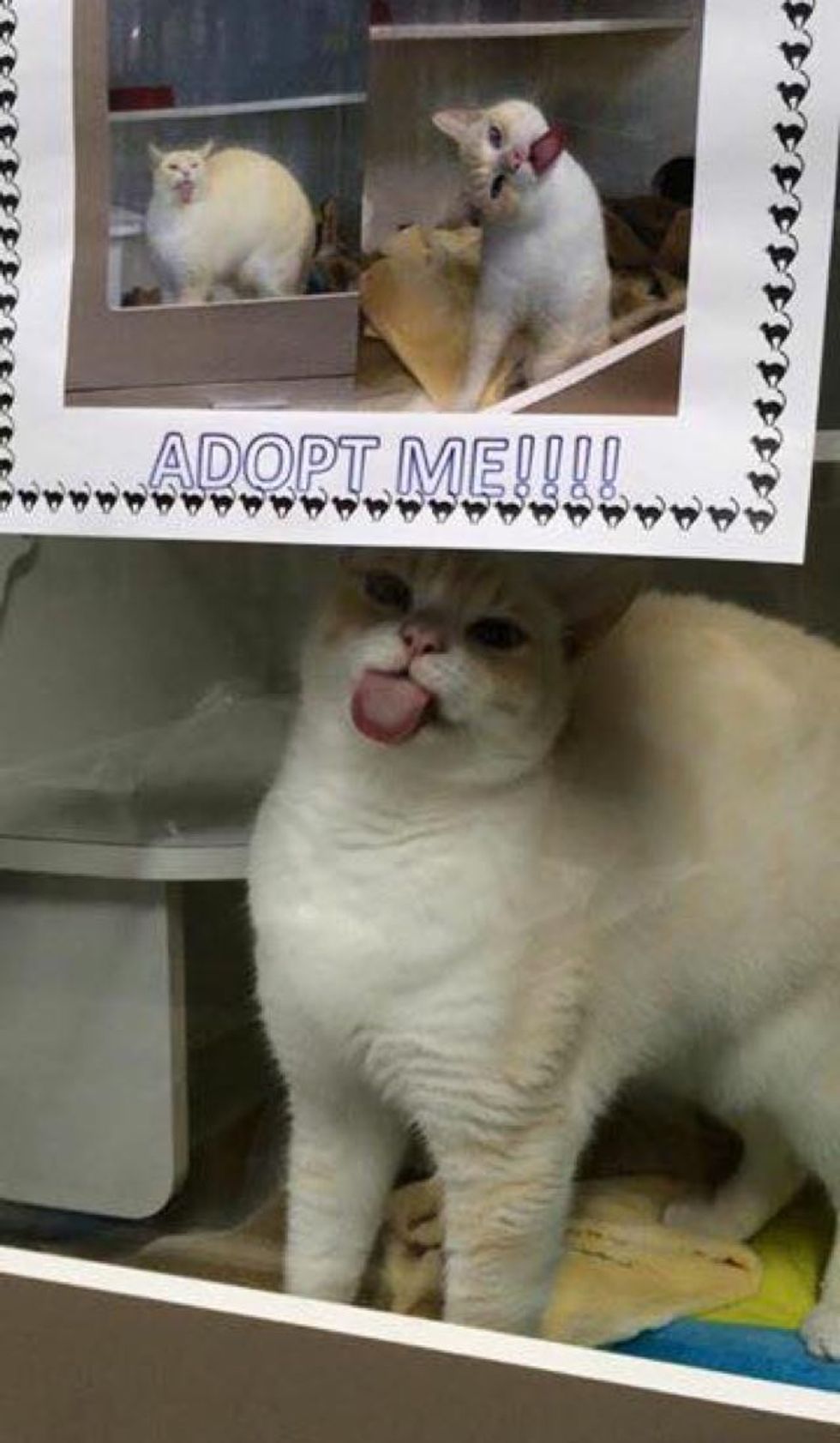 Share this story and help Sigmund find a furrever home!