Starbuck the cat used one of his nine lives after he was rescued from a burnt condo complex by the Greensboro, North Carolina firefighters.
Firefighters and a police sergeant did everything they could to make sure the cat could survive. They used an oxygen mask to revive Starbuck and placed him in a jacket to transport him to After Hours Veterinary Emergency Clinic for care.
"We were all pretty much screaming and crying, because I had no idea all the footage existed of them bringing him out," said Mark Bramlett, Starbuck's owner.
"He's my survivor; he's my little survivor."
"The only problem is there's not really a home to take him to now, but as long as he's with me," Bramlett added.
Footage of Starbuck being rescued from the burnt condo:
After the rescue, Starbuck is expected to make full recovery: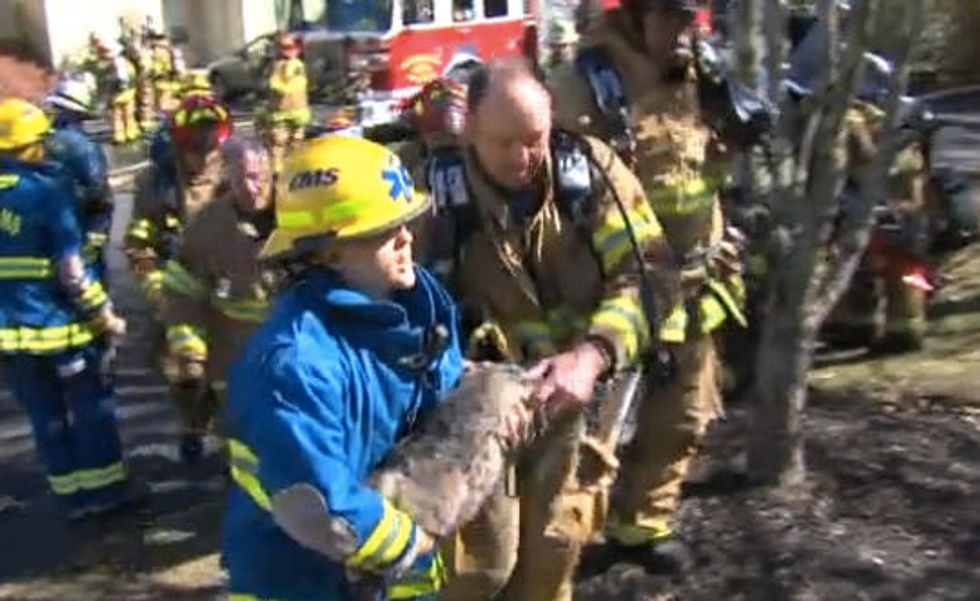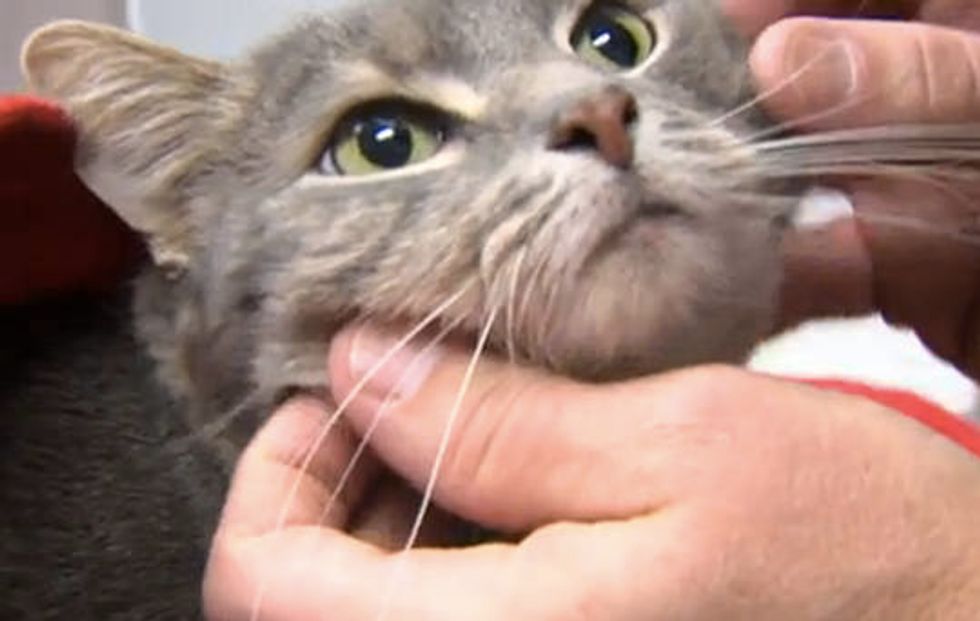 Source: Fox8 WGHP.