A stray cat showed up at a house and became attached to the children living there. They share a special bond.
Meet Roger the cat!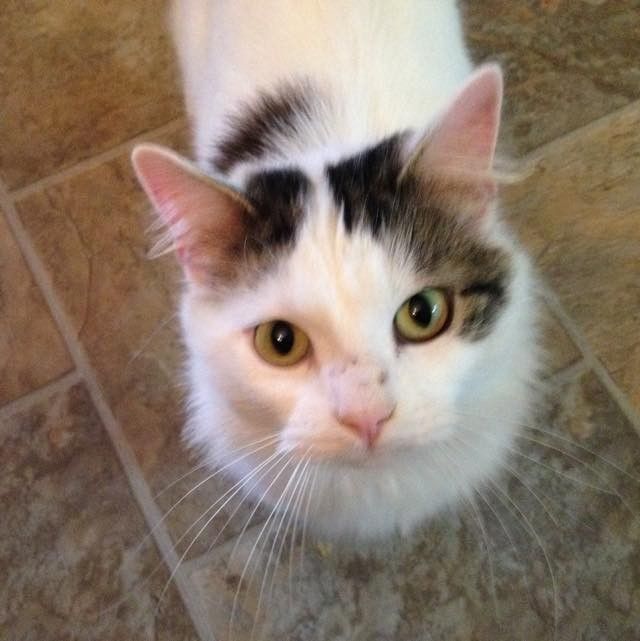 "A seemingly stray cat appeared at my niece and nephew's house a few months ago, and has been over every day I've babysat since. They have named him Roger," imgur user Youweremyfavorite said.
Roger became inseparable friends with the kids and even helped babysit them every time he came over. He purred his way into their hearts.
More info on imgur.
The kids welcomed their furry friend into their home.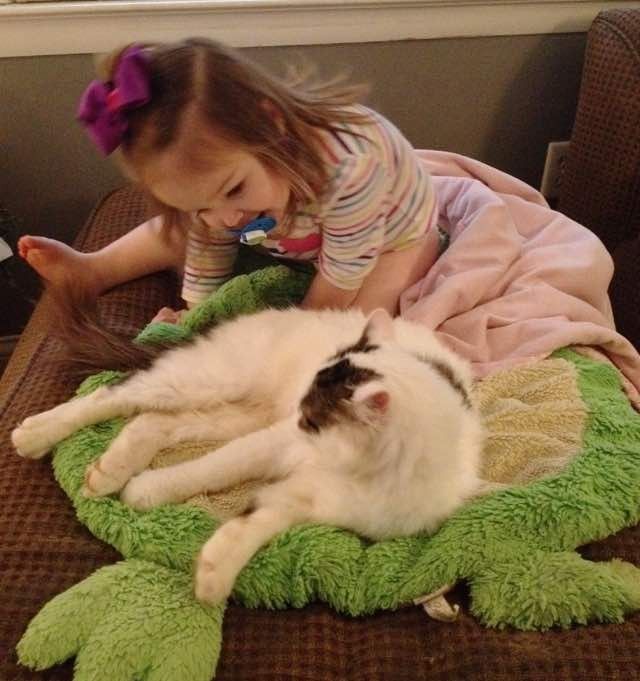 "He is the sweetest boy, and will cuddle you and purr until he falls asleep."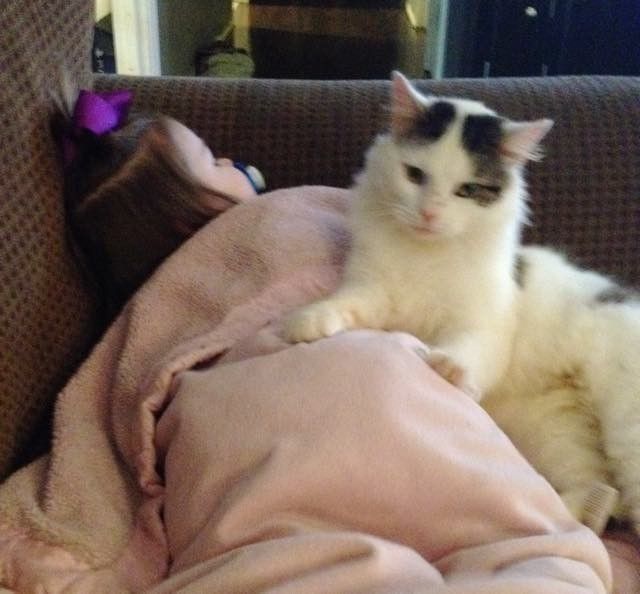 They gave him a little turtle bed to nap in and he loved it!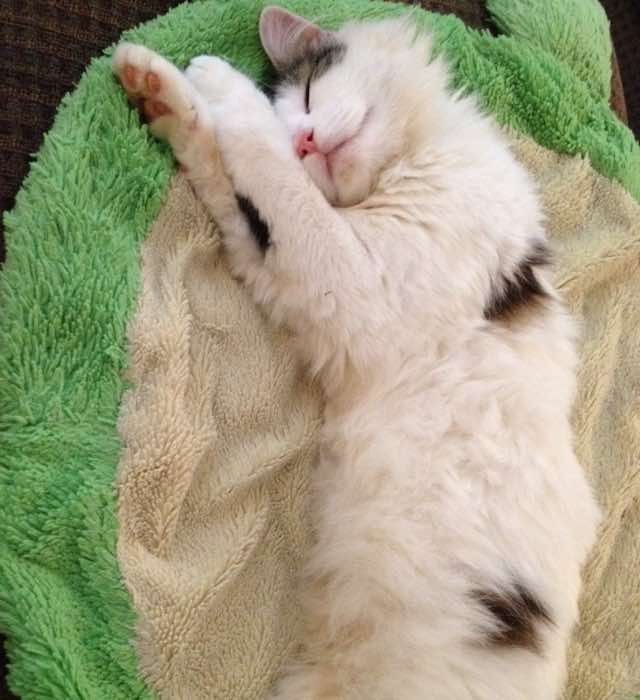 The kids even gave him their favorite blanket…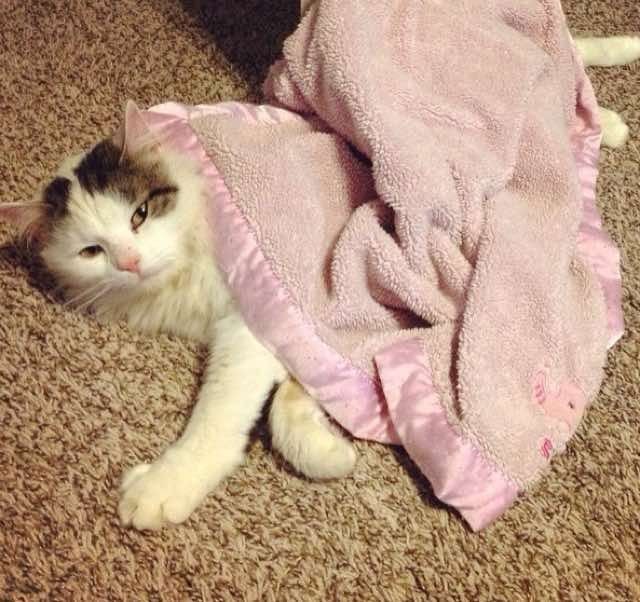 ...and toys!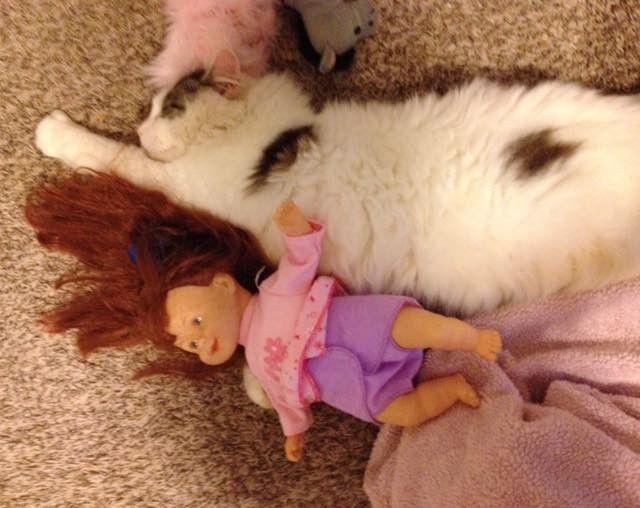 Roger is very gentle to the kids and they adore him.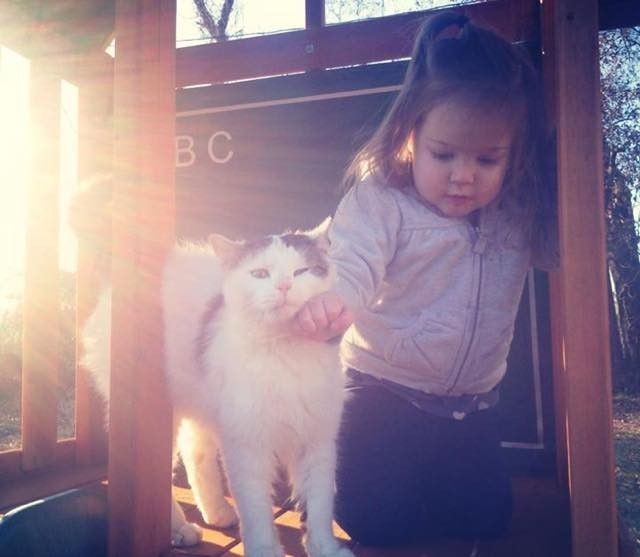 They play and eat together!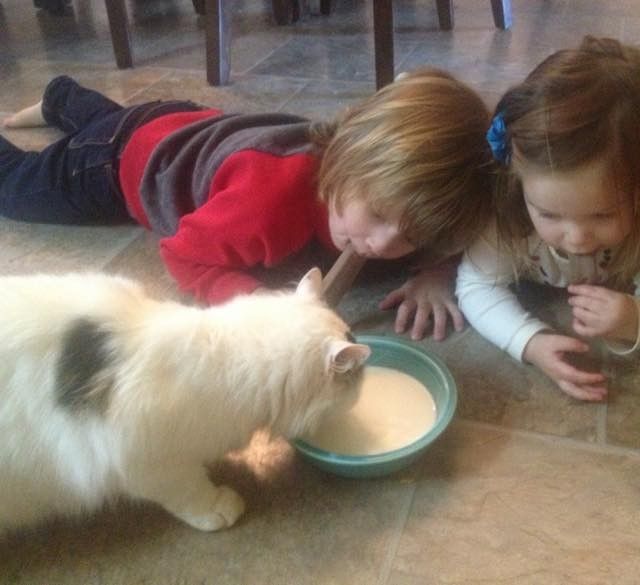 "Stray kitty Roger now has a place at the kitchen table beside my niece. I don't think he's a stray anymore."