Little Milo was born as the runt and the only ginger boy in his litter, but his size didn't define him.
"He started out as the runt of the litter who almost didn't make it but he is by far the biggest one now," said Kira (via Good Morning Kitten) who fostered the little kitty. Milo was adopted to a loving home and is running his house like a king.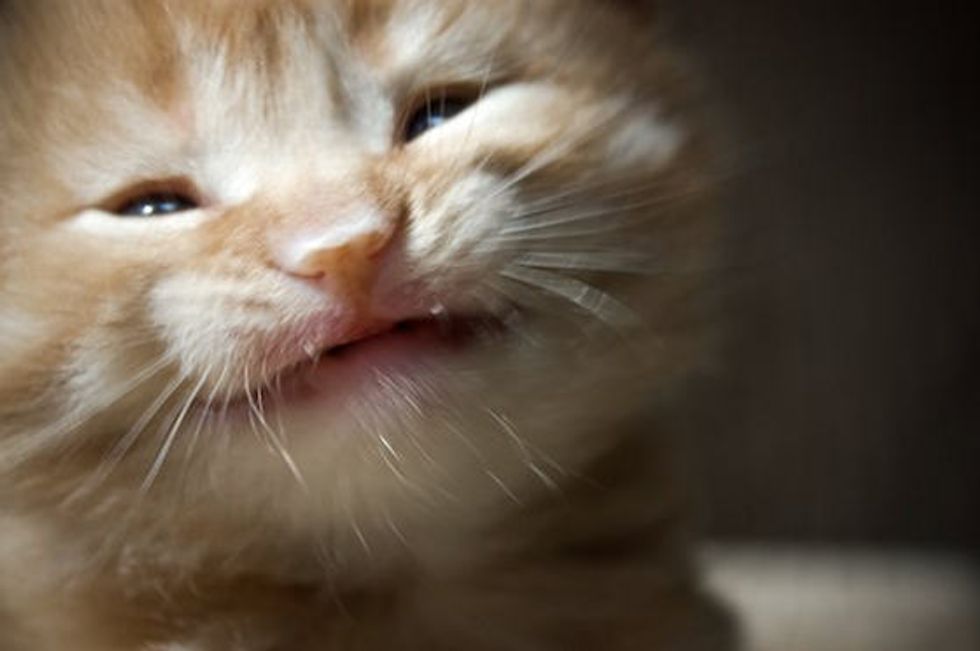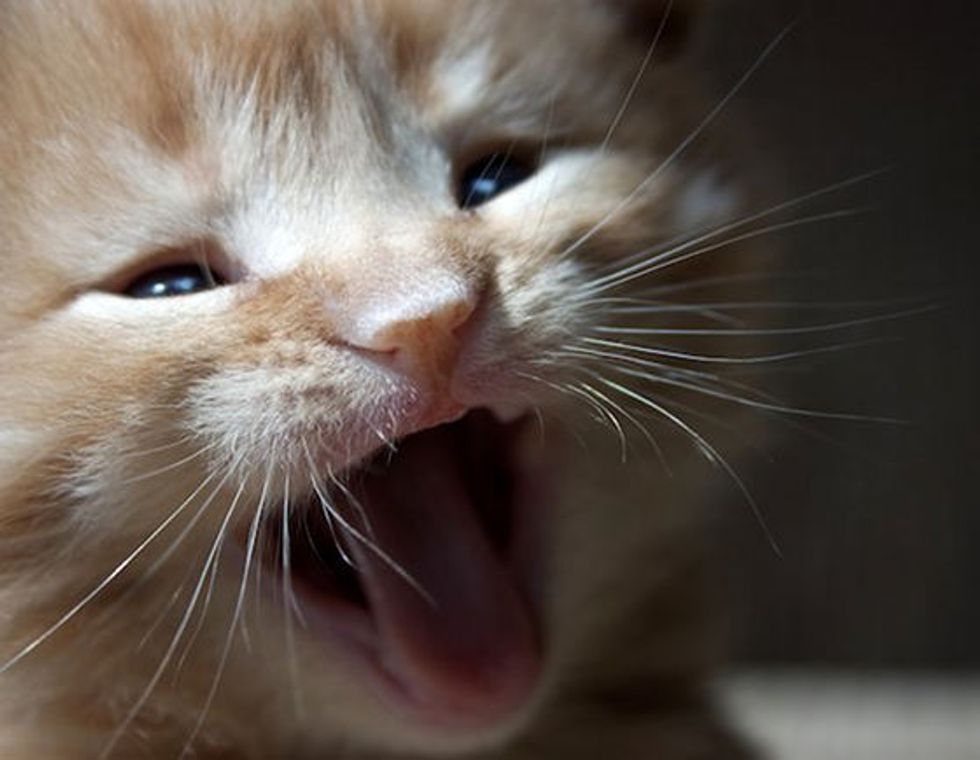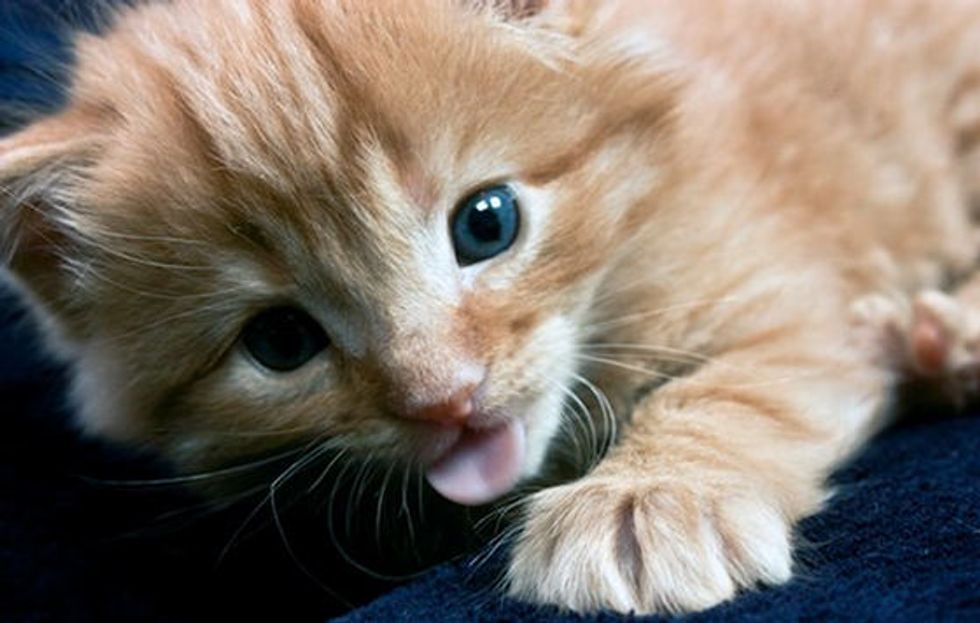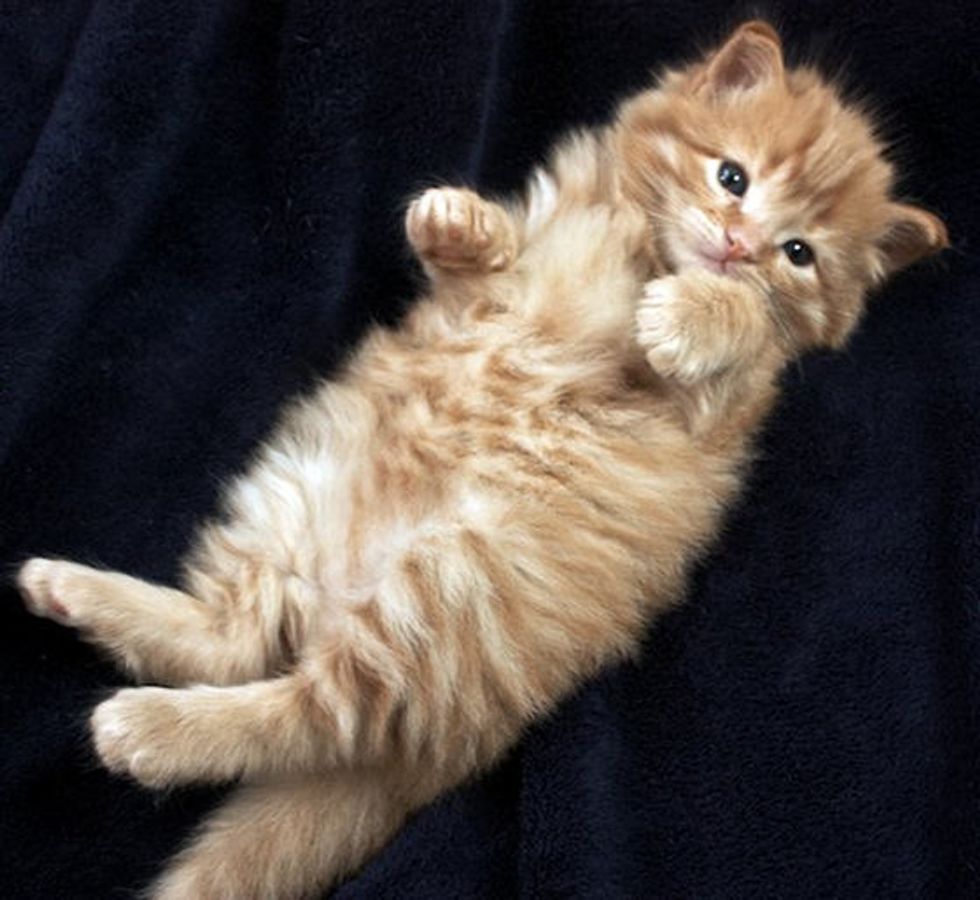 Photos by ©Kira via Good Morning Kitten.