A 5-year-old girl met a little kitten who was looking for a home. She fell in love with the tiny ball of fur....
17 years later, they are still together!
Meet Missan the cat! She's 17 years old now!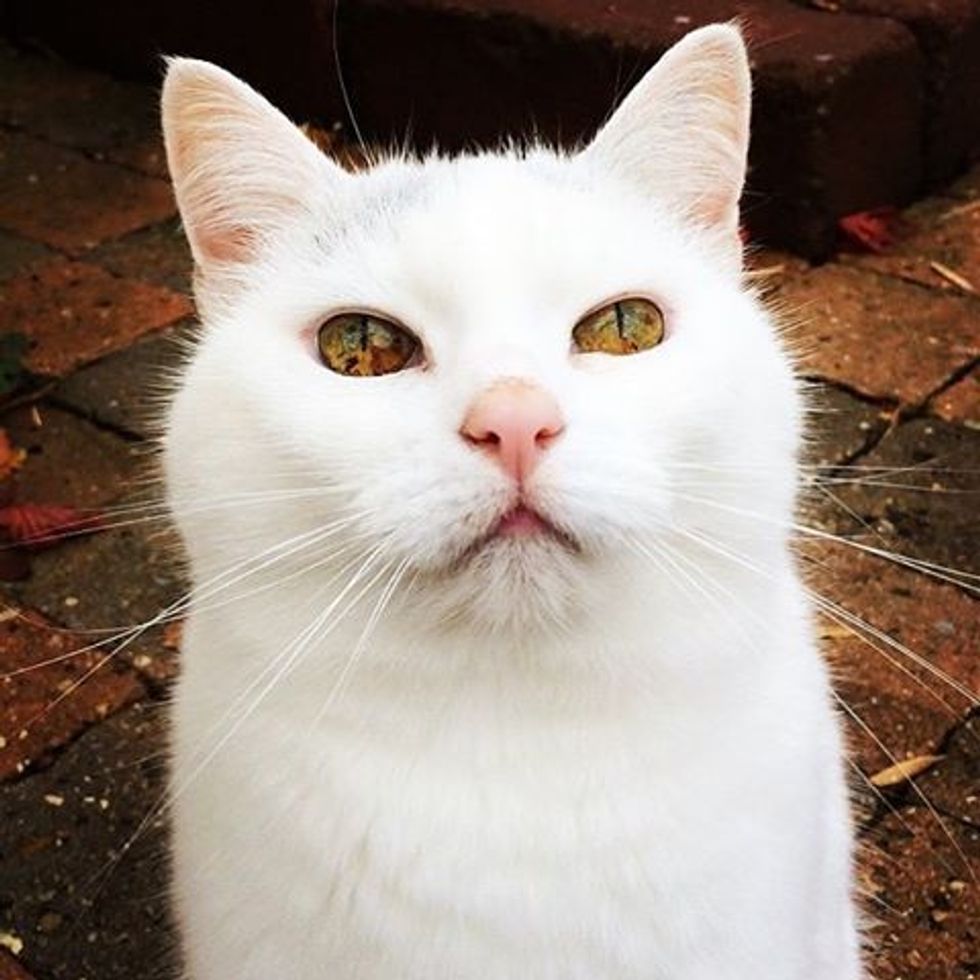 Photo: @annamissan
In 1999 little Missan the kitten was born in Småland, a historical province in southern Sweden. Anna Hecimovic (@annahecimovic) was five years old at the time when she met the tiny white kitten.
"We were about to move to a new house, as a five year old girl, super attached to my old house and room I didnt wanna move, so my dad told me I'd get a cat if I moved with them," Anna said.
They took Anna to meet the kittens, and among them there was little Missan. "I fell in love with her instantly. My mother liked an orange cat but I couldn't get my eyes off Missan."
They waited for another few weeks until Missan was big enough to be adopted. "I have loved her since day one. We have a very special bond."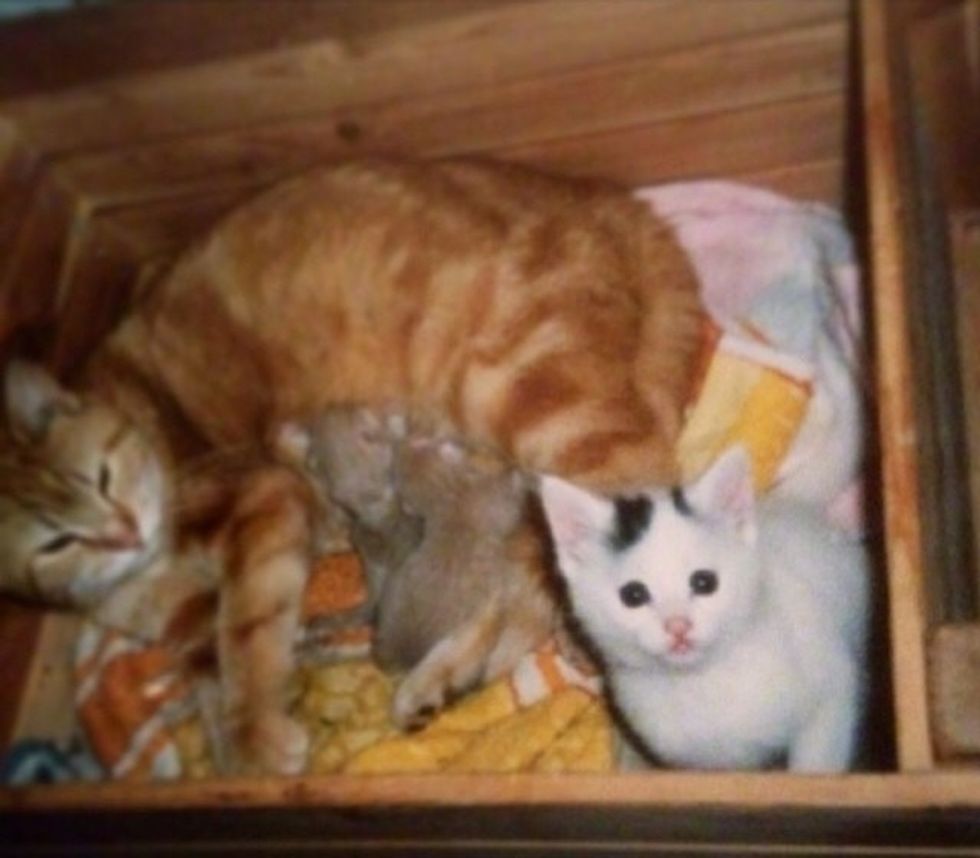 When Anna first met little MissanPhoto: @annamissan
This is the very first photo they took of Anna and her best friend Missan.
"I saw Missan and it was love at first sight!"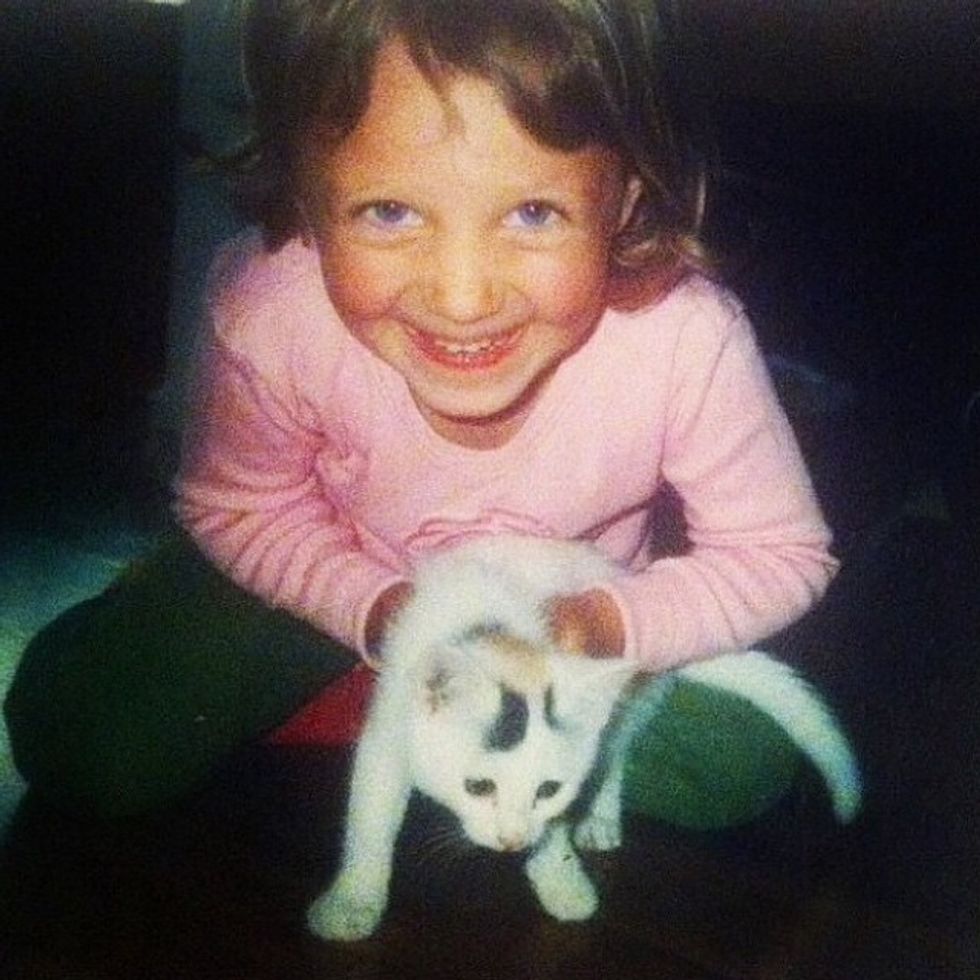 Photo: @annamissan
Anna grew up having Missan always by her side. They formed a very special bond. The two best buddies share/do everything together and Missan is Anna's most trusted friend.
"She sleeps with me, and she comforts me when I'm sad."
Missan is always there for her human whenever she needs a cuddle.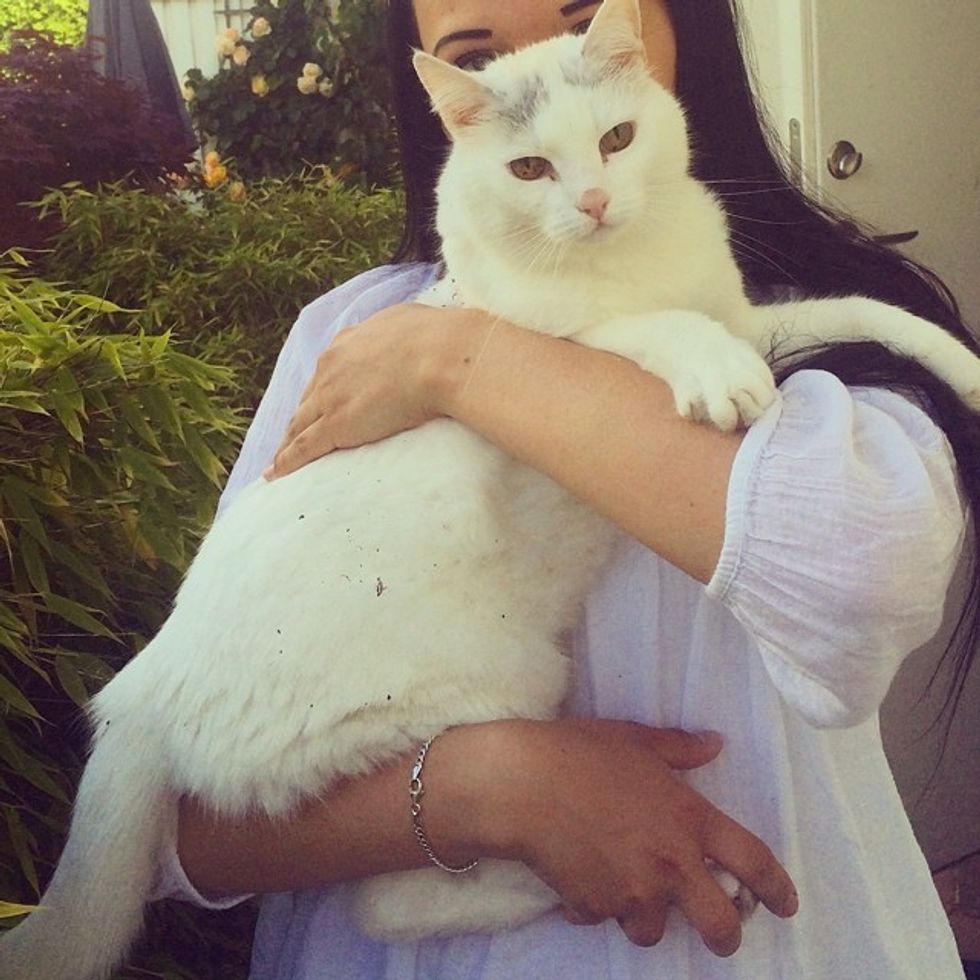 Photo: @annamissan
They celebrate every birthday for Missan.
When Anna travels, she brings a photo of her best friend with her as if they are traveling together.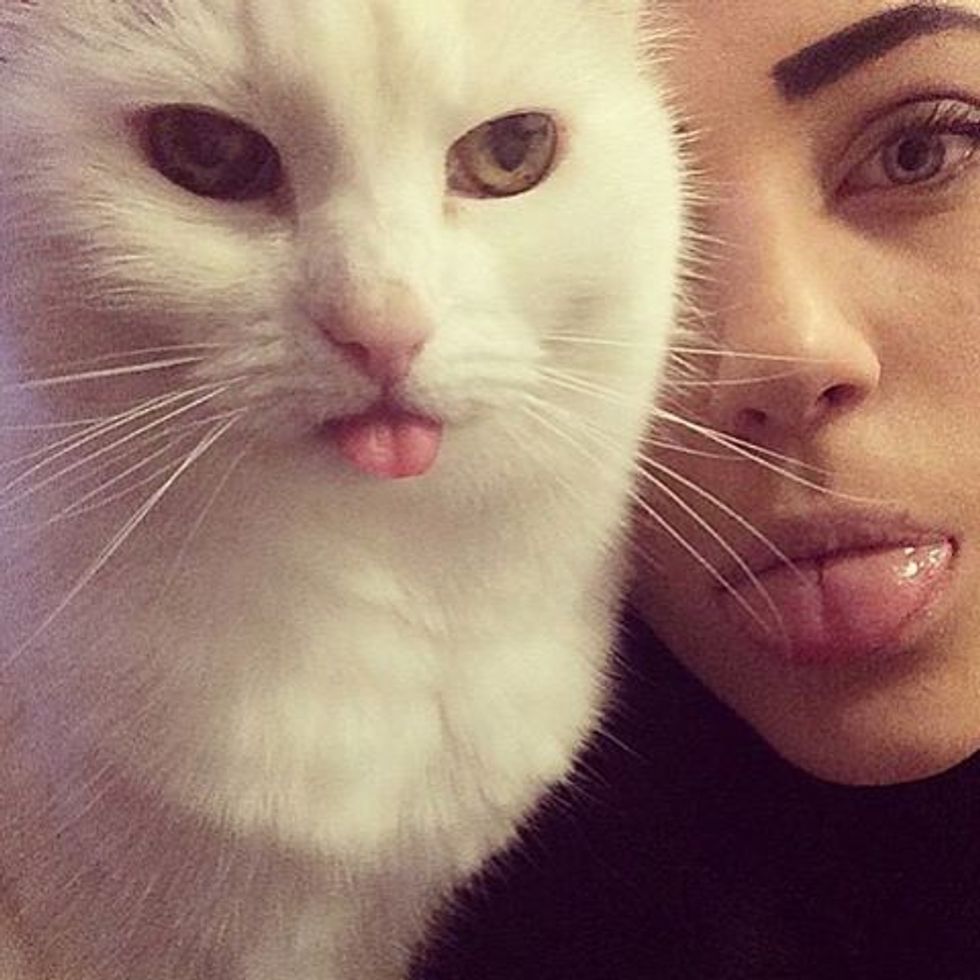 Photo: @annamissan
Missan just turned 17 in April.
Her beauty is stunning! It looks as if there's an entire galaxy in her eyes.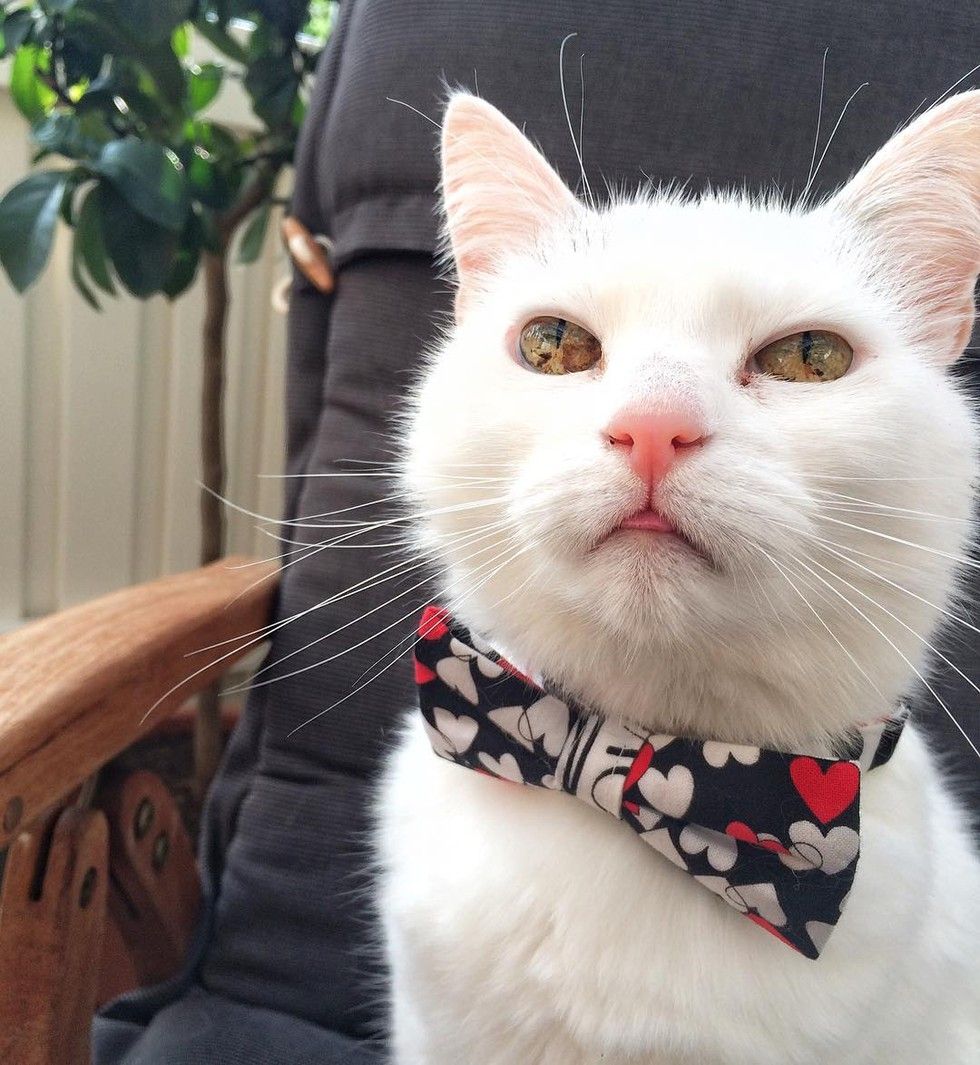 Photo: @annamissan
Her markings on the forehead have lightened over the years.
This gorgeous gal is still as playful as she's always been.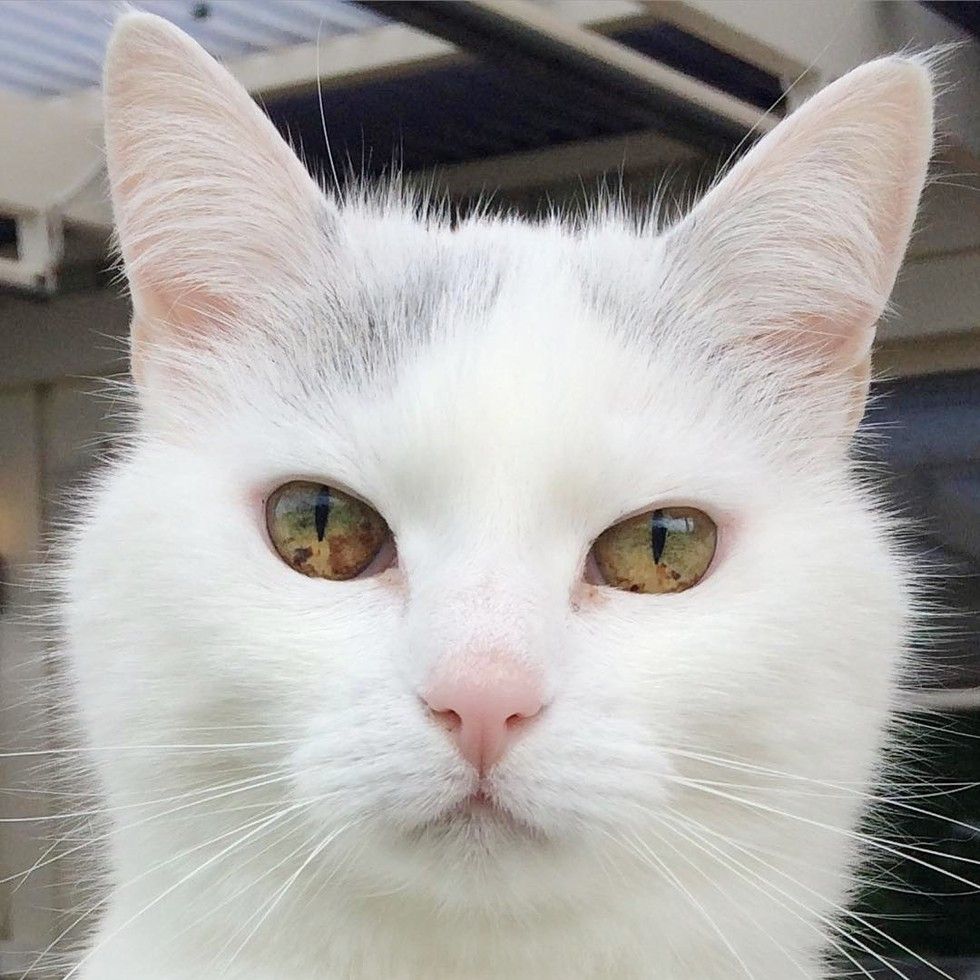 Photo: @annamissan
Missan demands a big hug in the morning.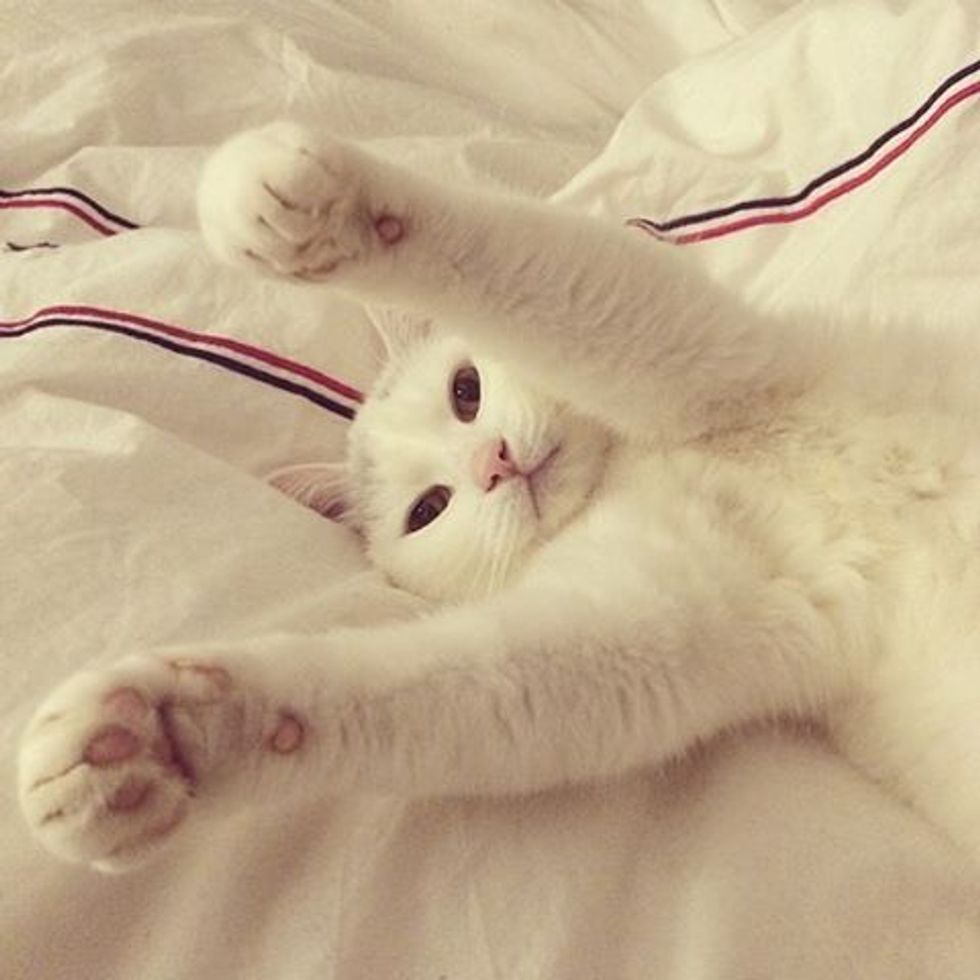 Photo: @annamissan
Nothing makes her happier than spending time with her best friend.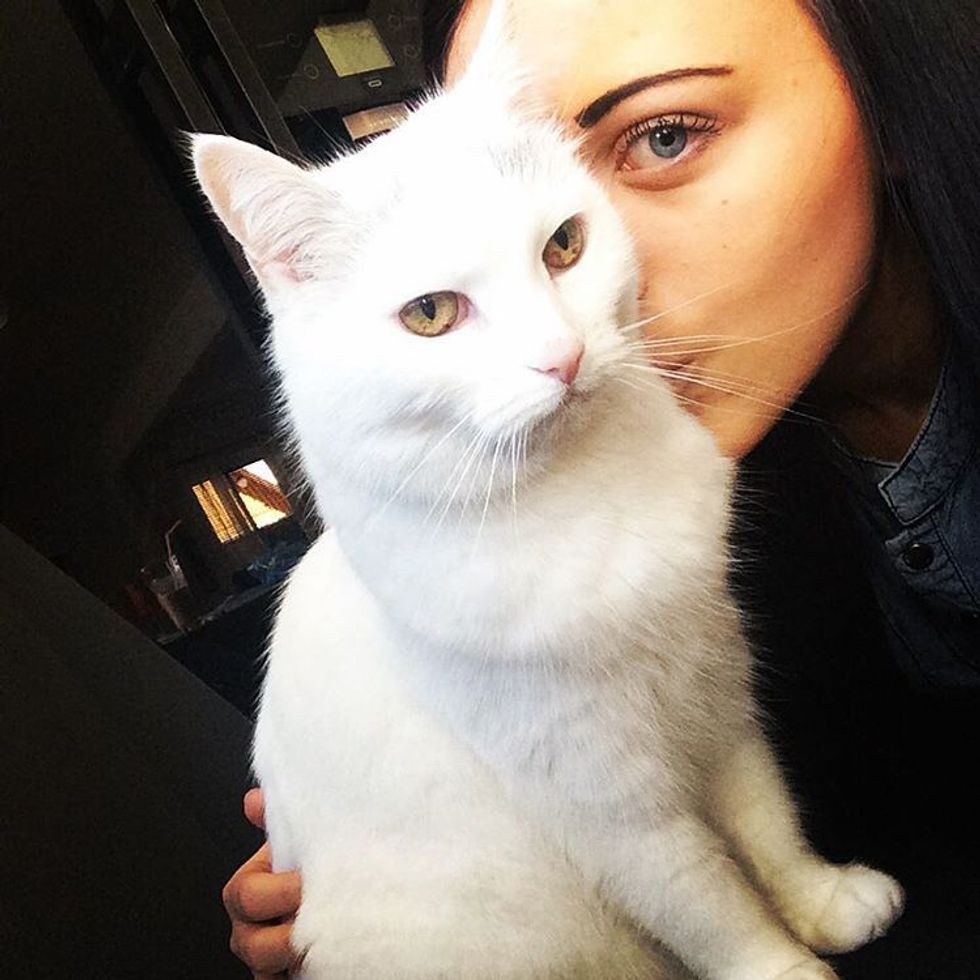 Photo: @annamissan
They have been together for 17 years since they found each other in 1999. They grew up together and now Missan is enjoying her retirement with her loving family and her best friend.

"She means the world to me. We have a very special bond... I love my Missan... and I am so happy I chose her."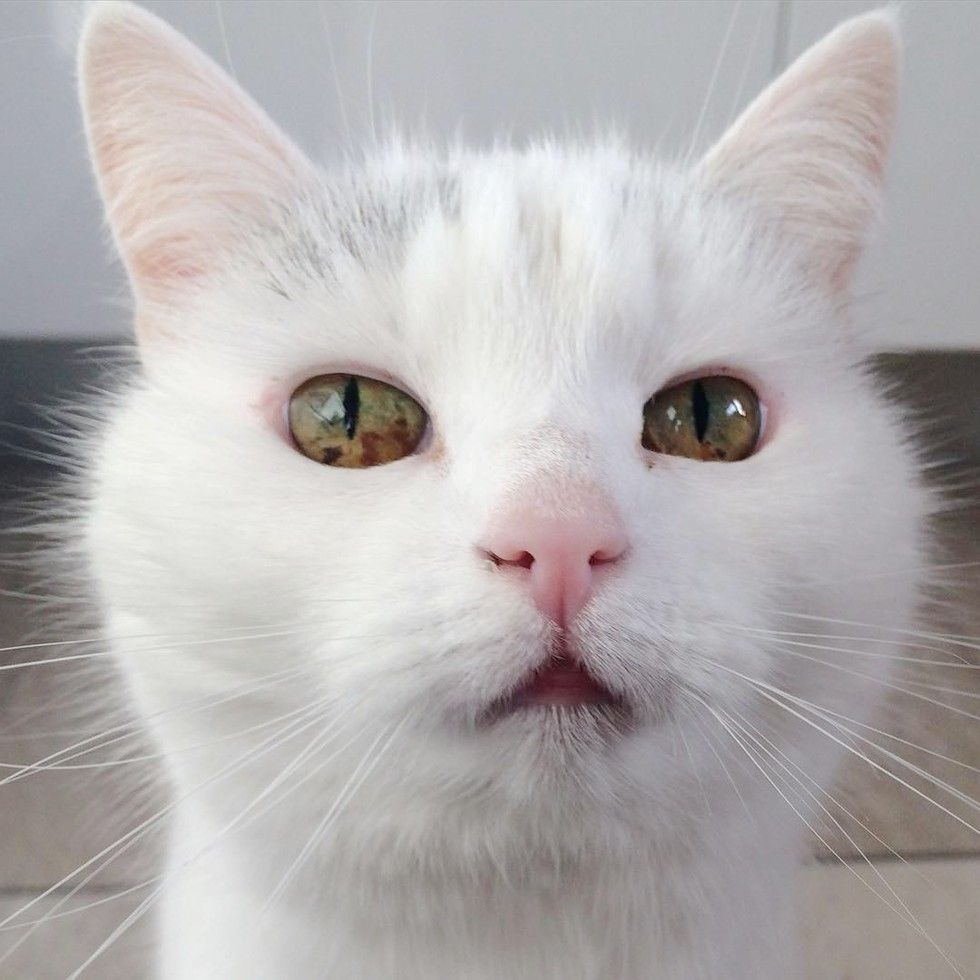 Photo: @annamissan
At 17, what a stunning kitty she is!
Deep down inside she's still a kitten at heart!

Share this story with your friends! Follow Missan on Instagram @annamissan.

Here's another beautiful story: This cat is his human's best friend for 21 years.