Big purry yawn!
Owena was a little rascal from the start. She was born to Millie the cat mama who was found by Toronto Cat Rescue.
Big yawn at 10 days old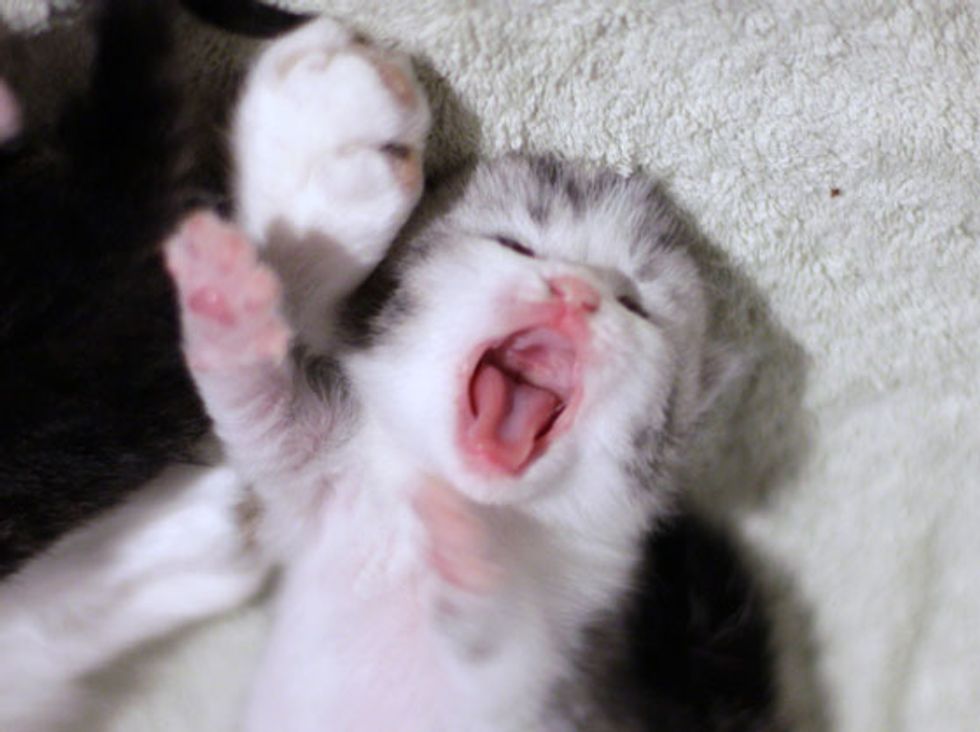 Big kitty yawn today!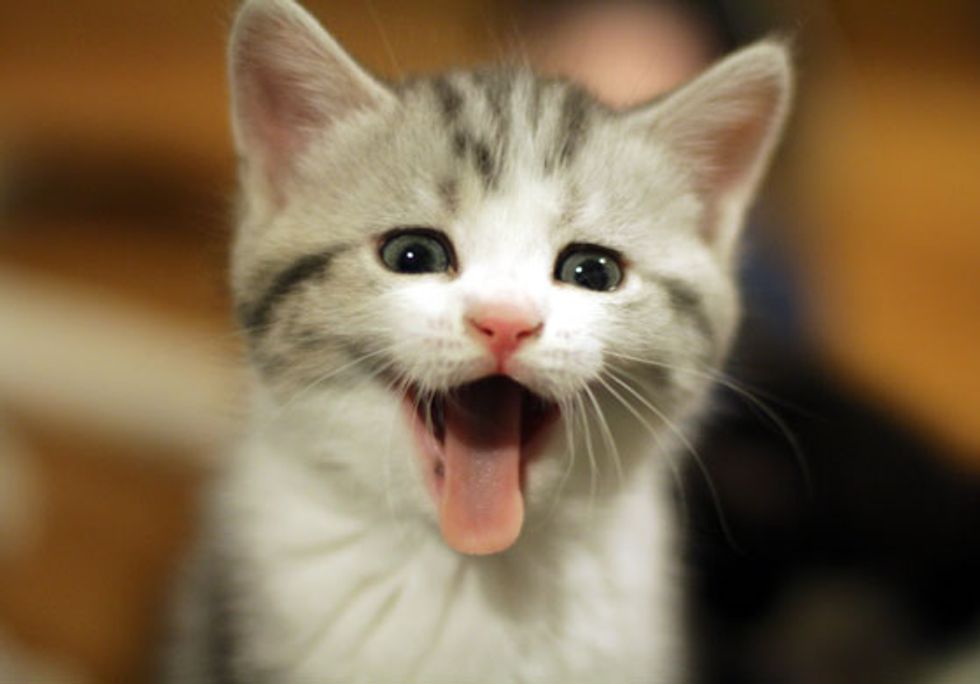 Owena just found her forever loving home. Yay!
Photos courtesy of ©Christine Gittings (flickr: gittingsc).