This little kitten came to her foster home one day and she never left. Meet Frida!
My former foster kitten is now my Frida, stealer of hearts," said Frida's human wrote. "She likes to close her eyes and put her paws on your face when you hug her." (reddit)
Meet Frida. She is a little heart stealer.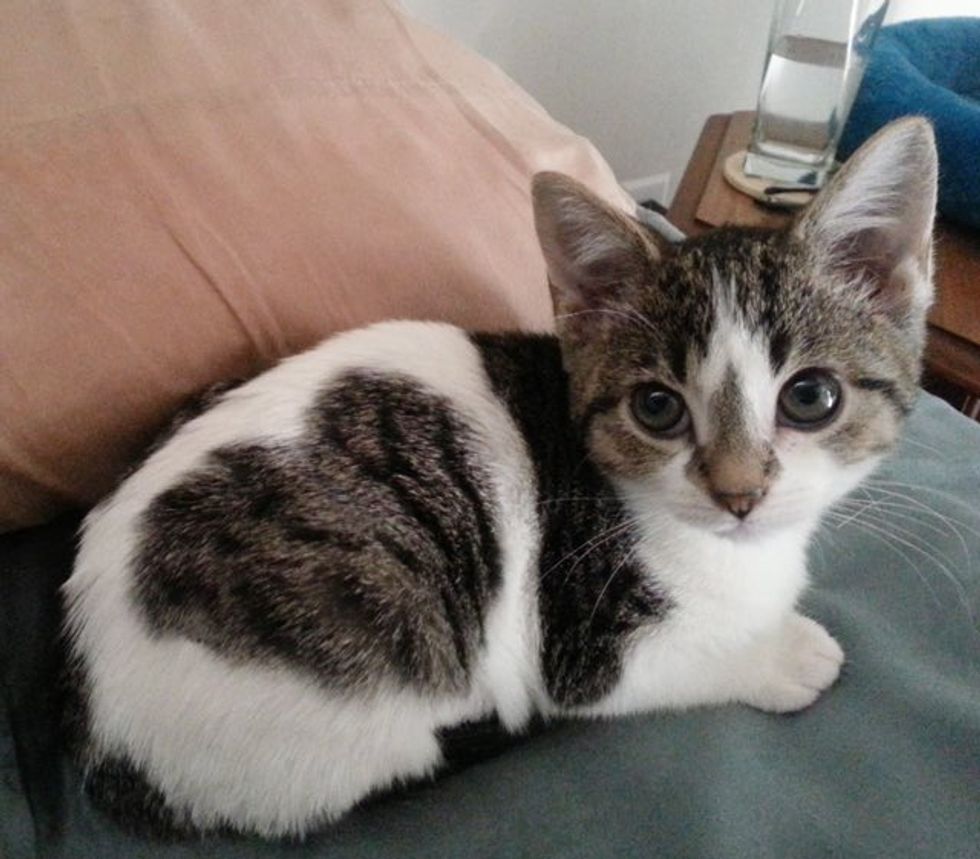 Frida the love bug holding paws with her best bud.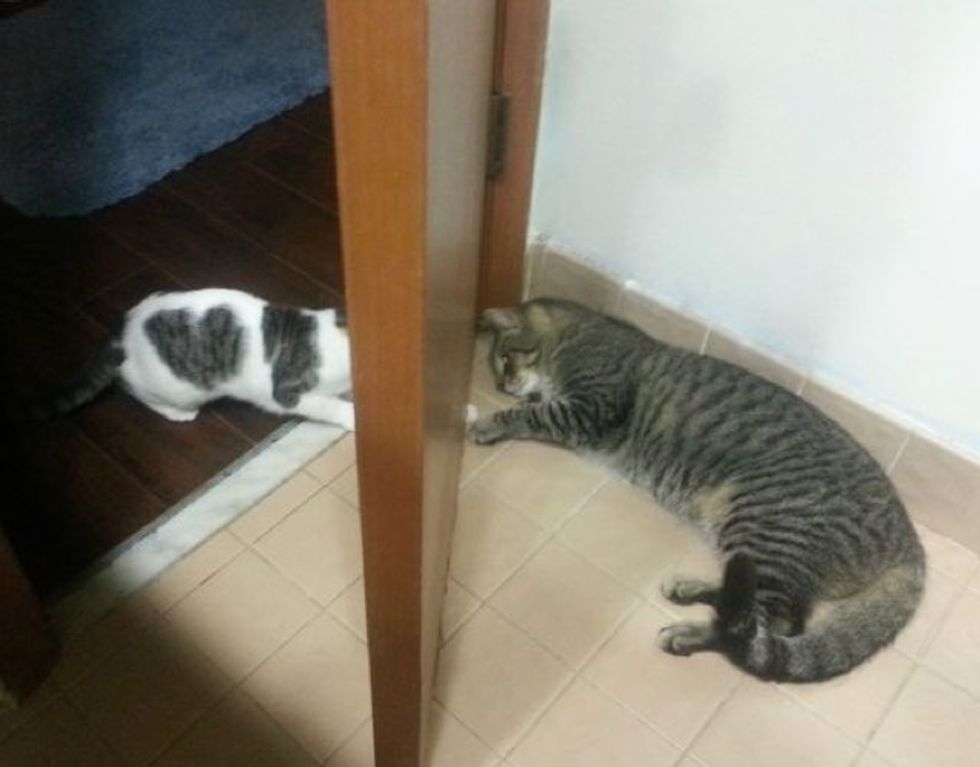 "Here's a rose for you!"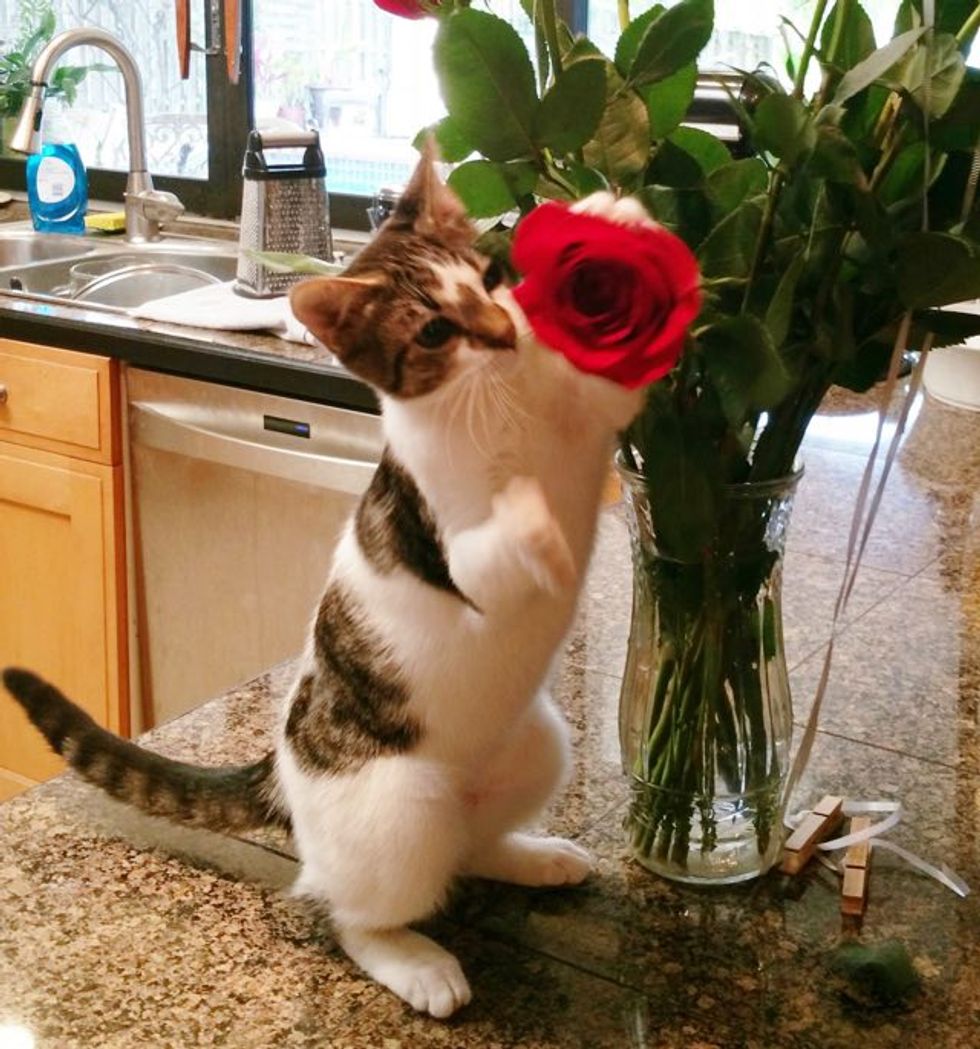 "I will be your purrfect valentine!"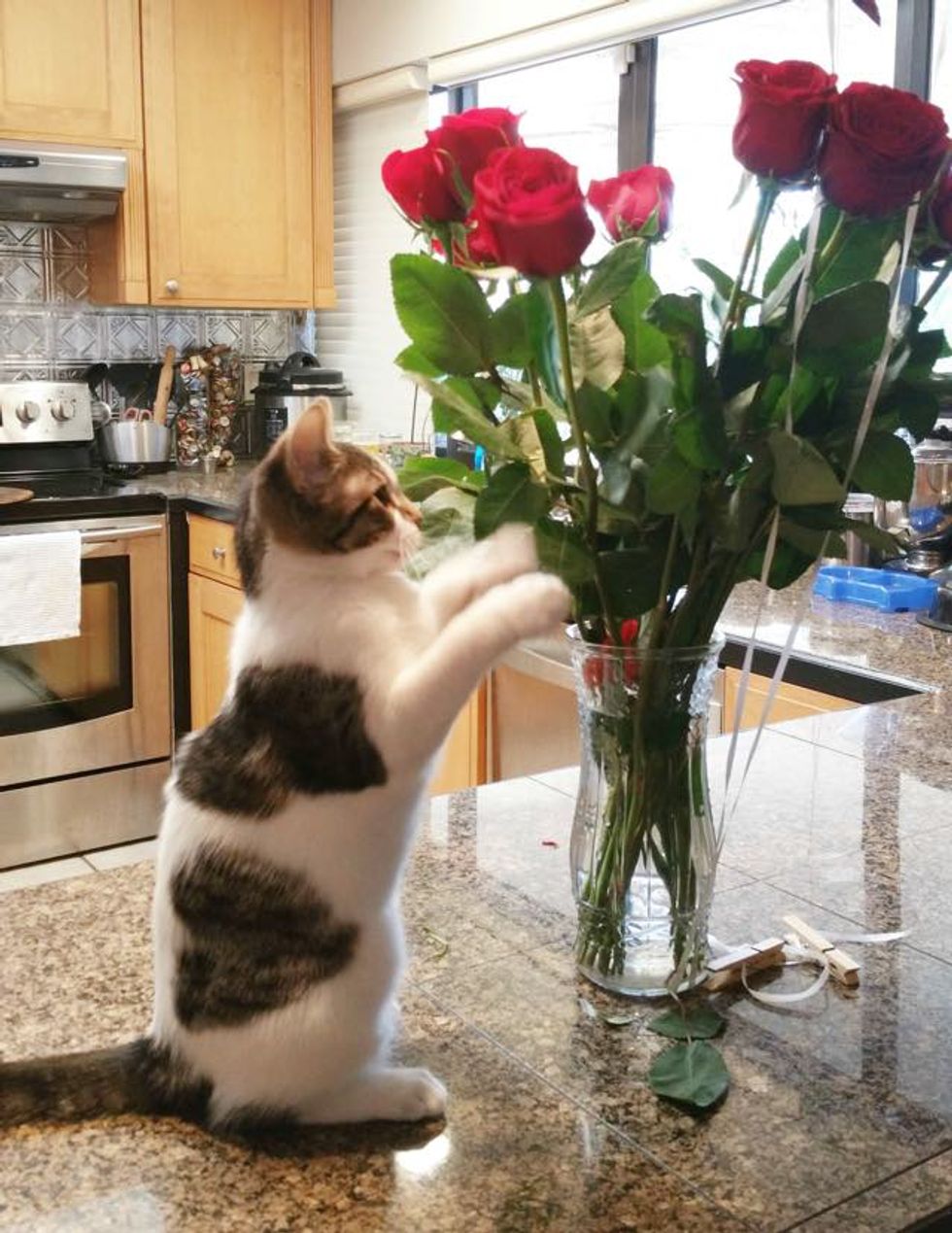 Photos via reddit.