The Giveaway Contest is now over. Click this link to see the winners :).
----------------------------------------------------------------------------------------------------------------------------
Sponsored by 

Share Your Favorite Rescue Stories, You May Receive a Giveaway Prize!
Help spread the word about animal rescue and adoption by sharing inspirational stories about rescued cats.
Starting from today (June 21) till July 25, we are having an event about sharing rescue stories featured on Love Meow. We will randomly choose 12 of you who participate in this event to receive a gift from Strapya World. We have 12 Giveaway gifts.
How to Enter:
1. Share the stories on either twitter or facebook
2. There is no limit to how many stories you share
If you choose to enter the contest via twitter:
If you choose to enter the contest via Facebook:
Leave a message on the Love Meow Facebook page to let us know that you want to enter the contest :).
(optional) feel free to share your own rescue story on the page :).
First Prize: Itazura Coin Bank (Two winners)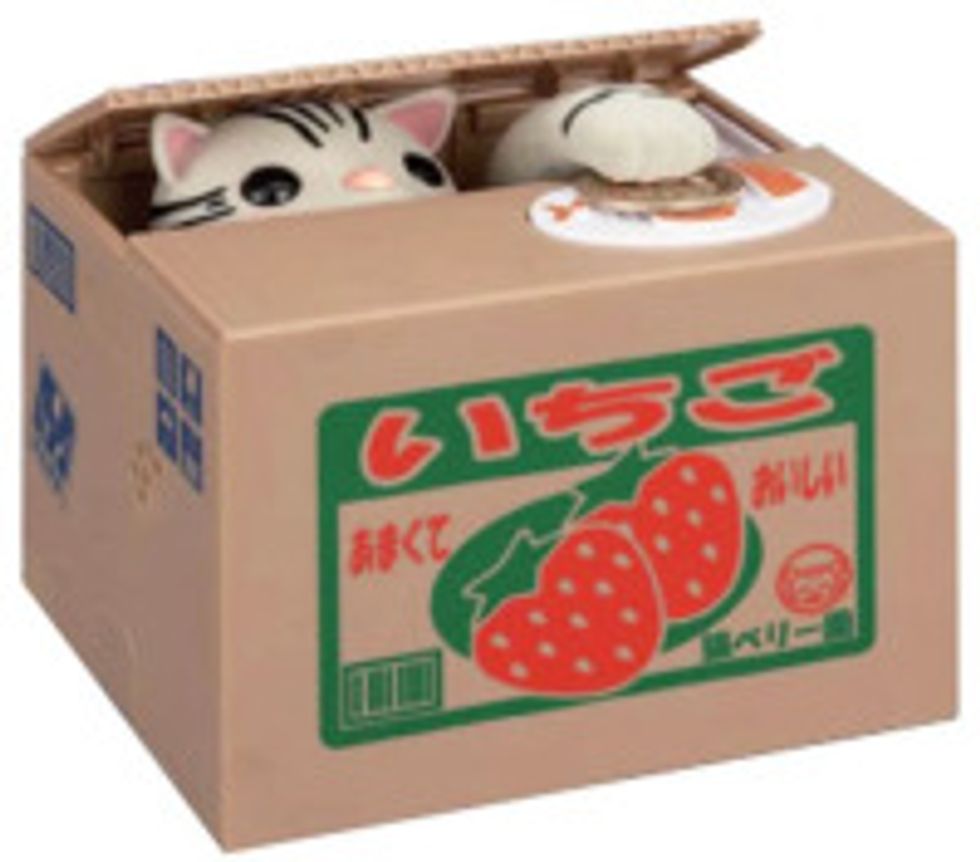 I am sure you have seen this lovely kitty bank which has become quite popular lately. Strapya World is giving two winners an Itazura Kitty Coin bank.
Second Prize: Paw Keychain that Meows :) (Five winners)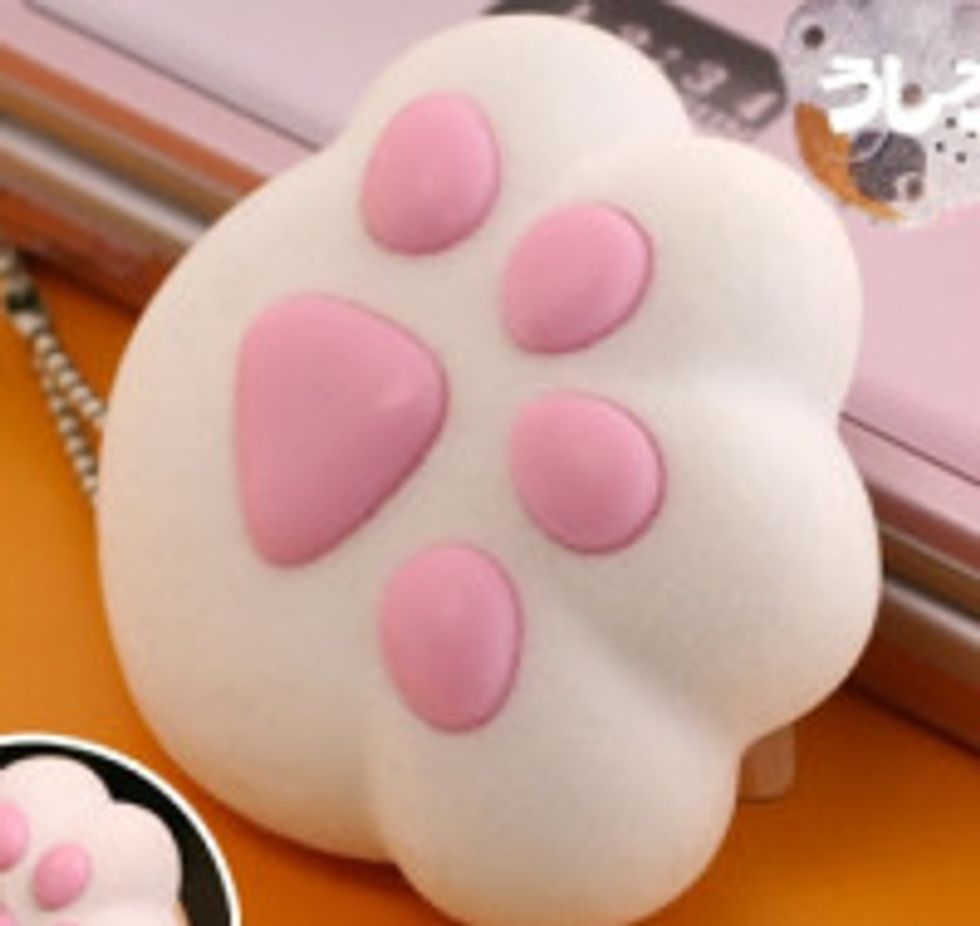 This is a very cute and interesting paw keychain. When you press the paw pads, it meows :). We have 5 paw keychains to give away.
Third Prize: Paw screen wiper cell phone accessory (Five winners)
This little cell phone accessory will come in handy when you need to clean your screen. It's a cute little screen wiper and an adorable accessory for your phone. We have 5 paw screen wipers to give away.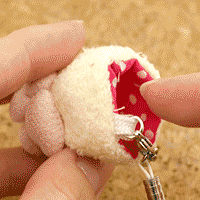 Eligibility:
Due to shipping restrictions, the contest is only open to the U.S. region. Participants must be 13 or above to enter. If participants are not 18 or above, they must have their parents consent to enter.