Little bobtail Calico may have had a rough beginning, but the ending is happy and joyous. This is why fostering is so rewarding.
Rescued after she was just born. Bottle fed around the clock: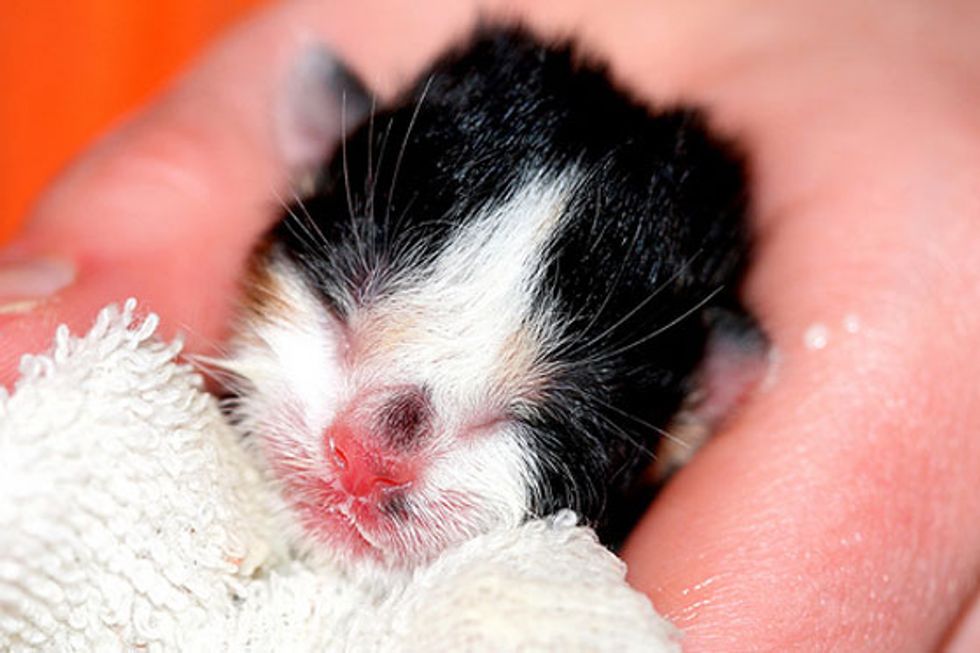 Growing up fast and strong and ready to take the world by storm: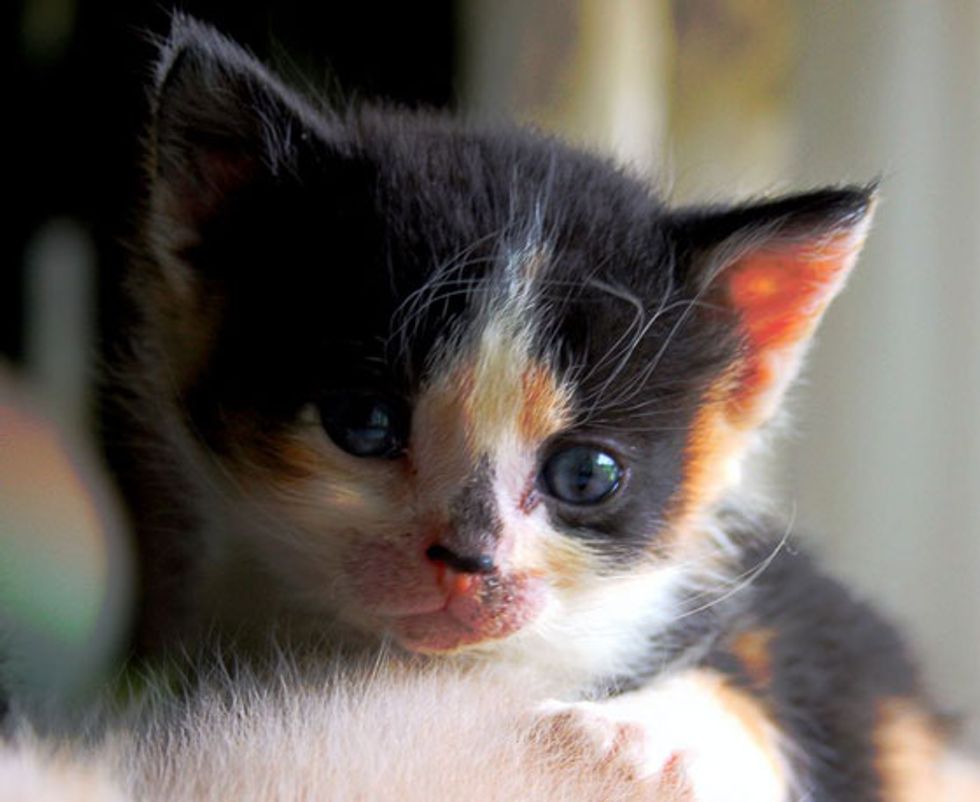 Meeting new dad, heading to her forever home: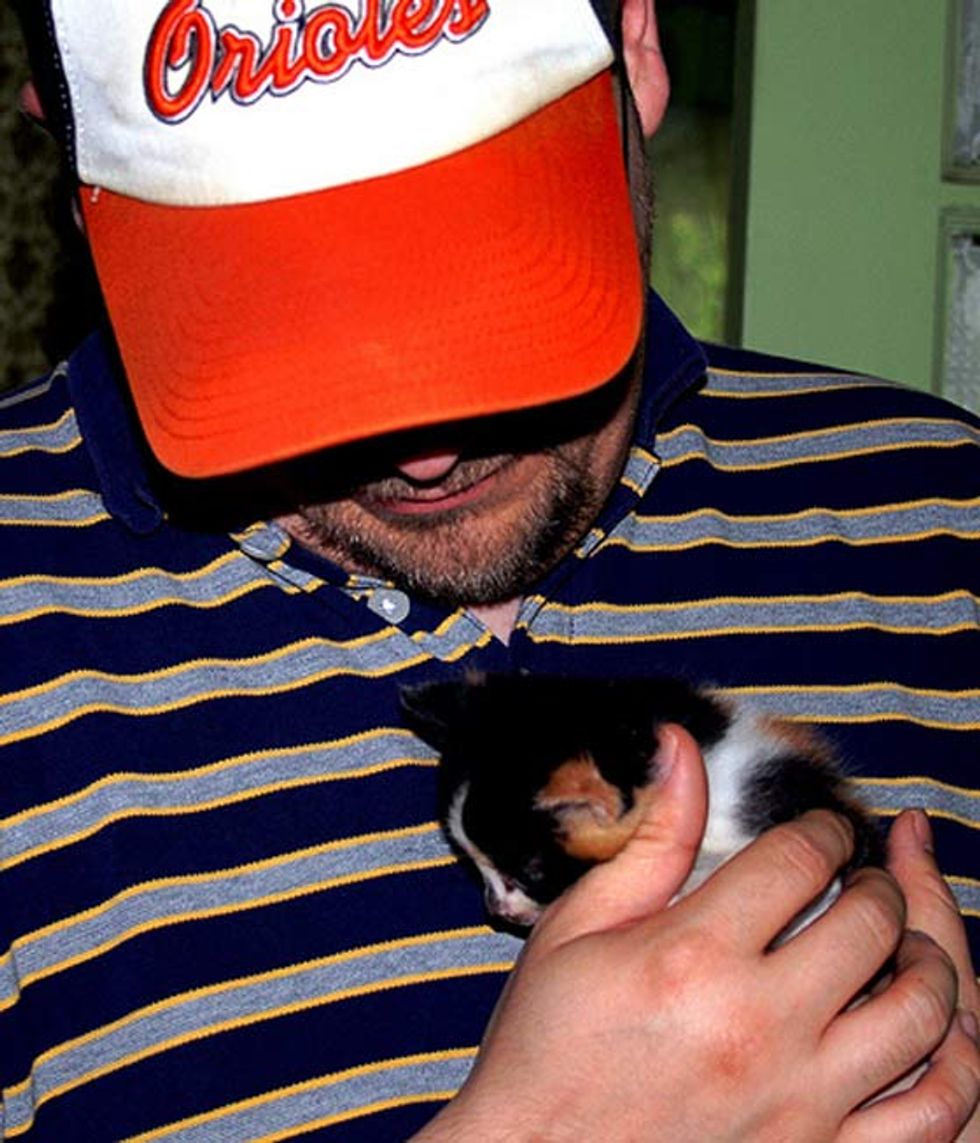 "We were fortunate to find good homes for all of the 4 kittens. Believe it or not, my little Maltese, Rosie, cleaned their faces and kept guard over the kittens while I cared for them," said Janet.
Photos by ©Janet via flickr.