A kitten stopped by a family garden and came back weeks later with a friend. They were ready for change.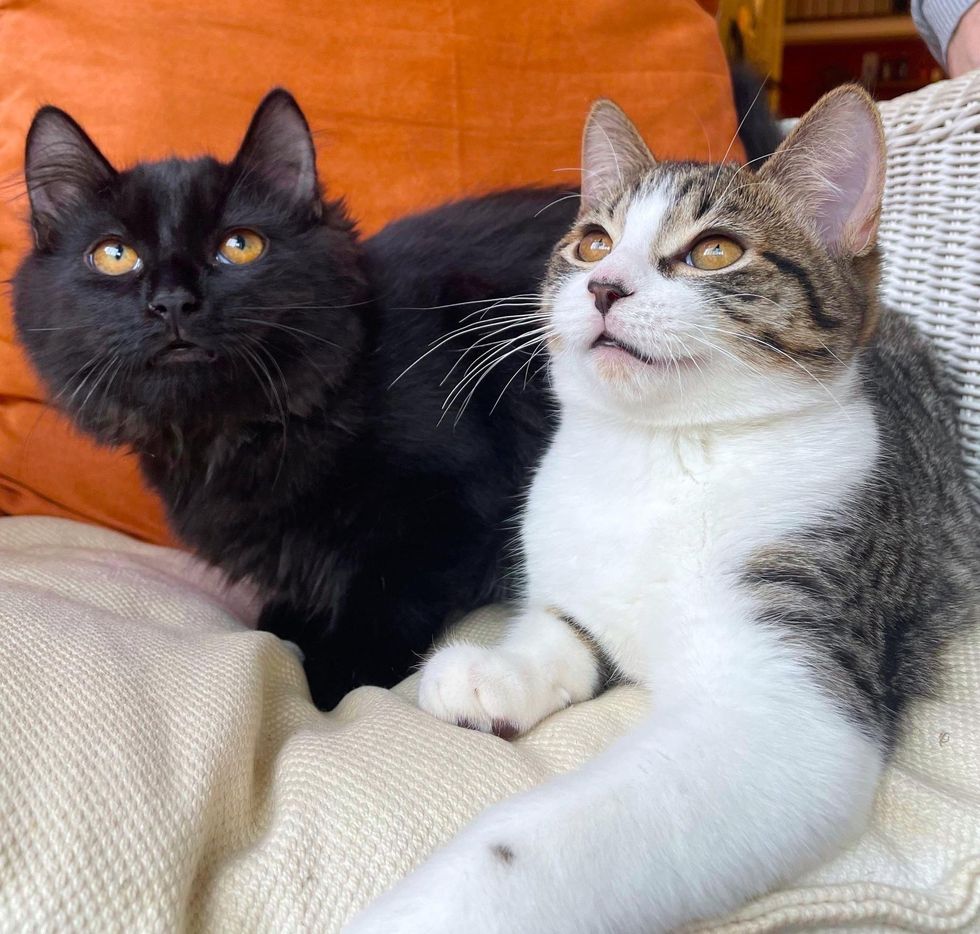 Chewi and LeoneChatonsOrphelinsMontreal
A family from Montreal, CA spotted a few stray cats around their neighborhood before a little kitten showed up in their yard one day.
He quickly took off but came back several times for brief visits. A few weeks later, the same kitten who had since grown in size, returned yet again. This time, he had company.
He had brought another kitten along, who was of the same age. They were around two months old, running around in the garden without a mother in sight.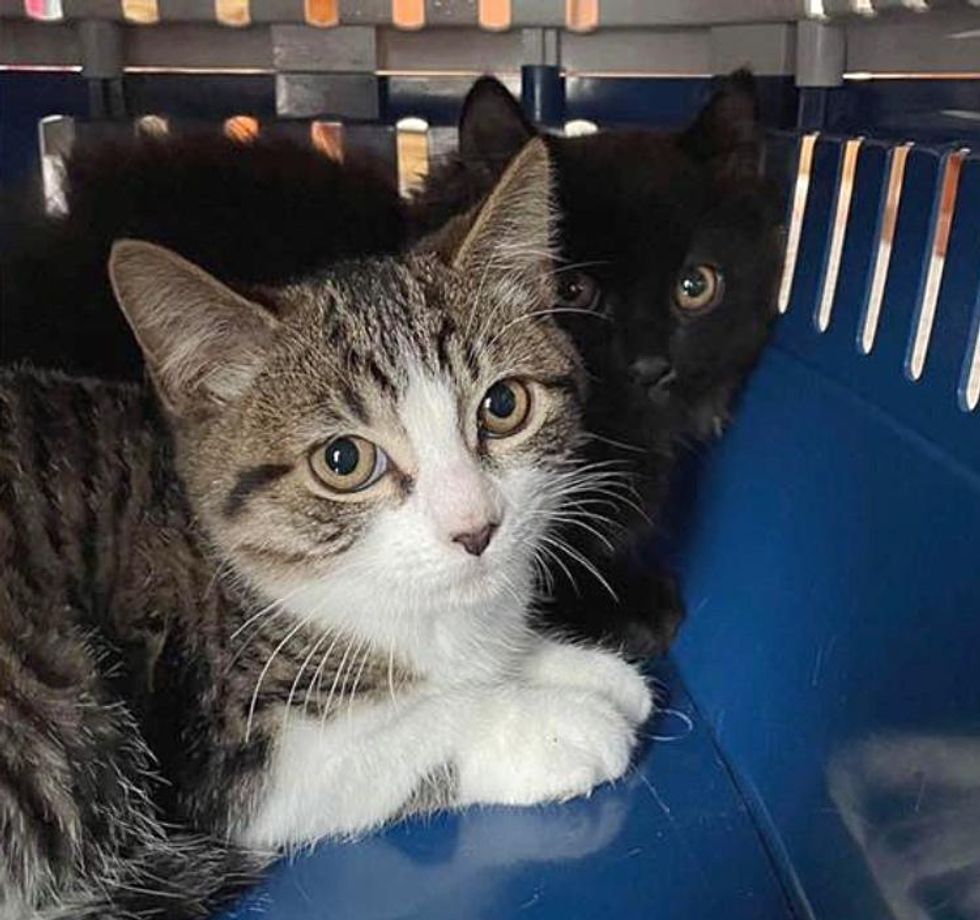 They were found outside in a family's gardenChatonsOrphelinsMontreal
The two stuck around this time as if they were ready to kick the street life to the curb. Since the pair had no place to call home, Vanessa from the neighborhood took it upon herself to save them.
With a lot of patience, she was able to get the kittens safely inside. They were a bit scared at first, huddled up against each other, but that would soon change.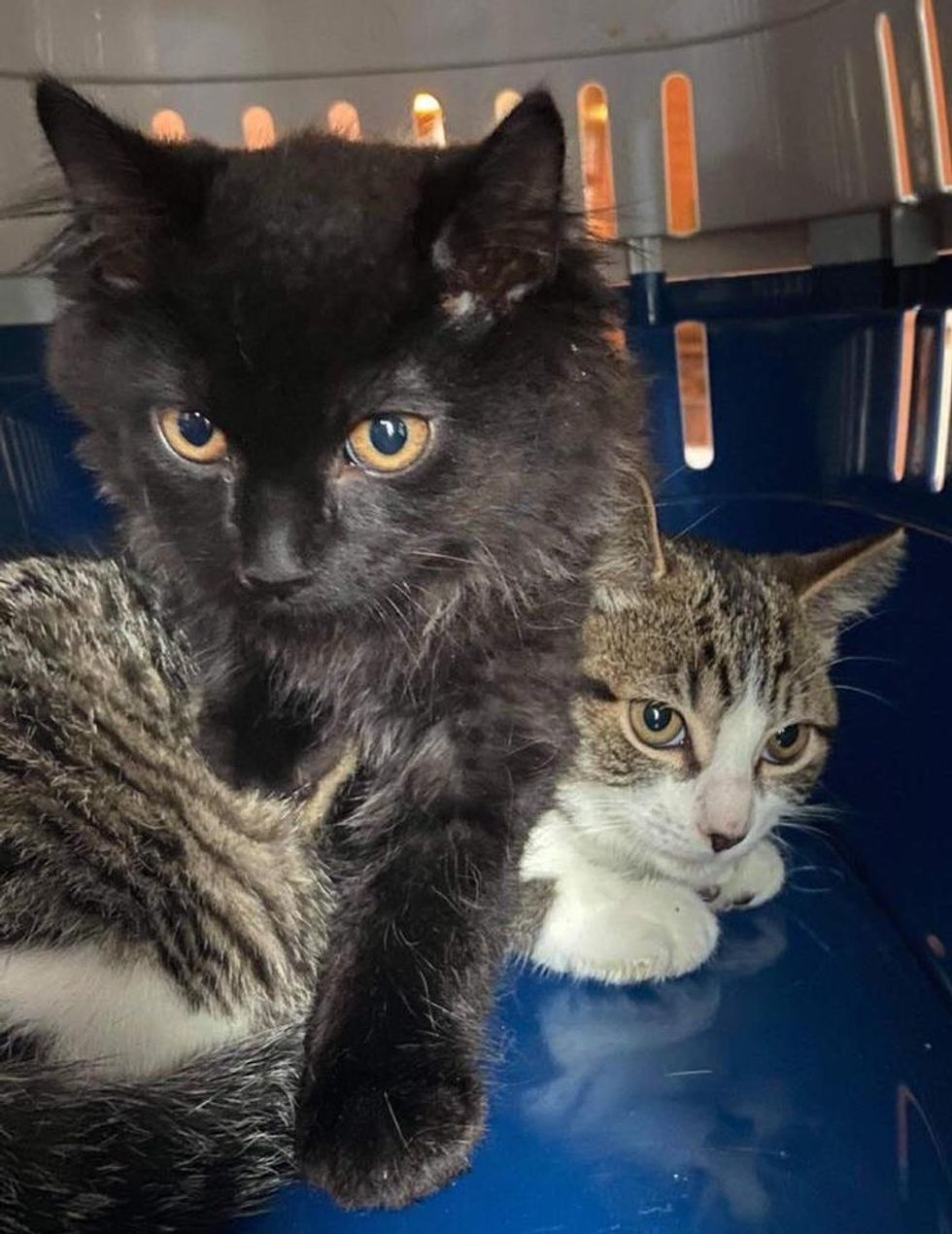 ChatonsOrphelinsMontreal
Vanessa reached out to her local animal rescue, Chatons Orphelins Montreal, in hopes of getting the kittens into foster care. "After being seen by a vet, they went to their foster home to begin socialization," the rescue shared.
"Chewi is the black bear cub and his brother, Leone, is the tabby. They started to come out of their shells after a few days of adjusting."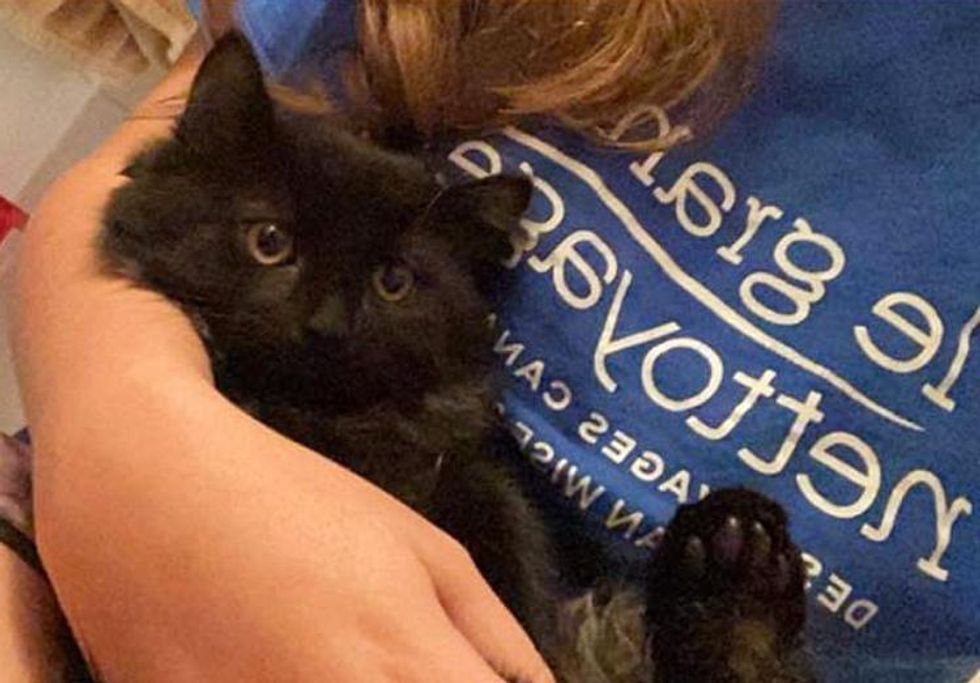 ChewiChatonsOrphelinsMontreal
It didn't take long for Chewi to figure out the joy of being held. He'd turn into mush, a complete love-bug, when he curled up in their arms.
With plenty of treats and a few cuddle sessions, the kittens warmed up to their people and let out their rumbling purrs. They began to seek attention and show interest in toys and cat trees.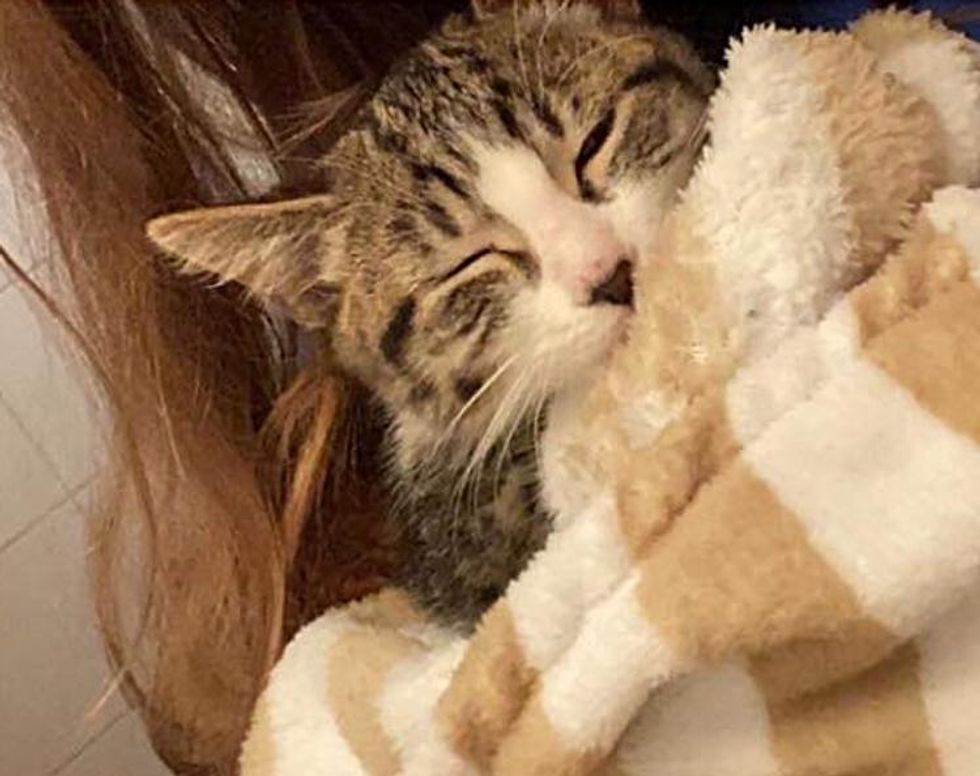 LeoneChatonsOrphelinsMontreal
"They love their new life as indoor kitties. They are always together. You can't see one without the other."
Over the next few months, the two blossomed into happy, affectionate young cats. "They have such a great dynamic and complement each other perfectly. Chewi is the calmest kitty, and Leone is the most mischievous of all."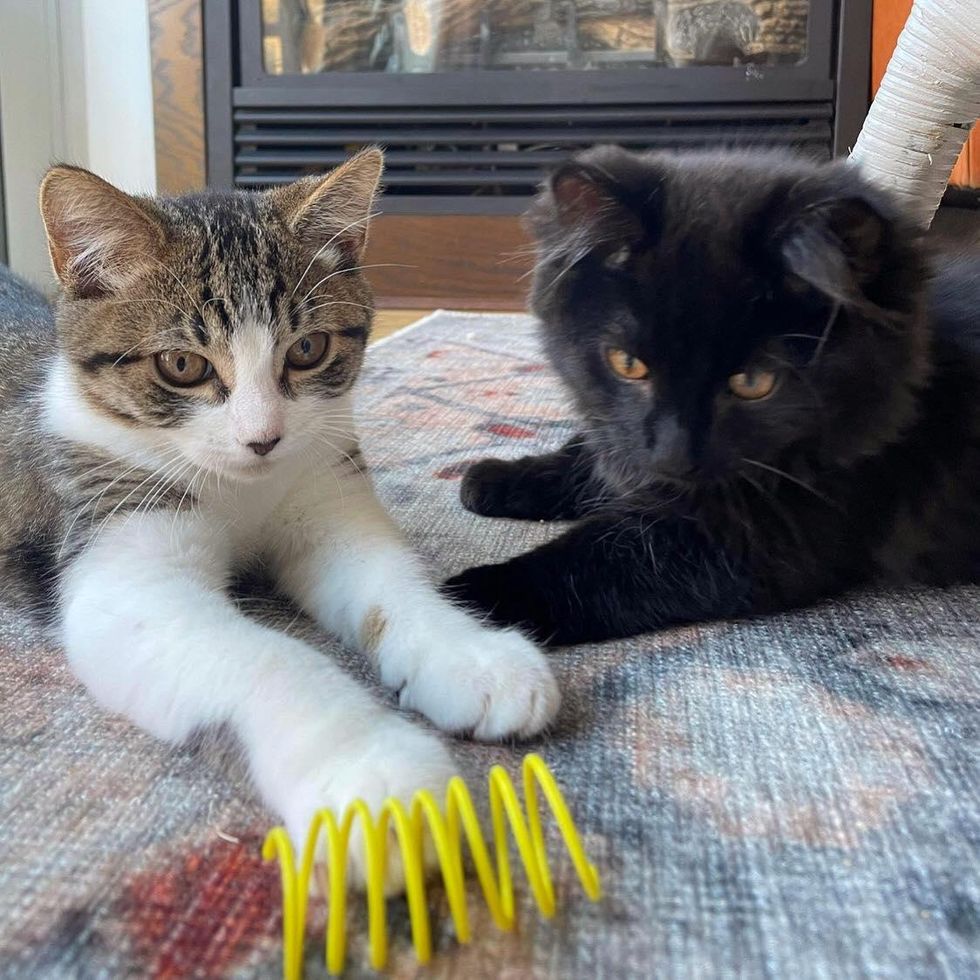 The two brothers do everything togetherChatonsOrphelinsMontreal
Leone is a busy body, always on the go. He's a purr machine and quite the "conversationist". "He loves to lick our hands as a way to say 'thank you'. He purrs as soon as he's cuddled. He is also a ball of energy."
Chewi, on the other hand, is gentle, calm, and observant.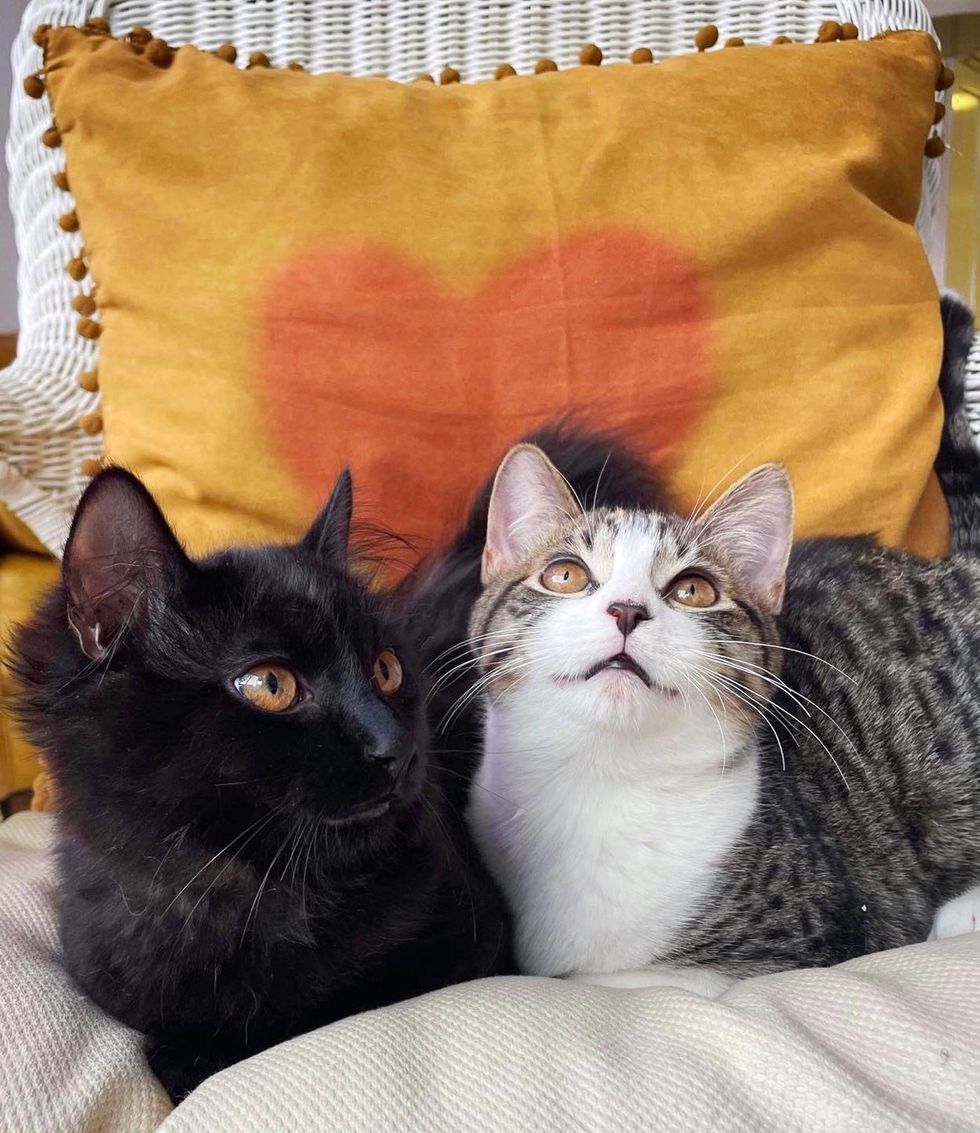 Best of friendsChatonsOrphelinsMontreal
Chewi enjoys rubbing up his people for snuggles, and refuses to have doors closed behind them.
"He will meow at the door and tries to open it by all means. His big eyes are so expressive that he looks like a cartoon character. He likes to follow his brother wherever he goes, and tries to imitate him."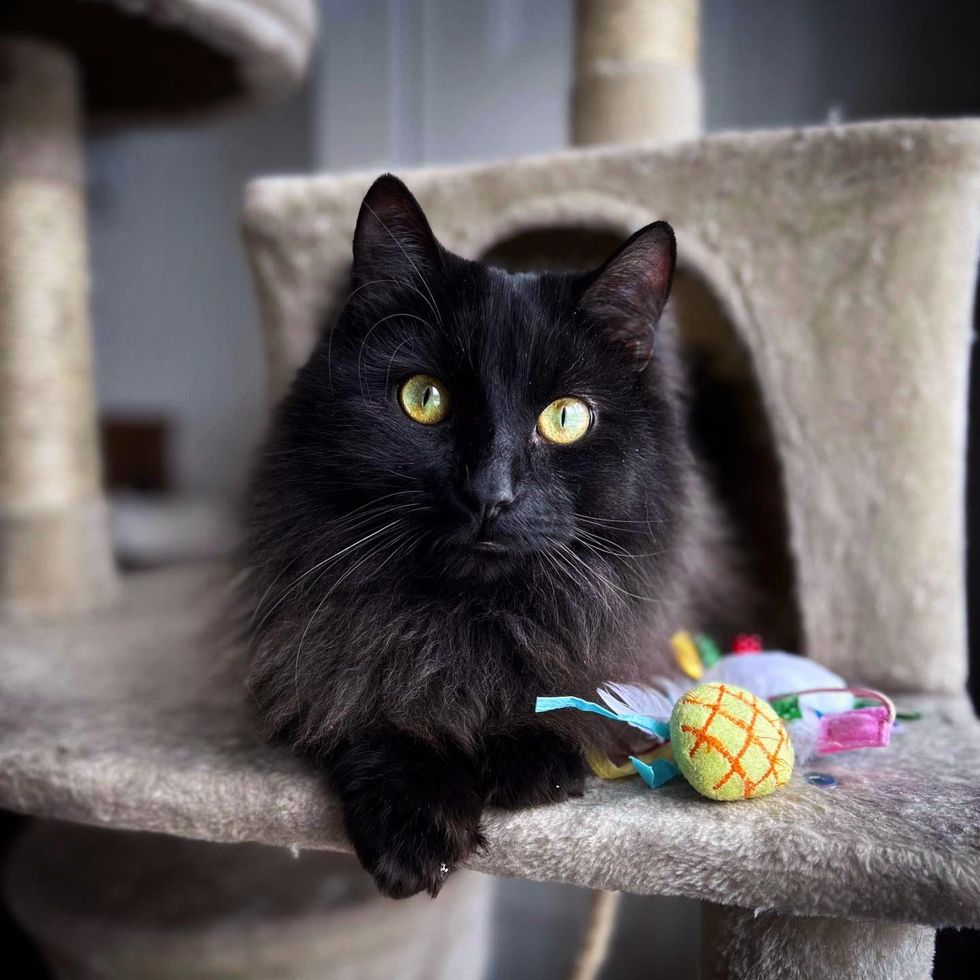 ChatonsOrphelinsMontreal
The two best friends are inseparable. They do everything together, from napping, sunbathing in a basket by the window to greeting their foster mom when she gets home to watching her cook in the kitchen while begging for treats.
"They like to be involved in everything their people do, from morning to night."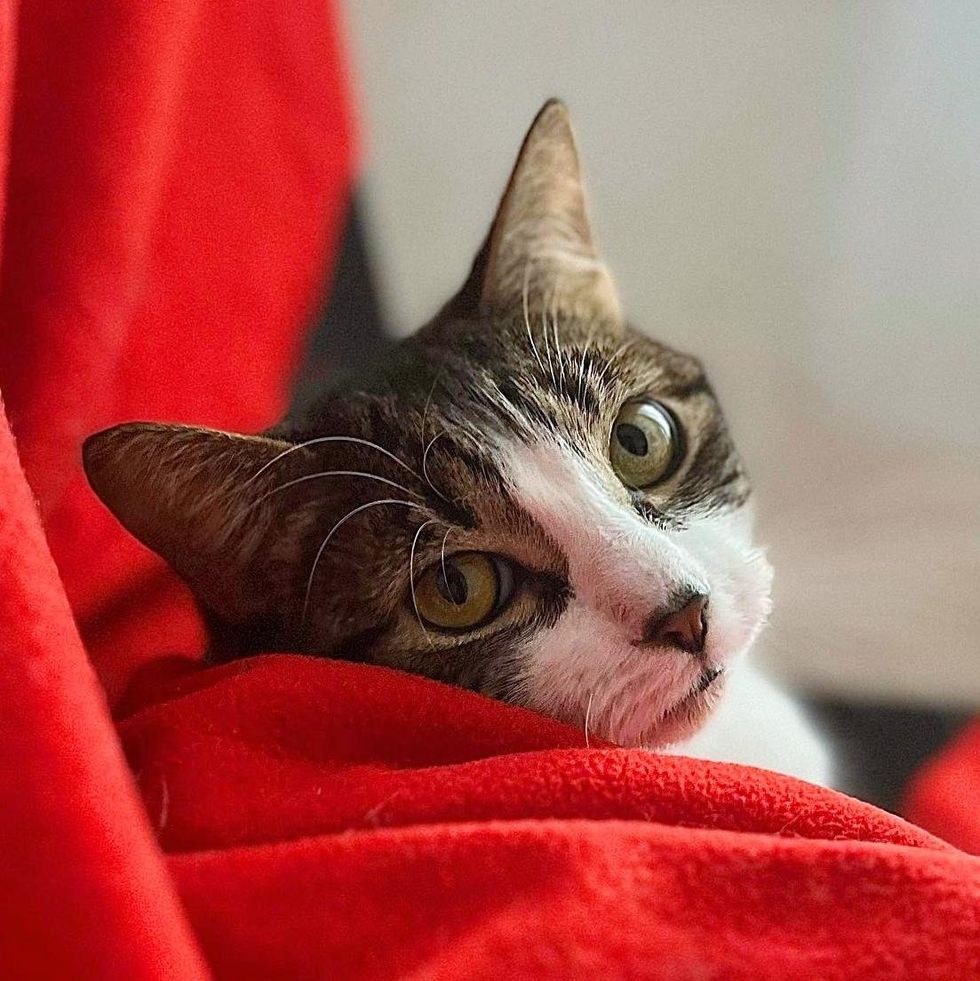 ChatonsOrphelinsMontreal
It's been over a year since they were rescued. While Chewi and Leone were waiting for their forever home, they celebrated their first birthday together.
They are all grown up now and more than ready to find their happily-ever-after.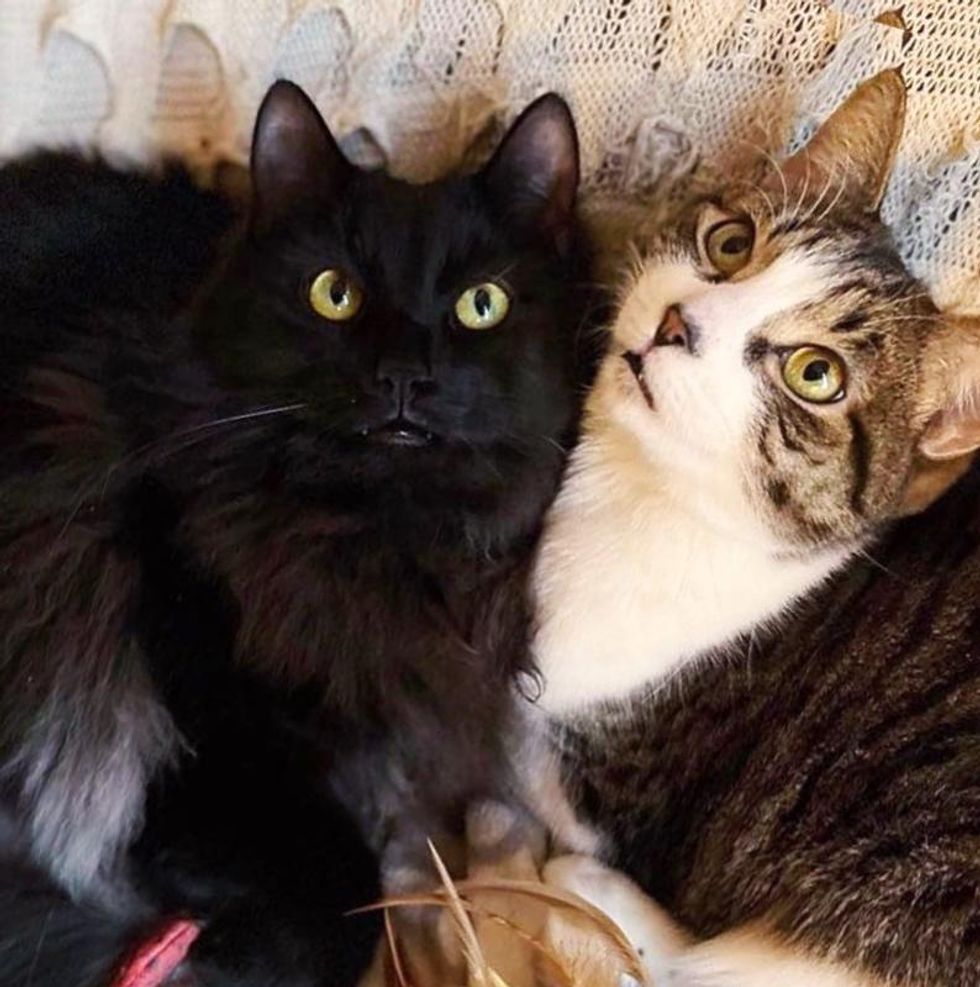 ChatonsOrphelinsMontreal
Share this story with your friends. Chewi and Leone are available through Chatons Orphelins Montreal on Instagram @comrescuemontreal and Facebook.
Related story: Kitten Born with One eye Comes Up to People Wanting Help so She Can Live a Full Life