A woman spotted a kitten sitting on the side of the road. As she called out, the little one walked right up to her for help.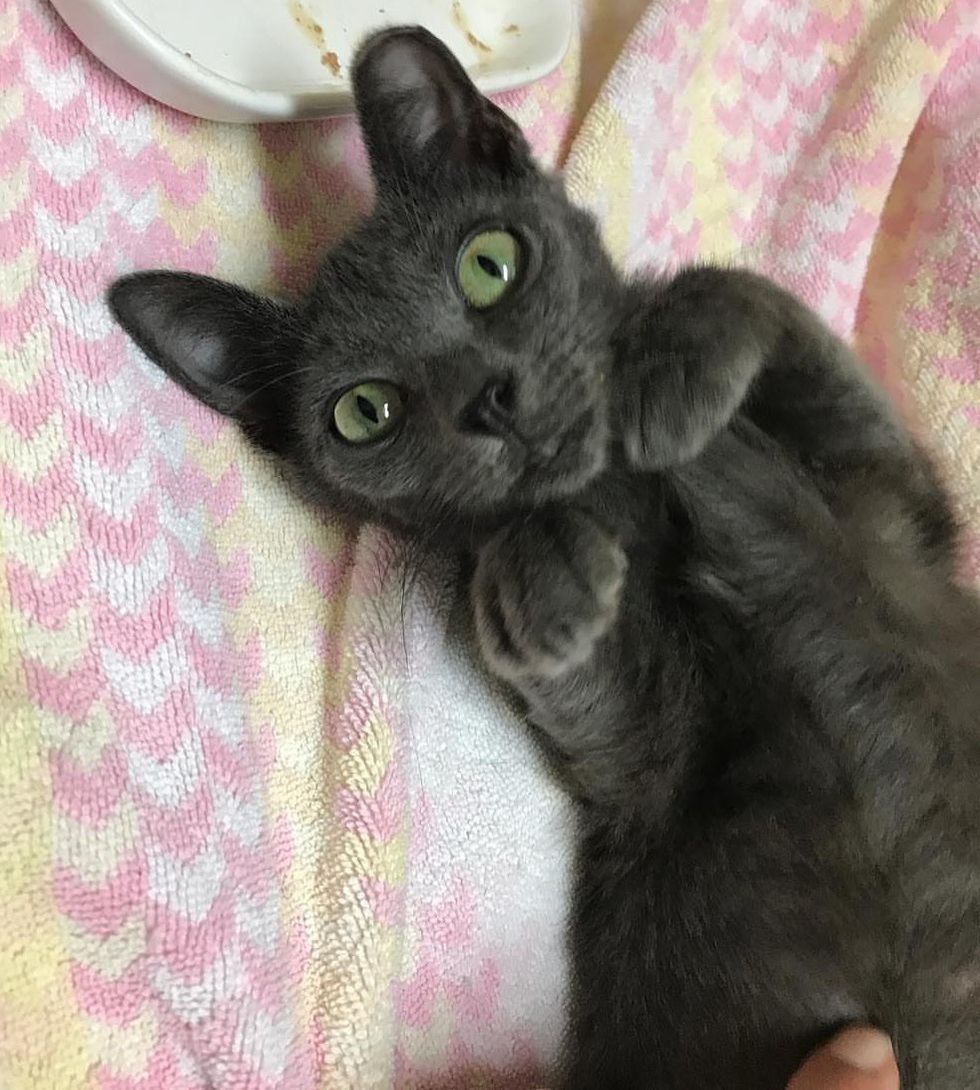 Animal Friends Project
Carmen Weinberg, founder of Animal Friends Project, drove by a mobile home park in West Palm Beach, Florida, where community cats frequent.

"I went to this community to deliver some medicine for another cat. As I was driving on the main road, I saw a kitten sitting on the right side of the road," Carmen told Love Meow.
The gray kitty wasn't moving at all as Carmen drove closer. She decided to pull over to check on her.
She got out of the car with some food and called to the kitten. That's when the little one got up and waddled towards her.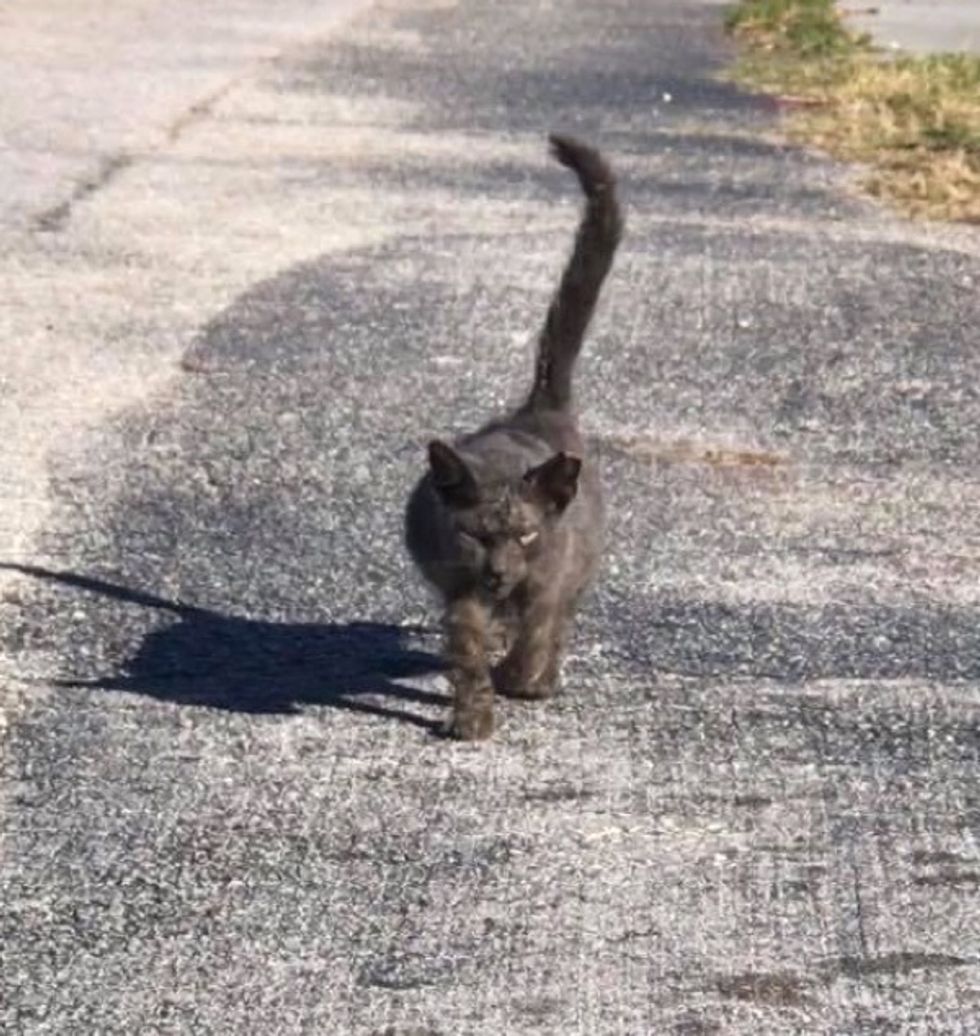 Animal Friends Project
Carmen thought it was a mother cat at first due to the large belly, but once she took a closer look, she realized that it was a kitten who had been spayed via trap-neuter-return.

"When I saw that she had mange and a huge stomach, I decided to take her home to treat her," Carmen said. "She was too sick and small to be in the streets."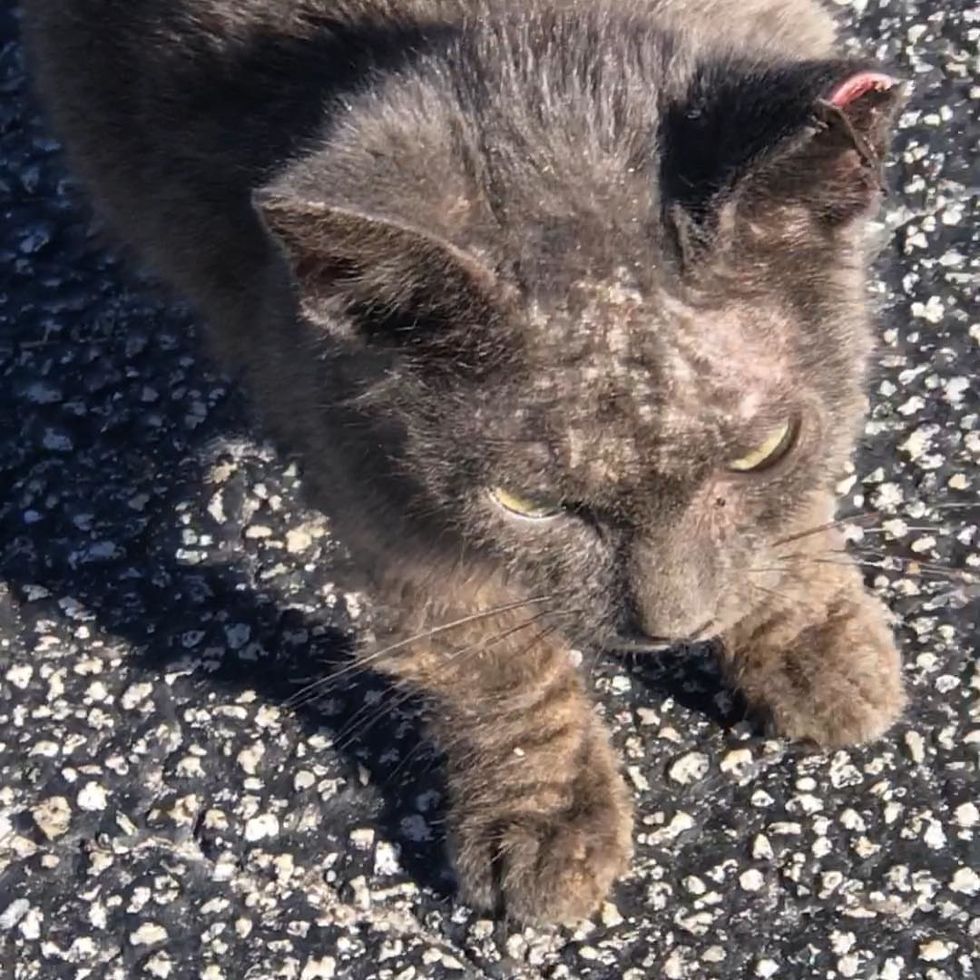 Carmen named her Angel and filled out a "Found" report at the Palm Beach County Shelter in case someone was looking for the kitten.
After a long ordeal, little Angel was finally receiving the care and medical attention that she desperately needed.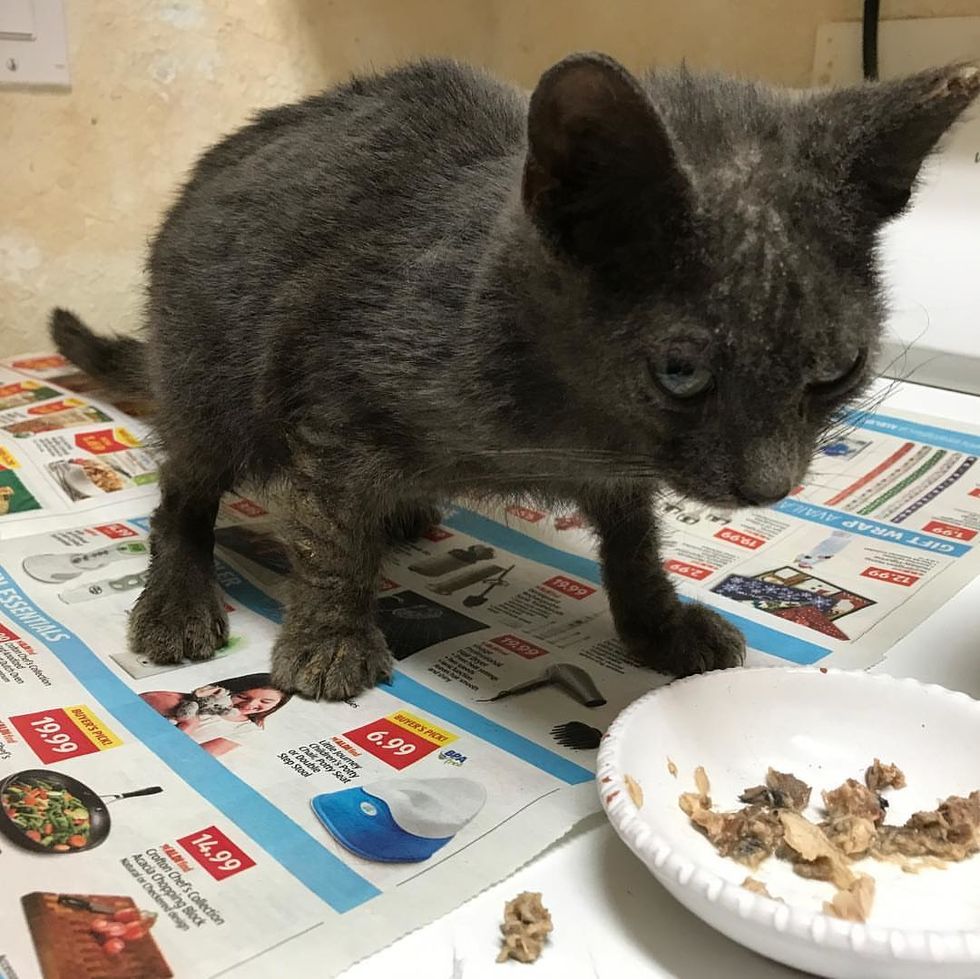 Animal Friends Project
Angel was covered in fleas and ear mites. Her belly was filled with worms and parasites. After a much-needed bath, medication (to treat her mange and worms), and plenty of good food, she felt so much better, purring up a storm.

"She was very friendly and enjoyed being bathed and cleaned," Carmen said.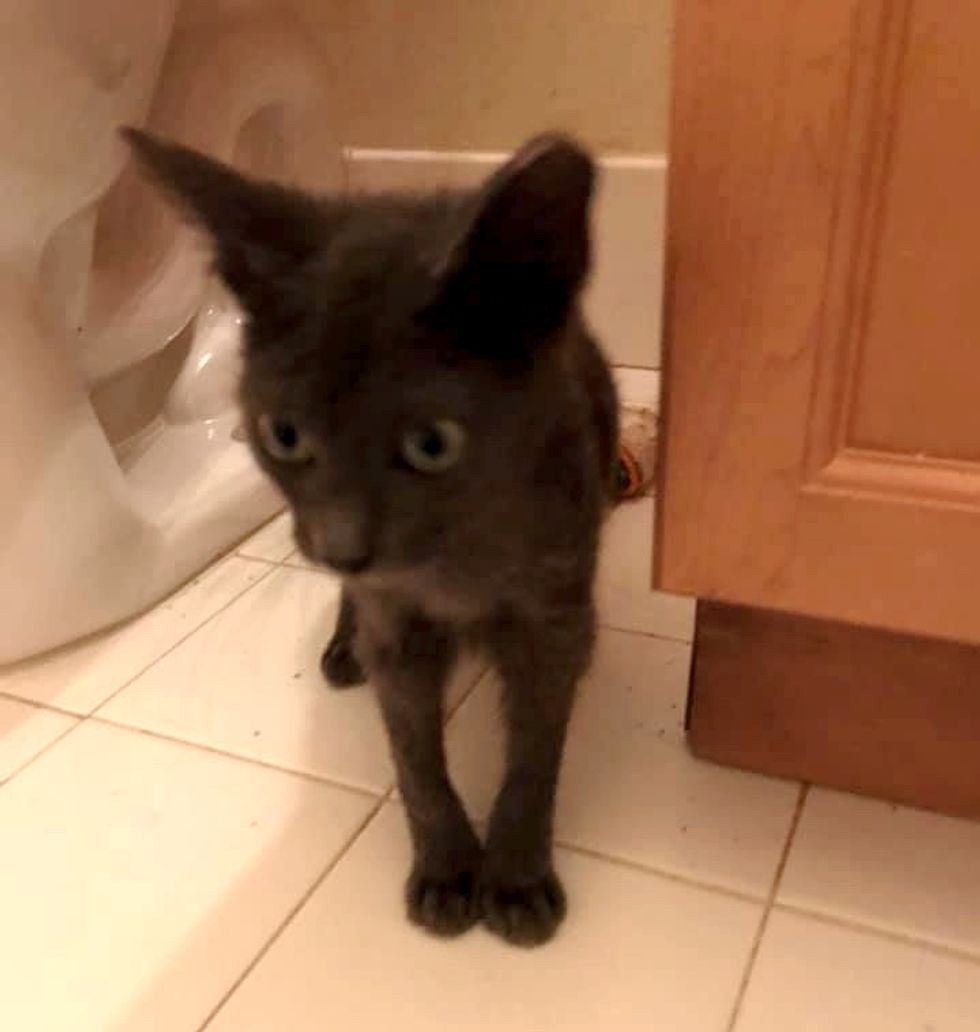 Animal Friends Project
Watch Angel's rescue journey in this video:
Woman finds neighborhood kitten and saves her lifeyoutu.be
A month later, little Angel has made a 180 and hasn't stopped the rumbles of her adorable purrs.

"Her itchy mange is gone, just some scabs that need to heal and hair that needs to regrow. Her belly has gone down a lot after a round of deworming medicine. It makes me happy to see her play with her toys."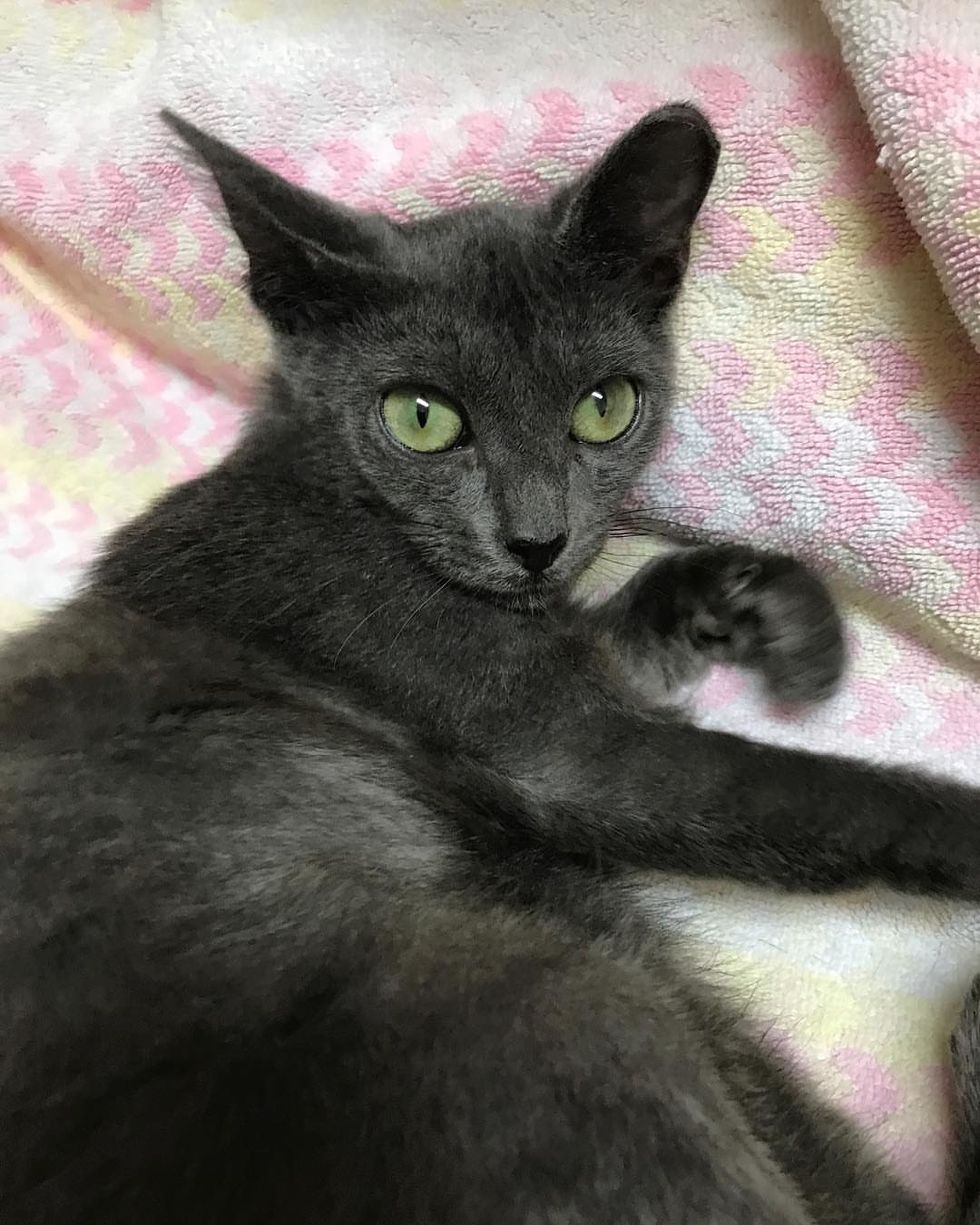 Animal Friends Project
She is constantly seeking affection and snuggles. "No more neglect for this beautiful girl," Carmen said. "Look at how great she is looking now!"
Angel has been transferred to a foster home, where she is loved and spoiled by her foster mom Vera Brazo. She will be placed for adoption through Bella's Promise Pet Rescue.
Animal Friends Project
After roaming the streets for the first few months of her life, Angel is healthy, happy and loving her new life as an indoor kitten.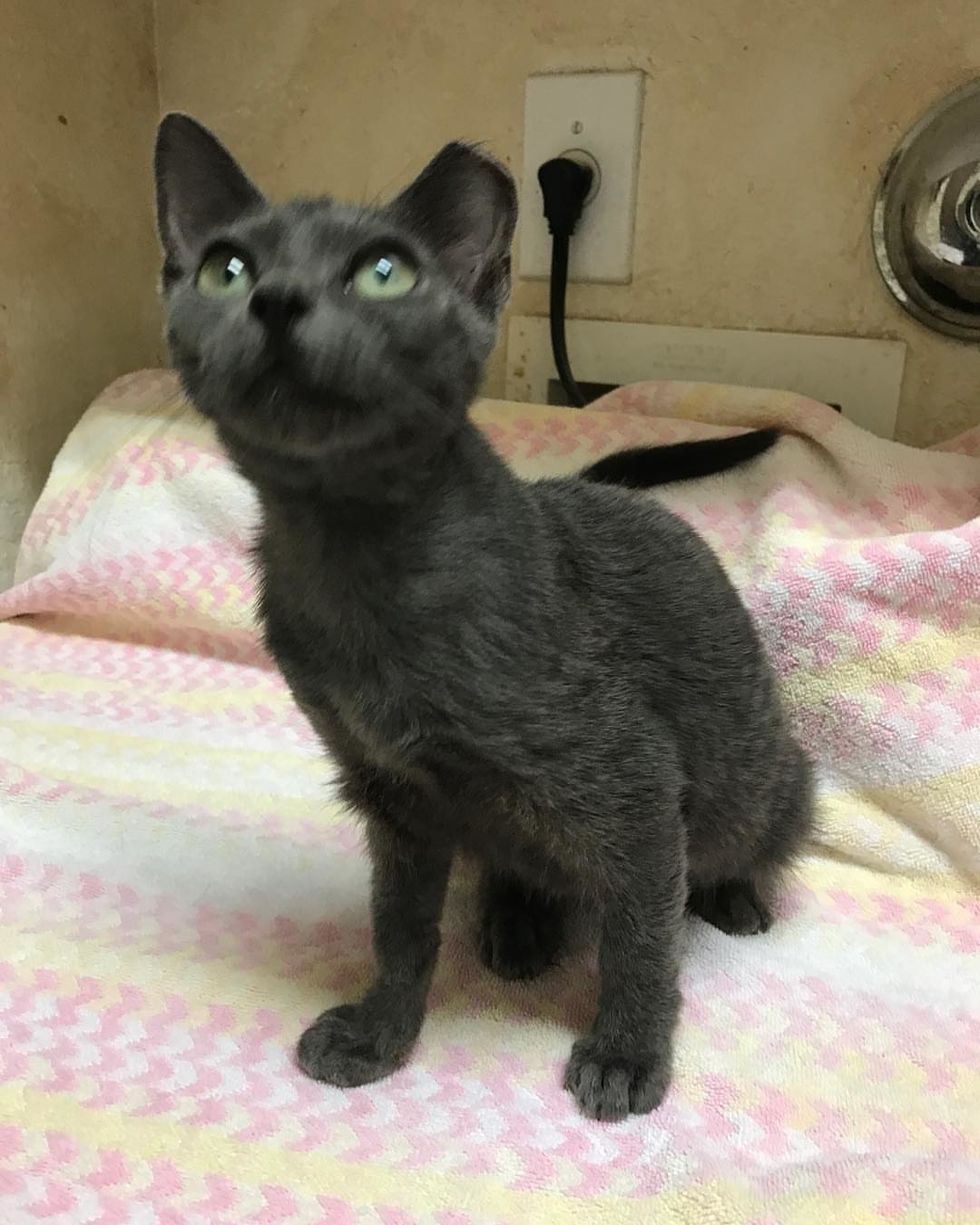 Animal Friends Project
Share this story with your friends. Follow Animal Friends Project on Facebook and Instagram.
Related story: Woman Woke Up to Stray Kitten in Her Garden, Meowing for Help