This adorable British Shorthair was born with a little goatee that gives him a permenant surprised and perplexed look.
Meet Banye.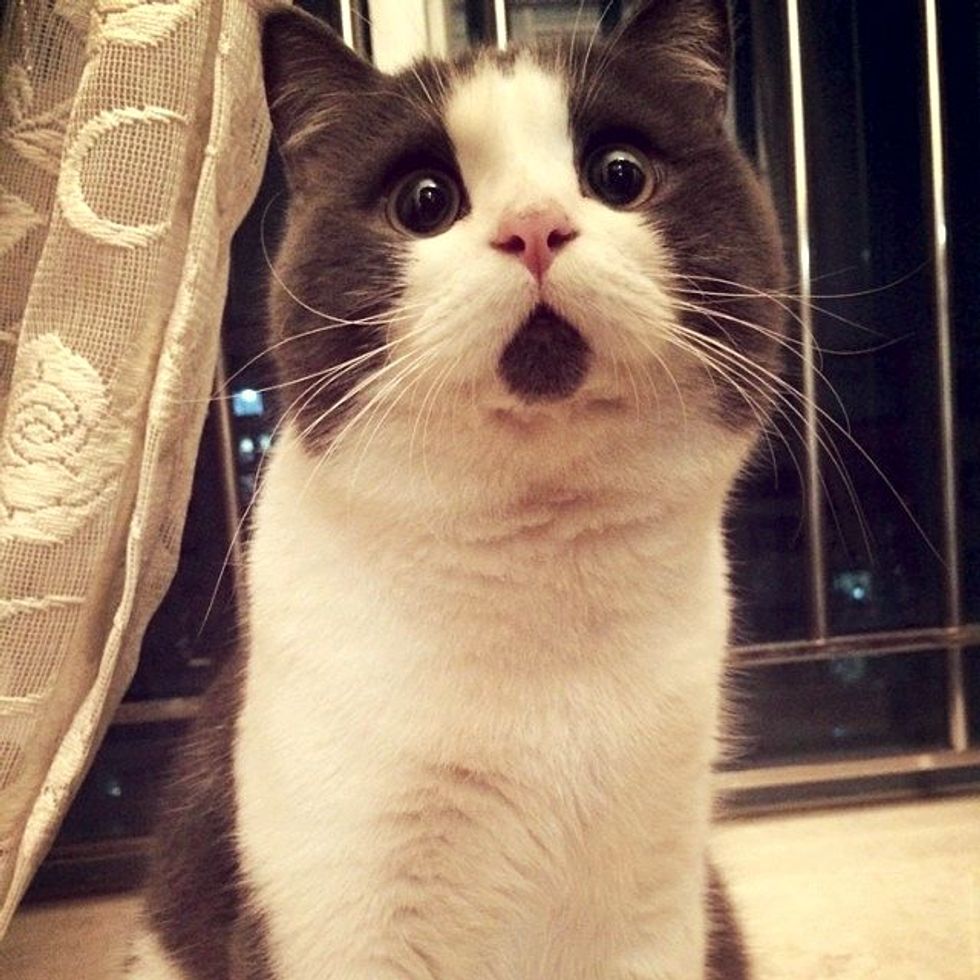 @omg_catt
His adorable goatee gives him that forever surprised expression. It looks as if he has his mouth open the whole time.
He's a curious kitty who likes to watch or supervise his human's every move.
"Whatcha doing?"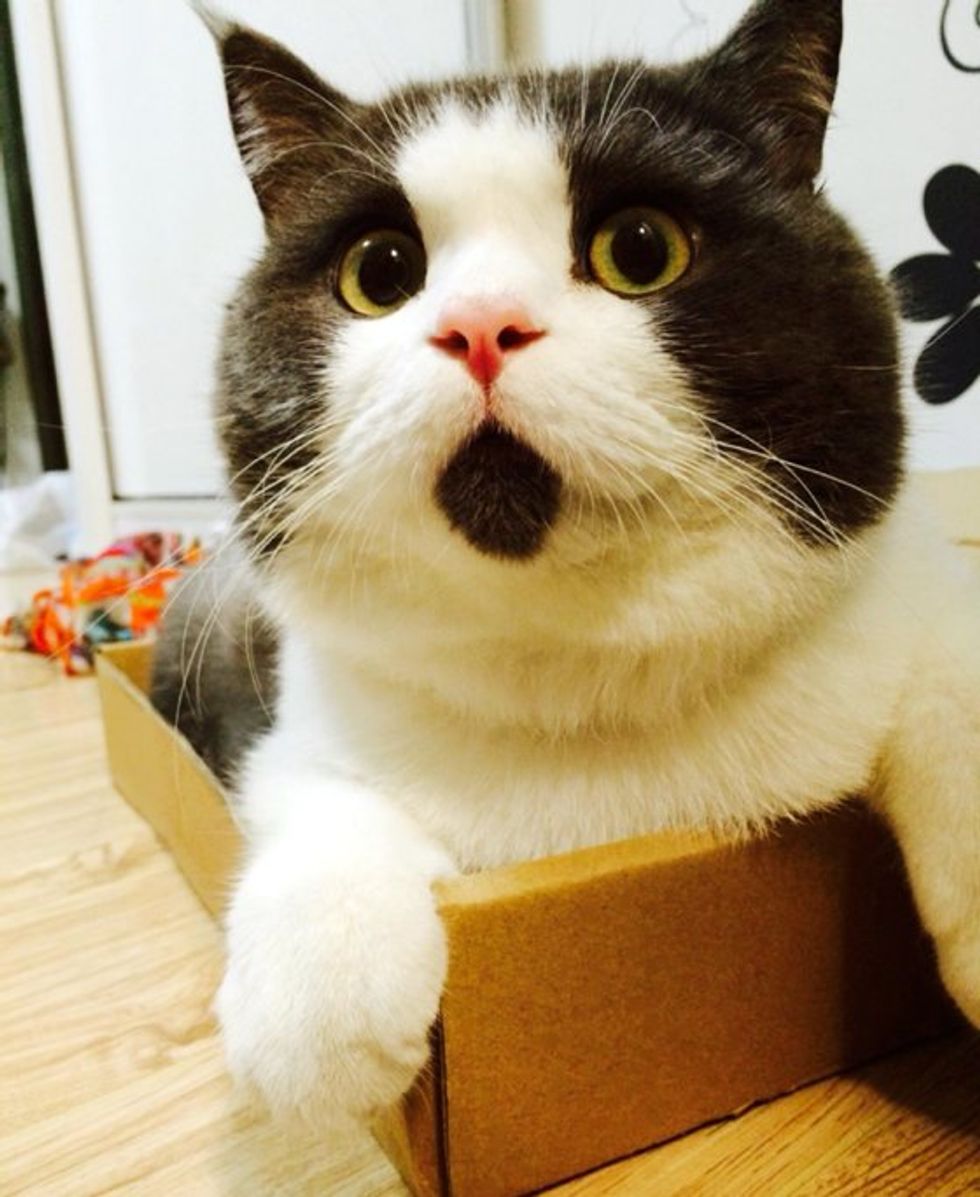 @omg_catt
Head scratches make him a very happy kitty!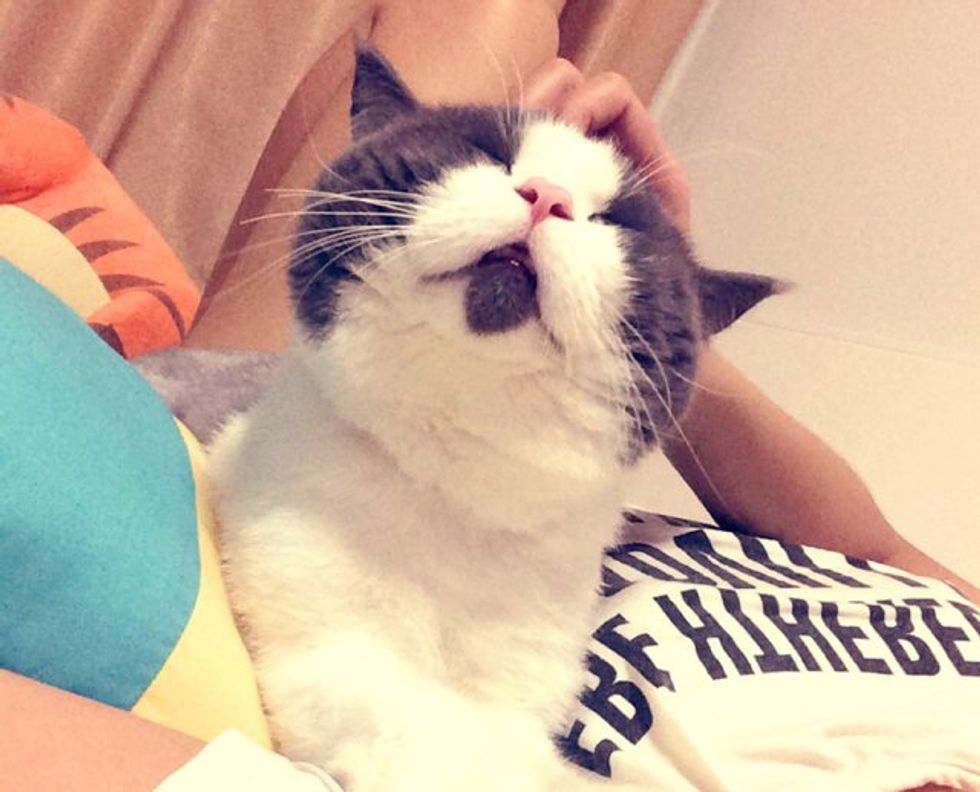 @omg_catt
The adorable little fur buddy was born in 2013.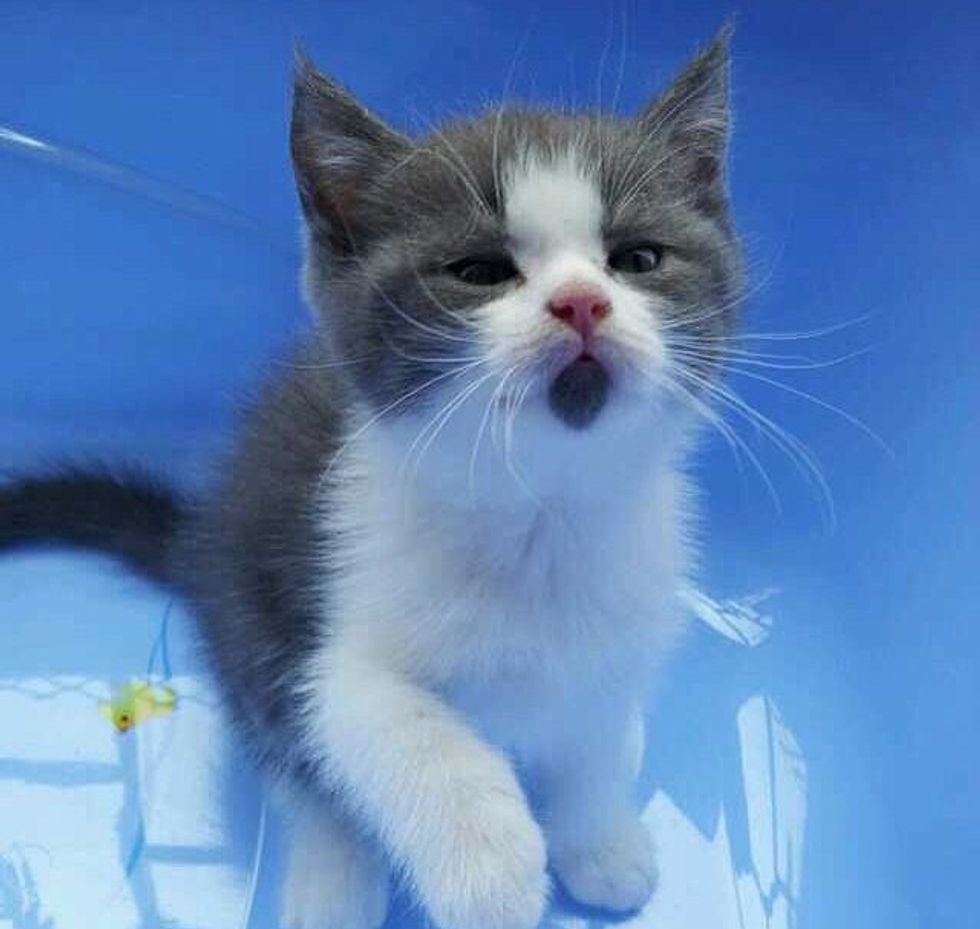 @omg_catt
All grown up now! His surprised look sticks.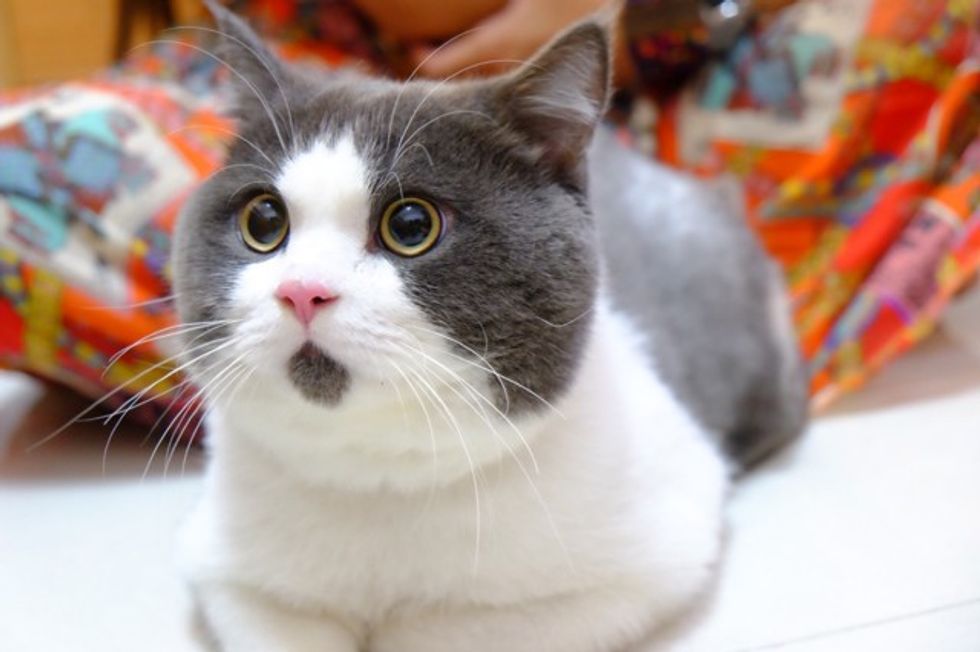 Banye is curious about everything that moves.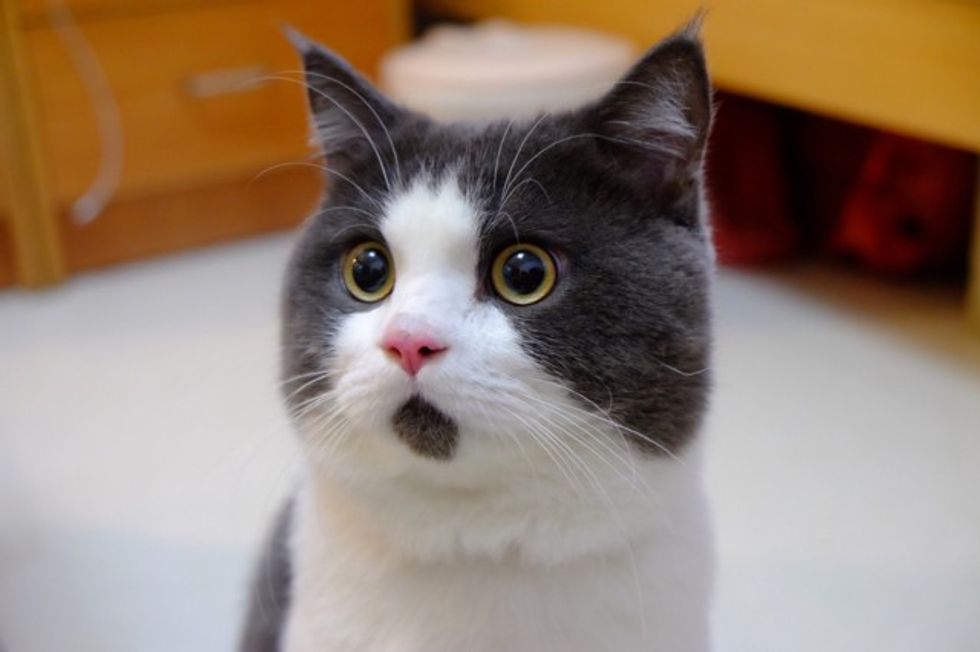 @omg_catt
Look at those big round eyes!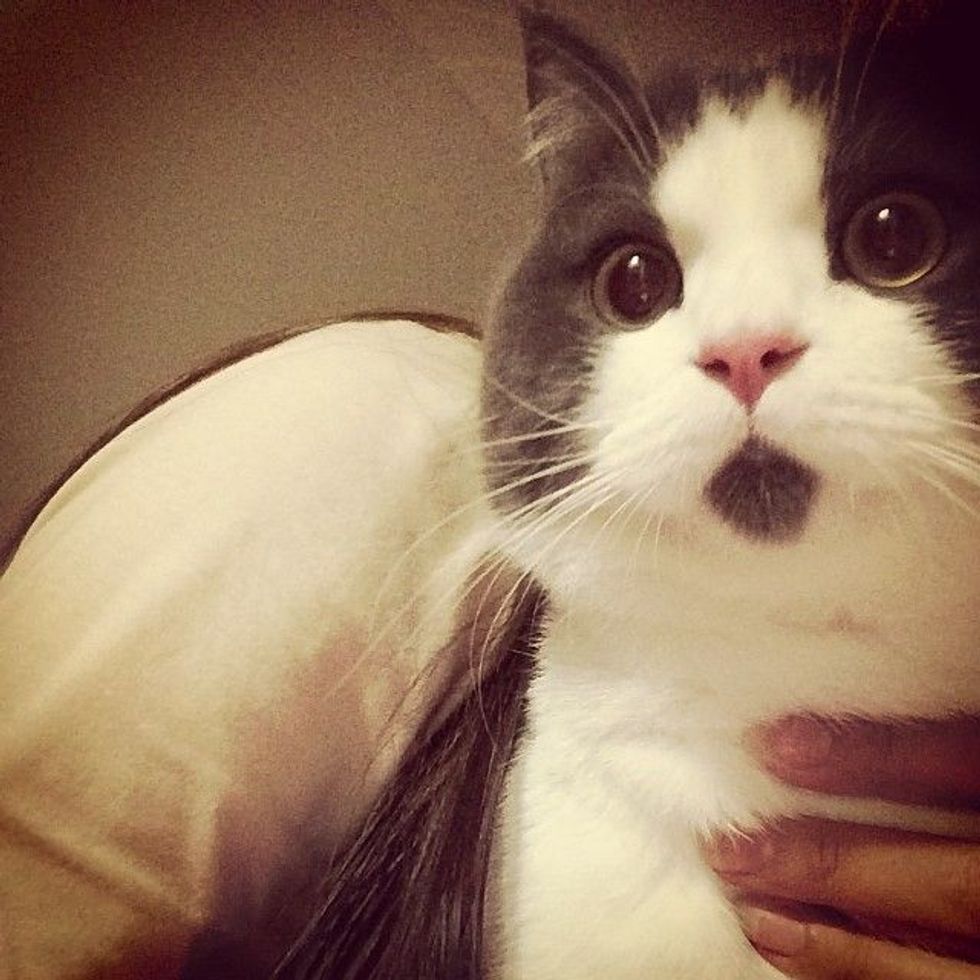 @omg_catt
:)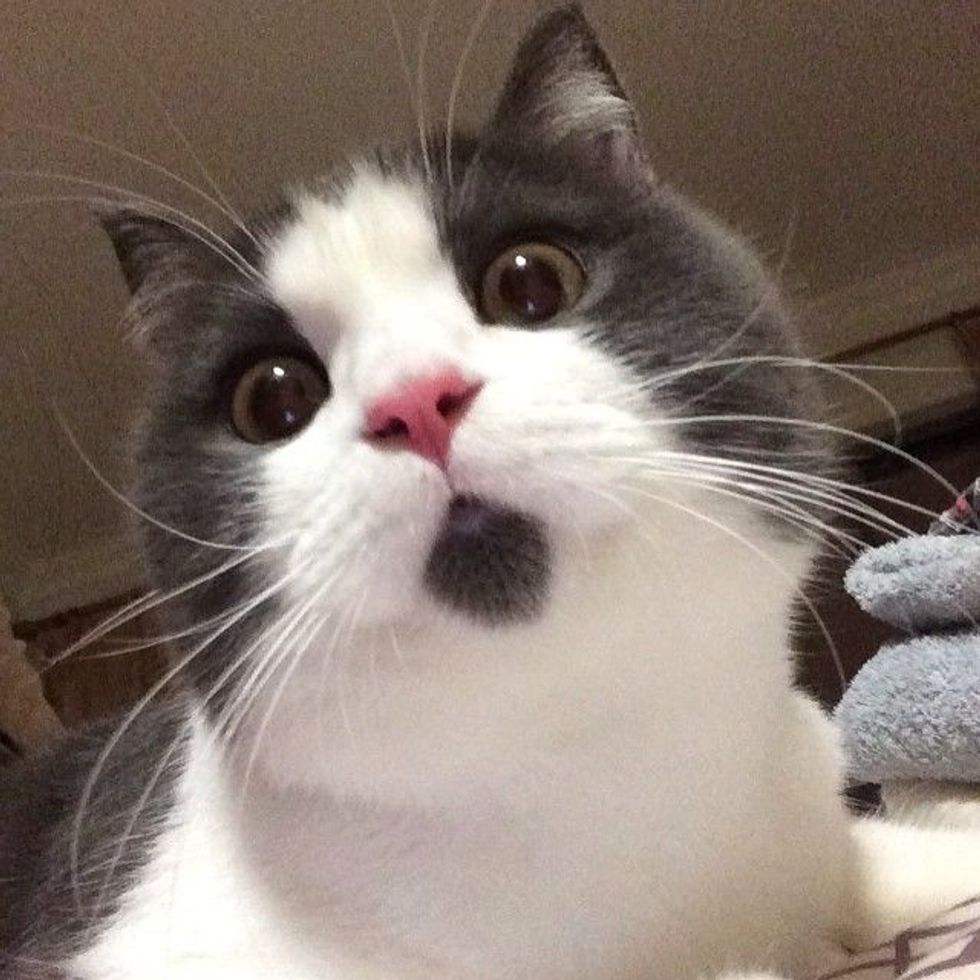 @omg_catt
Share this story with your friends. Via Weibo.