A kind lady found five fuzzy little kittens on her property. The mother cat was nowhere to be found, leaving her babies behind. She swooped them in and looked for foster care for the kittens. The little ones were put in foster care and treated for mild respiratory infection. Their life was forever changed.
Today all five kittens have found their forever loving homes.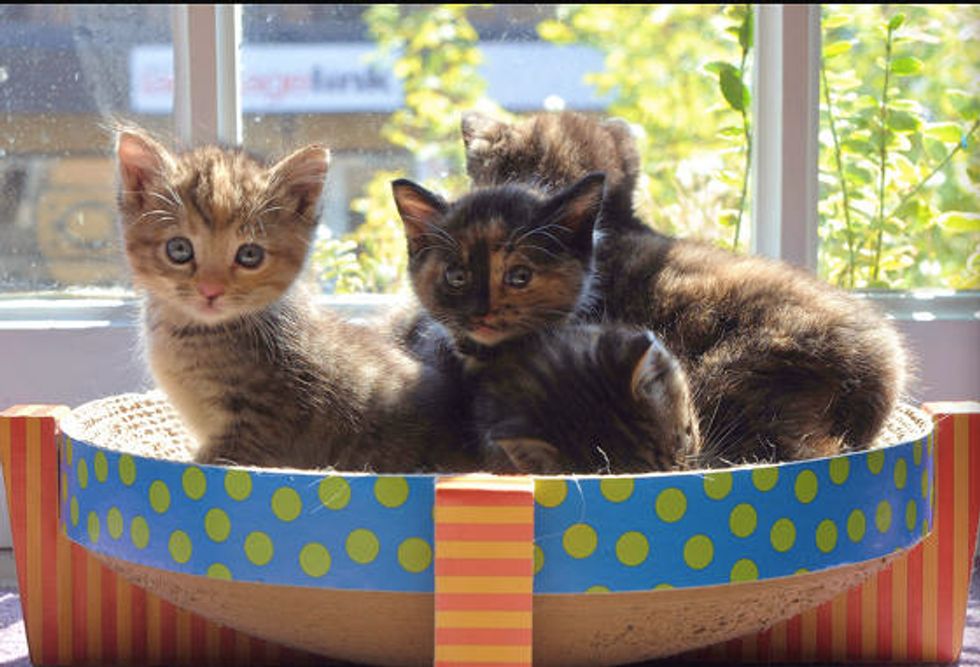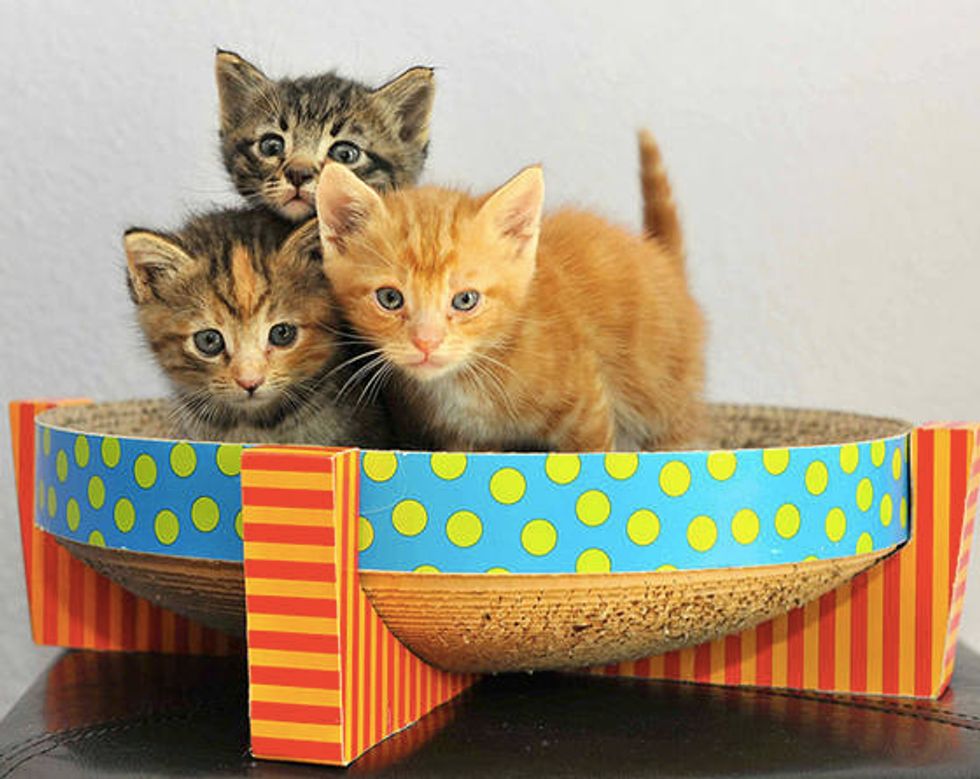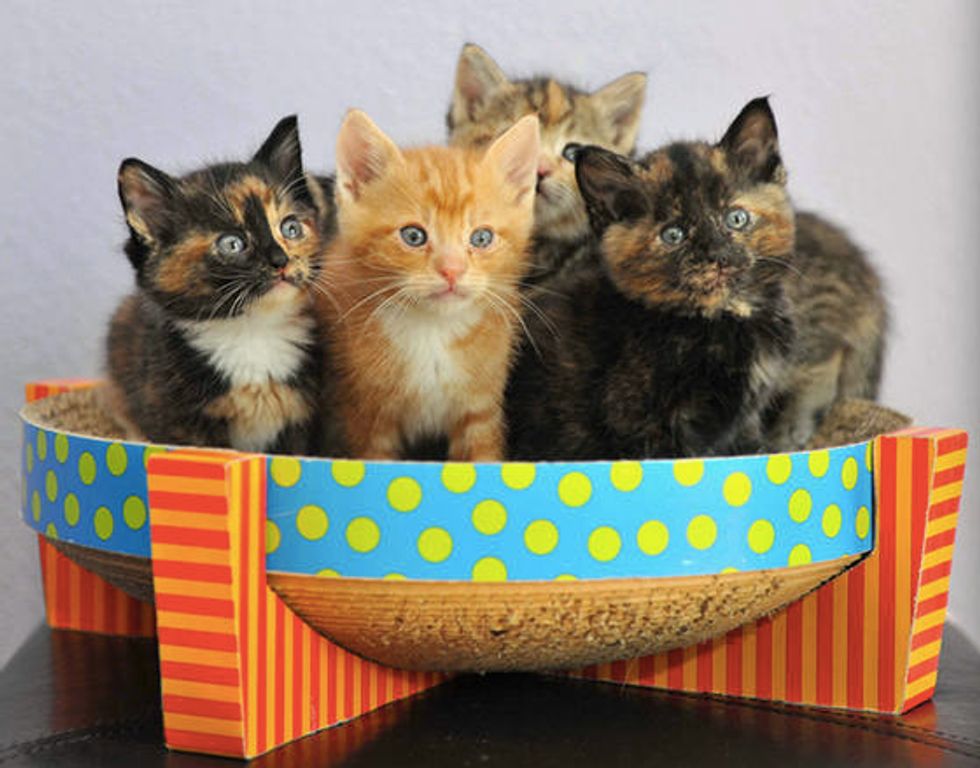 Thanks to Rebecca for helping the kittens find foster care and sharing the story.