When one of the foster kitties starts climbing over the nursery box, the rest of the fur babies follow his lead. One after another, these tiny ones are making their way to a new adventure.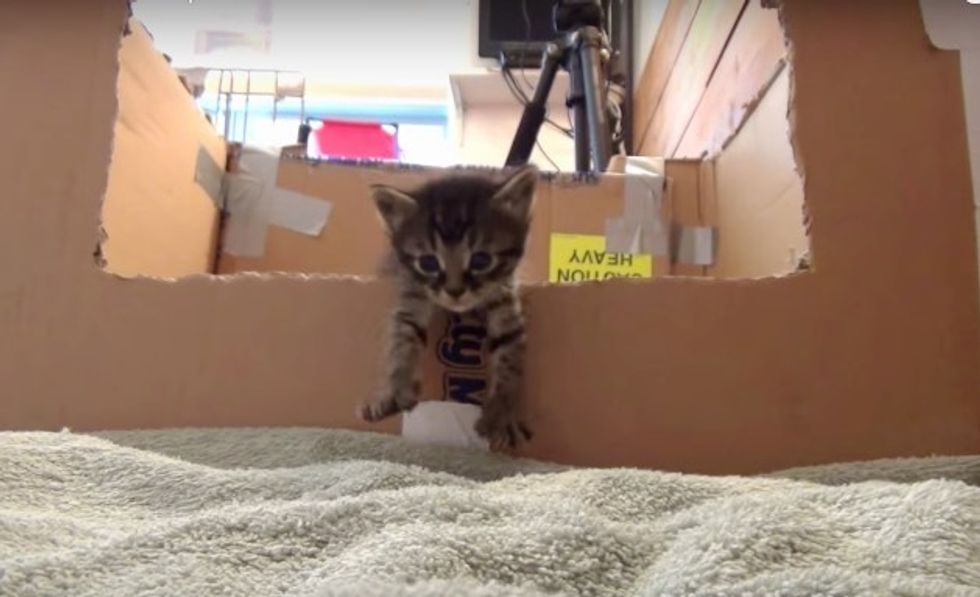 "These 6 kittens and their mum Kami were rescued by VOKRA from a machine shop when the kittens were just 2 days old," said Doug of Vancouver Orphan Kitten Rescue Association.
[Scroll down for video]
Little Jupiter was the first one over the wall! "To infinity and beyond!"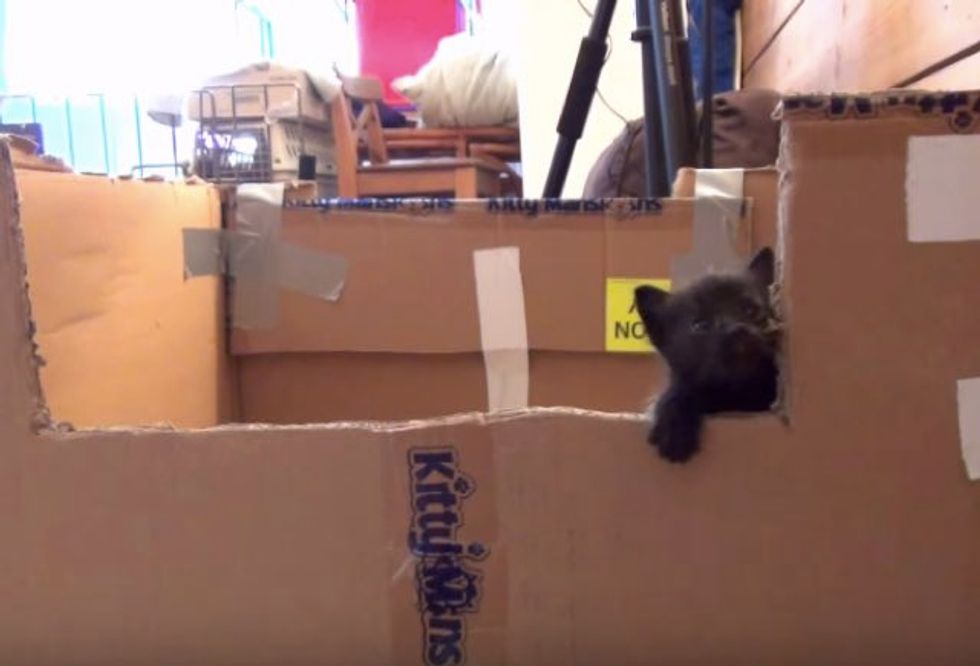 Then the kitties follow, one after another.
Watch this cute video:
Nothing can stop the kitties!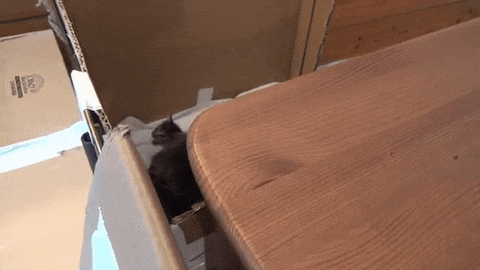 All these kitties have been adopted since. Follow Doug's foster kittens on Facebook.

Share this cute video!