Her name is Shakes. She is a very special kitty who can't stop shaking, but nothing can stop her from living her best life.
She may be different but she's purrfect!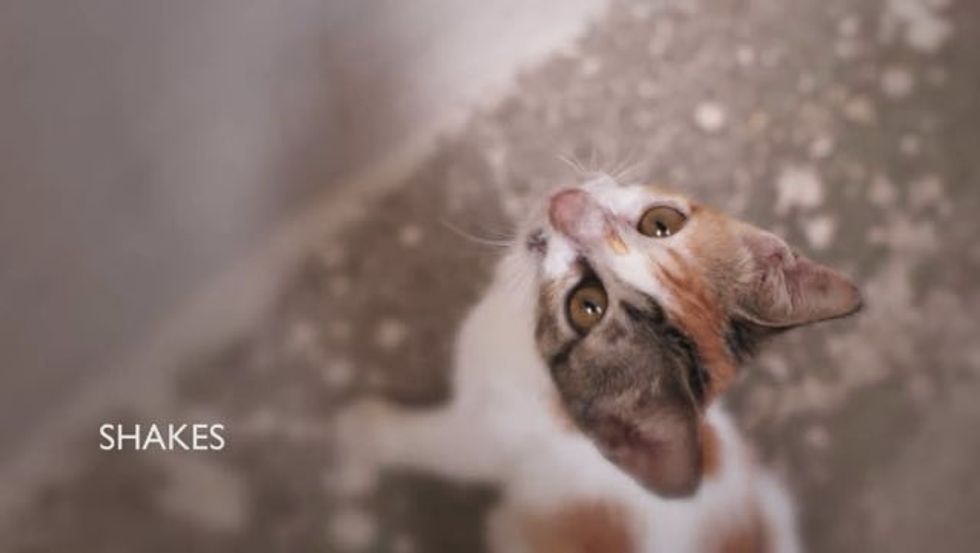 The little 8-week-old rescue kitty has a condition known as Feline Cerebellar Hypoplasia. Despite her uncontrollable tremors, Shakes loves to play, snuggle, and is as curious, active and affectionate as other kitty.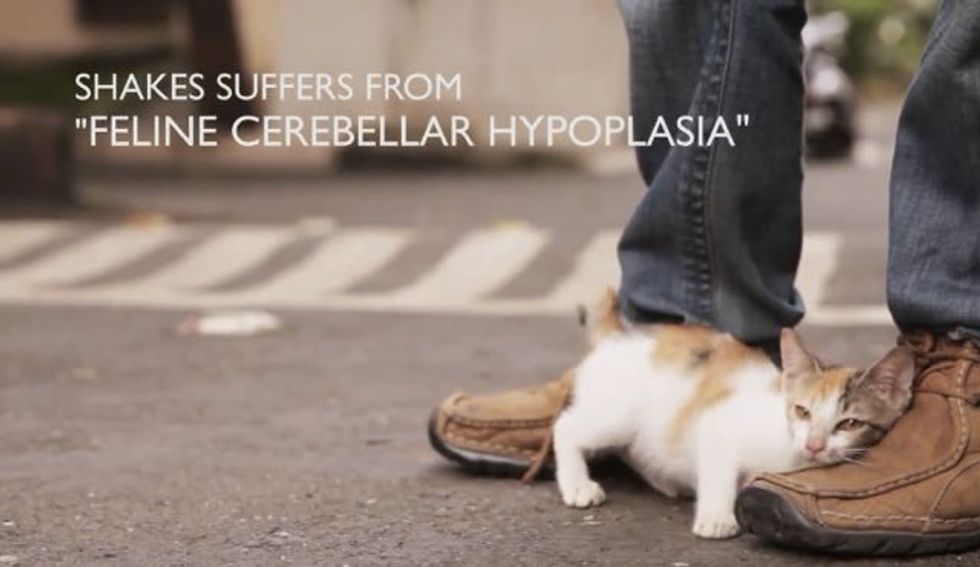 She will live with uncontrollable tremors for the rest of her life but that doesn't mean she can't have a happy life with a loving home. The truth is Shakes doesn't really think she's different.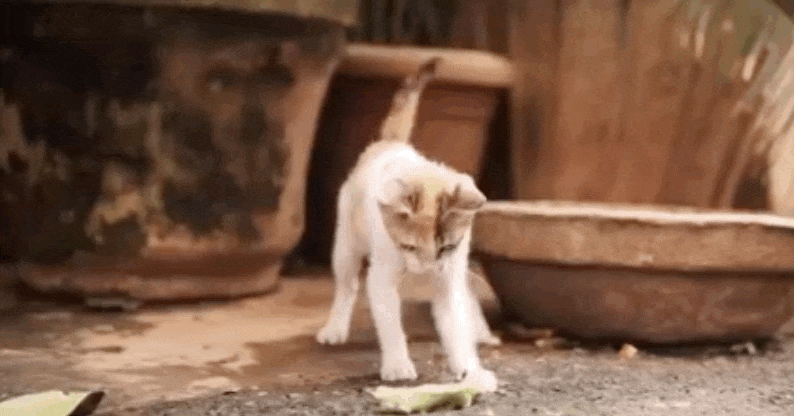 She doesn't let anything stop her from living life like any other adorable, curious kitty.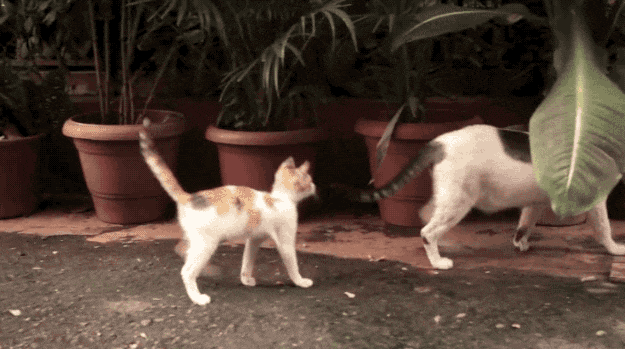 All she needs now is someone who understands her and loves her to bits. Shakes is up for adoption at World For All, an animal rescue group in Mumbai.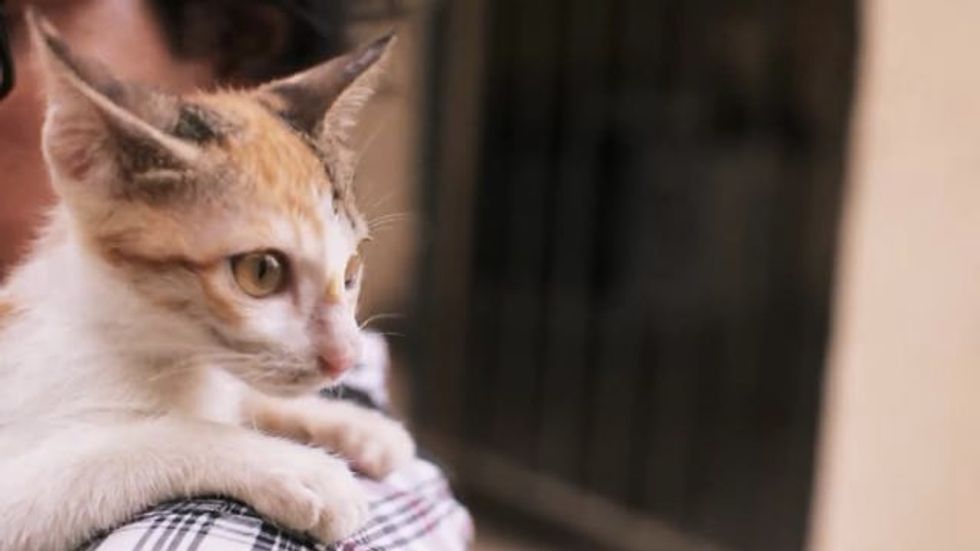 Watch this touching video: