This little tiger was found next to a car tire about a week ago. "He is very small, sweet, clingy and super cute.... He would make a great family member in a good home and also a perfect model for photography," said Zijing Y., who is fostering the kitten.
The kitty doesn't have a name yet. Any ideas?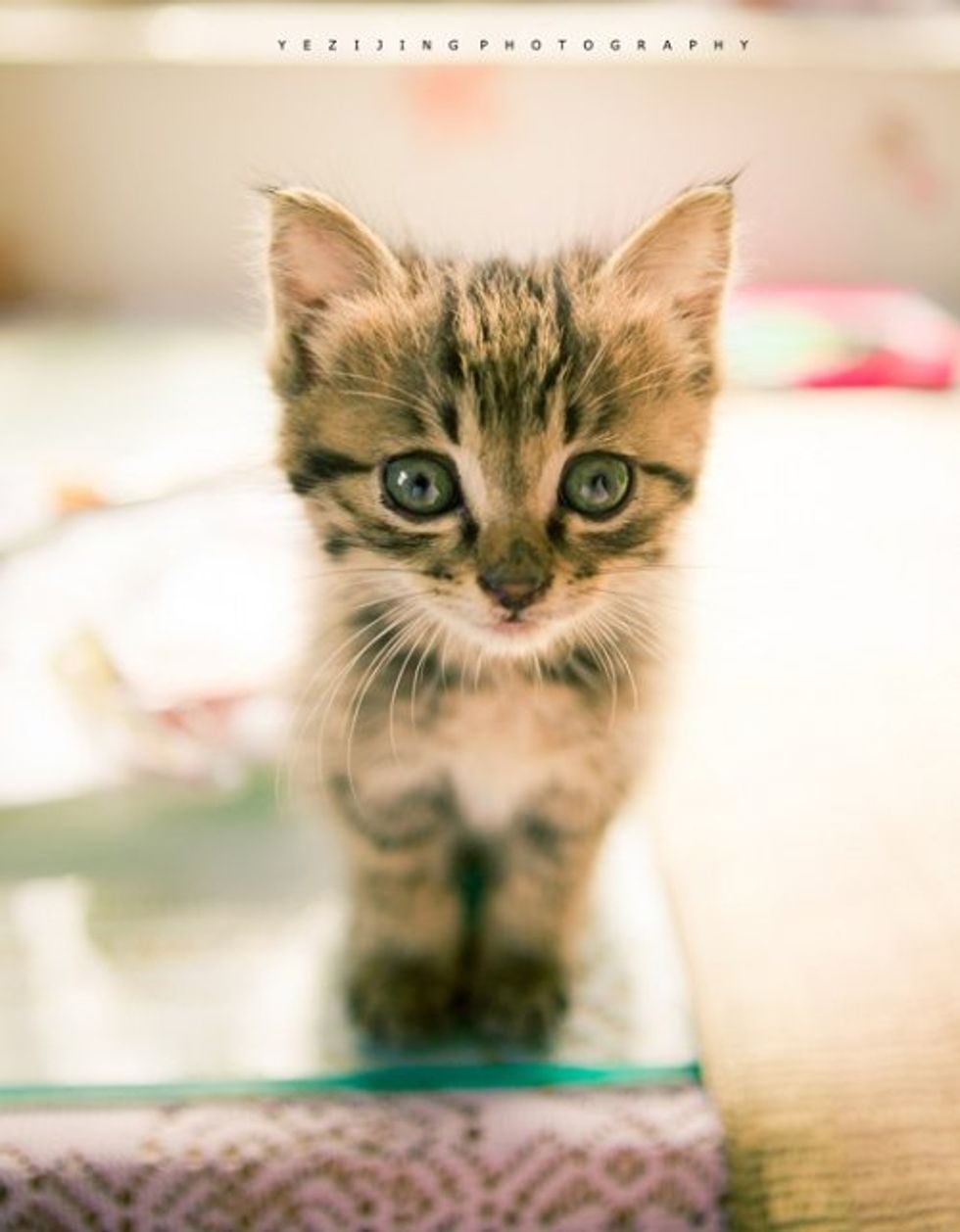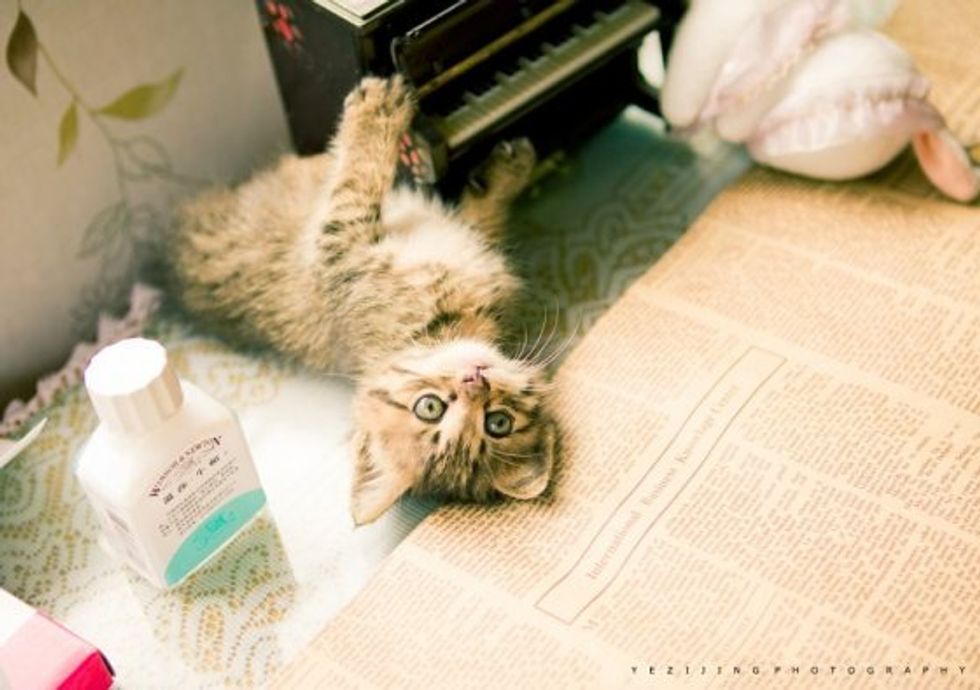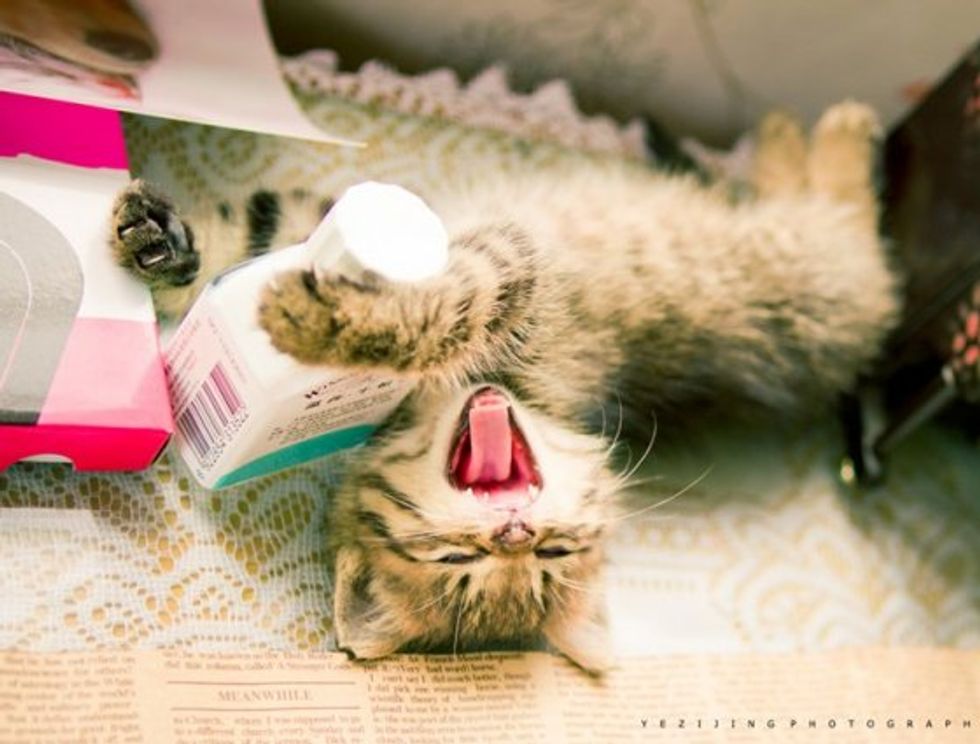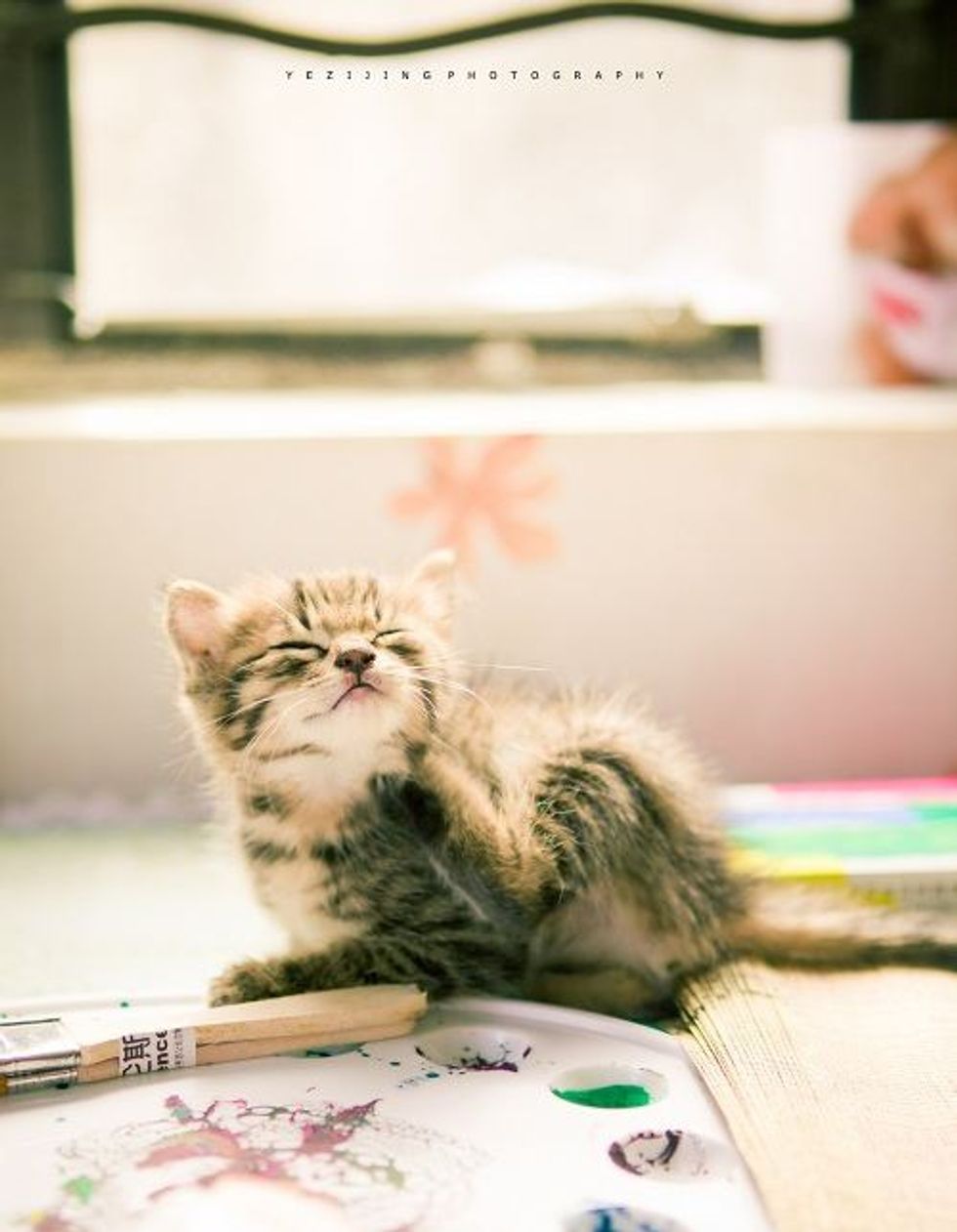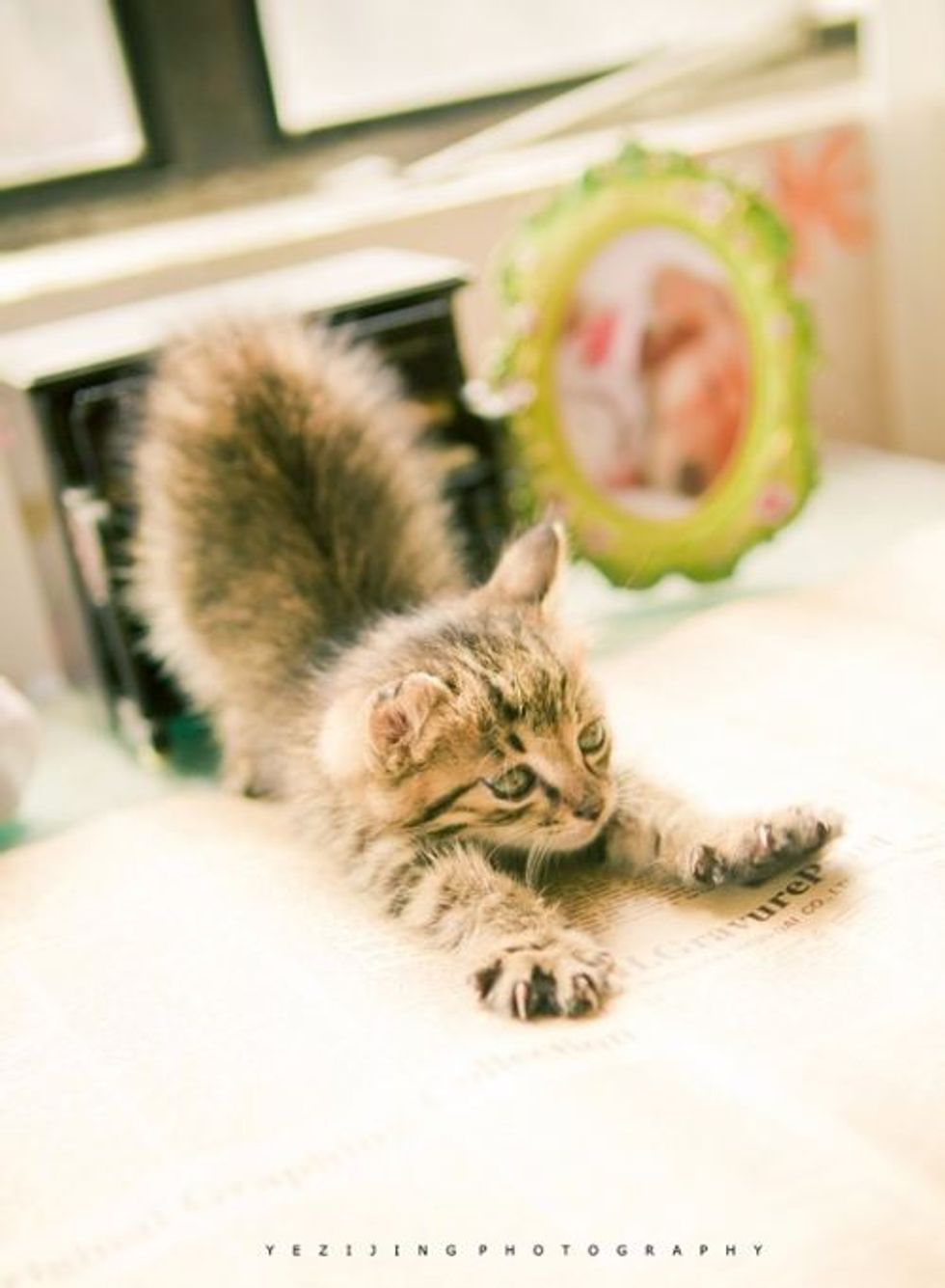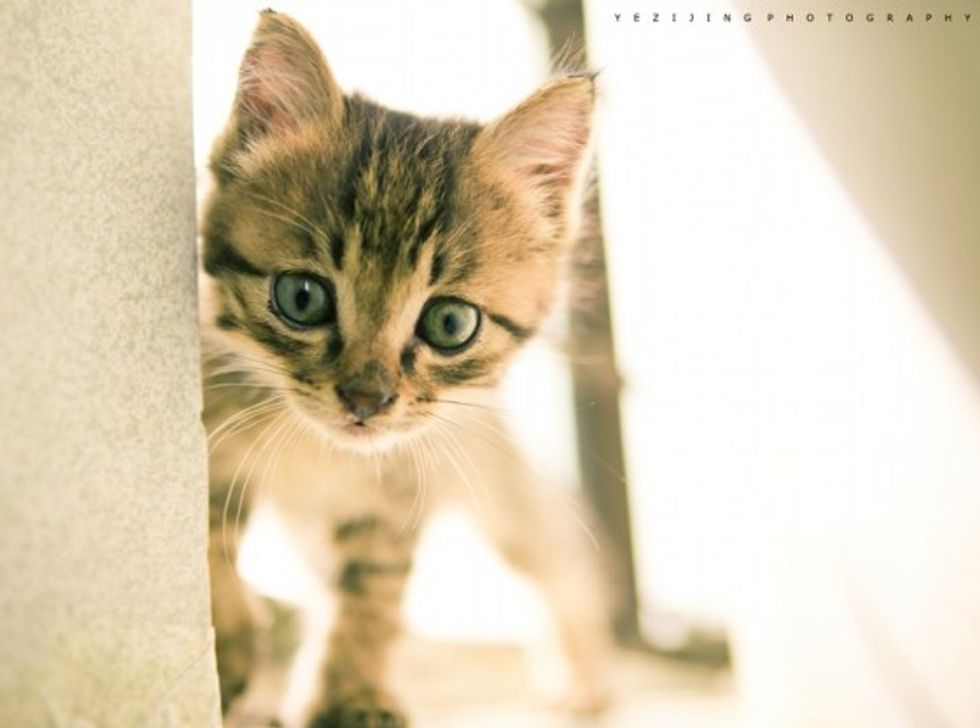 Photos by ©Zijing Ye.