The smallest member in this furry family of 10 is always on the move to remind his siblings (from different mothers) who is the boss in the house!
Osamu, the youngest adopted kitty, is tiny in size but quite the handful. His 9 brothers and sisters often find themselves caught up in his many antics.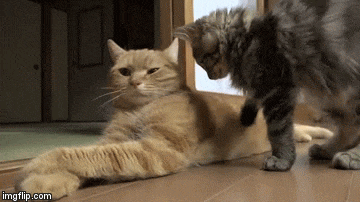 Sometimes, they have to run away from their little prankster brother for an uninterrupted nap.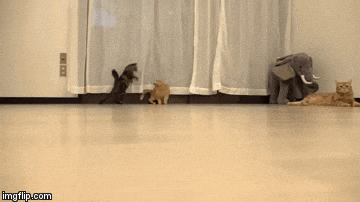 Watch the full video here:
After all the antics, they always snuggle it out!