A stray cat befriended a human friend who had been caring for her. One day, she decided to take him to meet three of her very special treasures.
"Mama cat brought her three cute children (to me) and all of them went to new homes," kennymiyoshi wrote.
"Come with me human. I have something to show you."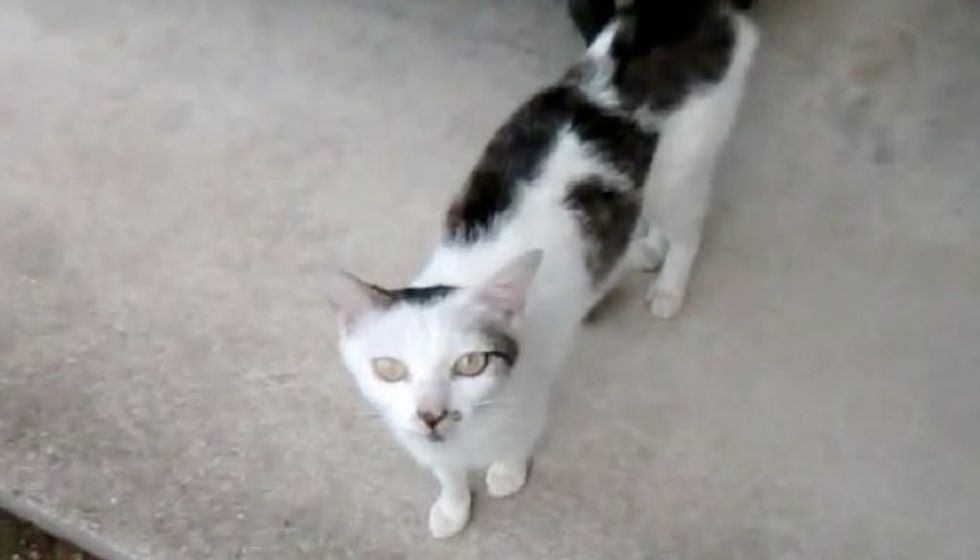 Watch the full video here: