The wiggliest cat Ohagi (aka Bean cake) just turned four today! Who can forget her signature butt wiggles or full body shimmies? Besides butt wiggling, she's quite a prankster to her feline siblings too.
[Scroll down for videos]
This is Ohagi when she was tiny! She was found in a garden.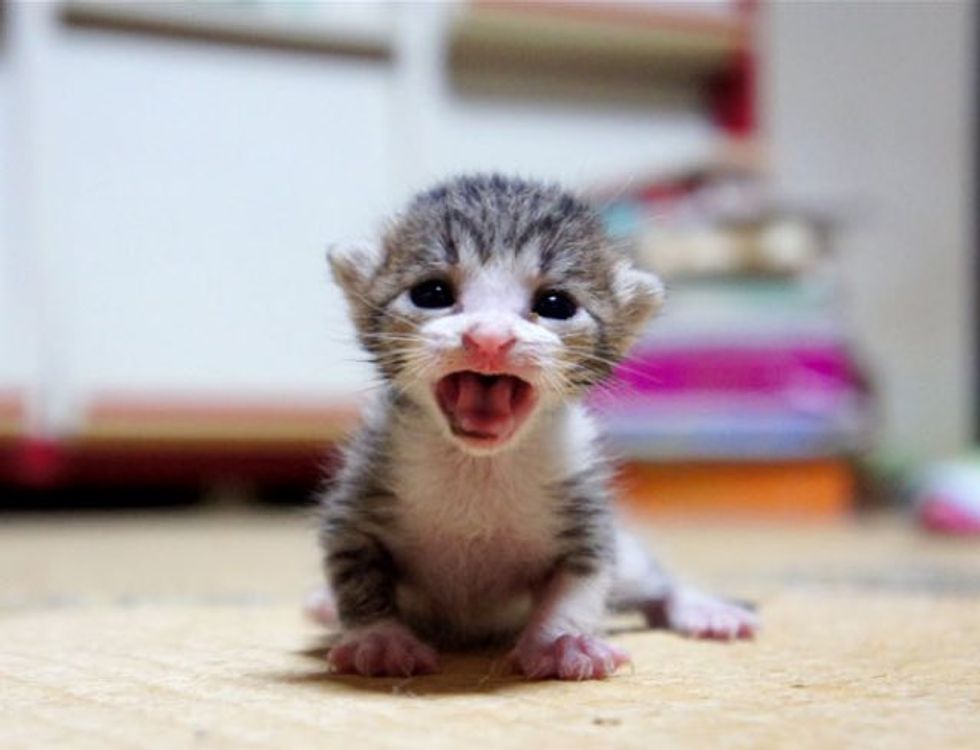 Ohagi ready to pounce!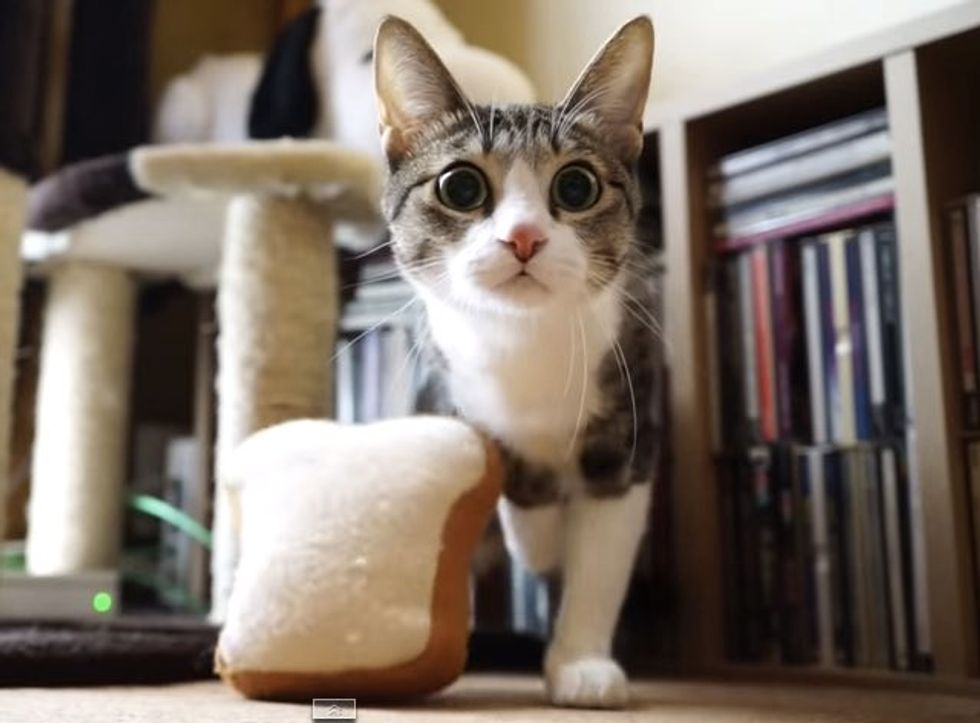 She has the most intense butt wiggles ever [See second video below]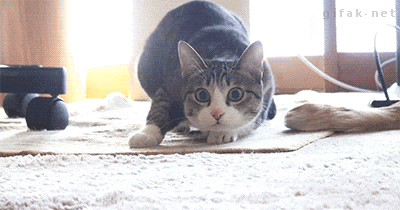 Happy birthday Bean cake! Watch this adorable video:
Of course, here's a compilation of her famous butt wiggles. Watch:
Watch more videos of Ohagi and her journey to happiness.