Cats sometimes bring their humans gifts to show them their love. By gifts, I mean their catches that they are so proud of. But these 9 kitties decided on some unusual gifts that they scoured up for their human companions.
Has your kitty brought you a gift before?
"My cat took this mitten out of the drawer, and brought it to me as a gift!"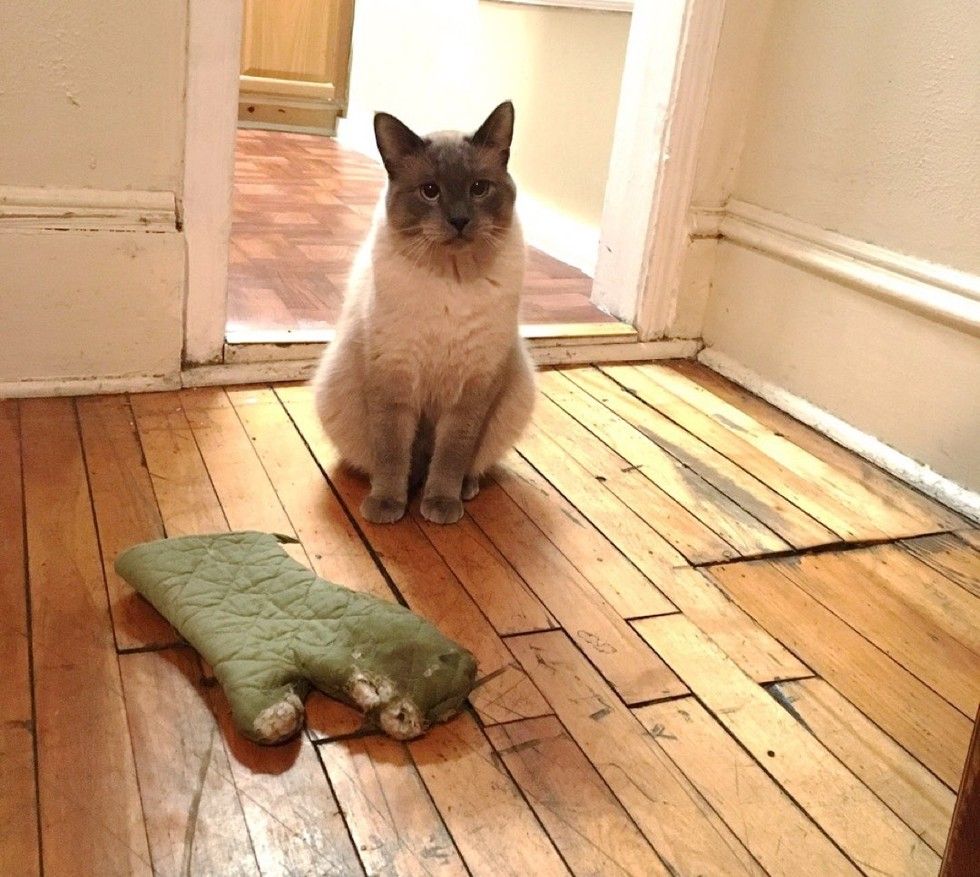 Photo: NewSkiland
"Some cats bring home mice or birds, ours brings home sponges..."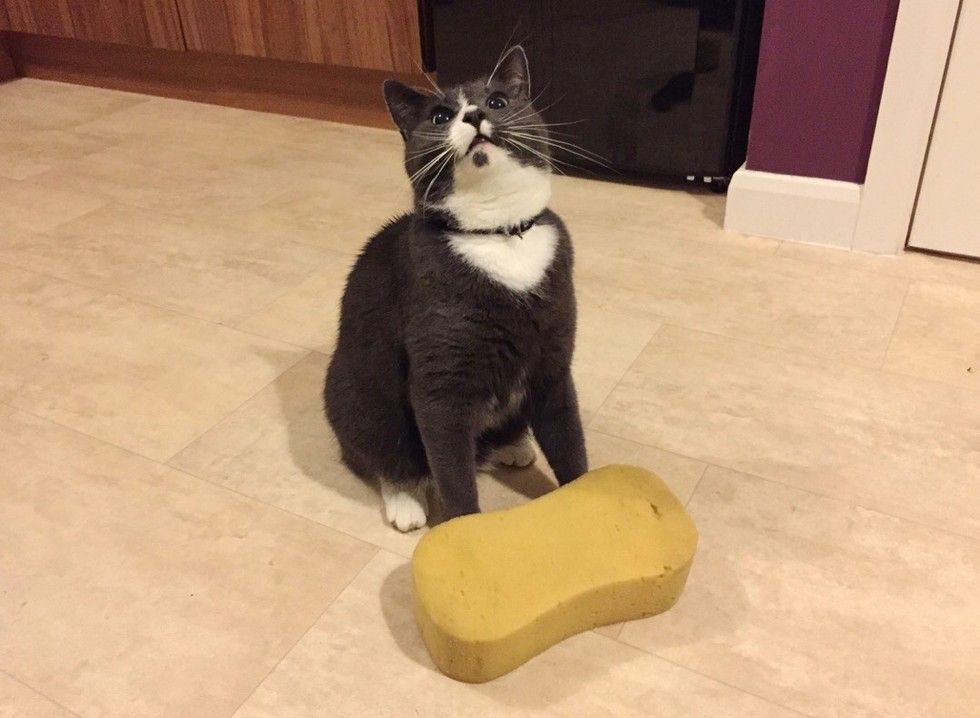 Photo: Funkmonk_360
He brought his human a gift from the yard.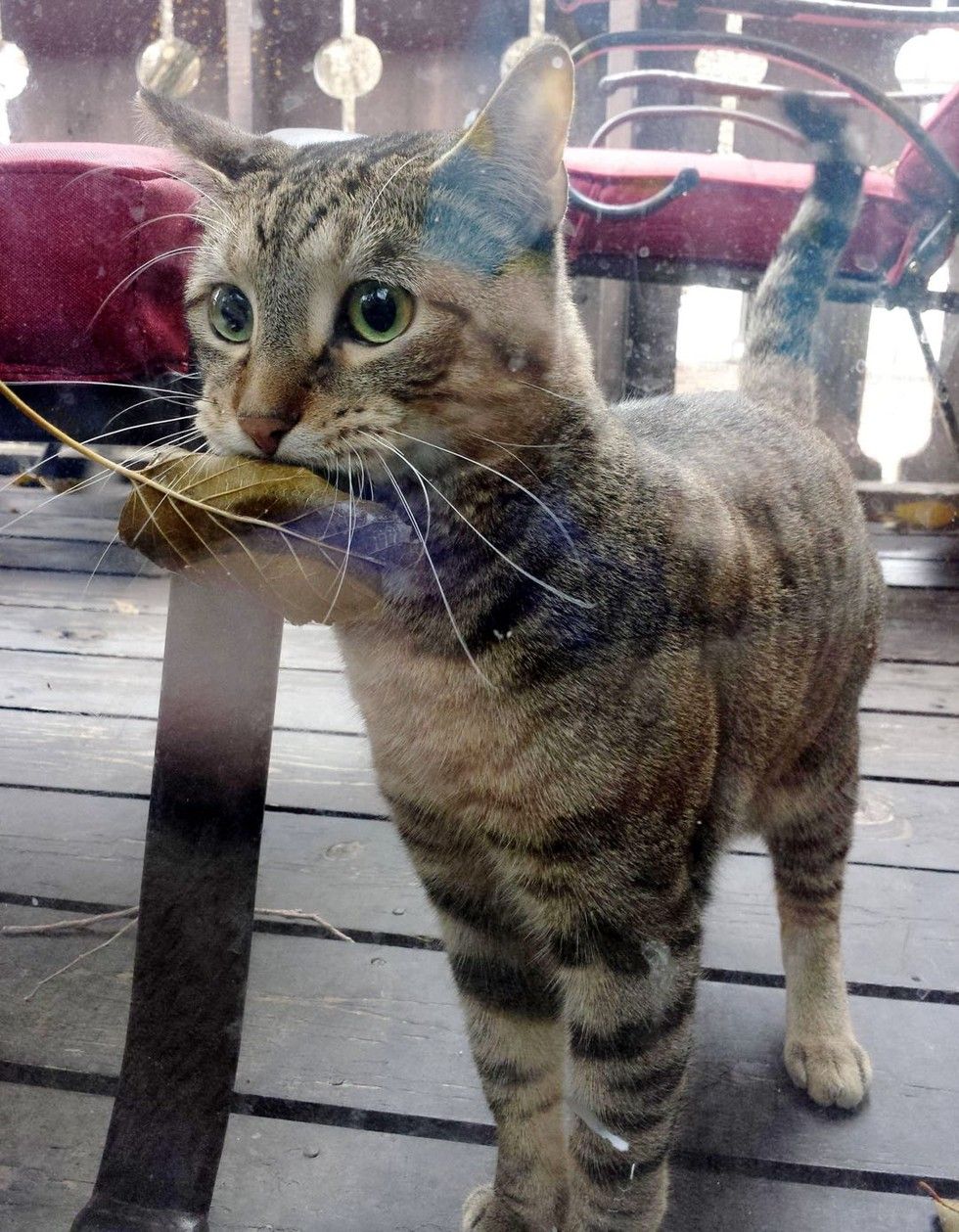 Source
"My cat brought me the gift of moth in a color I've never seen in 38 years."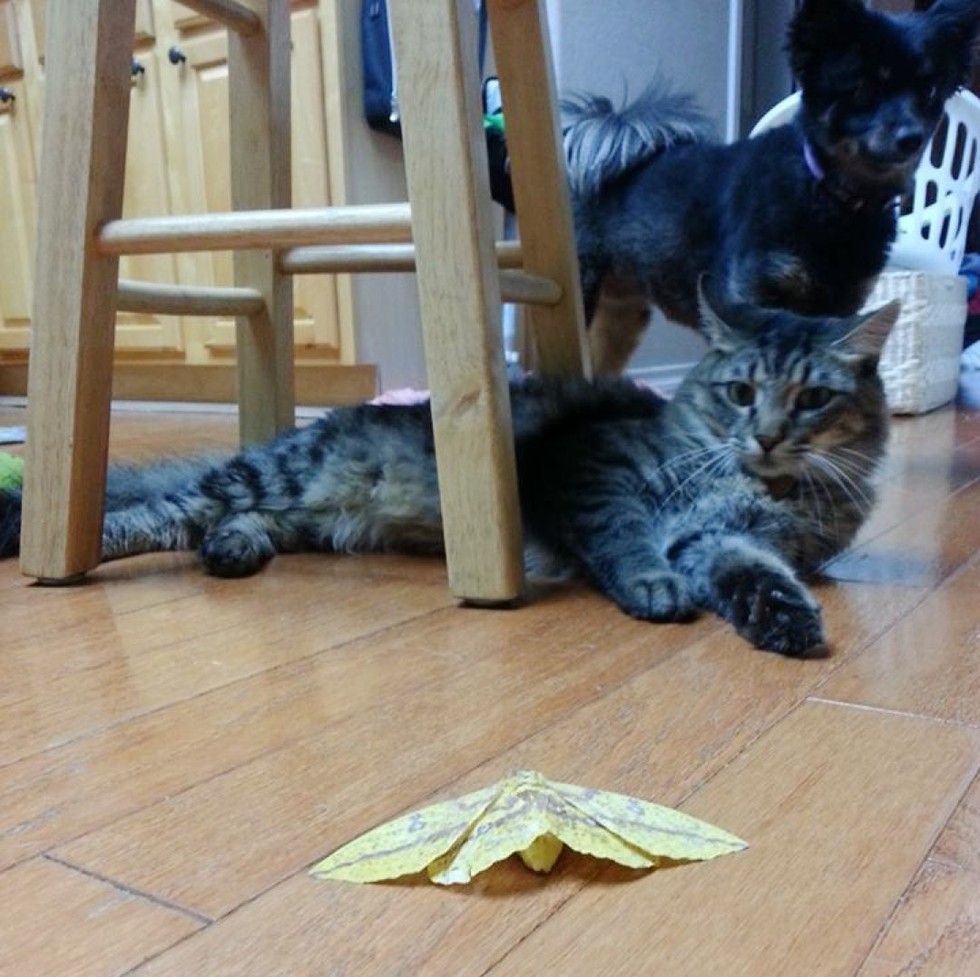 Photo: TheJanks
"My cat brings me socks whenever I don't pay attention to her to try to win my approval."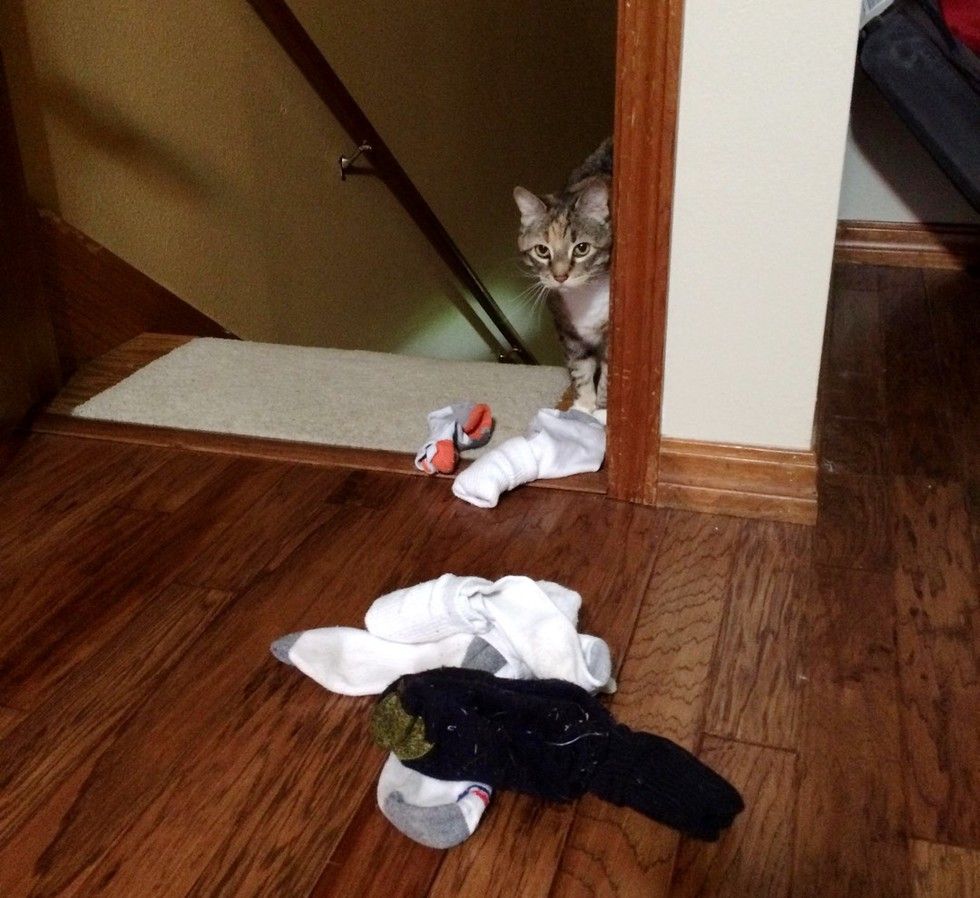 Photo: amphachu
"We adopted a stray cat. She brought us a gift!"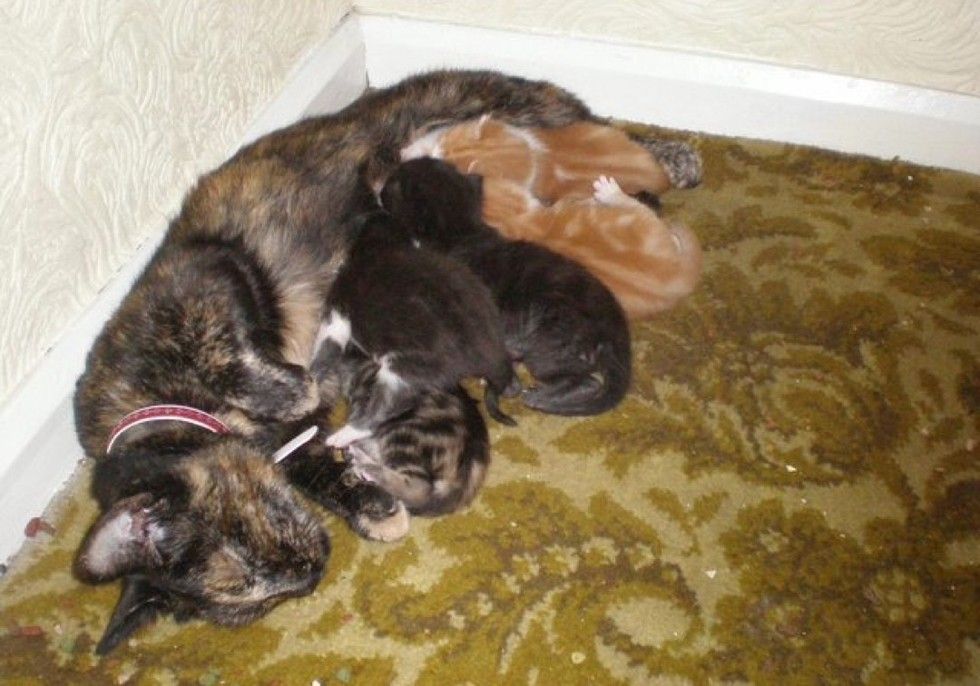 Photo: mariah_a
"Instead of a dead bird or mouse, my cat decides to bring us gifts of leaves. She's been doing this for years."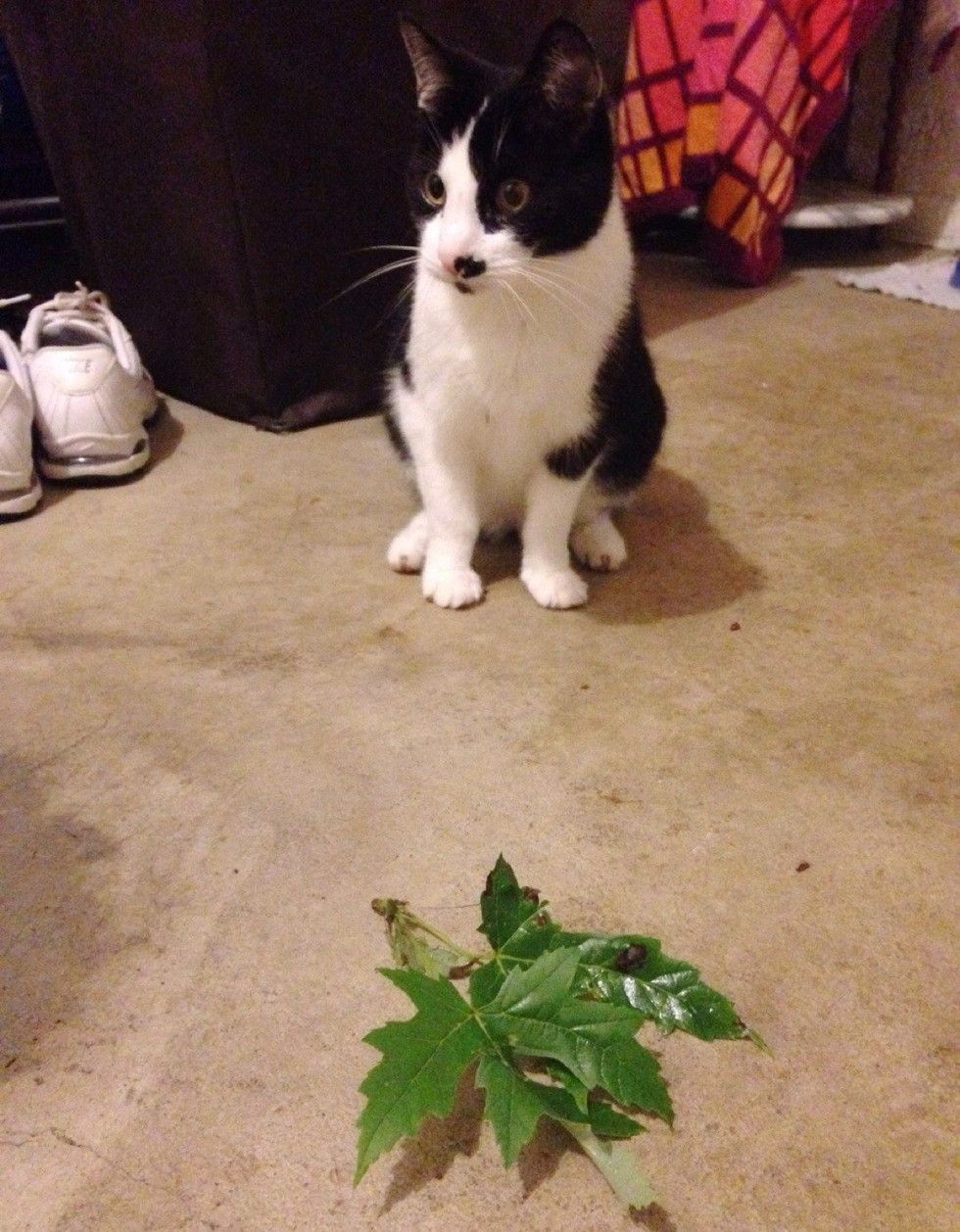 Photo: Lrbroders
"My cat brings me gifts of pants and socks!"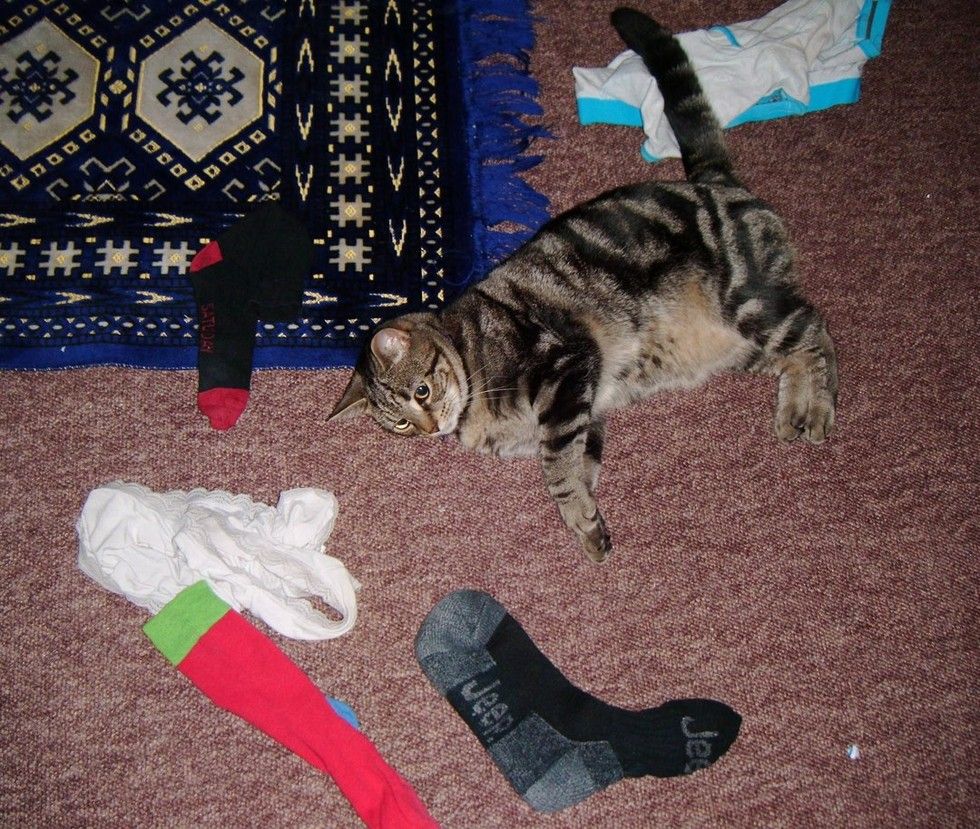 Photo: yorkshireweirdo
Gus the blind cat brings his mom gifts!