Three tiny kittens were saved by workers on a landfill site by Viridor's Beddington Lane after they were spotted in a pile of garbage. The little kitties escaped near death.
Ricky Maybourne, site foreman, saw movement from the corner of his eye while walking near the pile of rubbish. What he discovered was three tiny, skinny kittens in the garbage, squirming hopelessly.
He worked with his coworkers to get the kittens out to safety. They named them Lucky, Chance and Socks.
"It was clear the poor kittens have been neglected for quite some time so we fed them and soon after a nap they settled and started scampering," said Eric Sarasketa, landfill manager via Your Local Guardian.
"Three of our guys on site immediately fell for the cute kittens and decided to adopt them and give them loving homes. I dread to think what would have happened to them if they hadn't been spotted. Socks, Chance and Lucky really are the luckiest kittens," he added.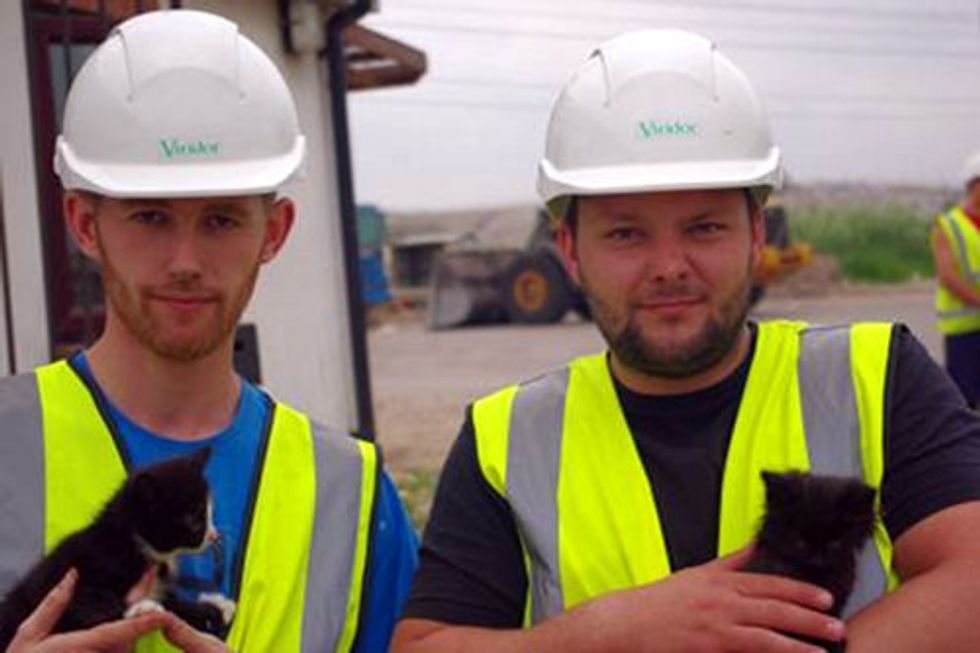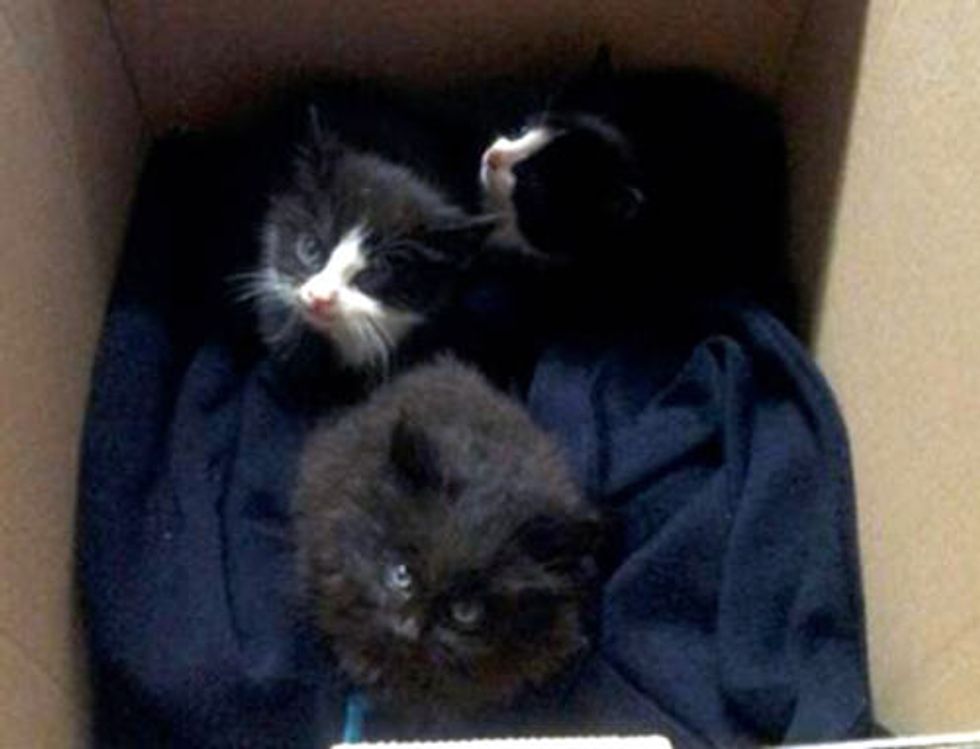 Source: Your Local Guardian.