Ryder, 3-year-old, takes his kittensitting duty very very seriously. It's not an easy job to keep all five kittens safe and sound, but Ryder is there to make sure all the fur babies are well under his watchful eyes.
Watch as this little guy makes his best attempt at corralling a bunch of cute kittens:
"We've got three situations!" Ryder says as he 'rescues' the kittens from the bushes to the comfort of the blankets.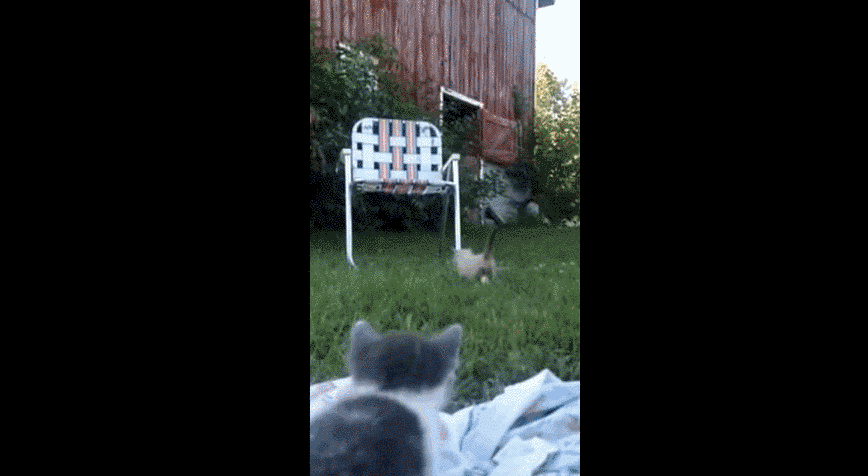 Ryder, the guardian of kittens!