These two sister kittens were rescued and bottle fed. They look like two exact copies except one runs out of ink. "Not only are they cute, they are the sweetest little girls ever," said TaylorRolande via reddit.
They fostered the babies until they found them a person who would adopt both of them together.
Today, the two kitties have all grown up, and are living happily at their forever loving home.
The kitty copier is out of link. These two sister cats were rescued and given a second chance.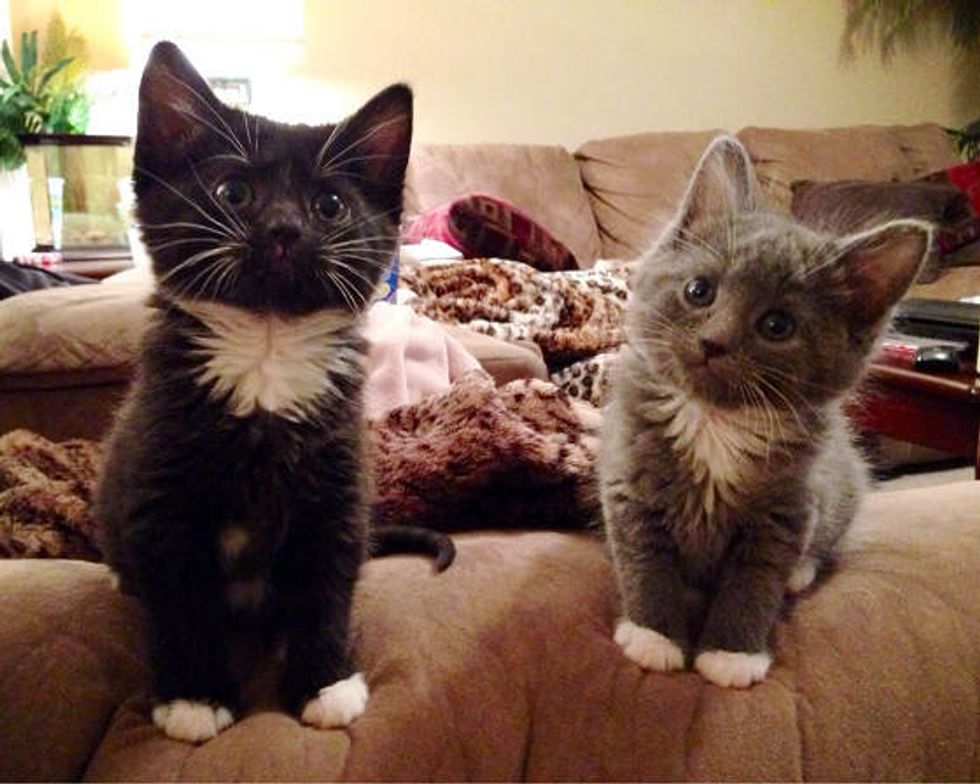 They found a person who adopted them together. Today, they have grown by leaps and bounds.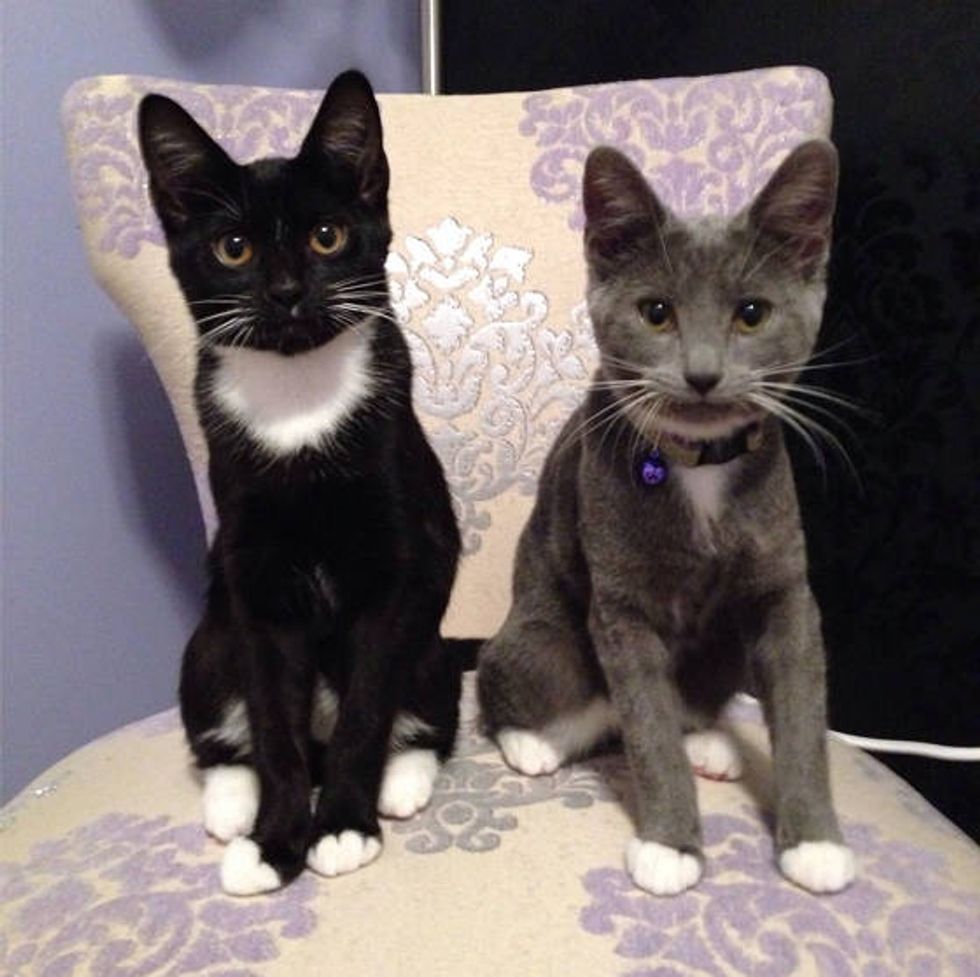 Photos via imgur.