Black cats have so much to love. This adorable video makes me want to adopt another black kitty. :)
Watch video: Here's 9 reasons why we're very lucky to be owned by a black cat!
D'aww!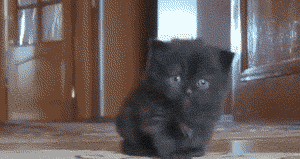 Do you have a black cat too? If you've been looking for a rescue cat yourself, purrlease consider a black cat?