Ever since these two sister kittens discovered the heated foot warmer, they have been tucking themselves into the warming hot pocket. They are hooked!
It sure looks comfy!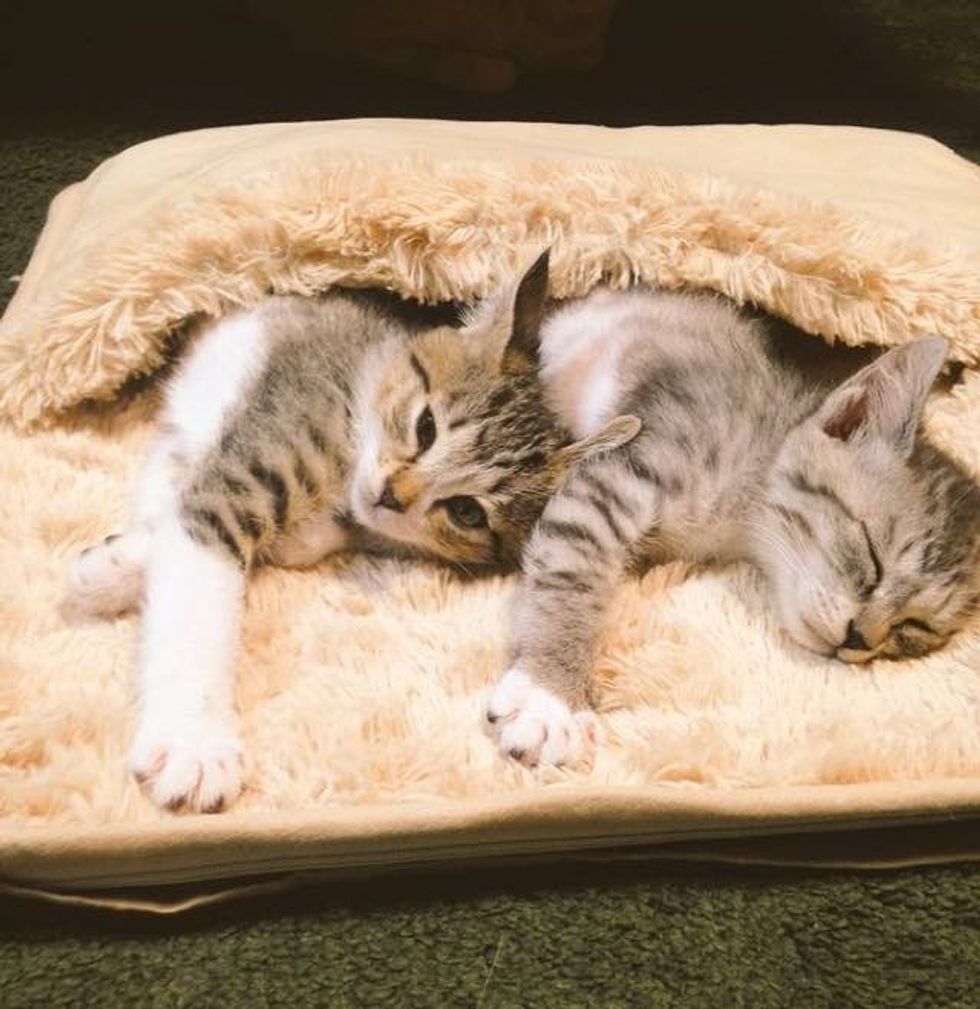 @kokonananya
@kokonananya from Japan shares that their two little kittens, Tora and Saba, have been hogging their foot-warmer during winter.
They wouldn't nap anywhere else once the heat is on. If the humans want to partake in the foot warming party, they'd need purrmission from the kittens.
"It's getting cold, so I bought a heated carpet for my feet," the human wrote. As soon as they turned it on, the kittens snuggled right in.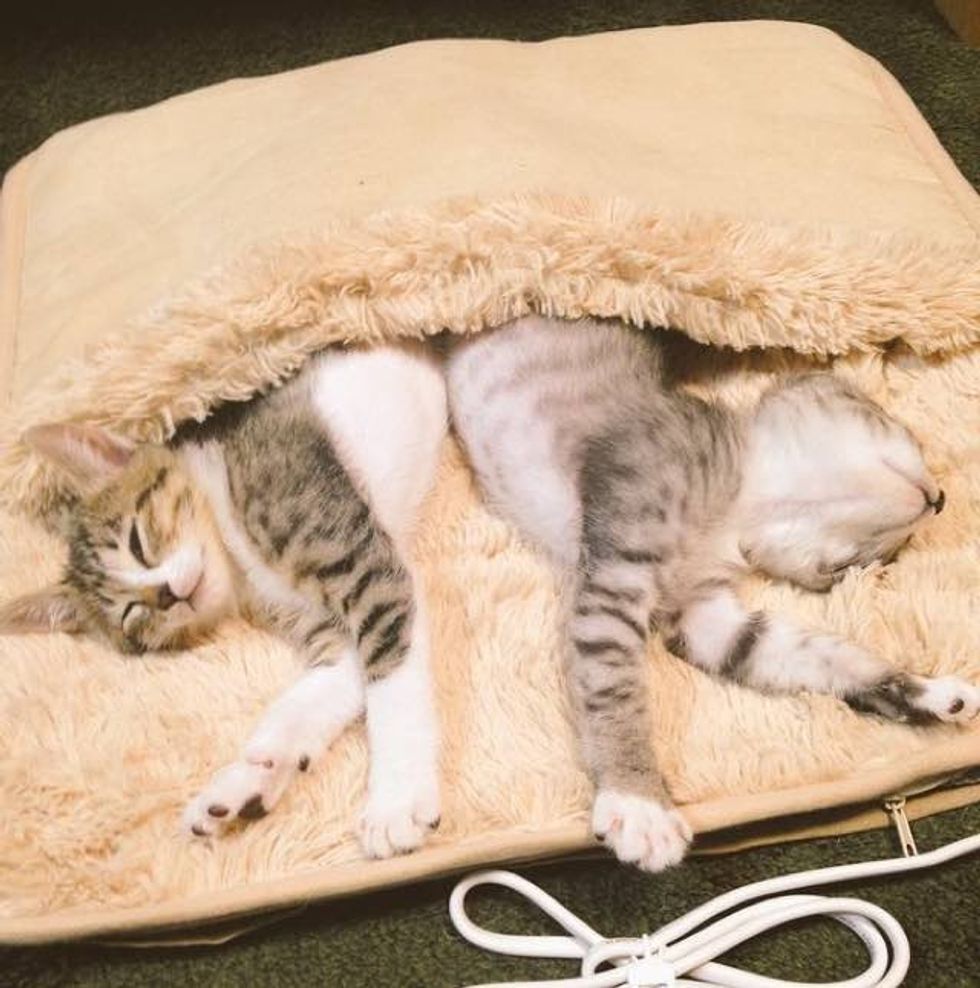 @kokonananya
Perhaps we can get through the winter much easier with a heated foot warmer alongside our kitties :).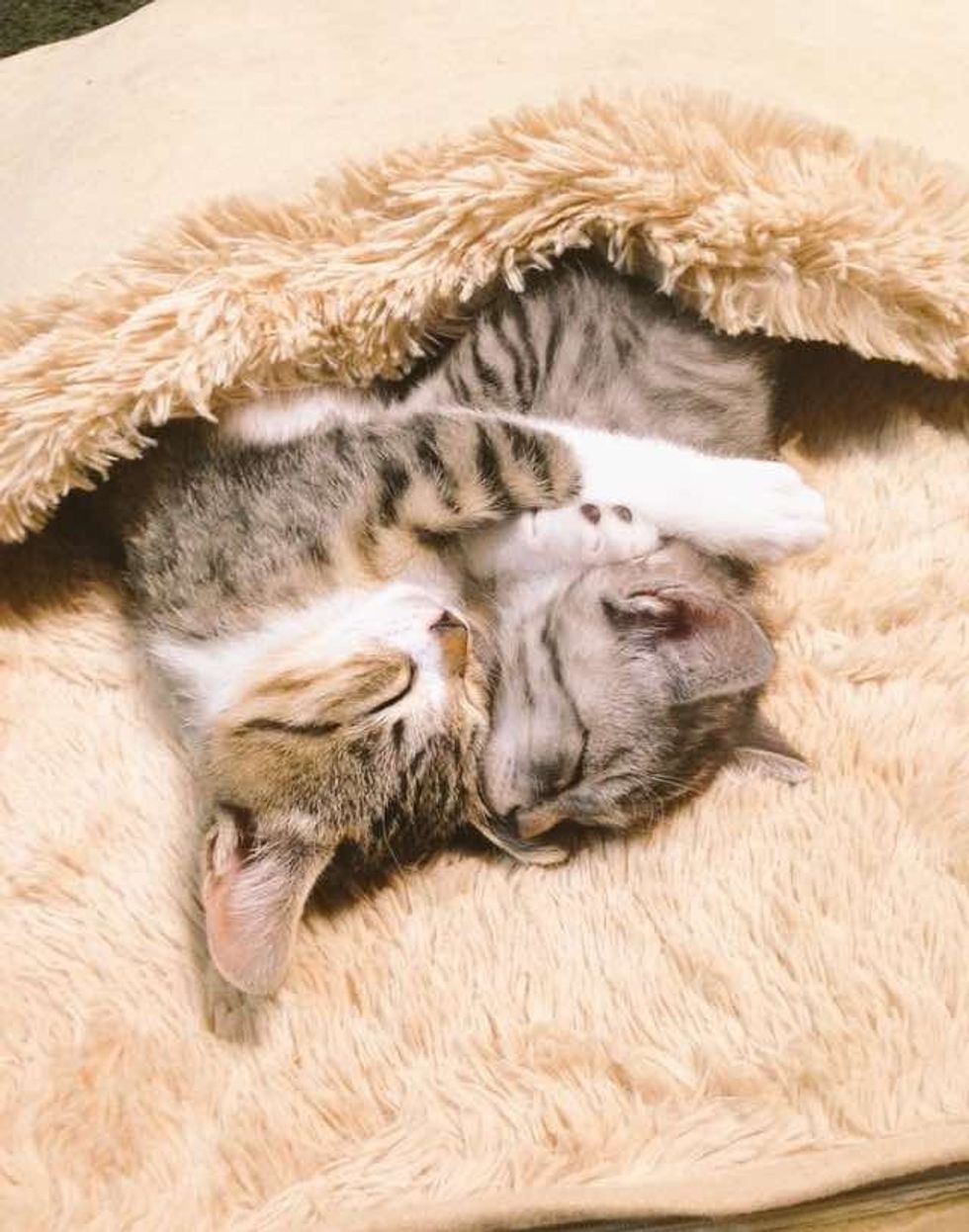 @kokonananya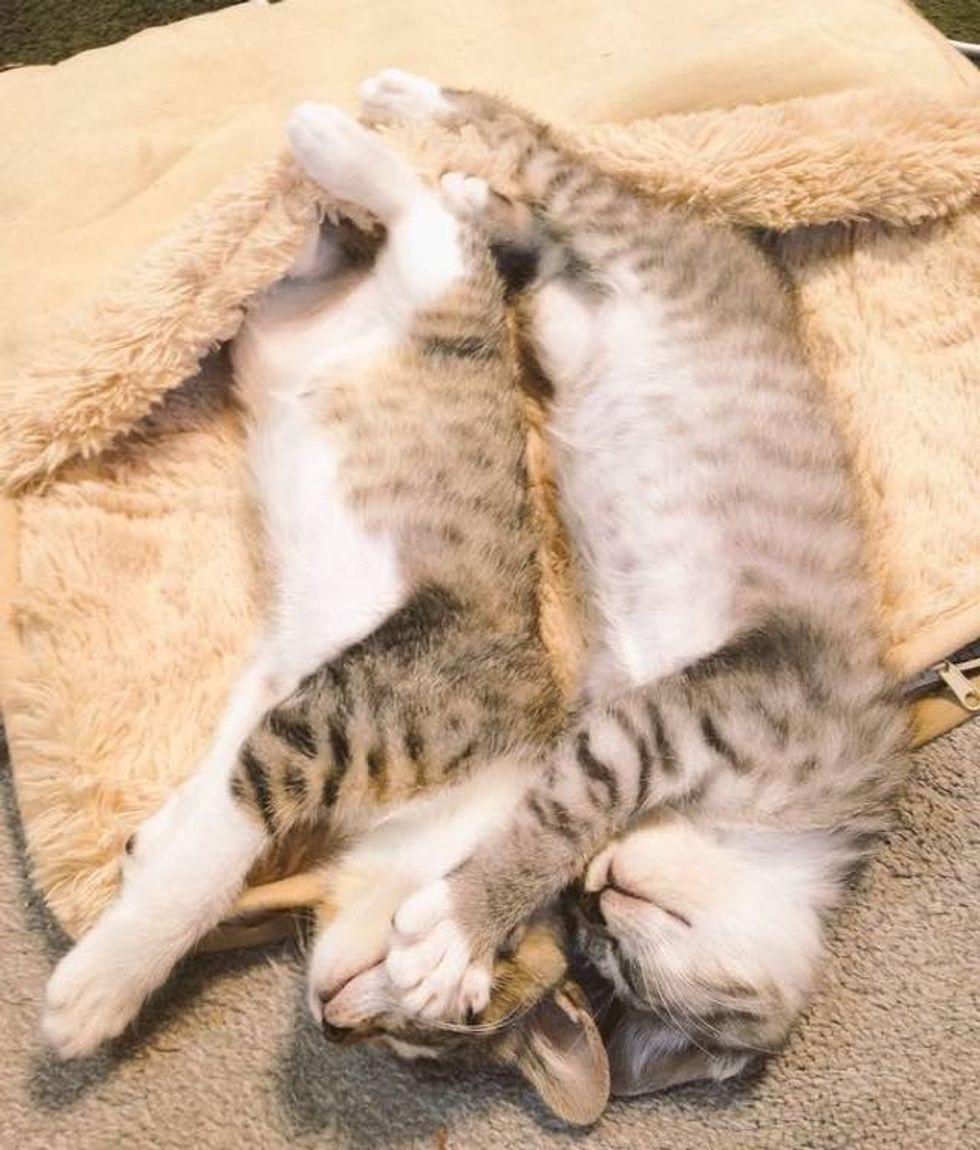 @kokonananya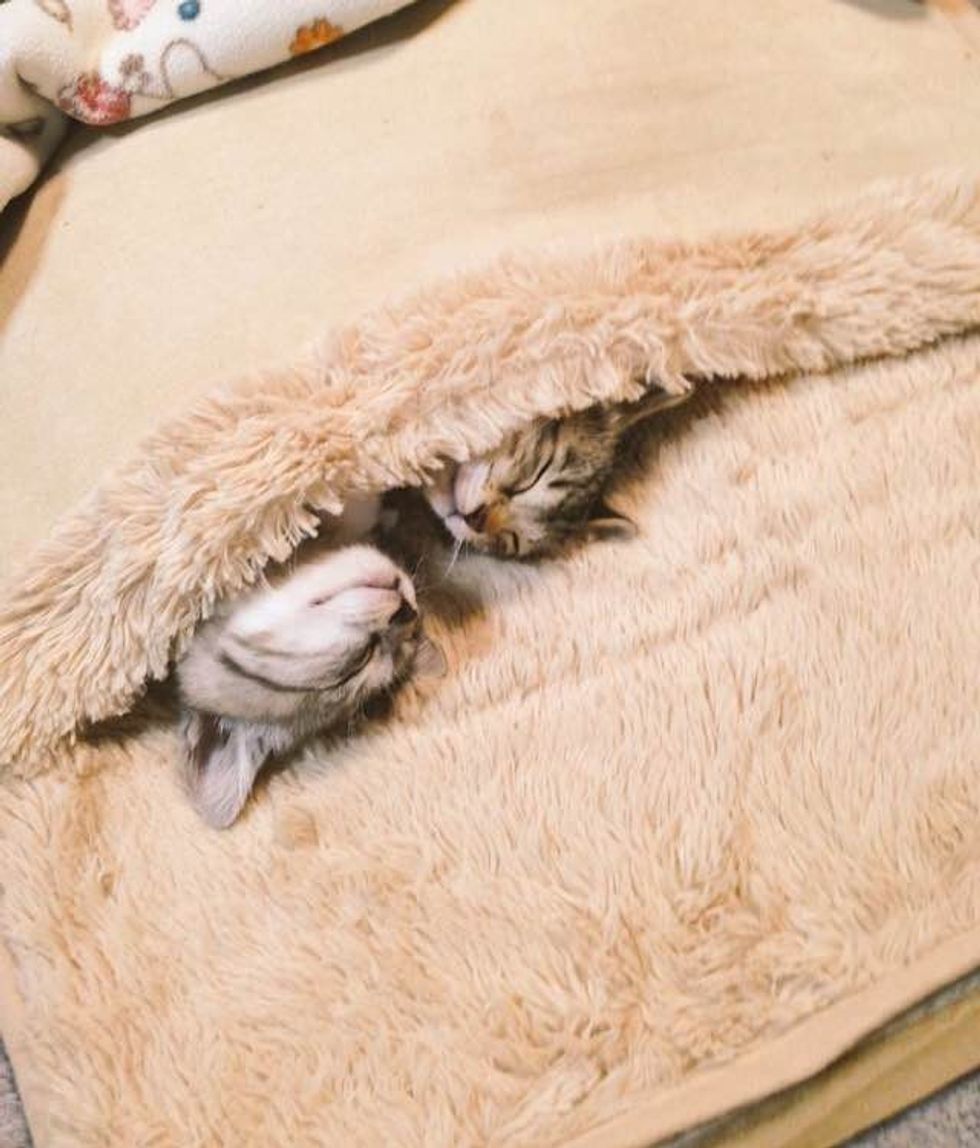 @kokonananya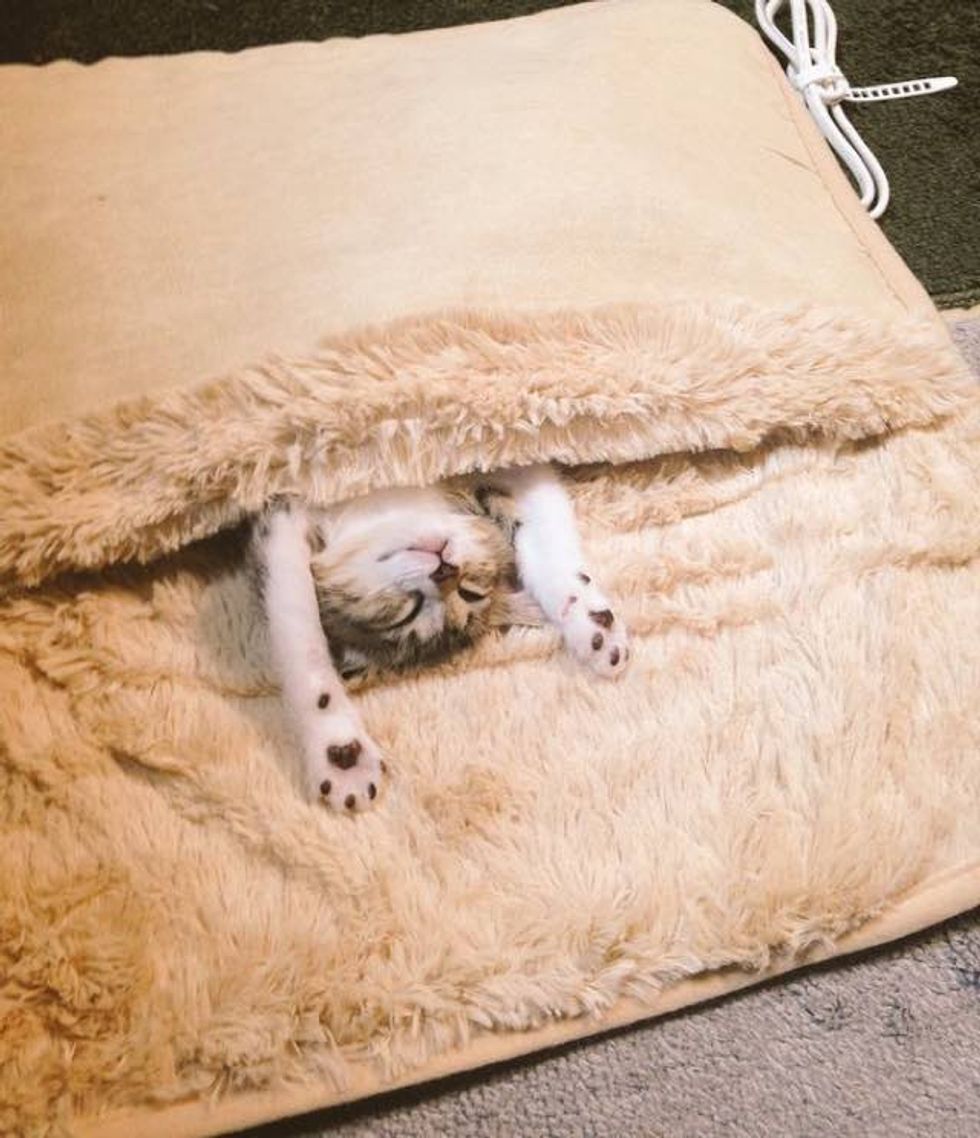 @kokonananya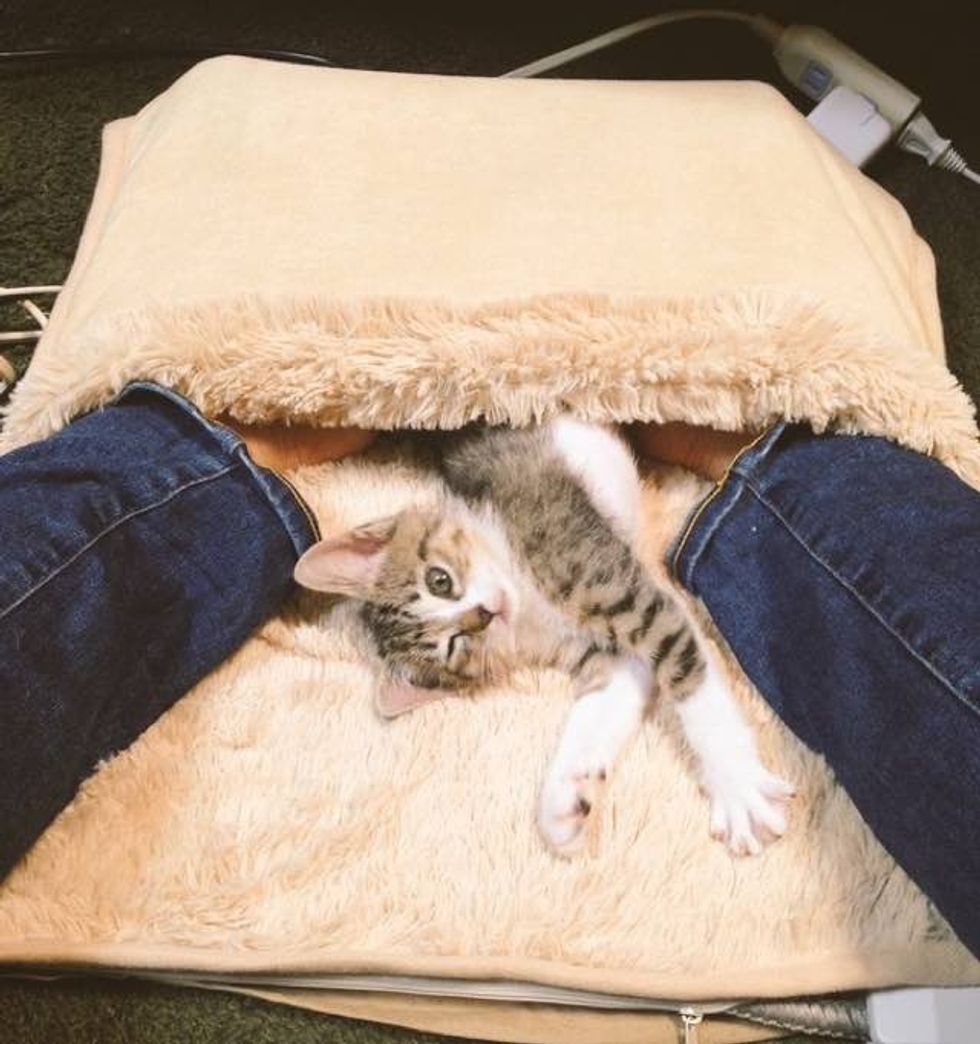 @kokonananya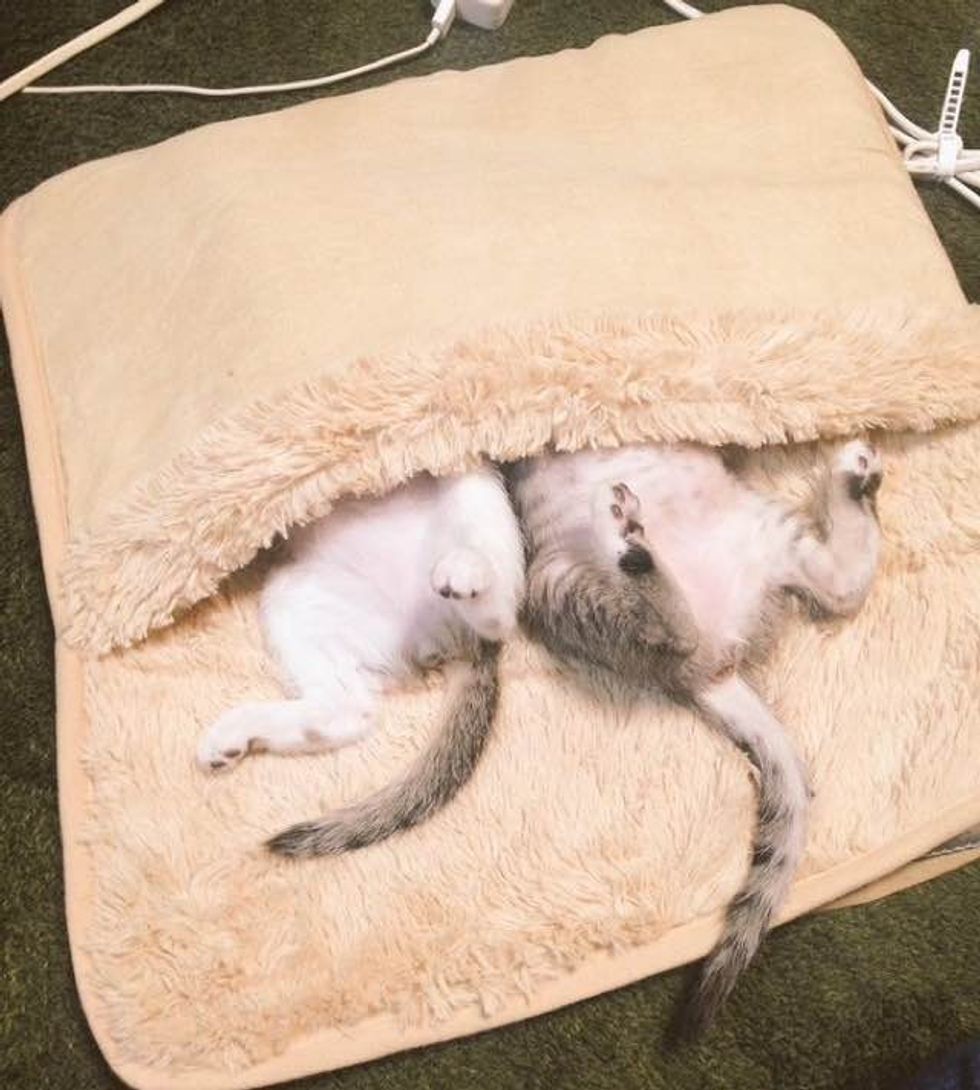 @kokonananya
Watch these cute videos:
「このようにまず手を入れて確認します!うん温かい!次に上半身をすっぽりと入れて〜はいあとは眠るだけです〜!」 足用ホットカーペットの使い方説明動画より 講師トラ https://t.co/LqPXl6v7Se

— ココニャ (@ココニャ) 1445451569.0
Share this cute story with your friends! Follow them on twitter @kokonananya
Related story: A Couple Captures Every Moment of Their Cats Watching Them Eat