About Love Meow:
LoveMeow.com is cat lovers' site dedicated to spreading the meowsage of love for our furry friends. We often help local shelters and rescue groups get their word out and encourage more hoomans to consider adoption. Giving a little kitty a second chance at life is incredibly rewarding.
Thank you so much for stopping by. Feel free to leave a comment or write to us. We are always happy to hear from you.
Our Staff: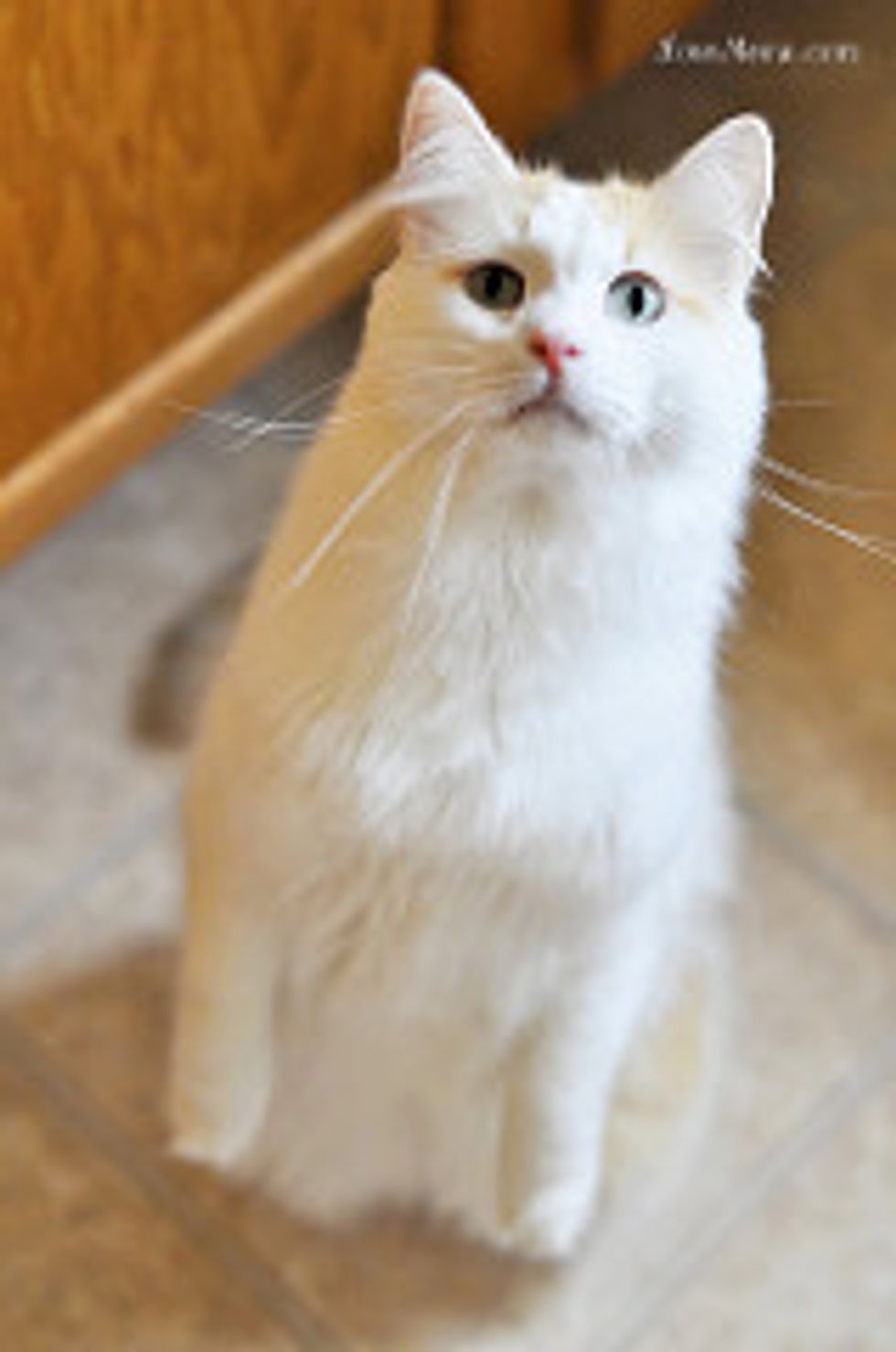 Jackie (The Boss):
Jackie is a little person trapped in a cat's body.
He loves nothing more than getting attention and love from his humans.
Click here to check out his story.
DOB: March 6, 2007
Website: Follow them on Instagram
Flip (The Gentleman):
Flip is a shy boy who has such a gentle heart. He doesn't like to be noticed, but is always there by your side, so you are never alone. When he needs something, he will come to you and gently tap your arm with his paw.
Flip was adopted from a local shelter when he was 1 year old.
DOB: May 21, 2008
Website: Follow them on Instagram
Shadow (The Lover):
Shadow has the sweetest temperament of all. When you call his name, he will run to you and greet you with headbumps and kisses.
DOB: September 12, 2007
Website: Follow them on Instagram
Lucy (The Mischief Maker):
Lucy is the mischief maker in the gang. She is the only girl, but boy! is she the most playful kitty we have seen. All her brothers can't rein in her endless amount of energy. She'd go after any small things that move. If you have a milk bottle ring, don't throw it away because it'd be her favorite toy, better than anything you can find at the store.
Lucy was adopted when she was 3 months old. Click here to check out her story.
DOB: April 23, 2010
Website: Follow them on Instagram
Amy (The Servant):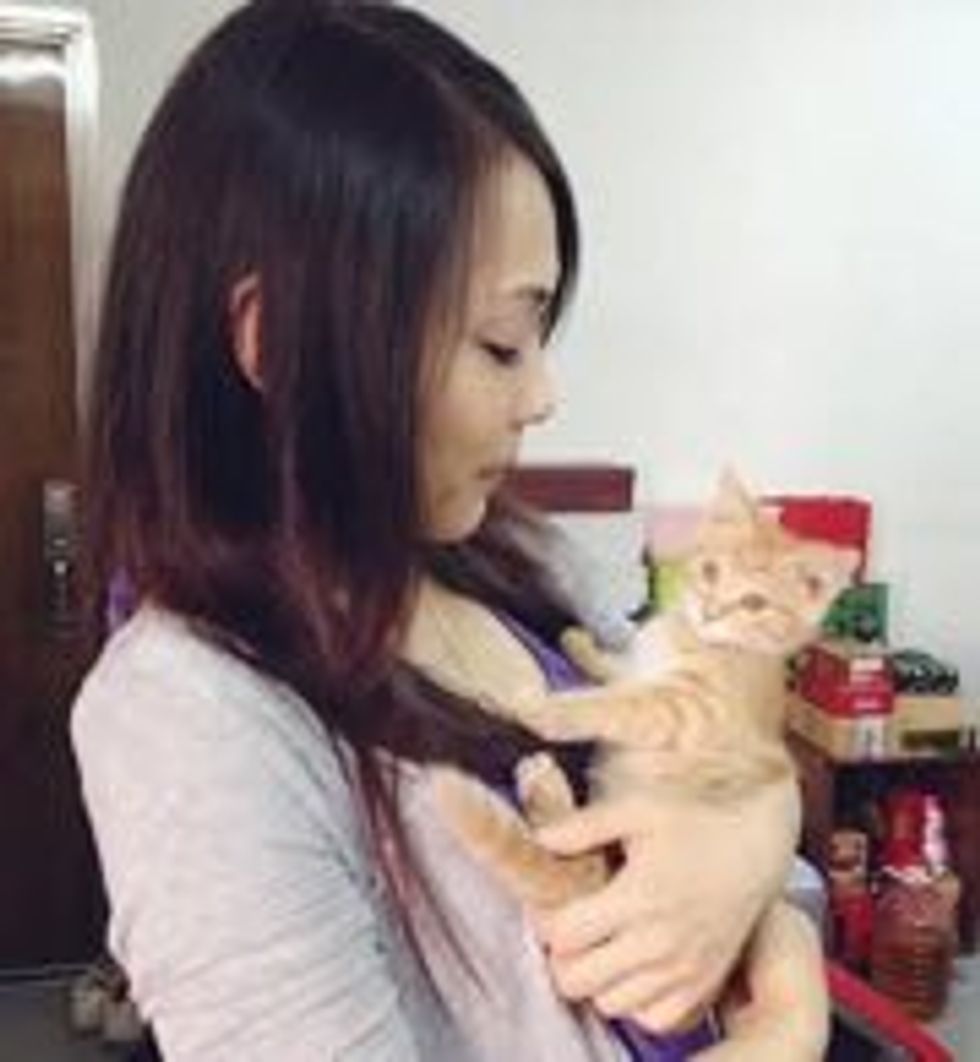 Amy is owned by four very happy cats.